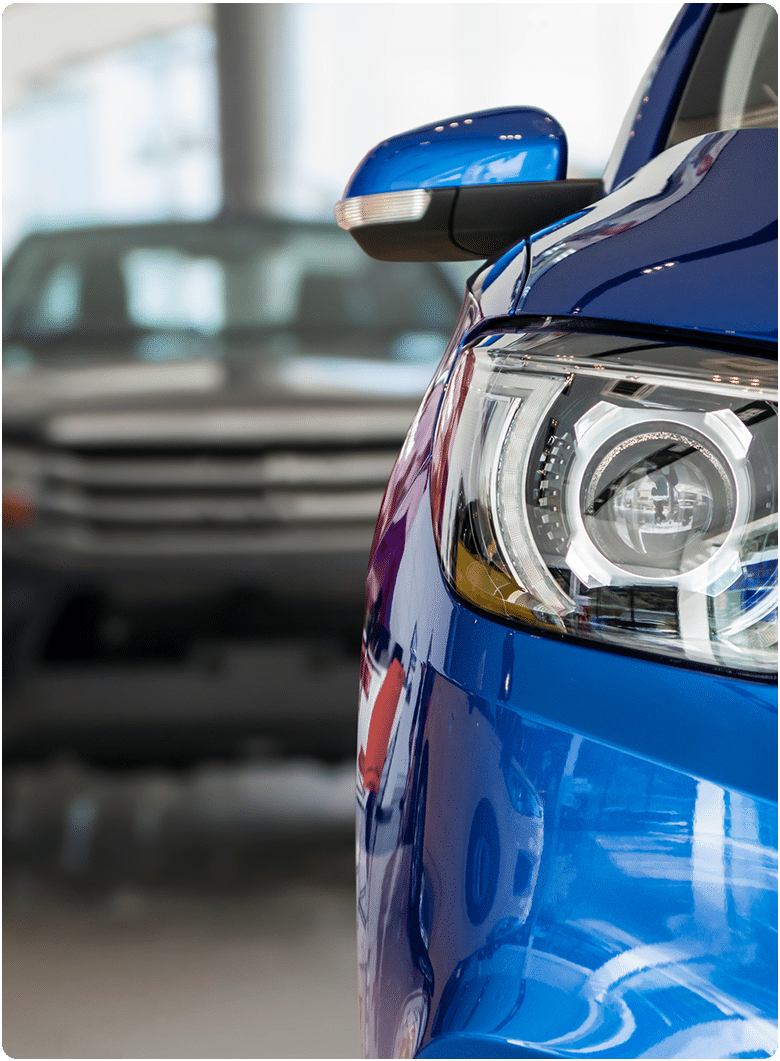 Search Marketing
TARGET READY-TO-BUY SHOPPERS
---
In your marketing mix, Paid Search ensures that your vehicles and dealership are seen. So you can engage with shoppers when they are most ready to buy.
---
An effective Paid Search strategy is crucial to reaching the right customer at the right time and an essential part of any multi-channel auto dealership digital marketing strategy.
---
Dynamic Search Ads
AI Campaign Management
Call Tracking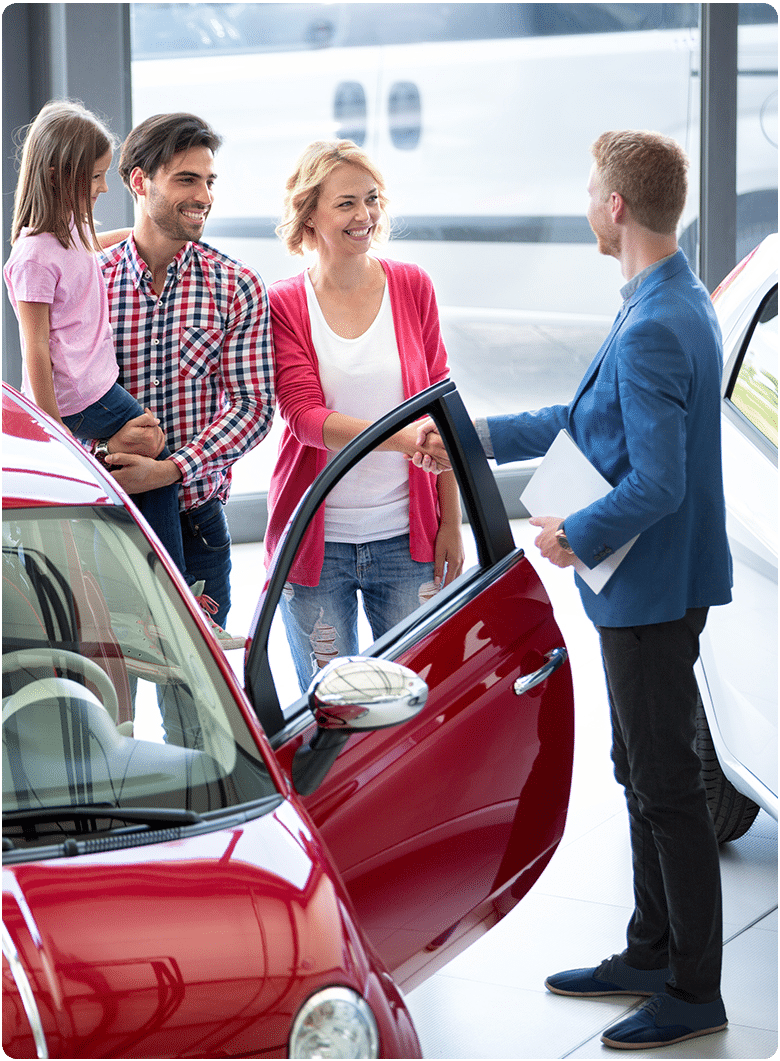 Display Advertising
ENGAGE IN-MARKET SHOPPERS
---
Complete network coverage allows you to reach in-market shoppers early in their purchasing journey everywhere they go online. Utilize remarketing strategies to give your dealership more than one chance to put your marketing messaging in front of people who are actively in the process of buying.
---
People spend 80% of their online auto shopping time outside of search. So engage them while they're learning, researching, browsing and comparing.
---
OEM Special Banners
Retargeting Ads
Conversion Tracking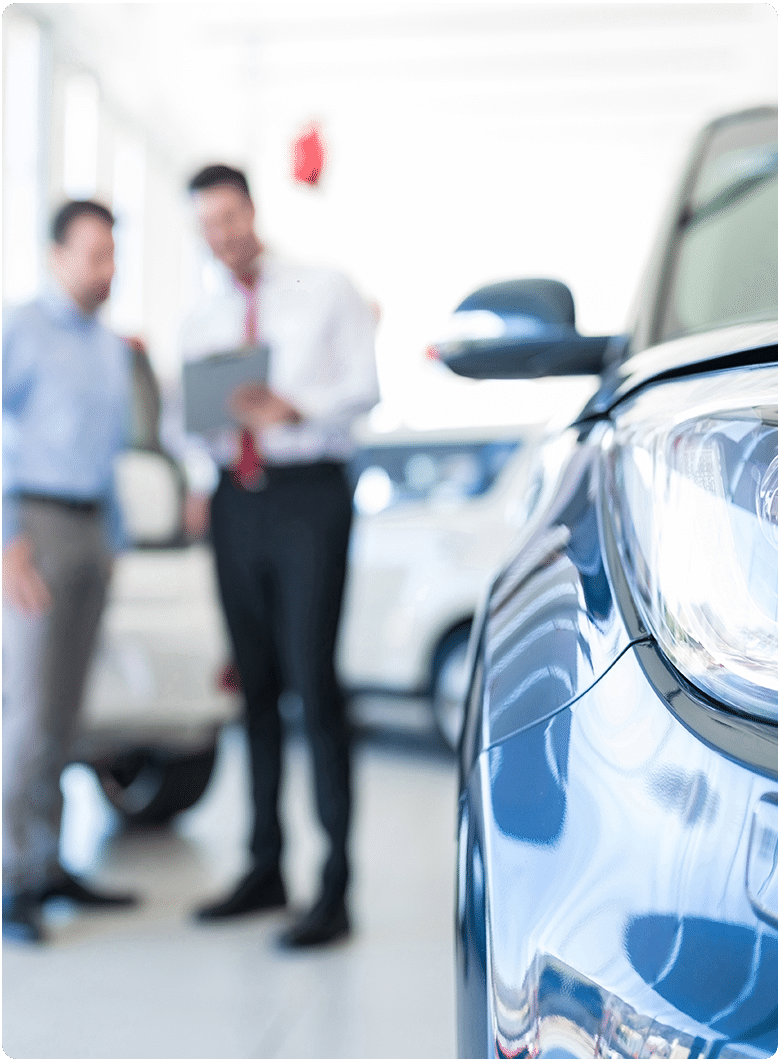 Dynamic Inventory Advertising
MODEL SPECIFIC TARGETING
---
Advertise your inventory exactly as it's shown on your website. Add a new vehicle to your inventory – an ad is created. Sell three cars today? The ads will be removed. Great for generating leads for specific models and turning in-market shoppers into customers.
---
Reconnect with visitors who have already visited your website and shown interest in particular models. You'll benefit from higher click-through rates and more conversions.
---
Dynamic Displays Ads
AI Campaign Management
Conversion Tracking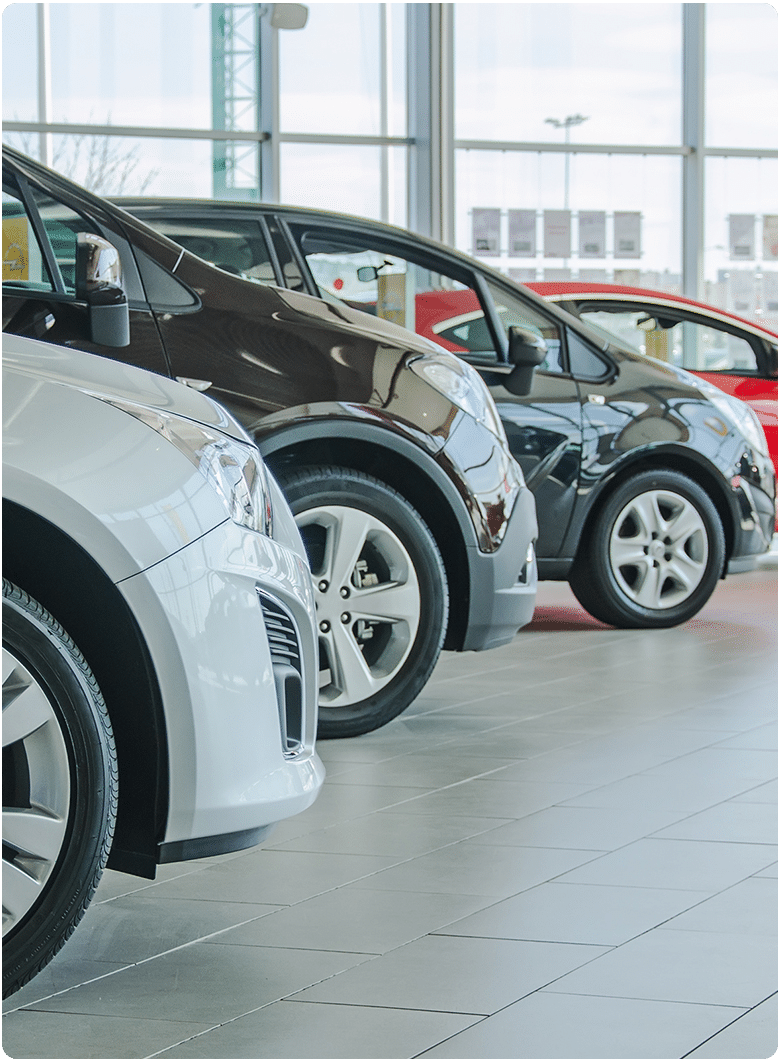 Video Advertising
EXPAND YOUR DEALERSHIP'S REACH
---
Video is currently the most cost effective form of content marketing. Without it, your dealership isn't reaching a large majority of your target customers. Let us help you create video advertising campaigns for your dealership that reach buyers across multiple online platforms.
---
90% of car shoppers watch videos online. With video advertising, pinpoint those in-market car shoppers who are watching auto-related videos as part of their research.
---
Video Production & Editing
OEM Specail Videos
In-House Videos
Attract More Customers
It's easy to get started, download our product guide.