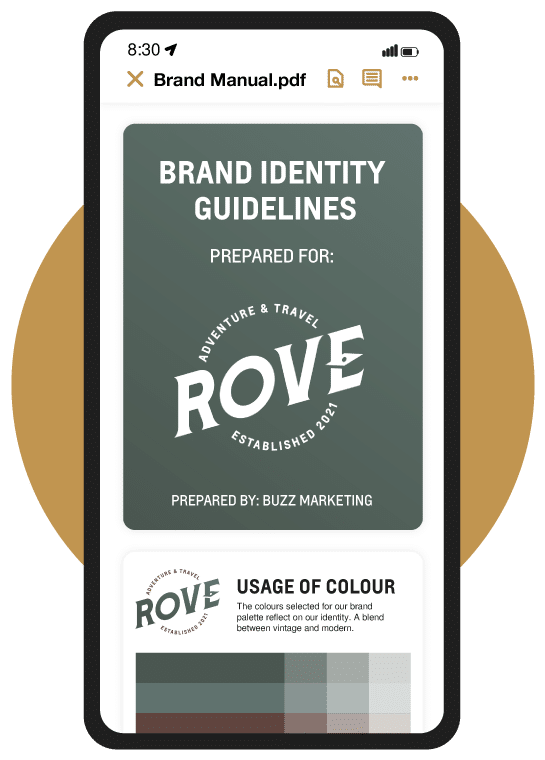 Your brand is your story and we can help you tell it
---
We create professional logos, brand guides, business cards and much more that precisely articulate your company's mission, vision and values. Whether you're looking for a complete branding package or just want to freshen up your old logo, our skilled graphic designers are here and ready to help.
We are committed to hand-crafting custom designs that will meet your needs and impress prospective customers. This means we start by understanding what makes your business unique and how best can express this in our work with creative graphic design solutions tailored just for you!
Marketing your business across multiple channels is no easy task. It requires creativity, brand strategy and the right team to make it happen - but don't worry! We have all of that covered with our in-house graphic team who are ready for any design project you throw at them.
When you receive the files from our graphic designer, they will be 100% yours and ready for future use. You can also rest assured that we'll keep copies of these original designs in case anything happens to them or if there is ever an issue with copyright infringement on your behalf.
Our team is committed to making sure all design projects get done on time and within budget. With most graphic design projects, we aim to have them turned around as quick as possible so you can start using these assets to grow your business.
Attract More Customers
It's easy to get started, download our product guide.