How Can We Help?
Tell us a little about you and your business, and we'll take it from there!
---
"*" indicates required fields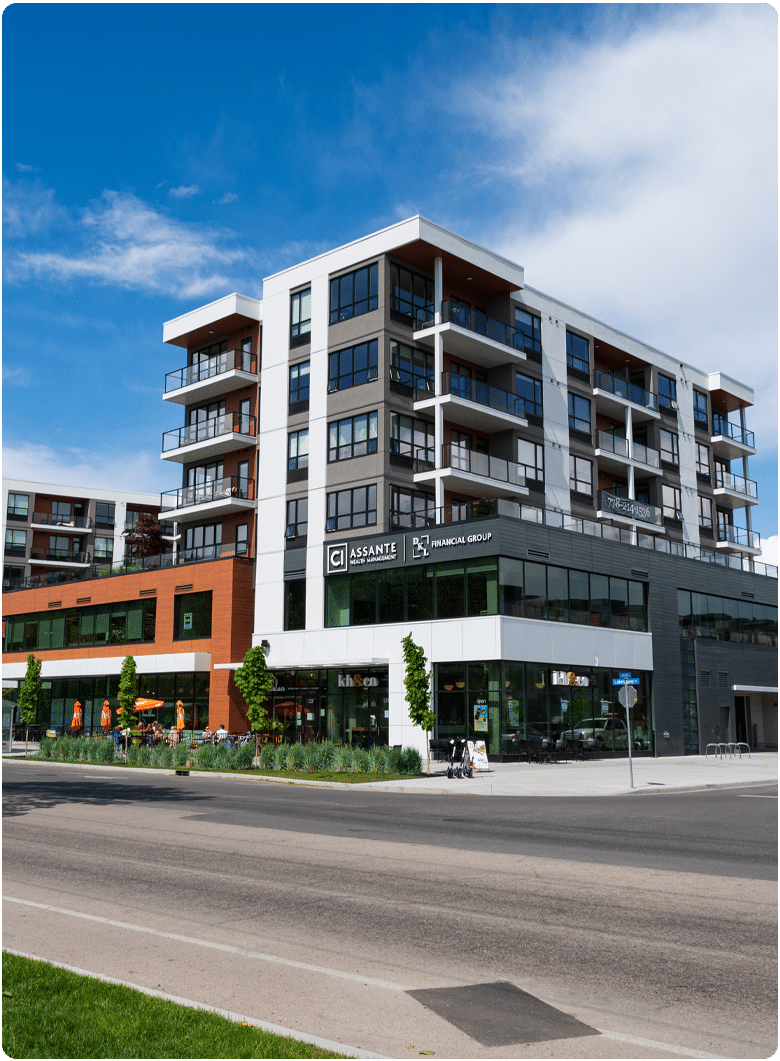 Real Estate
Websites
TURN-KEY REAL ESTATE WEBSITE SOLUTIONS
---
Home buyers require a compelling visual experience to get a feel for a property. If your site doesn't instantly grab their attention and give them the information they are looking for, you risk them clicking away in an instant and losing a potential sale.
---
With our custom built real estate websites we incorporate vital elements that encourage site visitors to take action. This is done through stunning imagery, compelling content and strategically placed call to action to increase conversions.
---
Mobile-Ready
CRM Integration
6 Months Hosting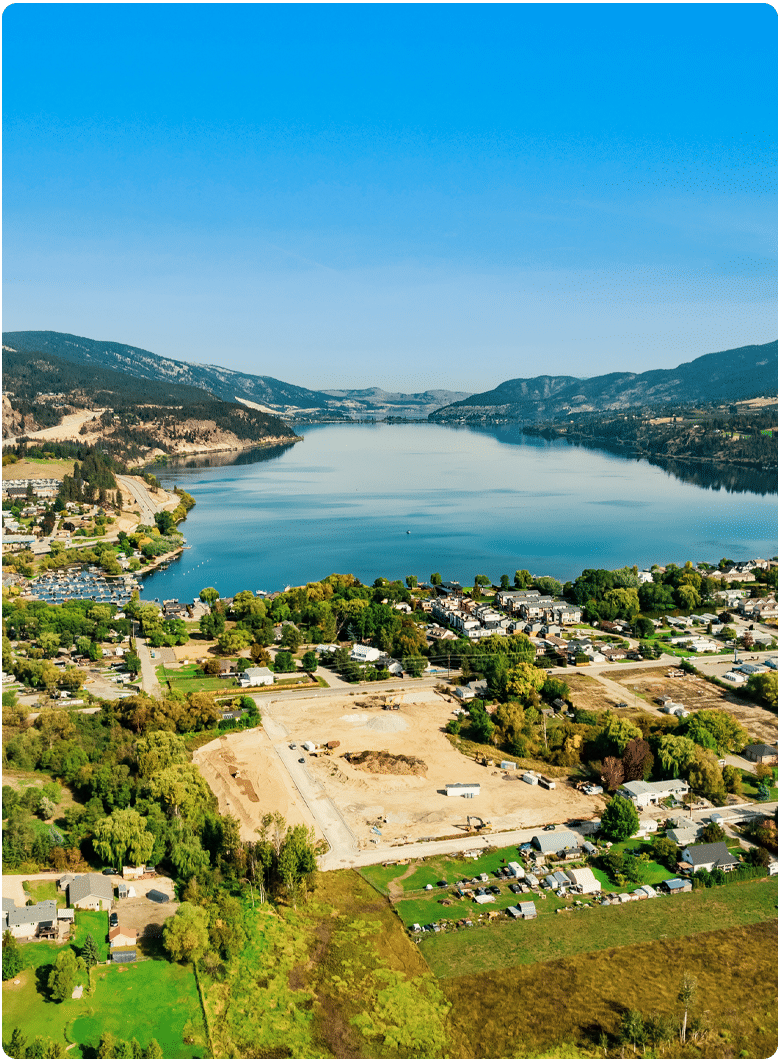 Development
Branding
RESIDENTIAL & COMMERCIAL PROPERTY BRANDING
---
We know that your development is more than just a building, it's an extension of your company and what values represent the community where it's located. So we create brands for real estate properties with strong identities to help them stand out from their competitors while also making sure they align perfectly with your location and target customer.
---
Our designers will work to craft an unforgettable brand for your next development that will stand out in the marketplace, to help achieve your marketing goals and create lasting impressions.
---
Multiple Revisions
Brand Board
Variety of File Formats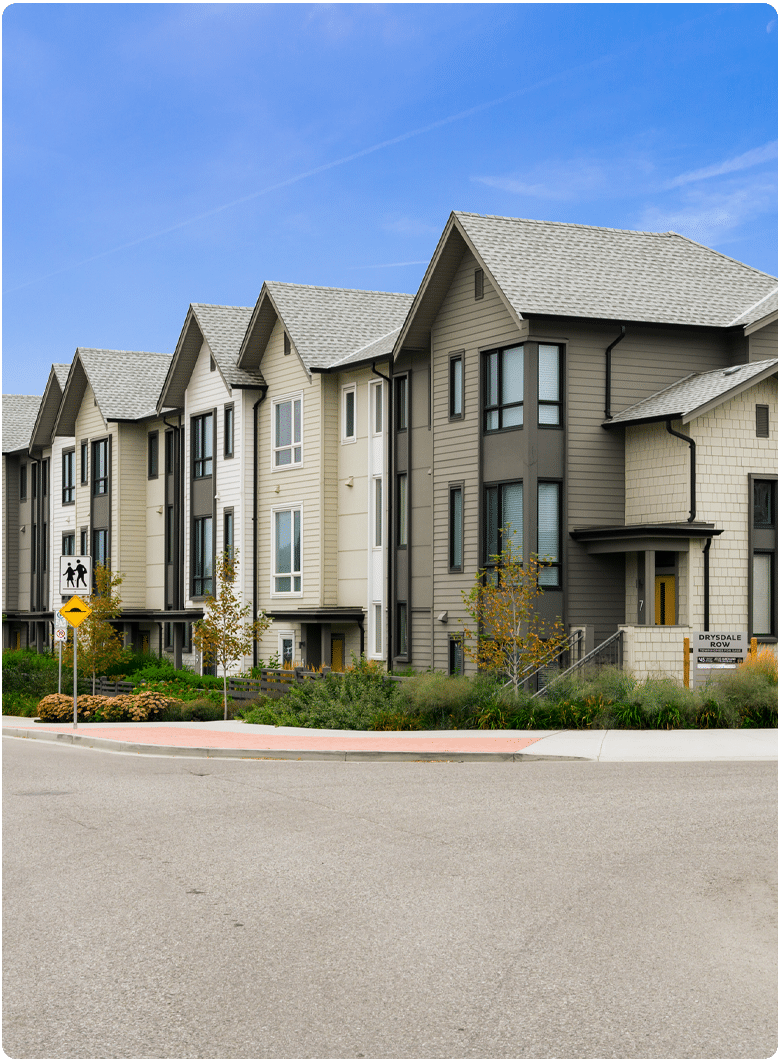 Social Media
Marketing
PROSPECT & QUALIFY
---
With Buzz, real estate developers can get their properties in front of the right people on social media, quickly and easily. Our innovative targeting algorithms ensure that your ads reach the right audience, while our top-notch customer service ensures that you get the most out of your investment.
---
Our experienced social media marketers will help target qualified home buyers and increase leads through Facebook and Instagram advertising. Our unique funnel structure ensures that you're getting the most out of your other online marketing efforts, too!
---
Facebook & Instagram Marketing
Lead Ad Prospects Automated into Your CRM
Monthly Reporting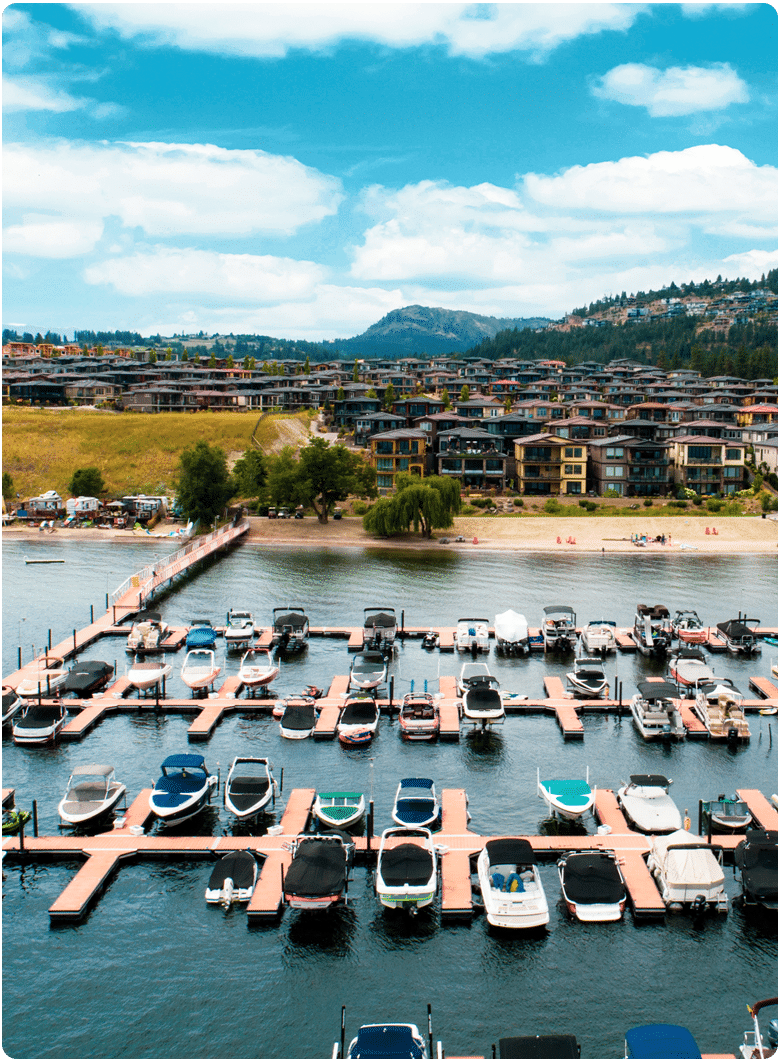 Social Media
Management
ENGAGE WITH POTENTIAL BUYERS
---
Buzz is the perfect solution for real estate developers who want to grow engagement and awareness of their projects on social media. Our team of experienced professionals will create content that is engaging and persuasive, and we'll manage your Facebook and Instagram pages to ensure that you reach your target audience.
---
We are all about creating content that is truly unique to your development. We take a strategic, planned approach to our photo and video content, making sure that it accurately reflects your brand and its values.
---
3x Weekly Posts
Custom In-Studio and On-Location Content Creation
Comment Management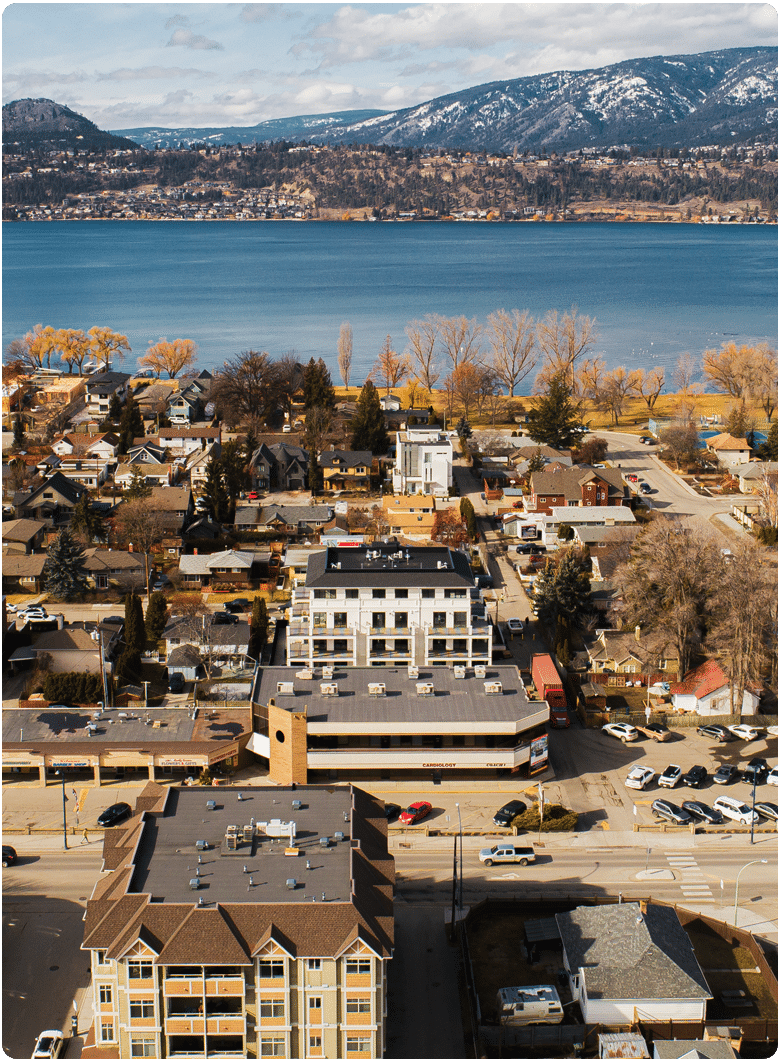 Multi-Media
Marketing
CREATE A VISUAL EXPERIENCE
---
Construct an overall visual strategy for your development and offer potential buyers a chance to see your property across multi visual mediums.
---
We create a comprehensive set of visual marketing media for your development that incorporates architectural renderings, professional videos & photography, social media reels, drone media and 3D virtual tours. Now you can provide potential prospects with a visual experience that makes them fall in love with your development and lead them to take action.
---
Cutting-Edge Equipment
Professional Production
Fast Turn-Around
Attract More Customers
It's easy to get started, download our product guide.