How Can We Help?
Tell us a little about your trades & home servies business,
and we'll contact you shortly!
---
"*" indicates required fields
---
Buzz Marketing is your premier resource for trades and home services marketing. We understand the unique challenges of marketing home service businesses, whether you're a local plumber, electrician, irrigation company, a national HVAC provider, or a landscaping startup. Our custom marketing solutions are designed to increase your online visibility, attract quality leads, and convert them into new customers. By leveraging the power of strategic planning, digital marketing, and data-driven results, we will elevate your business to the next level.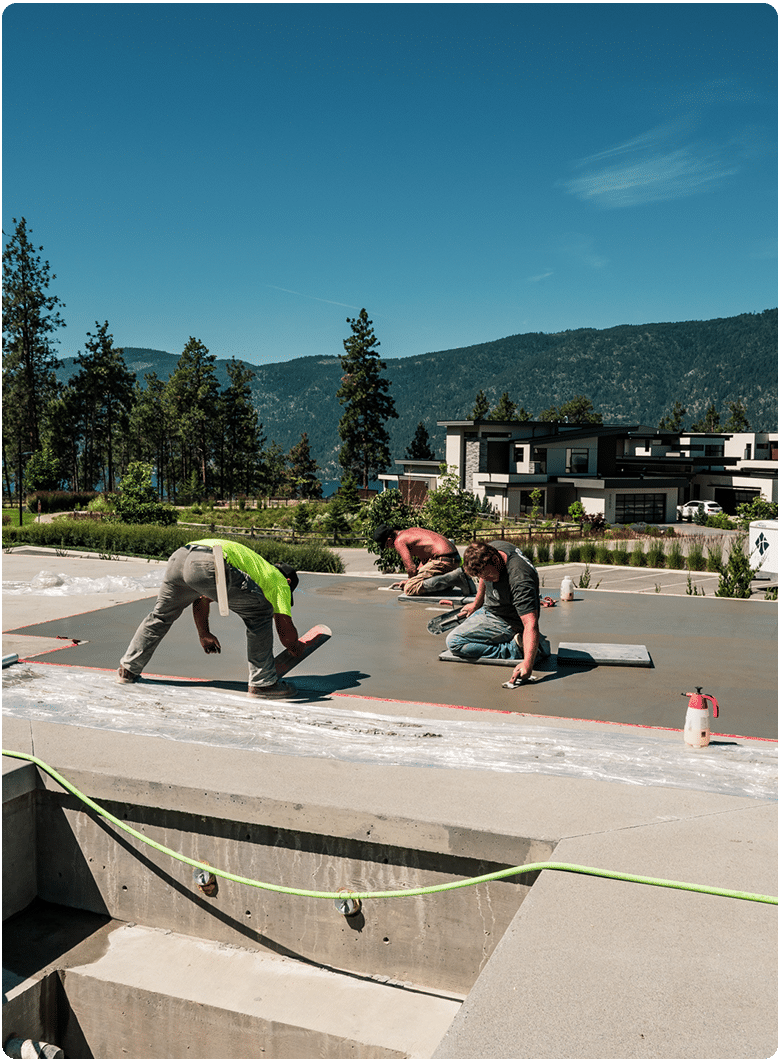 Website Development
MOBILE FRIENDLY WEBSITES FOR YOUR TRADE
---
We've designed dozens, if not hundreds, of websites for home service businesses built with one thing in mind: converting leads. Our design and development teams craft your website with that singular focus by making it easy to use and then load it with high-quality, professionally written sales content.
---
We recognize how organized you need to be on the job site, which is why we match that attention to detail when we build your website.
---
Responsive & Mobile-Ready
Unique Custom Designs
Secure Managed Hosting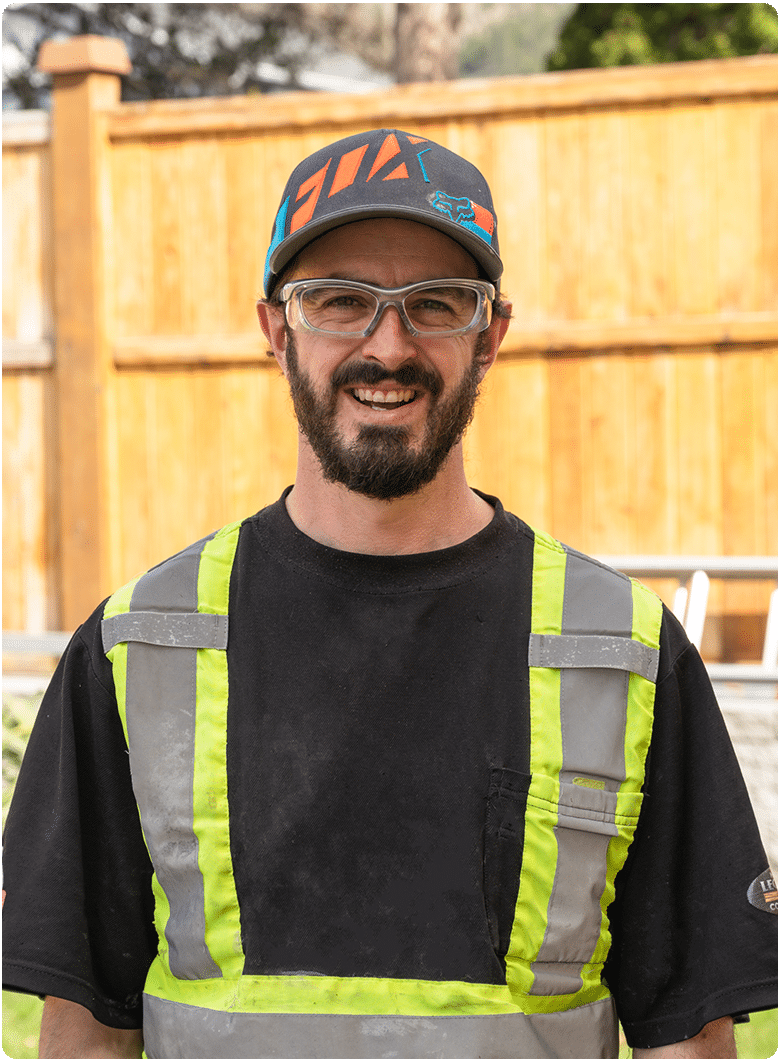 Search Marketing
CONVERT CUSTOMERS WHO ARE SEARCH FOR YOU!
---
In the home services industry, many leads aren't looking for someone, in particular, to help them out, just someone available. Search advertising capitalizes on that by placing your website at the top of the search results for hundreds of search terms your prospective customers use to find businesses like yours.
---
Integrating paid search into your marketing strategy is essential for any home service business because you now engage with leads when they need you the most. It also allows you to be incredibly reactive with adding new services to your offer, ramping up activity when you need to fill out your calendar, or dialing it back when your schedule is full.
---
Professional Ad Copywriting
AI Campaign Management
Call & Appointment Tracking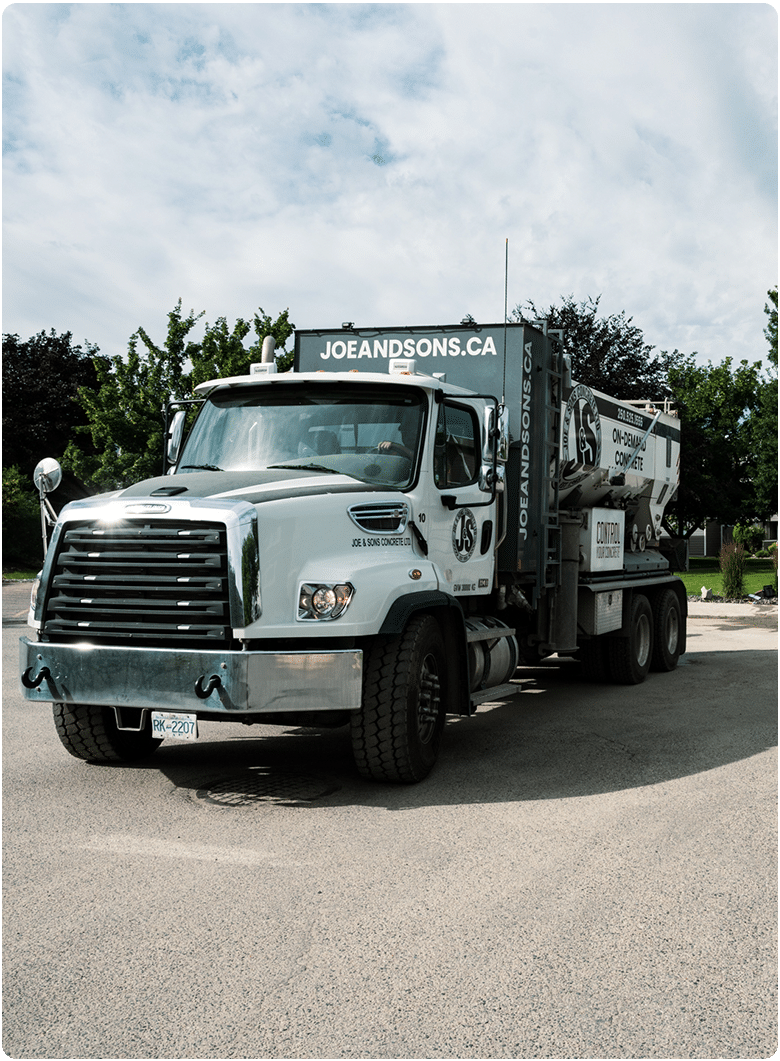 Display Advertising
BUILD YOUR COMPANY'S BRAND AWARENESS
---
We identify shoppers in the market for your specific trade or home service and show your ads and brand to them as they navigate the web. The earlier you can introduce your company to a prospect, the more likely they will pick yours. Plus, as they near their final purchasing decision, we'll continue to showcase your display advertising, increasing the likelihood that they'll choose you.
---
We also utilize display advertising in our remarketing strategies, giving your business an additional chance to show off your message to customers who have already shown interest in your business.
---
Target Competiors Website Visitors
Increase Website Traffic
Retarget Your Website Visitors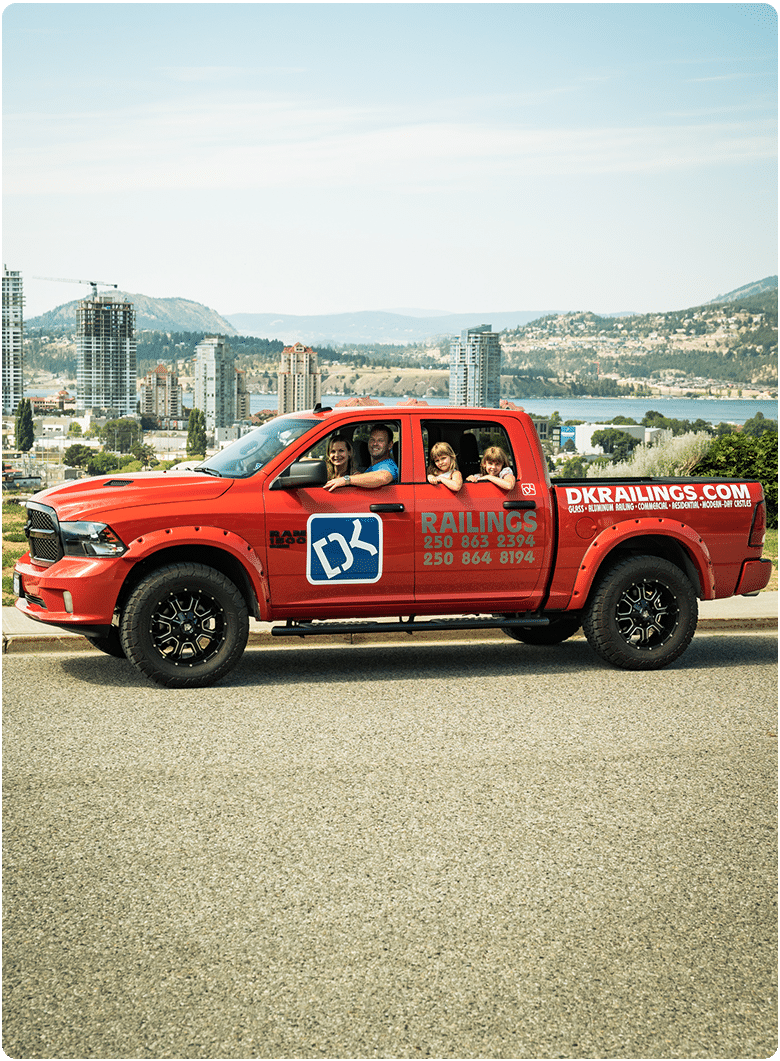 Search Engine Optimization
PAGE ONE OF ORGANIC SEARCH RESULTS
---
Our experienced SEO team goes above and beyond to ensure that your business emerges from the sea of search results. With comprehensive on-page and off-page SEO techniques, we meticulously analyze the current state of your website, identifying areas of improvement and potential growth opportunities. We craft compelling, relevant content infused with carefully researched keywords to ensure maximum visibility. Furthermore, we actively build authoritative backlinks, improving the credibility and reach of your website.
---
You'll notice increased organic traffic, customer inquiries, and potential leads as your rankings rise. Our service's tangible, measurable impact translates to improved visibility and profitability for your trades and home services business. Your success is our success, and we commit to making it happen.
---
Improved Page Rankings
Industry Specific Blogging
Tracking Reports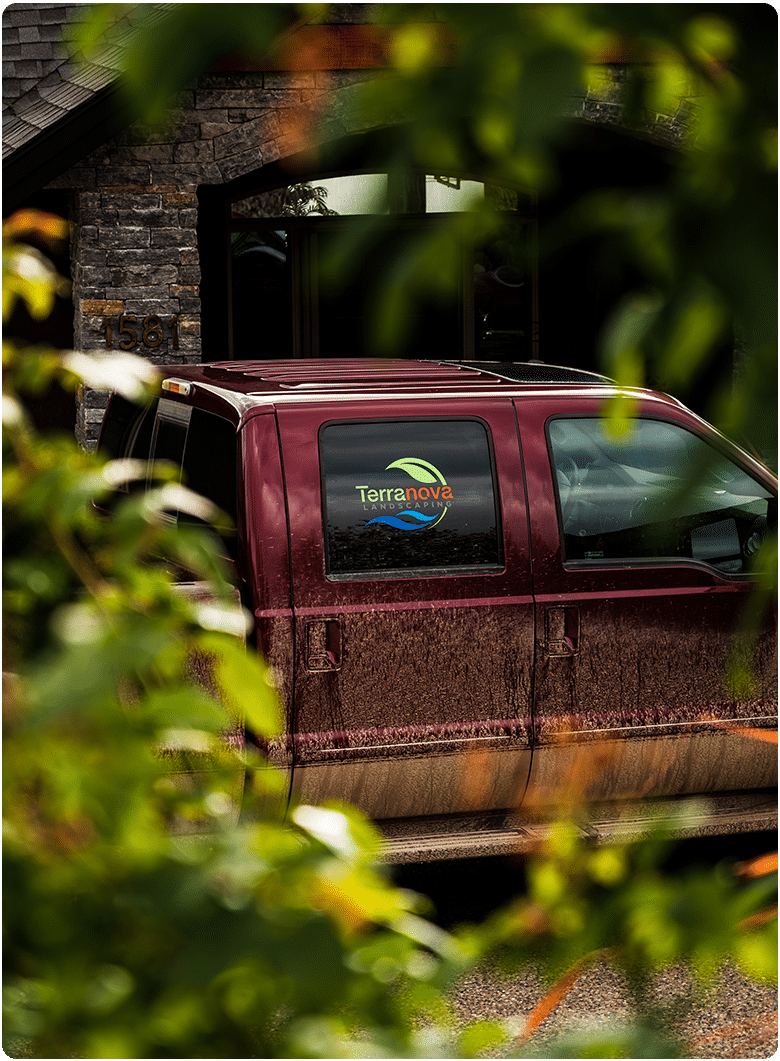 Video Advertising
EXPAND YOUR REACH
---
Video advertising is the most cost-efficient method of getting potential customers to learn who you are and appreciate what you do. The production team at Buzz specializes in showcasing what makes your business unique and why homeowners would want to hire you over any of your competitors.
---
Once you have that video, running it as a video ad on YouTube, Facebook, and Instagram is one of the best bang-for-your-buck verticals available today. We utilize the same methodology for serving these to potential customers researching your services, meaning you're parachuting your message in front of an already captive audience.
---
Video Production
YouTube Advertising
Facebook Video Marketing
Book More Customers
It's easy to get started, download our product guide.