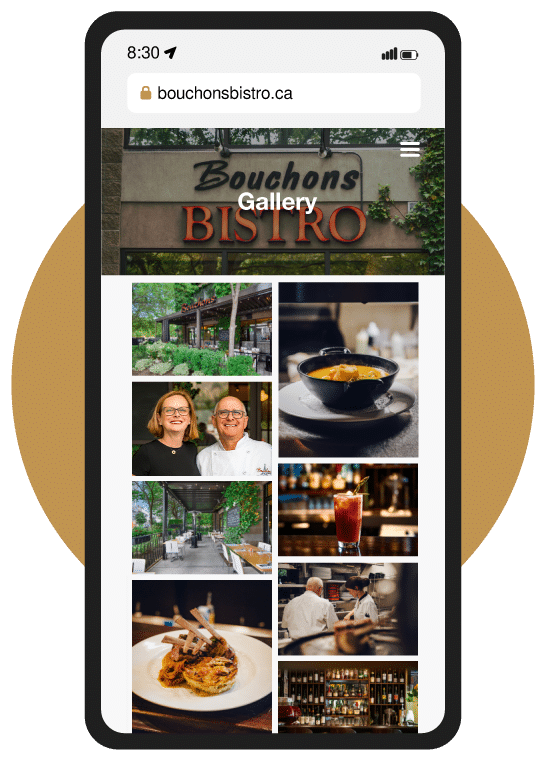 Show your business in the way
you want to be seen
---
Providing your audience with an authentic visual experience of your business will put you way ahead of the competition. Choose one of our photography & video services and provide prospects with an inside view of you and your business so they can connect on a more personal level.
01
Simplify
Content Creation
Let us help you simplify your content creation process and create professional content for your business that will make a lasting impression on your online channels and print materials. We have the experience, creativity and skills necessary to produce high-quality photography and videos for your business at an affordable price without sacrificing quality.
High-quality business photography and videos are essential to telling the story of your company, no matter what industry you're in. Clearly convey what your business does and what it's all about while offering customers something they can immediately recognize. Professional photography and video production are the perfect way to share your company's story without saying a word.
03
Be Seen In The
Best Way Possible
The photos and videos you use in your marketing collateral and online channels not only help to represent who you are, but also speak volumes about the quality and professionalism of your organization. Low quality photos and videos reflect badly upon your business and can cost you customers as first impressions are everything.
04
Create
Connection & Trust
People want to do business with people they trust, so using authentic photos and videos of your actual staff, office, services and products will give potential customers an opportunity to make a connection and feel like they know your company and staff before ever meeting them. The importance of this cannot be overlooked especially in industries where customers rely on a sense that their needs are being met by trusted providers who know exactly what services or products can help them.
Attract More Customers
It's easy to get started, download our product guide.