It all started with a love
of what we do
---
There's something to be said about working with passionate business owners who truly love what they do. For us, success is about creating something while helping others succeed. That is what inspired us to start our business; because we genuinely love coming to work every day to create something that helps business owners like you grow their businesses.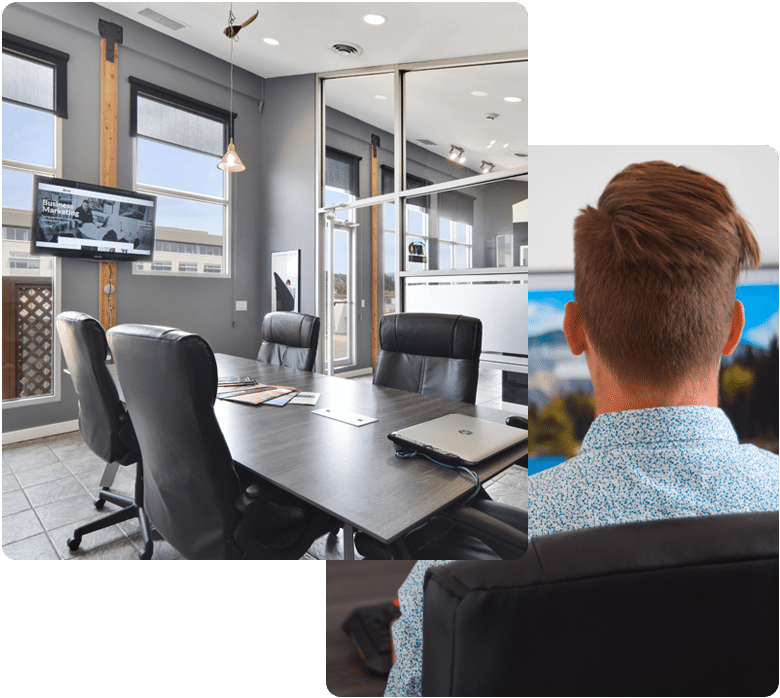 The difference between success and failure is a great team
We are an experienced digital marketing team headquartered in Kelowna, B.C. Canada. If your business needs online visibility, we can maximize your marketing budget's ROI.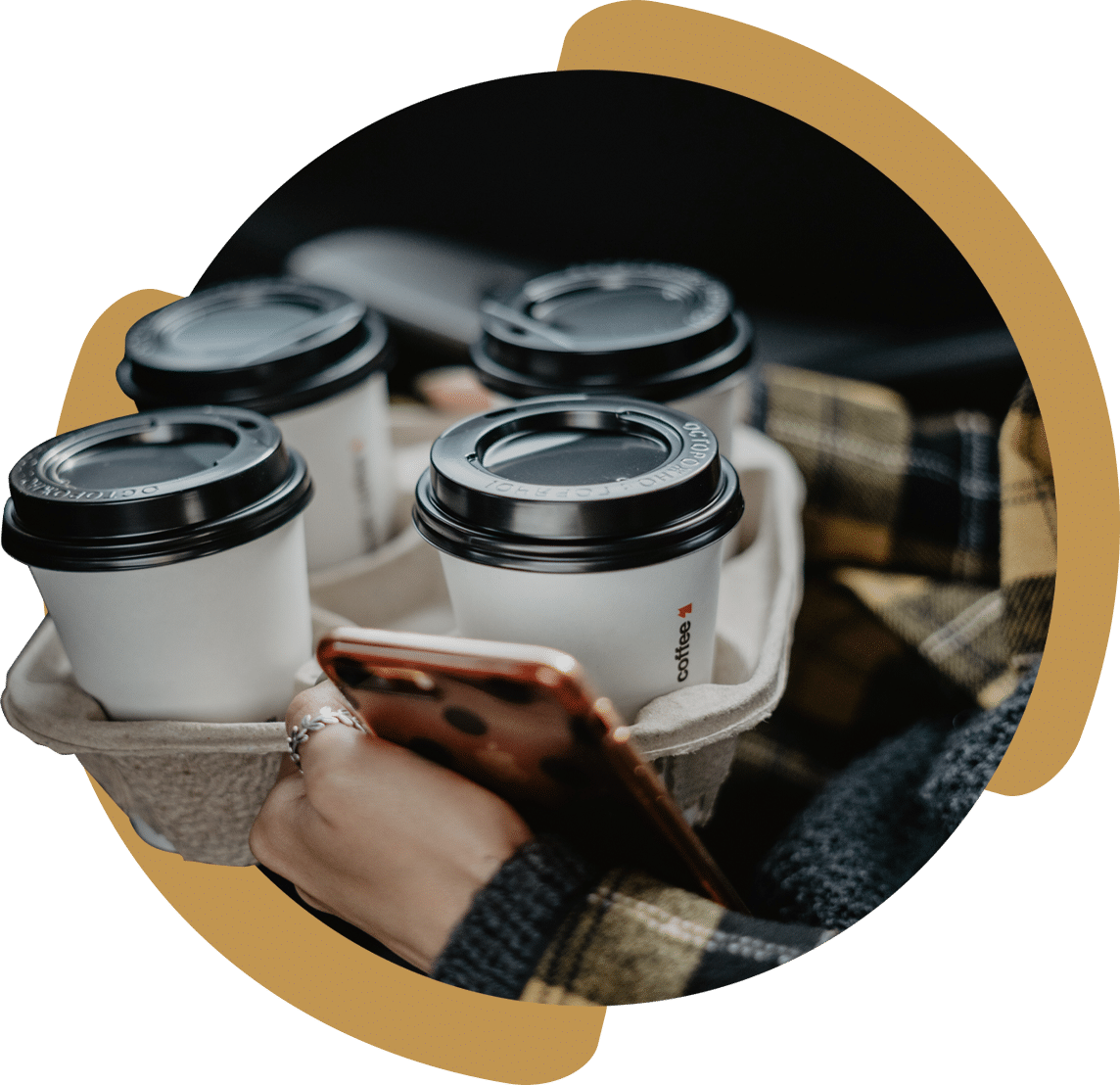 It's as simple as that!
---
It's our mission to deliver new customers to your business. To get that done, we staff the best people in marketing, design, and business development. Our team comes with technical expertise and are passionate about what they do. Together, we make the digital marketing magic happen.
COMBA

Starbright

Habitat For Humanity

Kelowna SPCA

Kelowna Chamber of Commerce

UDI

Matterport Service Partner & 2018 Matty Awards Nominee

Google Partner – AdWords and Analytics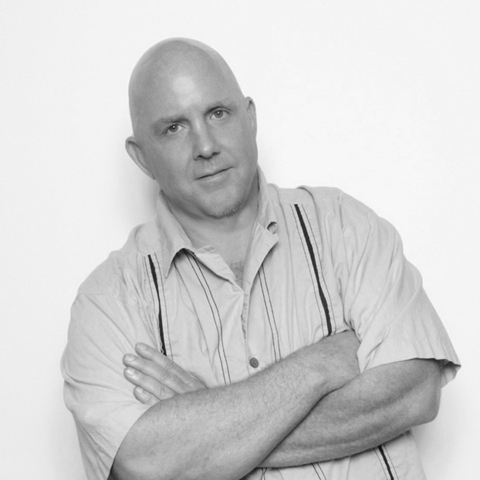 Barry Chretien
General Manager
---
Barry is an experienced business owner and entrepreneur. As a marketing technologist and online advertising specialist, he has a wealth of knowledge regarding any online marketing channel. Plus, a proven ability to create marketing strategies that increase customer acquisition, customer retention and revenue.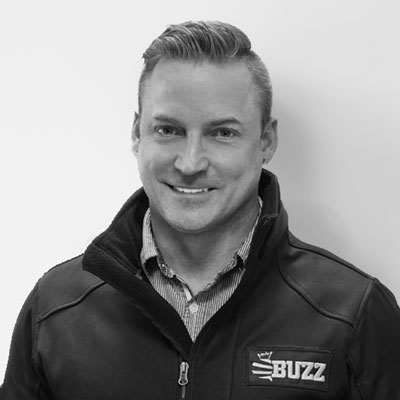 Mark Tompkins
Business Development
---
Mark is a master networker with a sales and marketing background who has been on the business development front lines for years now. He has the uncanny ability to understand a client's needs quickly providing the best possible solution. Look for him on your social media channels or at the next networking event.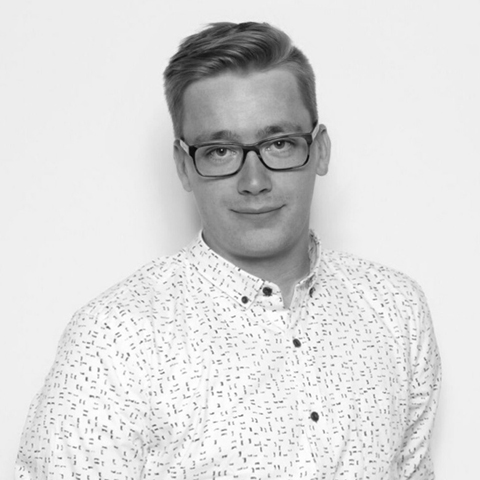 Niko Freer
Creative Director
---
Niko's experience spans over 10 years of strategic planning, account management, website development, social media management, video production & more. Whether it's websites, logos, videos or print collateral for clients, Niko ensures that what you see in your hands is the best version of what was intended.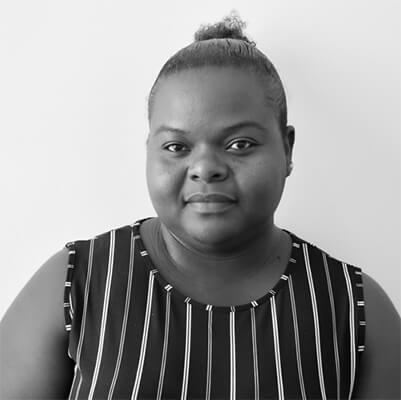 Debbie Ann Wright
Office Administrator
---
Debbie-Ann has over 15 years of experience in the field of Accounting and Customer Service. Offering quality customer service to both internal and external clients is of utmost importance to her. She is dedicated and reliable and most of all she has a sense of humor and easily fits into any area or situation.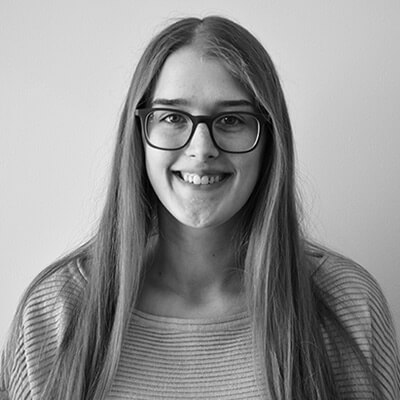 Chantel Rieger
Front-End Developer
---
Chantel is a detail oriented graphic and website designer who is passionate about combining clean code with beautiful designs. She graduated from the Center for the Arts and Technology with a diploma in graphic & website development and has been doing amazing for us ever since.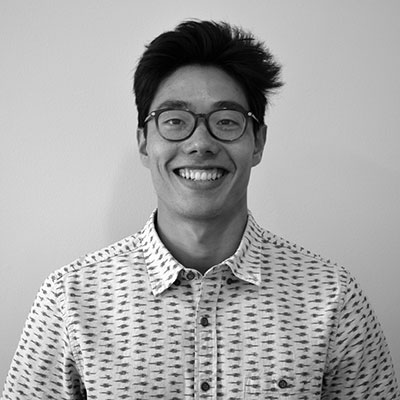 Ken Hagen
Photographer / Videographer
---
Ken is a photographer and videographer who loves making things look good with his camera. He has been taking pictures since he was a kid and really got into photography by taking pictures on family vacations and hiking trips. For fun he vlogs his adventures and puts them on YouTube.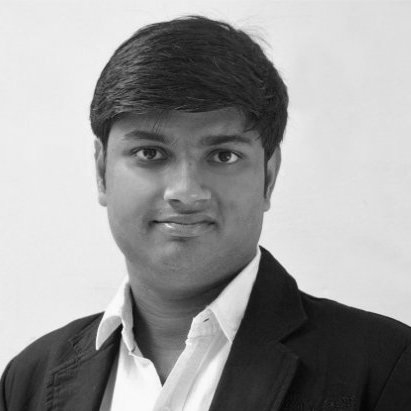 Varun Jain
Back-End Developer
---
Varun has over 12 years of experience in back-end development and server administration. He knows all major web-based technologies including; PHP , MySQL, Ajax , CSS , jQuery and provides great results for our clients. He is also MCP , ComTIA+ and GNIIT certified and teaches web development courses on the side.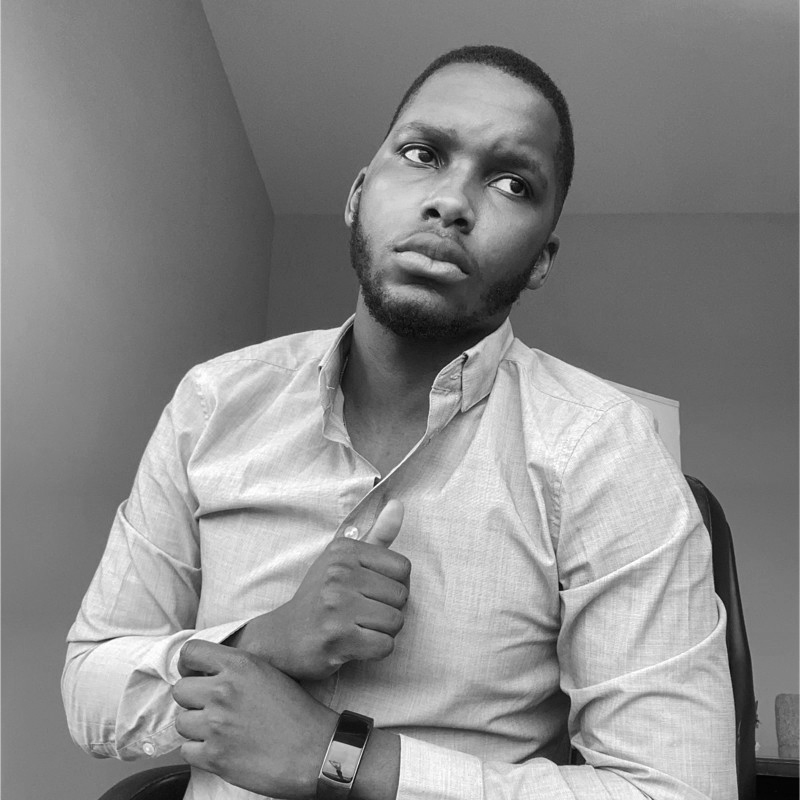 Keith Rwambiwa
Facebook Ads Specialist
---
Keith is a Facebook & Google marketing specialist with a knack for the psychology side of marketing. He specializes in building campaigns that consistently connect you to the right customers, through intentional graphic design and detailed audience building. Catch him reading psychology and design books at the park in his free time.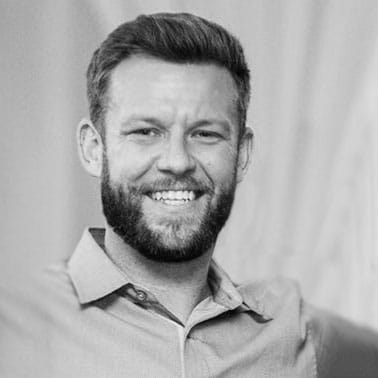 David Frankin
Graphic Designer
---
David is a graphic designer with over 10 years in the industry. He started as a corporate graphic designer, specializing in print media, digital design and video production. David uses his creative outside the box mindset to take your vision, and make it something you'll be proud to show off.
Attract More Customers
It's easy to get started, download our product guide.