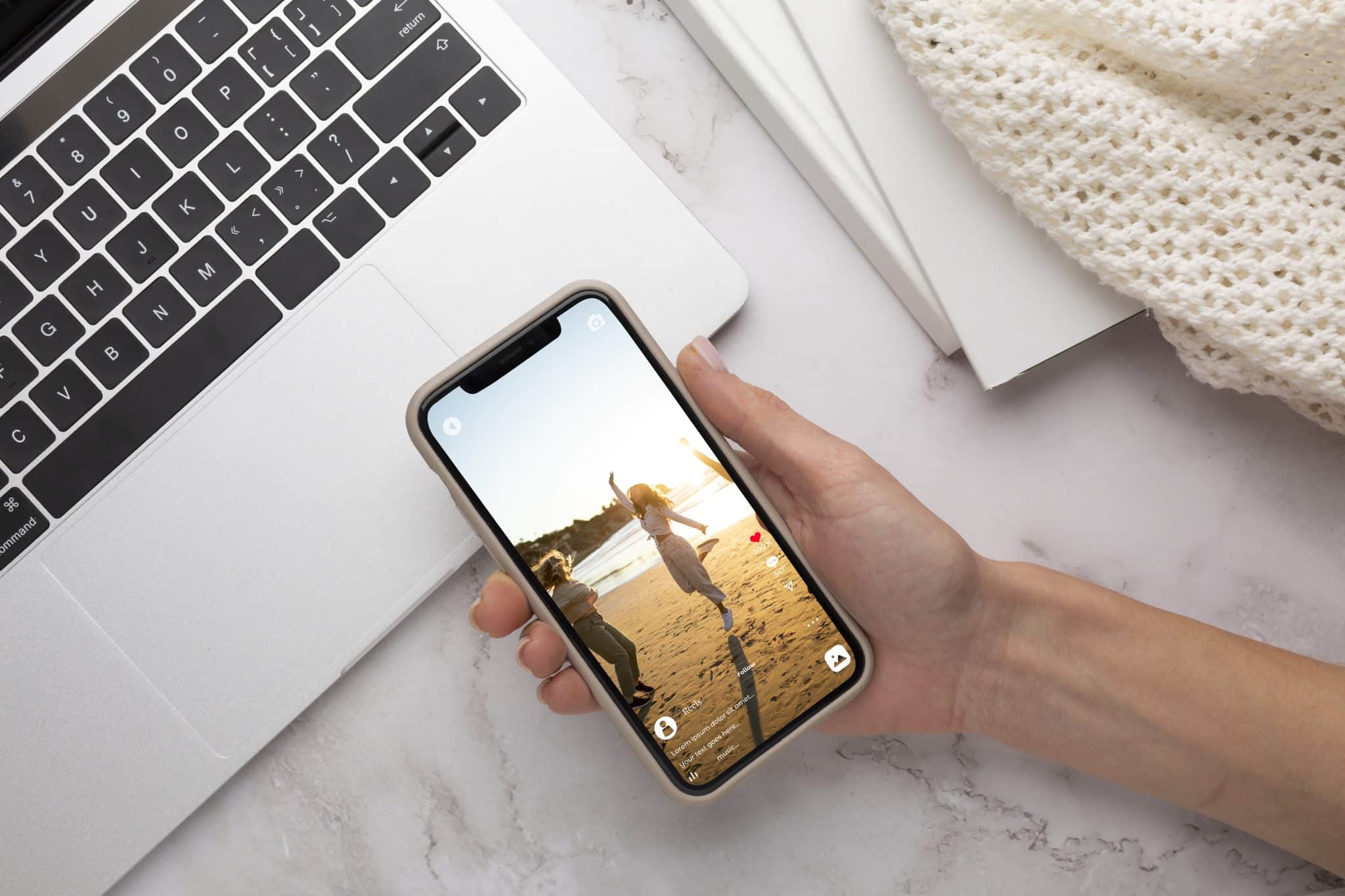 Different Types of Social Media Content and Strategies
September 23, 2022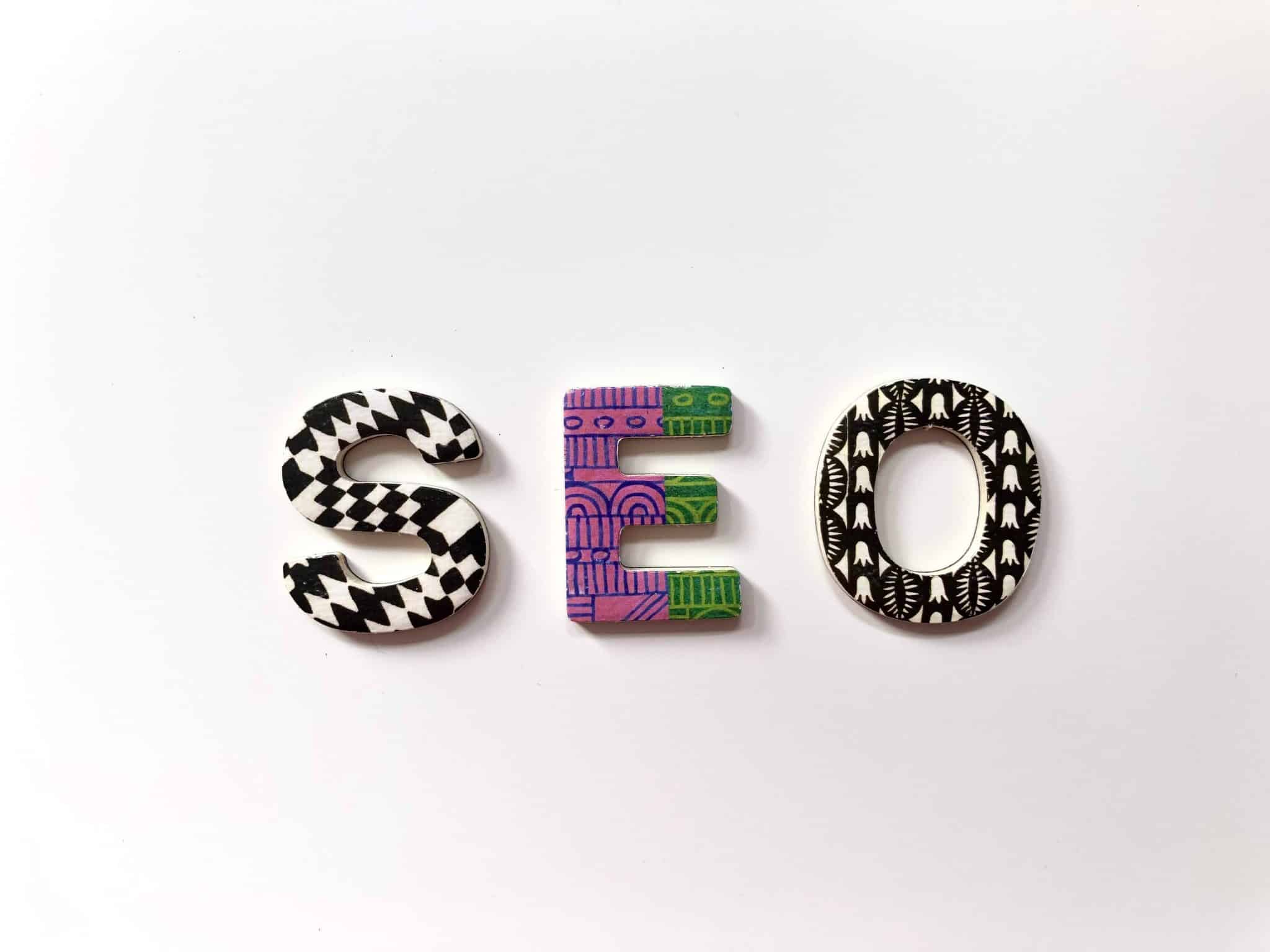 Search Engine Optimization (SEO) Tips For Beginners
October 24, 2022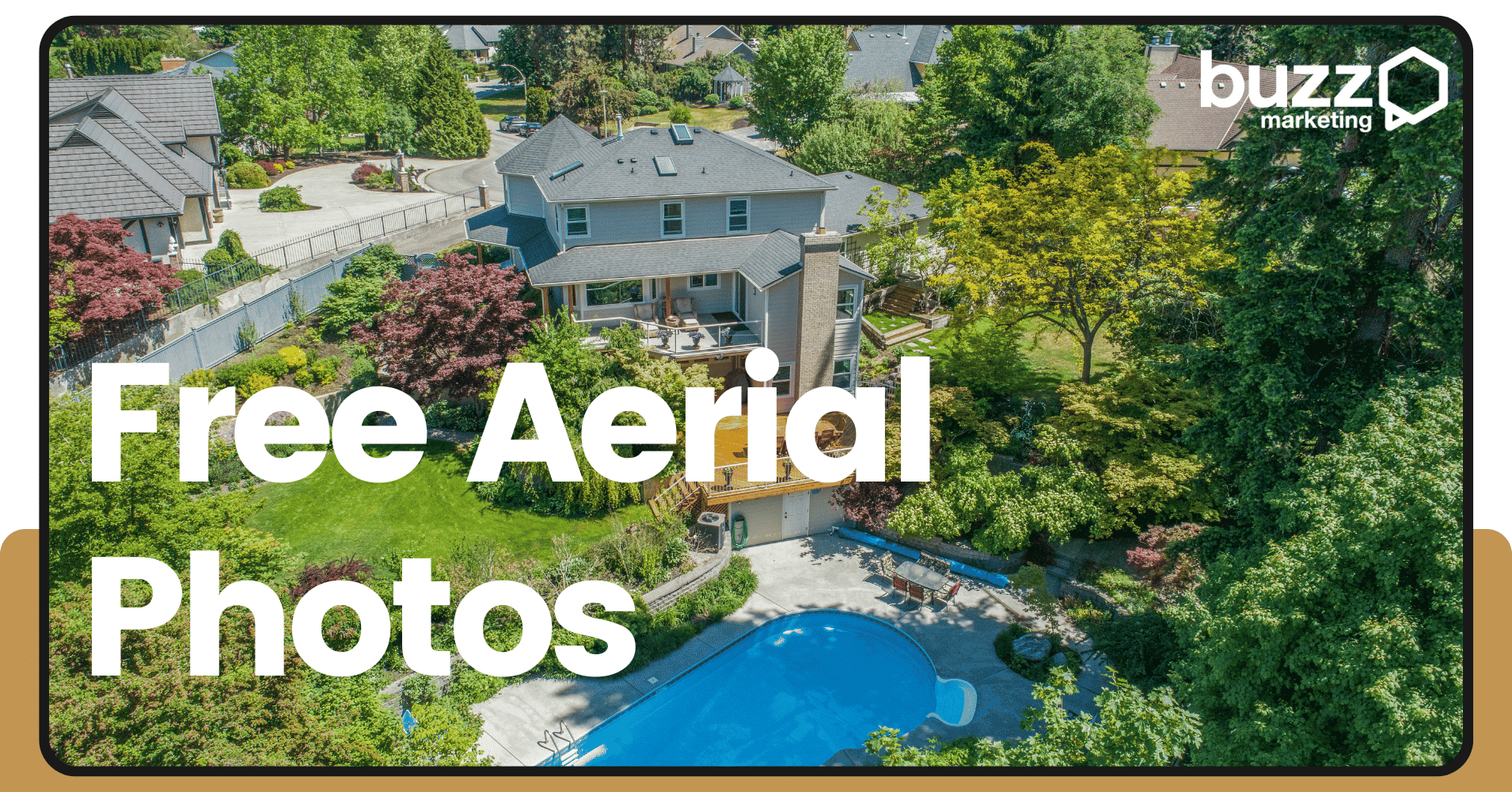 Buzz's Real Estate Multi Media Marketing Services
---
Getting your listings to stand out above the rest can be challenging in this market. Here at Buzz Marketing, we have a team of professionals who will work on your listing, which results in a higher turnaround and greater availability. We offer multimedia services (Photos, 3D Tours, Floor Plans, Videos, and Drone Services) to help you get ahead and grab the attention of potential buyers. We are also giving away free aerial photos with every service, on top of our already competitive rates. Book an appointment today to start activating your real estate services, and attracting buyers.
---
3D Tour: 1661 Pinot Noir Dr, West Kelowna
Listing Media
Allow your potential buyers to view your properties across multi-visual mediums. We develop a comprehensive set of visual content that incorporates architectural renderings, professional videos & photography, reels, social media, 3D tours, and drone media. Provide your potential buyers with visuals that show off your development's features and encourage them to take action.
In this current market, ensuring you stay on top of your online presence is vital. Buzz Marketing is here to help you stay ahead of the competition and attract buyers. Take advantage of our services; we provide competitive rates and promising outcomes. We are also giving away free aerial photos with every service; call us today or book your appointment online!
---
The Kelowna Market
The Kelowna market is stifled by rising interest rates, promoting potential homebuyers to take a break from house-hunting. After the spike in home prices during the spring and summer, people may wait until there is a decline in pricing before browsing the market. With hesitation and slow down, buyers hold an advantage. No need to worry about scrambling to provide an offer; the buyers have the upper hand in today's market.
With the pandemic and inflation's effects on the population's ability to purchase a home and buyer hesitation, having a professional, trustworthy online presence is key to staying ahead of the game.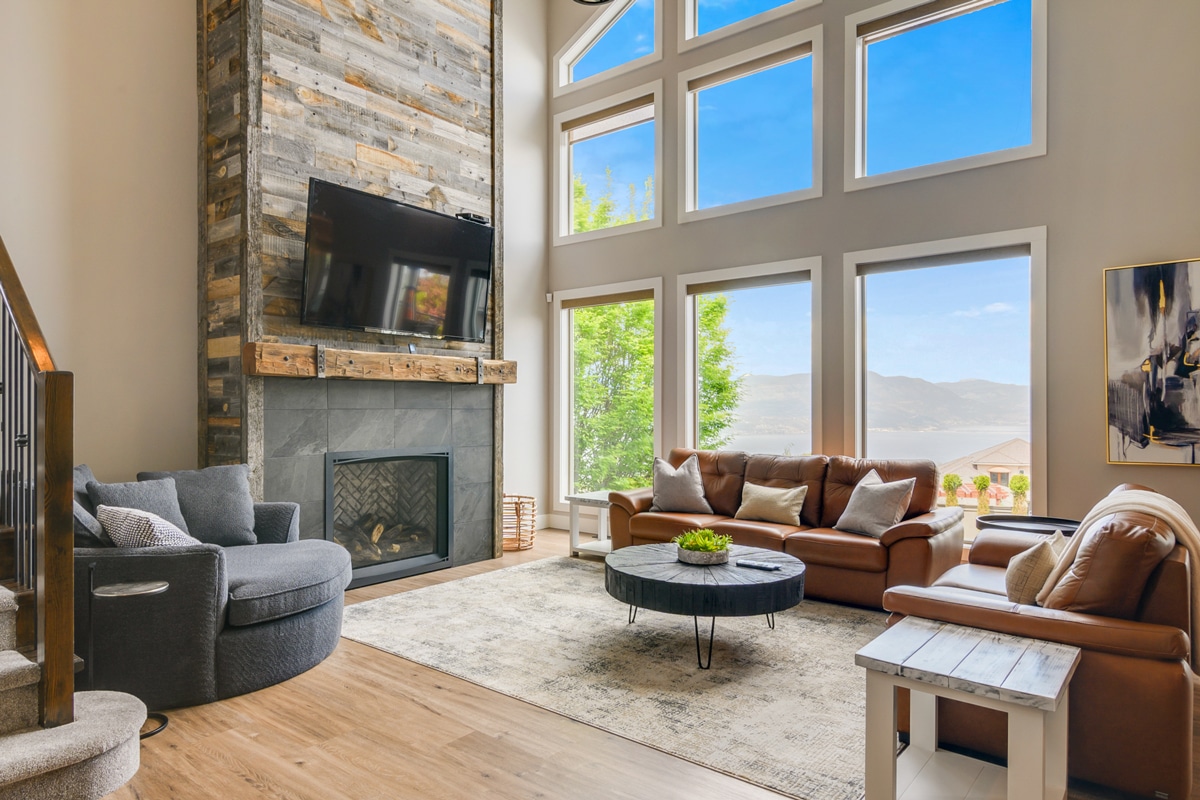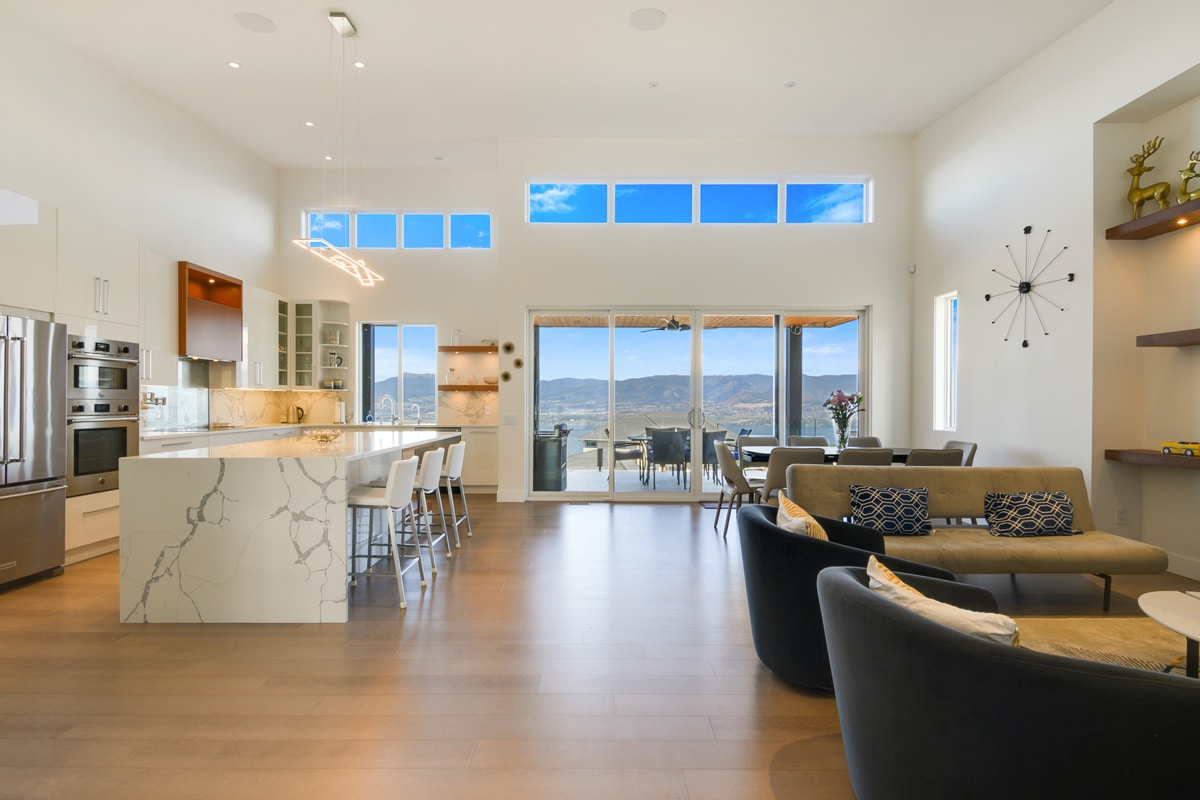 Our Other Real Estate Services
Your One Stop Shop For Real Estate Services
Buzz provides you with both listing media and marketing services. With our custom packages we can find the right fit for you to amplify your online presence and attract more potential buyers. The more professional you keep your content, the more professional you will be viewed by customers. Websites, Listing Media, Advertising, Social Media and more are all tools in a Realtor's toolkit that can be trusted to Buzz. Book today for a consultation!
---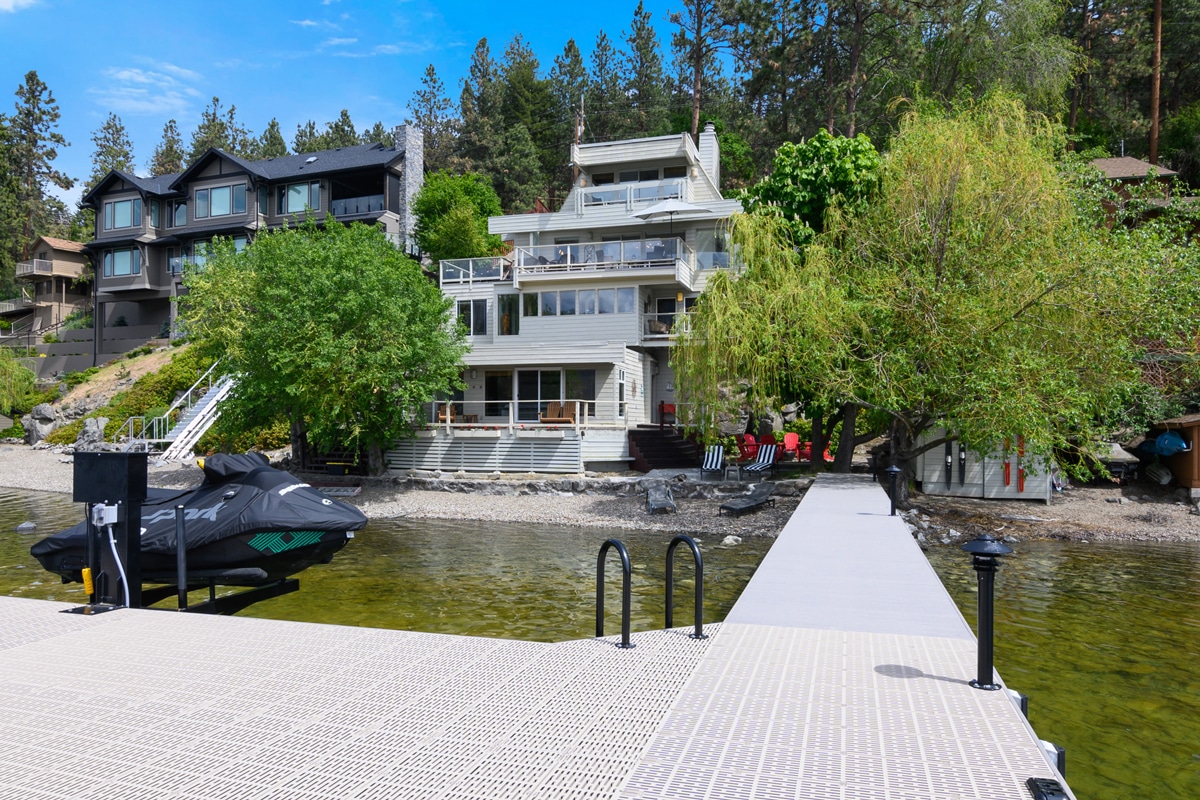 Having a clean, easy-to-navigate website is essential to retain a potential buyer's attention. Our website-building process incorporates elements to prompt visitors to take action. We create enticing imagery, compelling content, and usable websites to give your visitors the best online experience, making them want you as their representative. We can create a website for you that is CRM-integrated, mobile friendly, and we offer six months of website hosting.
02
Personal and Development
Branding
Our team will create a lasting impression on potential buyers by creating an unforgettable brand for your personal presence as a Realtor or your next development. Our service comes with multiple revisions, a brand board, and a variety of file formats. We ensure our branding aligns with your goals, your target customer and will help you stand out from competitors.
By combining the power of Display Advertising, Google Search, and Remarketing Campaigns, we can help you reach more prospects by driving qualified traffic to your website. It's essential to step in at the right moment to attract the buyer when they need you the most; this can be achieved with our google advertising services. We can maximize conversions and potential income with our paid search strategies.
04
Social Media
Marketing & Advertising
Social media is one of the easiest ways to get your properties in front of prospective buyers. Our target algorithms ensure that the right audience is reached with your ads. Our social media marketers use their experience to reach qualified home buyers and increase leads through Instagram and Facebook advertising.
Keeping on top of your online presence is vital. Our services help you professionalize your brand image, and attract potential buyers. Take advantage of our offer and get free aerial photos with any service. Buzz provides competitive rates and favorable outcomes. Call us today or visit our website to find out how we can help you!
---