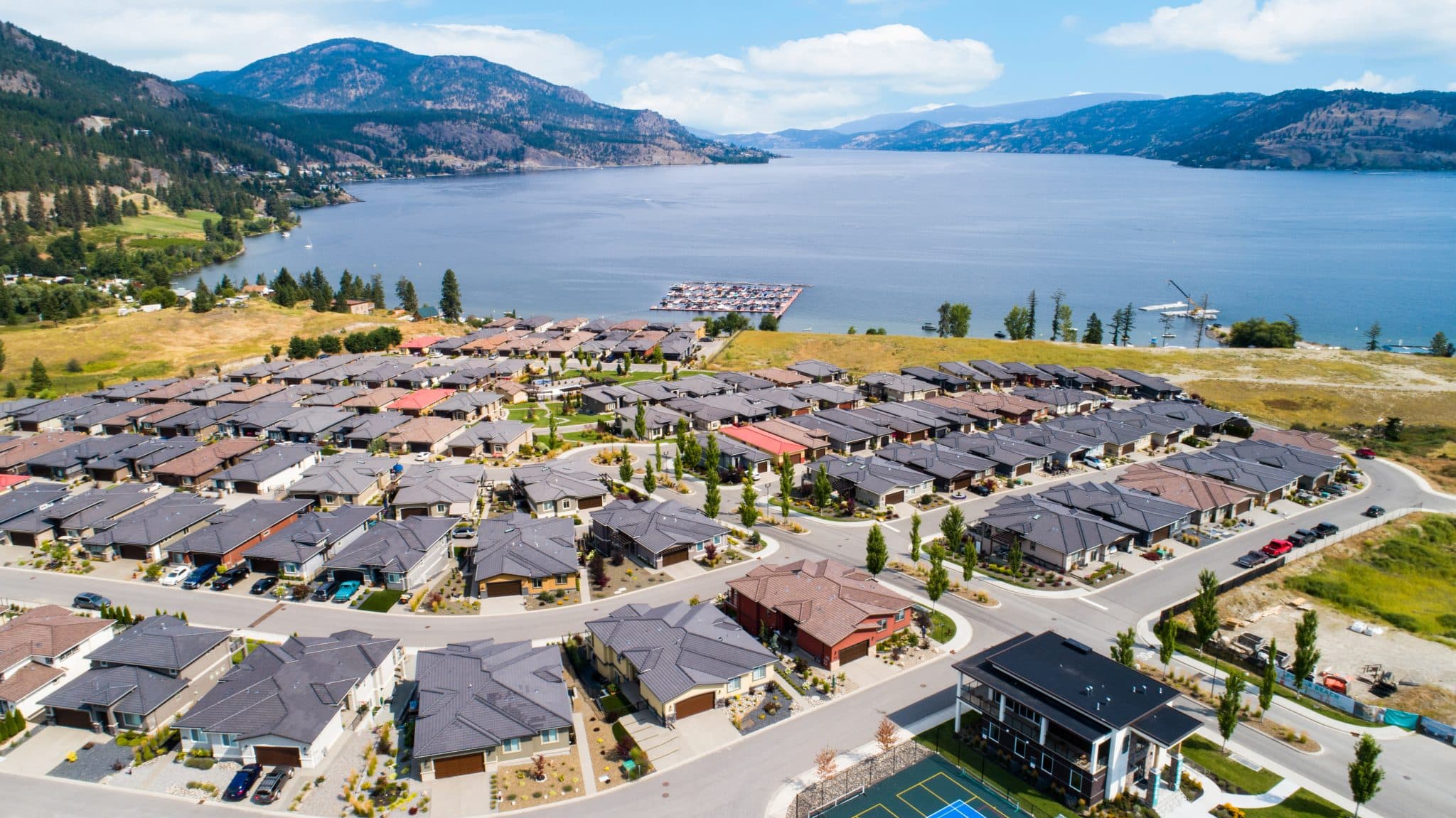 West Harbour Kelowna
September 22, 2022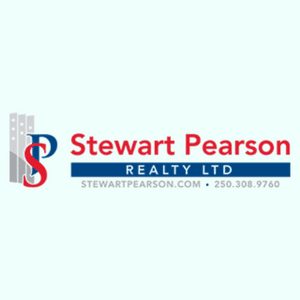 Stewart Pearson
December 3, 2021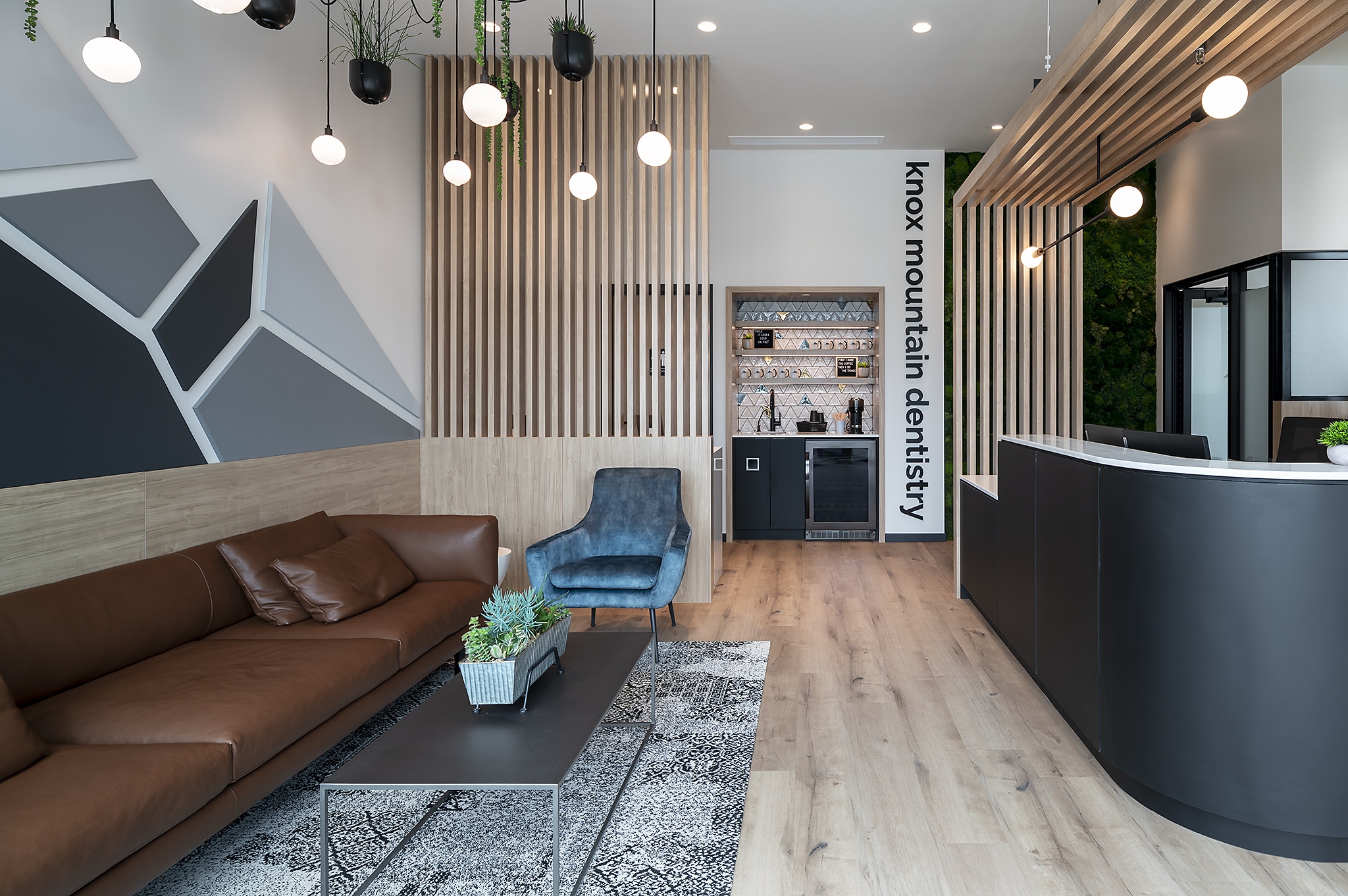 OVERVIEW
Knox Mountain Dentistry came to us with big ambitions - starting their new dental practice from scratch in a densely saturated market.
They needed an entire online presence built from the ground up, and built in a way that painted them in a unique light; showing the city that they were doing dentistry a little differently.
It was up to us to not only design their marketing collateral and craft their message, but then take that full package and put it in front of the right target audience who needed to see it.
THE SOLUTION
Buzz Marketing formulated an entire customized marketing package including:
Custom Website (knoxmountaindentistry.com)
Professional Corporate Video
Search Engine Optimization
Facebook & Instagram Advertising
Google Search & Display Advertising
Every piece of their marketing package was tailored to meet their company vision of 'Dentistry done different'. Through a unified online presence that walked the walk, Knox Mountain Dentistry was able to fully book their clinic in their first year in business.
2500+
Monthly Website Users
20+
Monthly Phone Calls Through Google Ads
<$20
Cost Per Facebook Lead
CONCLUSION
To stand out in a crowded dental industry, you need trusted marketing partners who can tailor your message to your future patients. Through Buzz Marketing's full marketing bundle, we were able to deliver a consistent brand message across all of Knox Mountain Dentistry's online channels - one that spoke directly to the pain points in their target audience and had them fully booked by the end of year 1.