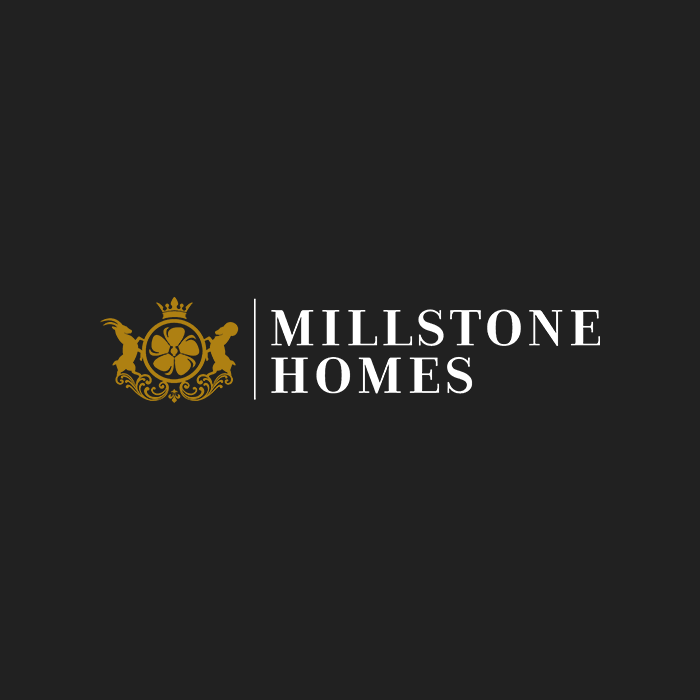 Millstone Homes
November 17, 2021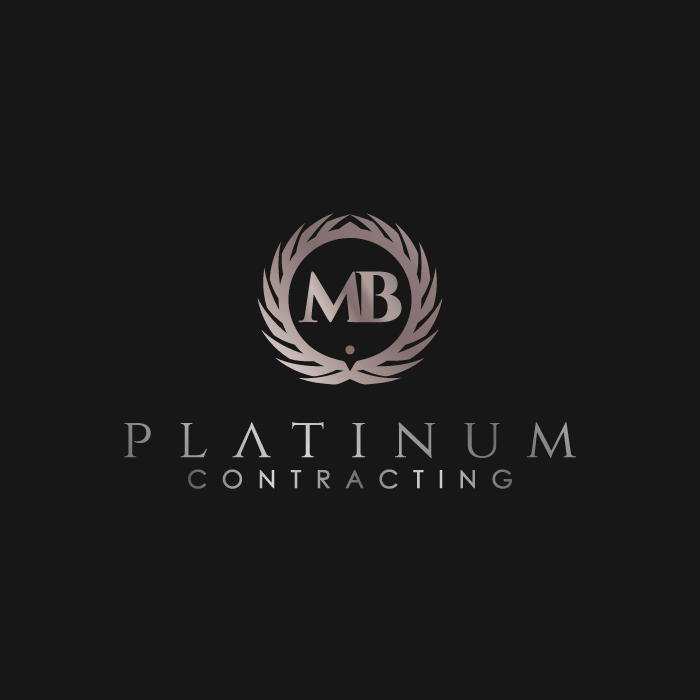 MB Platinum
November 16, 2021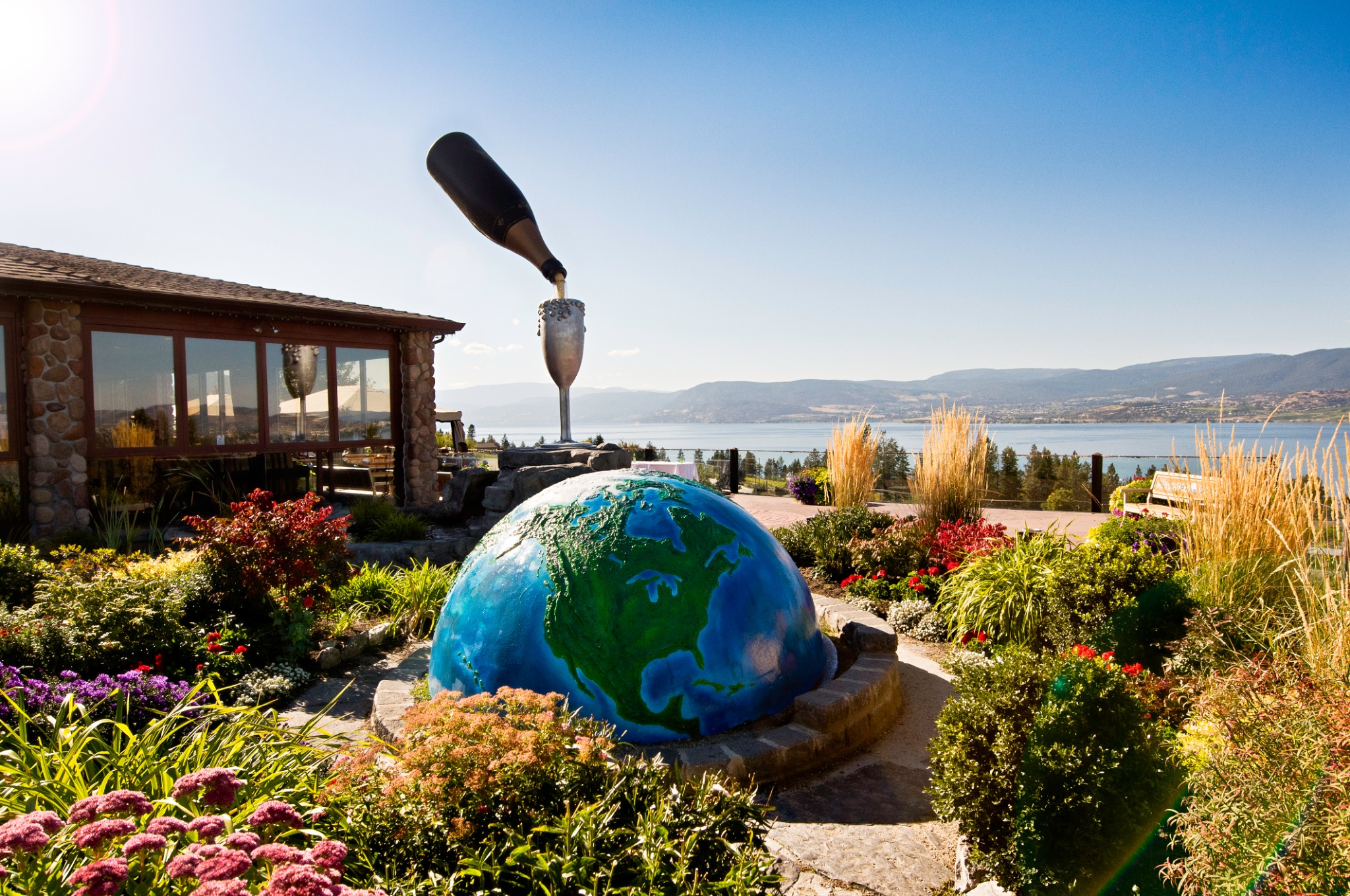 Summerhill Pyramid Winery Facebook and Instagram Advertising Funnel
OVERVIEW
Summerhill approached Buzz Marketing with a lofty goal of over doubling their Ecommerce sales figures over the previous years totals.
In an ever-shifting and uncertain climate, they recognized the importance of Ecommerce moving forward, but needed a partner to help formulate and execute an online sales plan.
Summerhill is a world-renowned winery with a very distinct and particular approach to their messaging, so not only were they looking for sales, they were looking for a team that could represent them online in the proper light.
THE SOLUTION
Buzz Marketing formulated a customized sales funnel to:
Introduce new consumers to the brand
Showcase what makes Summerhill unique
Win potential customers over
Re-engage any consumers who've showed intent
Convert them into sales
All this was done while simultaneously tracking and reporting this data back to Summerhill. This approach helped us prove out the concept, gain their confidence, and scale up the effort to achieve their goals.
CONCLUSION
To effectively scale your online sales, you need measurable data and trusted partners to execute detailed strategies. Through Buzz Marketing's Facebook & Instagram Advertising Funnel, we were able to provide an increase in revenue for Summerhill's online sales that has them on track to reach their goals.