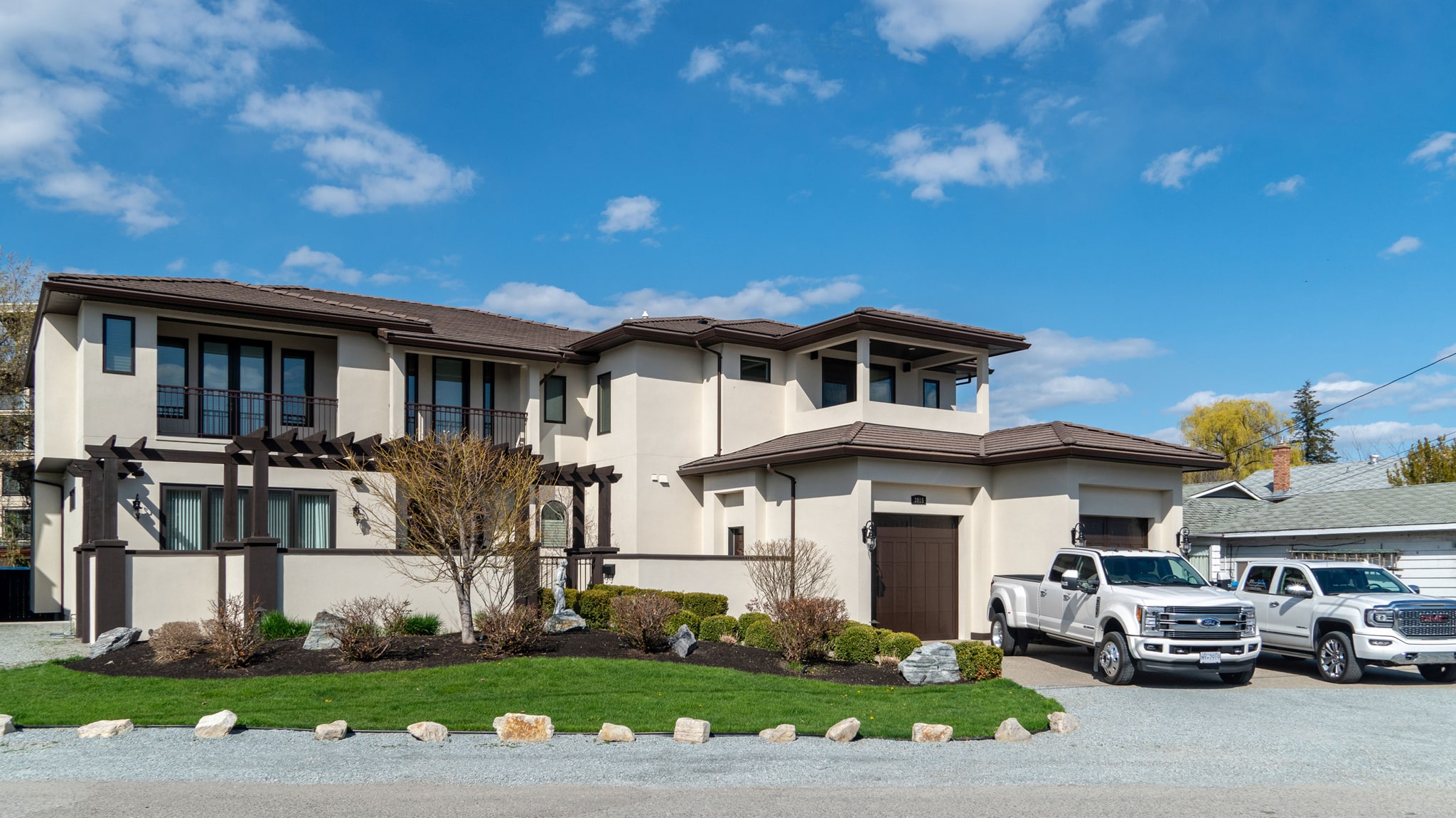 Realty Renovations
March 2, 2023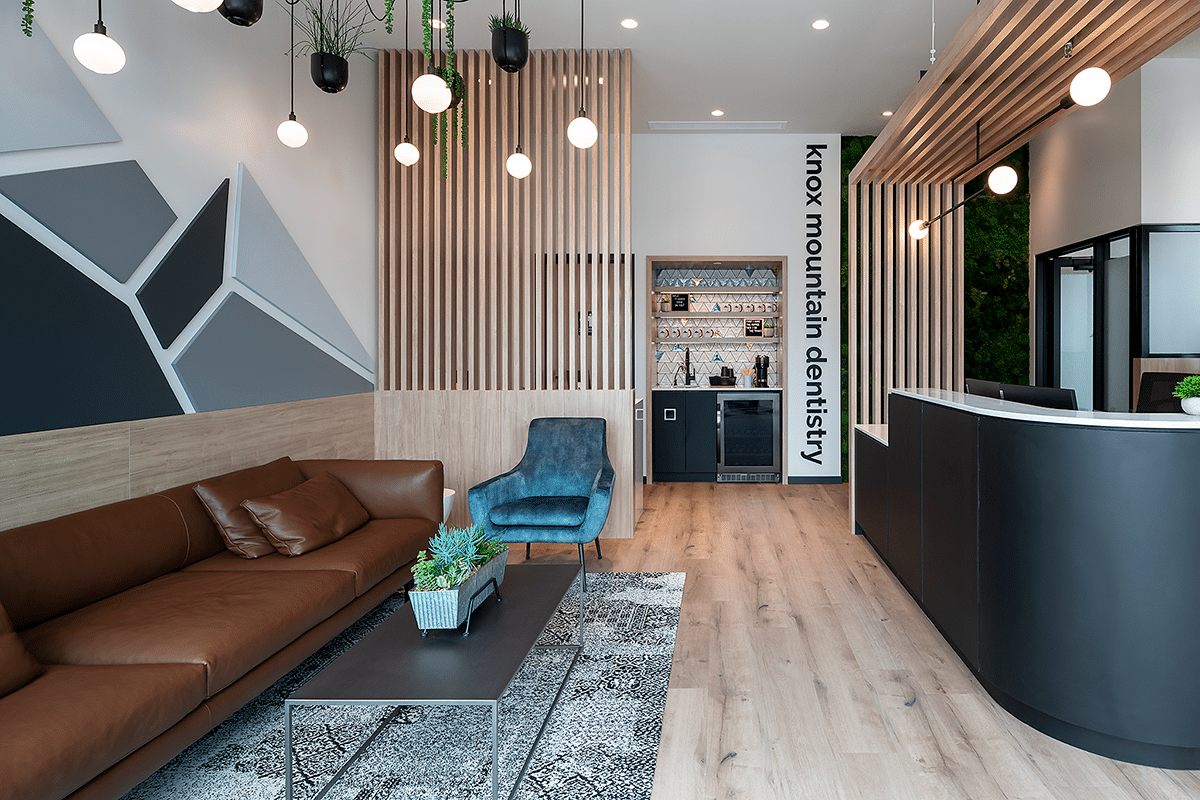 Knox Mountain Dentistry
December 22, 2021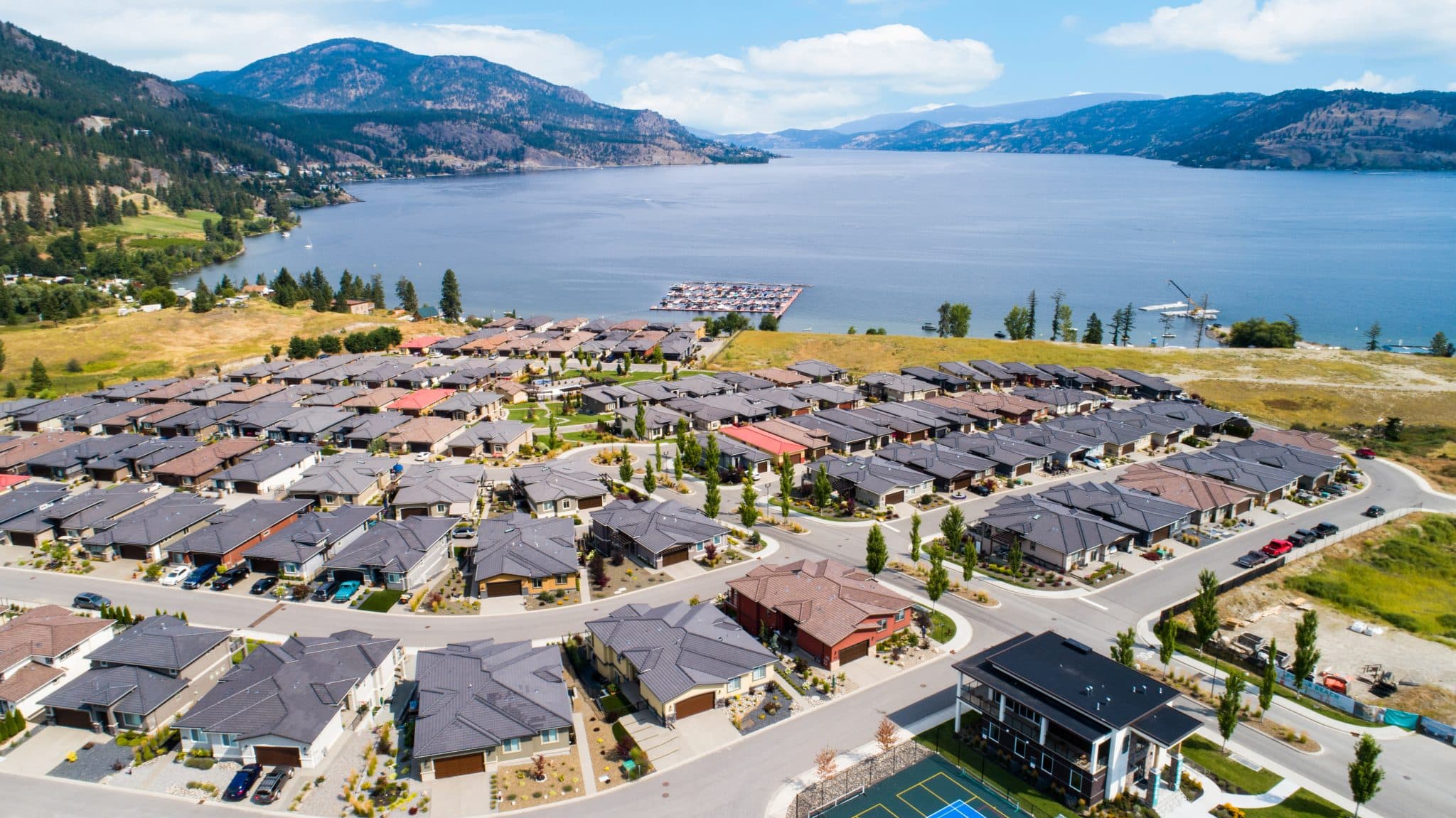 OVERVIEW
West Harbour came to us in 2019 with hopes of increasing its market. They offer resort-style living on Okanagan Lake; their community is complete with a pool, sports courts, private beaches, and other amenities. In 2019, the market wasn't like it is today, and West Harbour is located on First Nations land, causing concern. Potential buyers were worried their investment wouldn't inflate at the same rate as other properties. 
They had a large inventory, and marketing was crucial, so it was up to us to expand their brand and find potential buyers. We wanted to target out-of-town buyers, and getting in front of that crowd was going to be challenging. We teamed up and began designing content and multi-channel advertising to reach our target market and goals.
THE SOLUTION
Buzz formulated a custom marketing and content strategy including: 
Facebook & Instagram Advertising
Google Search & Display Advertising
Each part of the solution was customized to reach West Harbour's goals. By using multi-media campaigns and keywords, we were able to reach their target audience, bringing them more traffic.
2000+
Registrants Through The Facebook And Instagram Campaign
1000+
Registrants Through Google
CONCLUSION
To reach its target audience with the right content, West Harbour needed trusted partners. Buzz marketing teamed up, running multi-channel campaigns and creating professional content. We placed the media in front of our target out-of-town audience and gained traction. Buzz ran a commercial for West Harbour, which attained over 175,000 views on Facebook, Instagram, and YouTube. We worked with West Harbour to ensure they reached their market and achieved their goals.