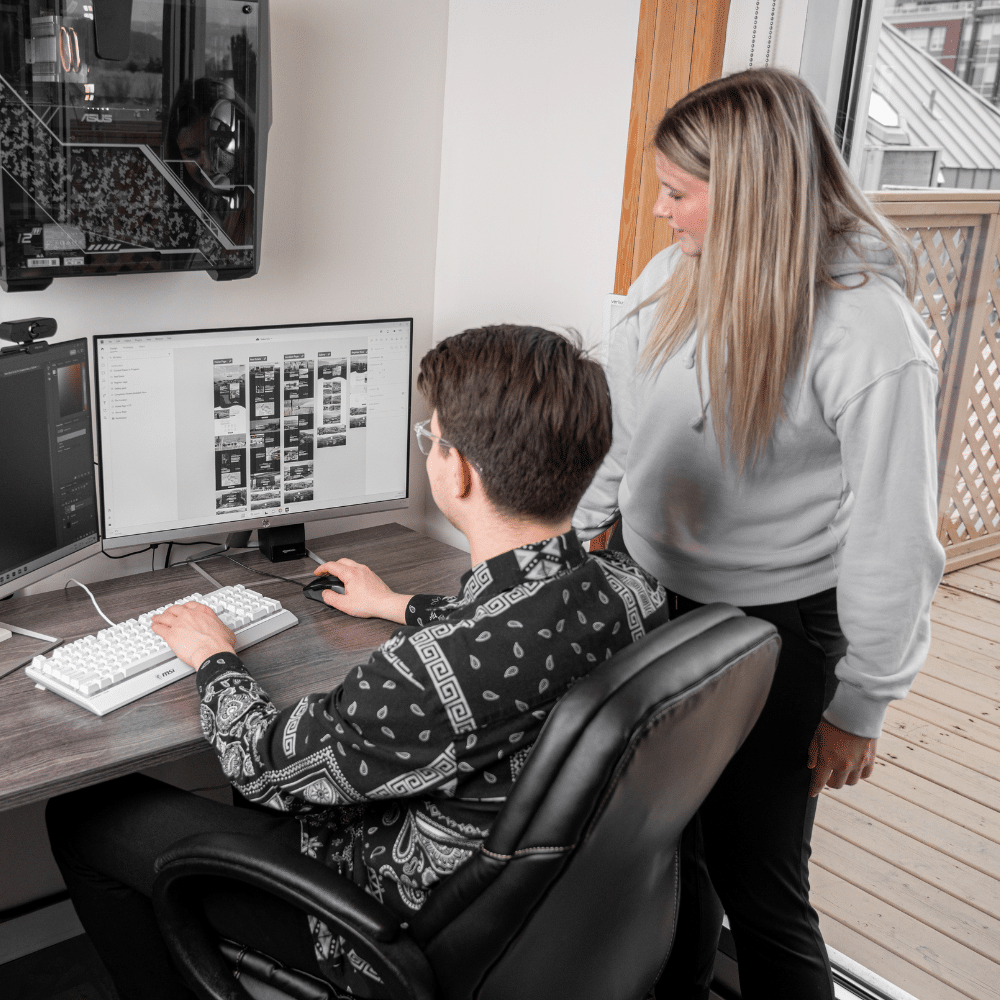 How To Identify Your Target Market
March 6, 2023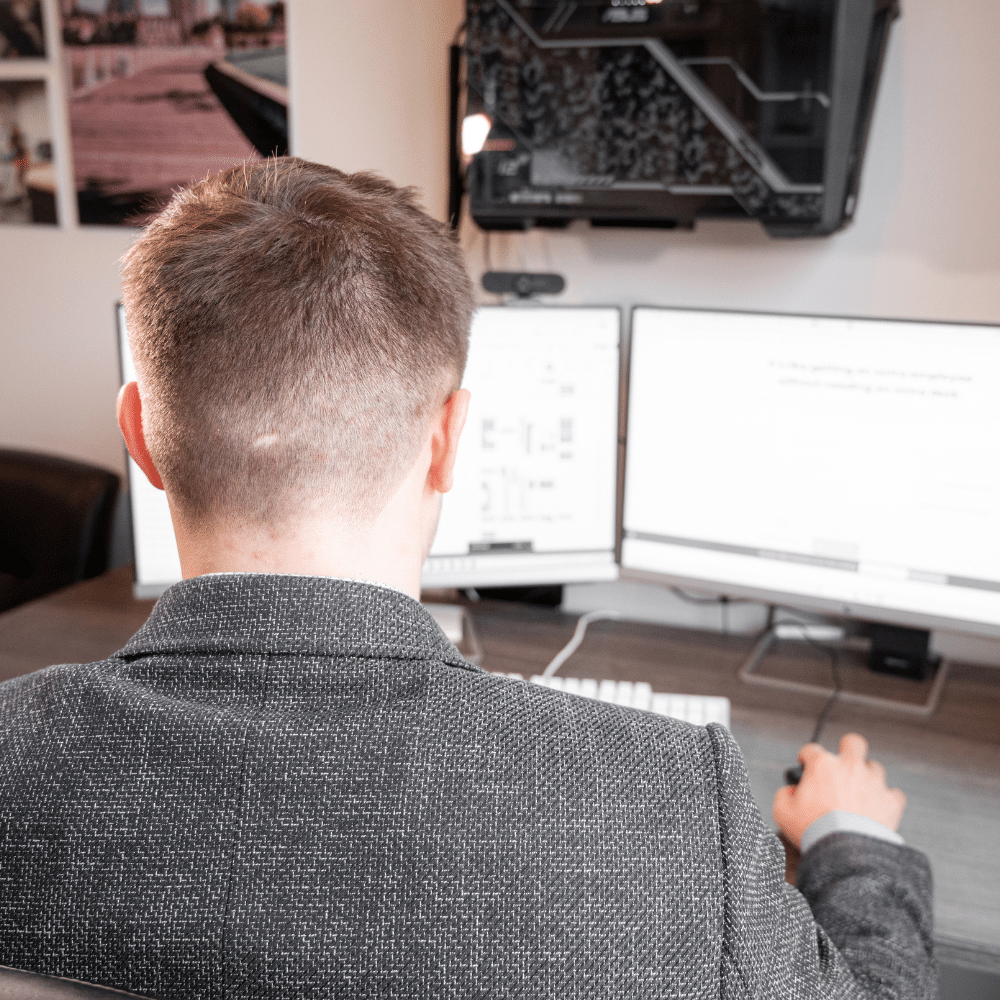 Content Marketing: How To Create Valuable Content That Converts
April 10, 2023
Even over the past two years, marketing has faced countless changes; consumers expect brands to use their channels to deliver a personalized experience. Spending habits are constantly changing, and marketers must adjust alongside them. Keeping up with these changes is not always easy, and maintaining relevance in the fast-paced marketing world is crucial to stay on top of trends. Below is a list of the 2023 marketing trends to watch out for. 
Influencer Marketing
Influencer marketing has a high ROI and has continued to grow since 2022. Brands collaborate with influencers in their industry to gain brand awareness and fans from the influencer's audience. 
Micro-influencers
Most people think that influencer marketing is costly; however, working with micro-influencers can be just as effective as those with millions of followers. Usually, a micro-influencer only has thousands to tens of thousands of followers. Still, their posts receive a higher level of engagement. These influencers are very niched, and their audience is less generalized; by influencing, their posts convert more leads. Their audience trusts their recommendations and opinions, making their influence more impactful. 
Influencer marketing was once used by a handful of businesses. But with the growing trends and the high ROI, almost every digital business has hopped on board. This strategy should be used cautiously; marketers have fallen short because they've selected the wrong influencer with no relevant reach or audience.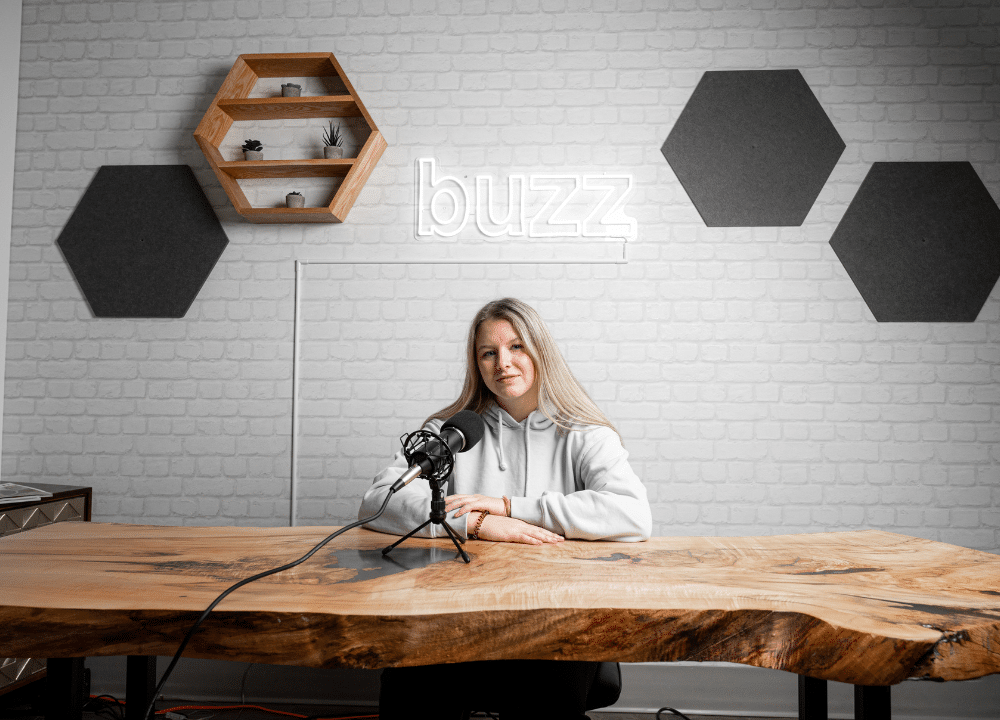 Customer Service Tools
People want responses faster than ever. With short attention spans, if the users' questions aren't answered, they will move on to your competitors. Real-time and social media messaging have become increasingly popular and provide an efficient way to communicate with consumers. 
Real-time Messaging
Real-time messaging platforms provide an excellent opportunity for brands to reach customers directly and efficiently and obtain data collection. These platforms allow businesses to store information that can help them understand their customers and adjust their marketing strategies. 
AI automation allows consumers to have an immediate conversation with the brand and have any questions or issues solved instantly. The chatbots can detect languages and collect data for future use.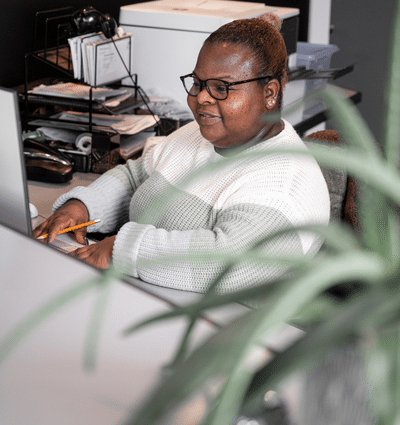 Social Media Messaging 
A relatively new trend is leveraging social media as a messaging tool. Brands have started to use their platforms (Instagram, Facebook, etc.) to offer customer support. These platforms are expanding their e-commerce capabilities; therefore, providing service on these platforms has become essential.
Consumers expect a personalized experience when visiting online platforms brands present; utilizing real-time or social media messaging is another strategy to hop on board with this years trends. 
Video-Based Content
Short-form videos are becoming increasingly popular and will be an ongoing trend for 2023. Short videos capture viewers' attention longer than regular posts or lengthy videos. Longer videos help provide information and depth; however, getting to the point in a shorter video form has become more effective. 
Tiktok and Instagram reels are driving engagement with bite-size videos and increasing brand awareness while driving engagement. Creating shorter videos takes less bandwidth and aligns with online audiences' short attention spans. 
Live streaming has also become more effective. When paired with influencers, it allows customers to become familiar, more engaged, and purchase the product more effectively. 
The User Experience
The user experience (UX) refers to how a consumer experiences their interaction with the system. A platform has a good UX when the user has a positive experience, their needs are fulfilled, and there are no problems along the way. A brand's website or app is one of its most valuable assets; poor UX can affect sales, the bounce rate, and the overall funnel. 
Mobile UX
Websites should be optimized for mobile phones; this has become increasingly important as numerous people use their phones to make purchase decisions. As the younger generations gain more buying power, marketers must keep up with the changing trends. Mobile user experience is essential for websites and apps and other marketing strategies such as email marketing. Ensure the visuals are created to appeal to a mobile device. 
Interactive Content
Content that demands attention is part of the growing 2023 trends. Over the past decade, interactive content has become increasingly valuable and popular. Static posts are not retaining the same engagement they once were, having users interact is a marketing strategy that is effective in developing brand recognition. These two-way experiences encourage target audiences to engage with content. Below are some ideas for interactive content to try out in 2023: 
Quizzes
Games
Calculators
Infographics
Contents
Maps
Videos
Assessments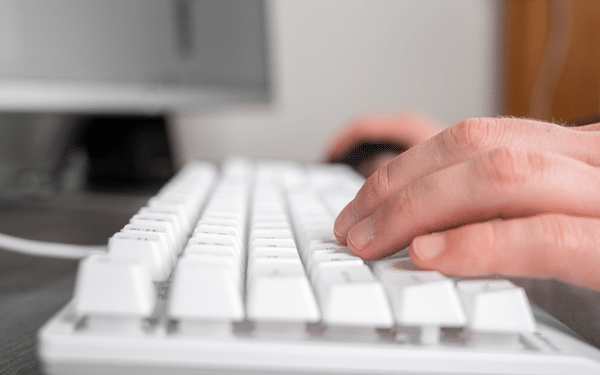 Interactive content grabs the consumer's attention and can improve customer learning, generate more leads and conversions, enhance audience engagement, increase brand loyalty, and streamline the overall experience. It is a marketing method that also gives audience feedback allowing brands to adjust their strategies to better appeal. This 2023 marketing trend is easy to implement and effective.
With the development of technology and platforms, new marketing trends are popping up all around. Keeping up with innovative ways to interact with users is essential. Using online platforms, businesses can build their brand image and deliver a personalized experience. It can be challenging to keep up or maintain relevance; Buzz Marketing offers social media marketing services; visit our website today to see how we can help your online presence grow.