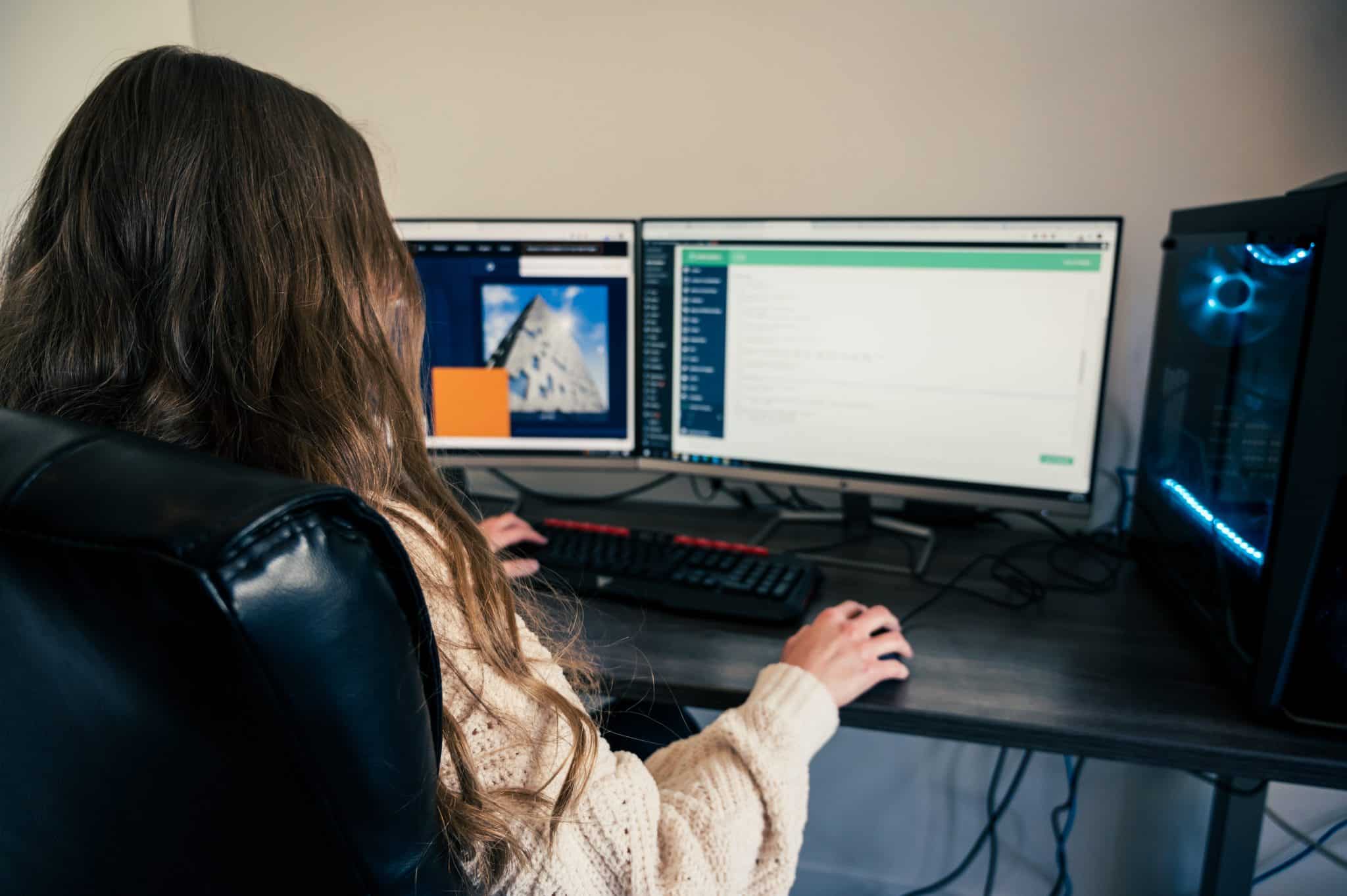 E-commerce SEO Tips
February 20, 2023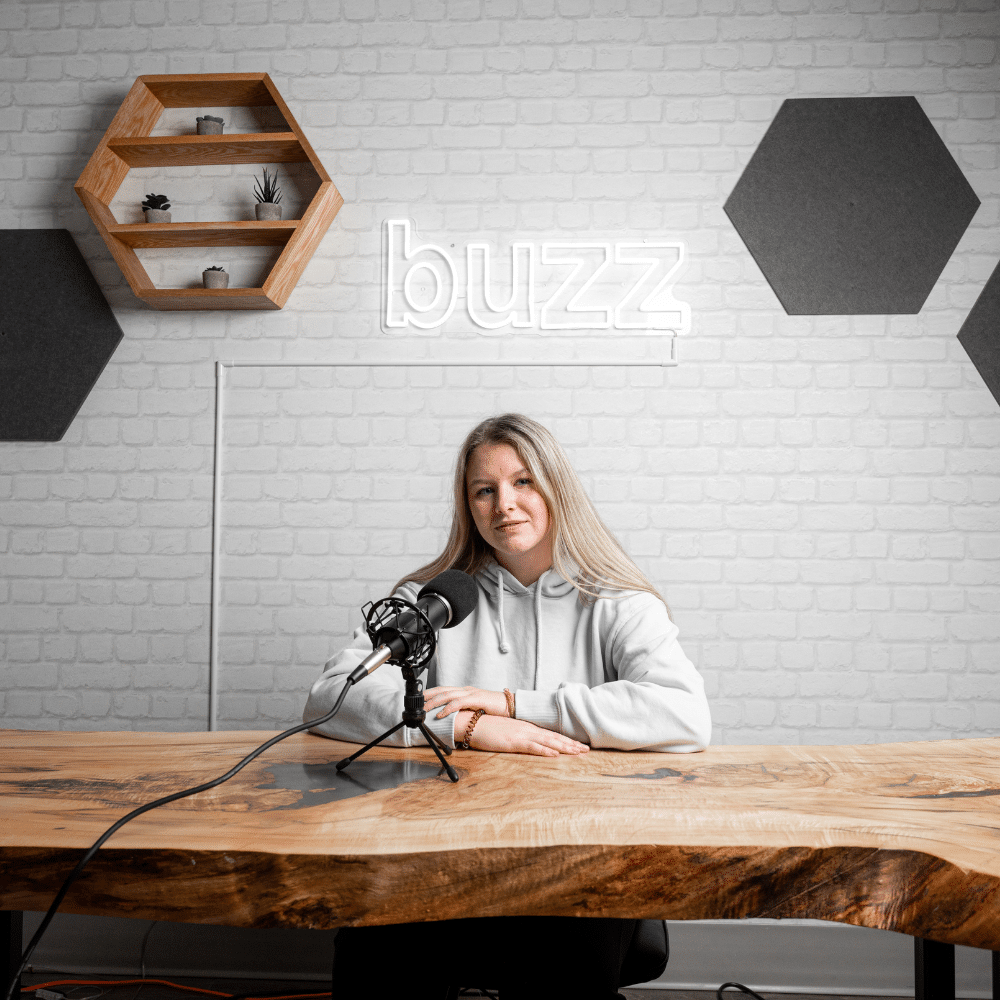 2023 Marketing Trends To Utilize In Your Strategy
March 20, 2023
The tone of your entire marketing strategy is set by your target market, from the advertising channels you use to the product and company name. It is essential to determine whom you want to interact with your business to aim advertisements to those consumers. So, how do you identify your target market? 
What Is A Target Market?
Your brand's marketing message should be directed at a specific group of people, that is, your target market. A common characteristic unites these people, who would most likely buy your product above all others. These likely customers are based on geographic, physiographic, demographic, and behavioral segments. 
This target market should guide your website's conversion efforts, such as the calls-to-action, content, or navigation. Identifying your target market allows you to create a strategy that reaches these ideal potential customers. Target markets can be specific or more generalized such as: 
Specific: Nurses aged 26-32 living in Calgary, A.B. 
General: Men age 30+ 
Identifying your target market should be something that you thoroughly research so you can market to consumers that will convert into customers.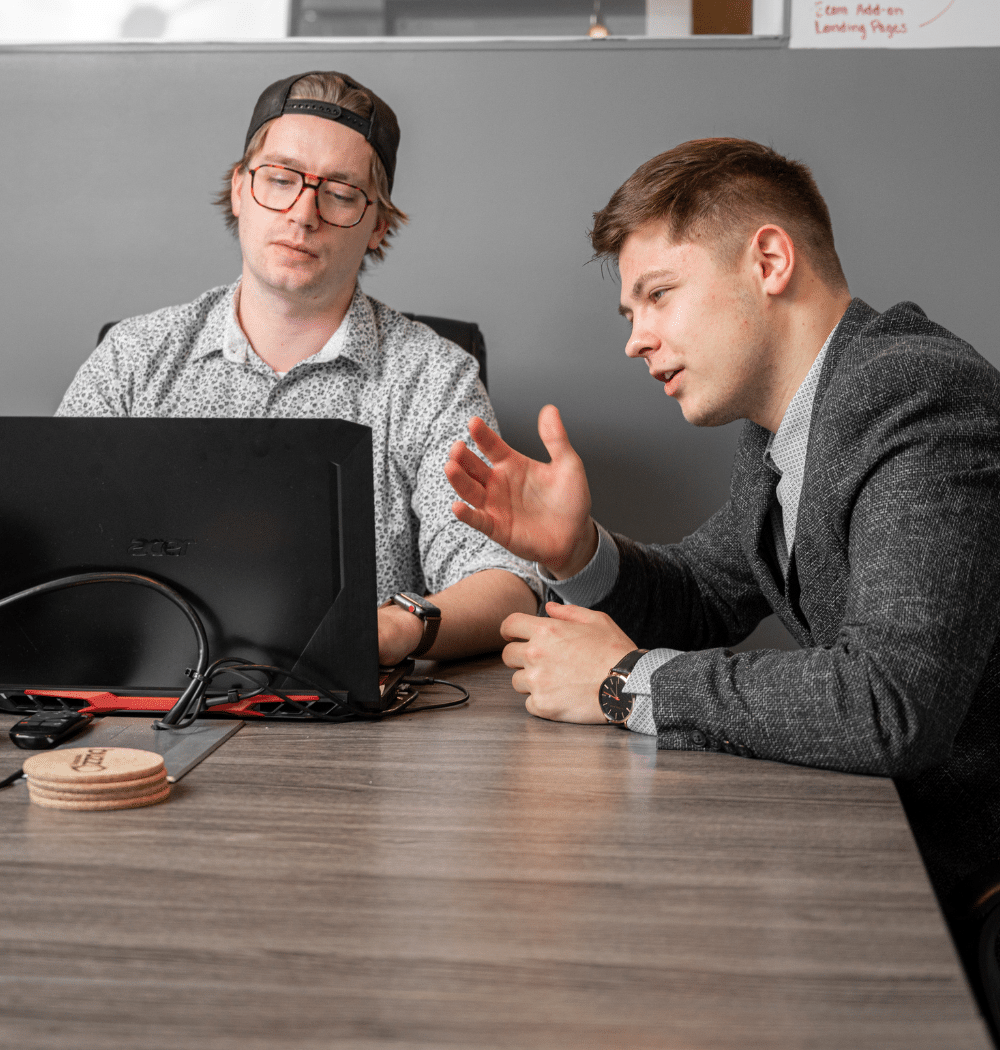 Identifying Your Target Market
Research And Data 
An excellent place to start is to identify who is already using or purchasing the services or products you offer. From this group, you can locate defining characteristics so that you can target similar people in the future. 
Analyze the purchasing and website data to identify specific behaviors and demographics. Look through your social media platforms and find out who engages with your content and shows interest in your brand. Discovering this data can provide helpful information about who your target market might be. 
While researching, you should also consider the following: 
Age: Define your customers' age group; the age doesn't have to be specific, just a general range.
Location: Find out where your customers are purchasing from; this will help you understand the geographic areas you should target. 
Language: Understanding which language a majority or even a portion of your customers speak can help you enhance the user experience by translating your content into more than just your native language. 
Interests: Find out what your customers are interested in, such as what they do for work or if they've interacted with similar brands. 
Income: Do your customers have enough money to spend on your product? Discover a general revenue for your target market so you can advertise to those who can afford your product. 
Challenges: Determining if your customers need your product is essential, as understanding how your product or service benefits them.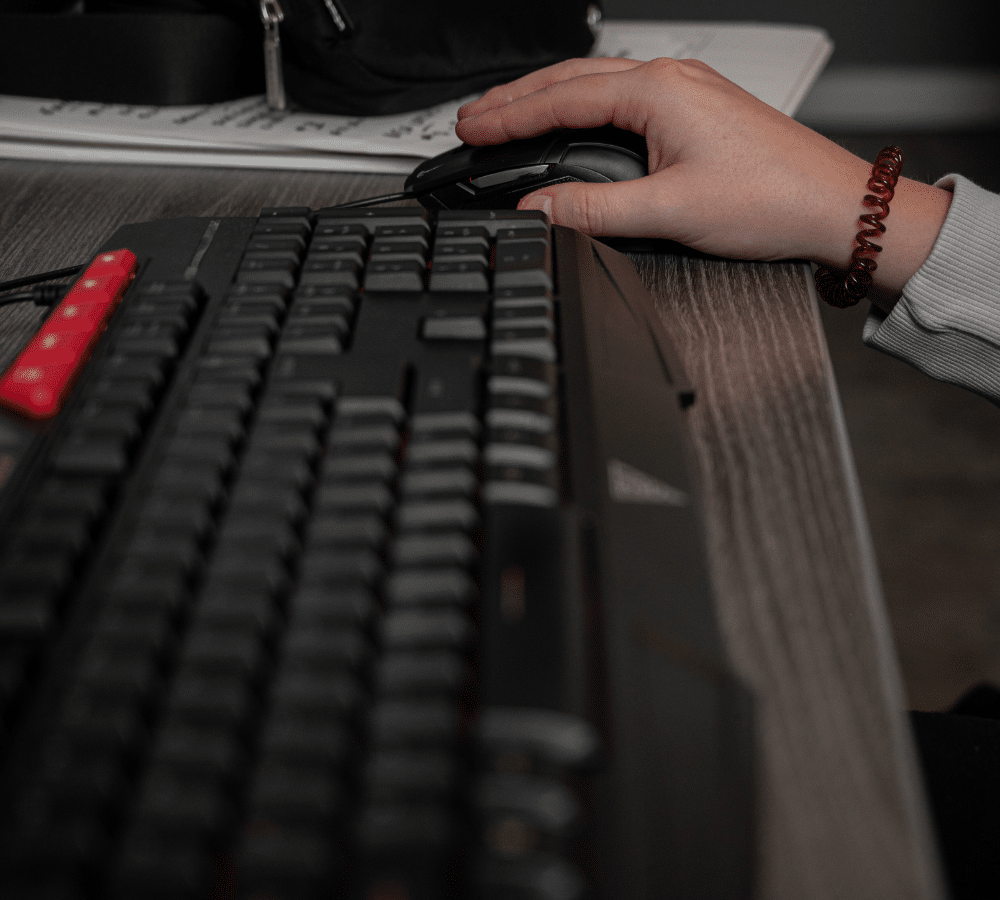 B2B products may look slightly different, but collecting data on the businesses you are targeting sales toward is still essential. All of this data can help determine how people become loyal customers. Another tip is to build customer personas to give yourself a clear outlook on whom you are targeting. 
Look At Your Competition 
It is essential to analyze your competitors from top to bottom. This can give you insight into their target market, which may be the same or similar to yours. Determine which marketing tactics and campaigns they use to reach this audience and whether their efforts are practical. 
You will not be able to get detailed information on your competitors' target market. Still, you can analyze their approach and if their content is engaging.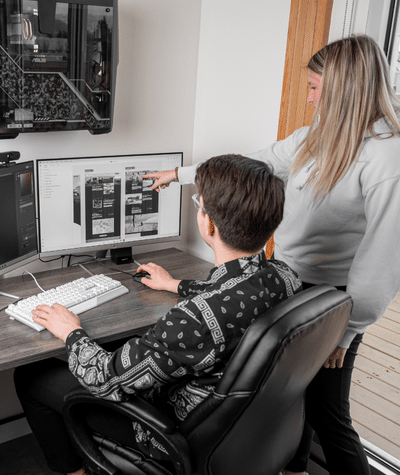 Your Products Benefits
Identify what benefits your product or service offers. Benefits differ from features; it is not about the product's elements but what it offers. When identifying your target market, analyze the different ways that your products can benefit them. How has your product previously satisfied other customers? Creating your benefits statement can be helpful because you might, by default, state facts about your target audience, helping you further identify who they are. 
Knowing your target market is essential; this information can help you adjust your brand's website, content, and marketing strategy to reach consumers who are interested in your product. Target markets are constantly changing, so ensure that you often re-evaluate to stay on top of your efforts. Buzz Marketing offers social media marketing services; using professional research, we can identify and engage with your target audience to build brand awareness and increase revenue.