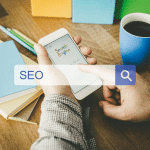 The Benefits of Partnering with the Best Kelowna SEO Company
October 28, 2023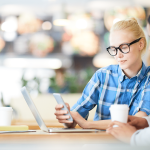 10 Google Ads Types to Boost Your Business
November 26, 2023
A Deep Dive into the Complex Components Of SEO | Kelowna SEO Agency
SEO, short for Search Engine Optimization, is a multifaceted field that extends beyond the basics of keyword optimization and meta tags. The competition in Kelowna is ever-increasing, and it's essential to understand the more intricate aspects of SEO. Partnering with our Kelowna SEO agency can help unlock what lies beneath the surface, offering valuable insights and strategies to propel your online presence to new heights.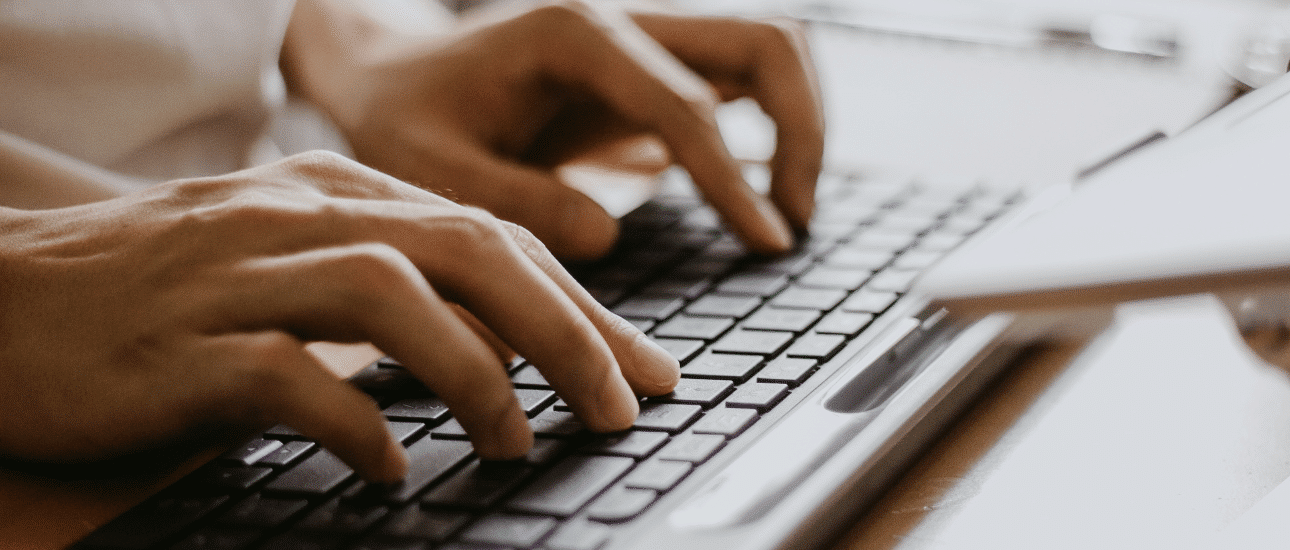 Structured Data and Schema Markup
Structured data, in Schema Markup, is a behind-the-scenes feature that provides search engines rich, context-specific information about your content. It enhances your search results with informative details, such as reviews, events, and product information, making your content more attractive to users.
Technical SEO
This facet of SEO focuses on the technical aspects of your website, such as site speed, mobile-friendliness, and indexability. Ensuring that your website is technically sound not only pleases search engines but also enhances the user experience.
Backlinks and Link Building
High-quality backlinks from reputable websites are a coveted asset in the SEO world. They signal to search engines that your content is valuable and authoritative. Our Kelowna SEO agency can help you build a robust backlink profile that boosts your search rankings.
Content Silos and Hierarchies
To make your website more understandable to search engines and users alike, structuring your content into silos and hierarchies is essential. This helps in organizing information logically and creating clear pathways for visitors to explore your site.
User Experience (UX) and User Interface (UI) Design
A well-designed website with an intuitive user interface and an excellent user experience can have a significant impact on your SEO. Search engines value sites that are easy to navigate and engage with, which can lead to improved rankings.
Local SEO
For businesses targeting a local audience in Kelowna, local SEO is crucial. This complex component focuses on optimizing your online presence for local searches, including managing your Google My Business profile, local keyword optimization, and garnering positive reviews.
Voice Search Optimization
The rise of voice-activated devices has given birth to voice search optimization. It involves creating content that caters to natural language queries, as voice searches differ from text-based searches.
Mobile-First Indexing
Search engines prioritize mobile-friendly websites when it comes to ranking. Ensuring your website is optimized for mobile devices is paramount for SEO success.
Core Web Vitals
Core Web Vitals are a set of metrics that Google uses to assess the user experience on your website. They include page loading speed, interactivity, and visual stability. Optimizing for these metrics can improve your rankings.
Page-Level Optimization
In addition to optimizing your site as a whole, each page on your website should be individually optimized. This means crafting compelling meta titles and descriptions, headers, and high-quality content for each page.
SEO is a multifaceted discipline that encompasses a wide array of complex components. To navigate this intricate landscape and achieve the best results, partnering with our Kelowna SEO agency is a wise decision. With our expertise in structured data, technical SEO, backlink building, and more, you can improve your overall strategy and put yourself ahead of competitors. Visit our website to learn more about our SEO services.