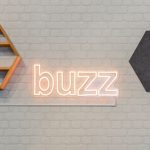 Why Work with a Marketing Agency?
October 25, 2023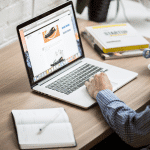 A Deep Dive into the Complex Components Of SEO | Kelowna SEO Agency
October 31, 2023
The Benefits of Partnering with the Best Kelowna SEO Company
For businesses to thrive, they need to maximize their online presence. However, understanding and navigating search engine optimization (SEO) can be complex and time-consuming. This is where the best Kelowna SEO company, Buzz Marketing, can help, offering many benefits that can transform your digital strategy and deliver impressive results.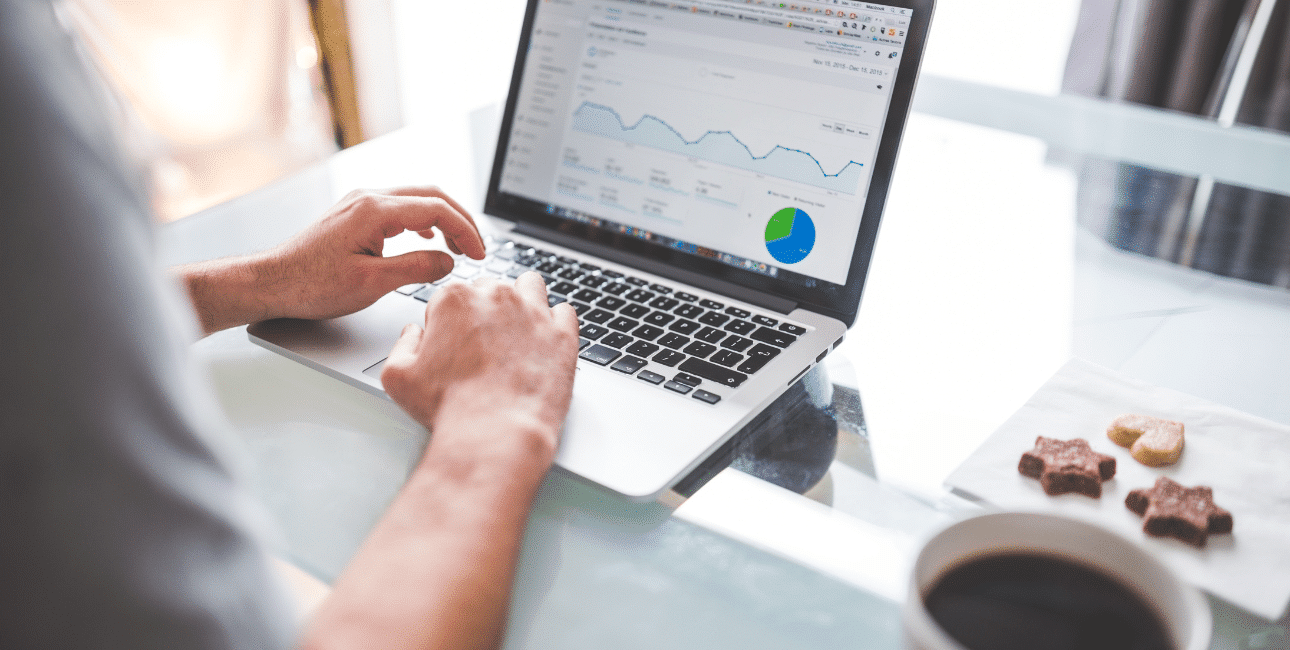 Expertise That Makes a Difference
When you work with a professional Kelowna SEO specialist, you gain access to our expertise and experienced team. Buzz Marketing is well-versed in industry trends, algorithm updates, and best practices. We understand the nuances of SEO and can tailor strategies to your business needs.
Tailored Strategies for Your Business
Every business is unique, and a one-size-fits-all approach to SEO simply doesn't work. Buzz Marketing takes the time to understand your business, target audience, and goals. They then craft a customized SEO strategy to drive the results that matter most to you.
Improved Search Engine Rankings
The ultimate goal of SEO is to improve your website's search engine rankings. A professional SEO specialist has the knowledge and tools to enhance your website's visibility in search engine results pages (SERPs). This increased visibility can lead to more organic traffic and potential customers finding your business.
Quality Traffic and Higher Conversions
It's not just about attracting more visitors to your site; it's about attracting exemplary visitors. Buzz Marketing specialists can optimize your website for relevant keywords and phrases, ensuring you receive quality traffic from users genuinely interested in your products or services. This, in turn, leads to higher conversion rates and a better return on investment (ROI).
Enhanced User Experience
A well-optimized website provides a better user experience. SEO specialists work on improving website structure, loading times, and mobile responsiveness. This not only pleases search engines but also keeps your site visitors engaged and satisfied.
Data-Driven Decision Making
Our team uses various analytical tools to track and measure the success of your SEO campaigns. They provide valuable data and insights that can inform your overall digital marketing strategy. This data-driven approach helps you make informed decisions and improve your online presence.
Focus on Your Core Competencies
When you partner with the best Kelowna SEO company, you free up your time and resources to focus on what you do best – running your business. You can trust that your SEO needs are being expertly handled, allowing you to concentrate on other critical aspects of your operations.
Long-Term Results
Professional SEO isn't a quick fix; it's an ongoing effort. However, the long-term results are well worth the investment. The strategies implemented by the best Kelowna SEO company can provide sustainable growth, increased brand visibility, and a competitive edge in your industry.
Working with a professional Buzz Marketing is a strategic investment that can significantly benefit your business. With our expertise, tailored strategies, and a commitment to improving your online presence, you can achieve better search engine rankings, quality traffic, and long-term success. SEO is not just about optimizing your website; it's about transforming your digital potential and taking your business to new heights. Visit our website to learn more about our SEO services.