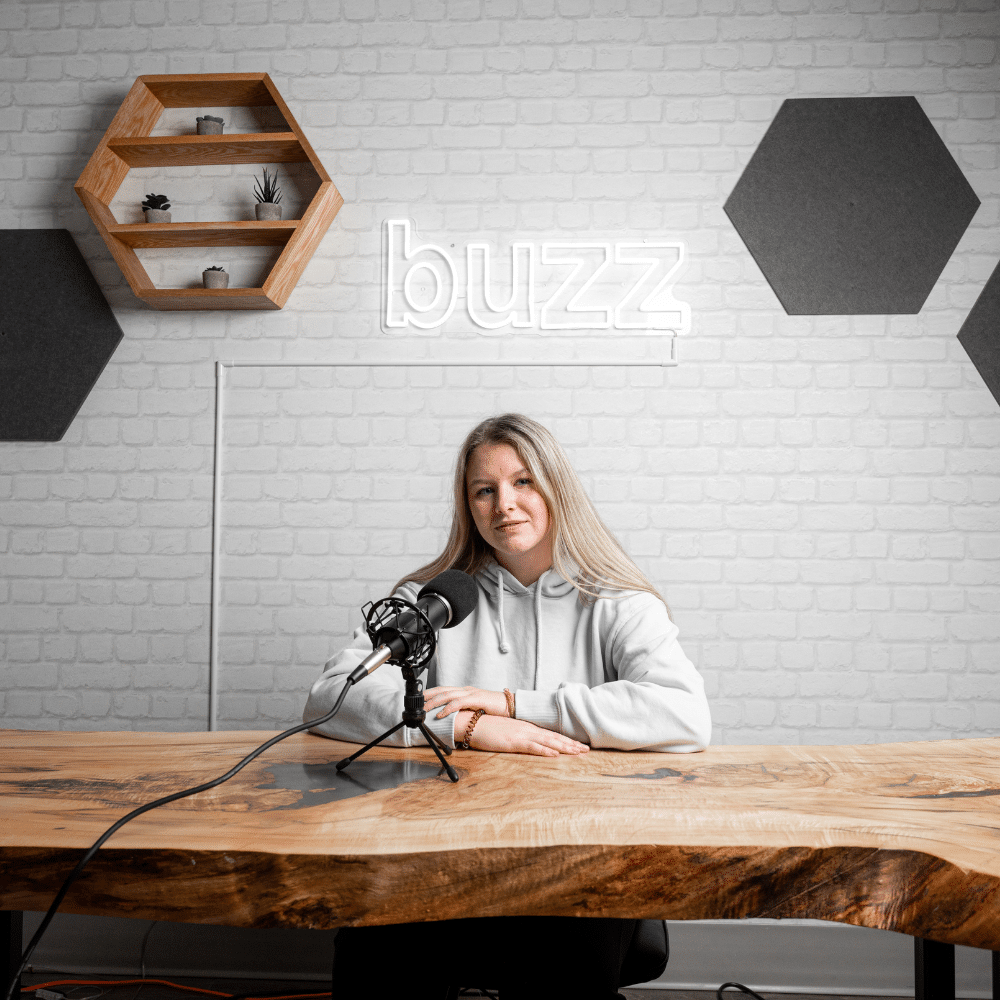 2023 Marketing Trends To Utilize In Your Strategy
March 20, 2023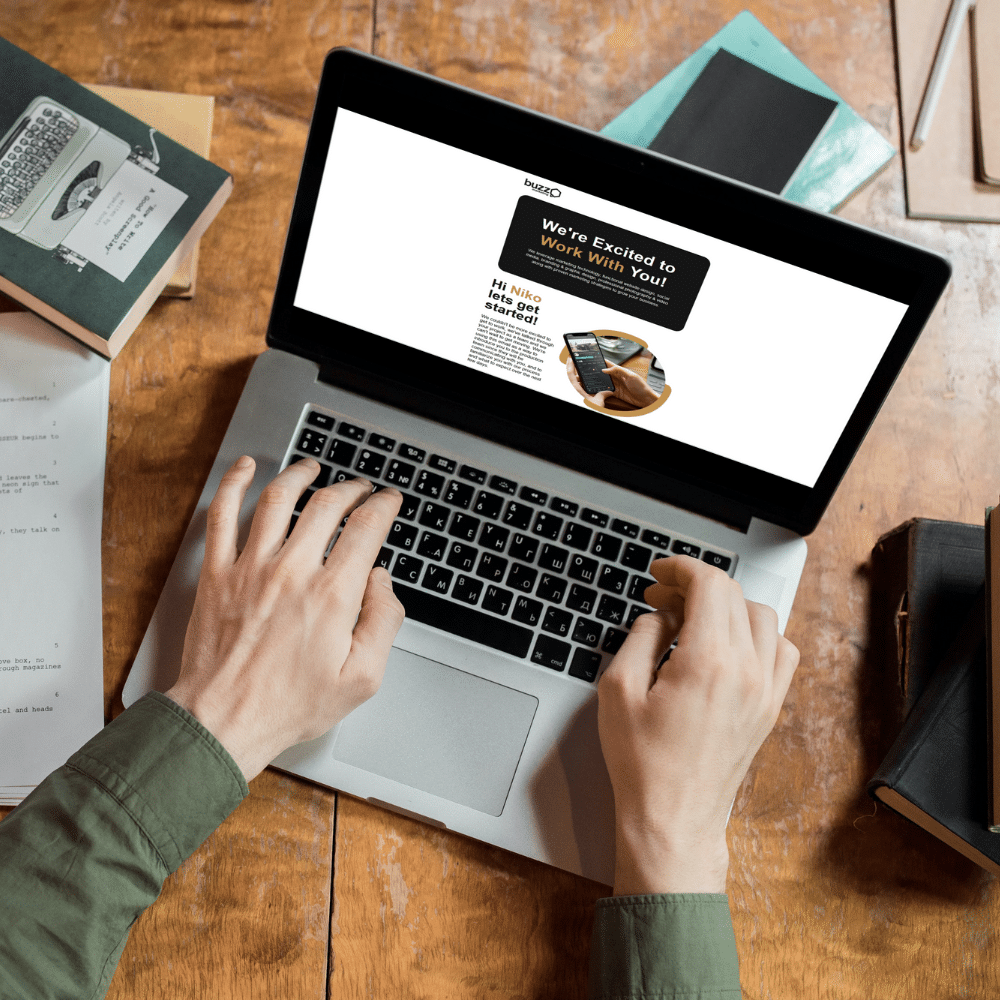 Email Marketing Dos And Don'ts 
April 20, 2023
Content Marketing: How To Create Valuable Content That Converts
Producing valuable content is one of the most important aspects of content marketing. It is essential to create content that reaches audience members in a way that feels organic and natural rather than disruptive. Content marketing increases overall engagement, conversions, revenue, and brand awareness and can help you establish yourself as an industry leader. 
Whether you are just starting or finding new ways to refresh your existing content, it is important to continually assess your progress and develop new ways to create engaging content. 
What Is Content Marketing?
Content marketing is the process of creating and publishing visual and written material online with the purpose of attracting leads and potential customers to your business. Content marketing comes in many forms, such as blog posts, ebooks, infographics, videos, photos, website copy, and more. 
However, anyone can produce content, so creating pieces tailored to your target market is essential.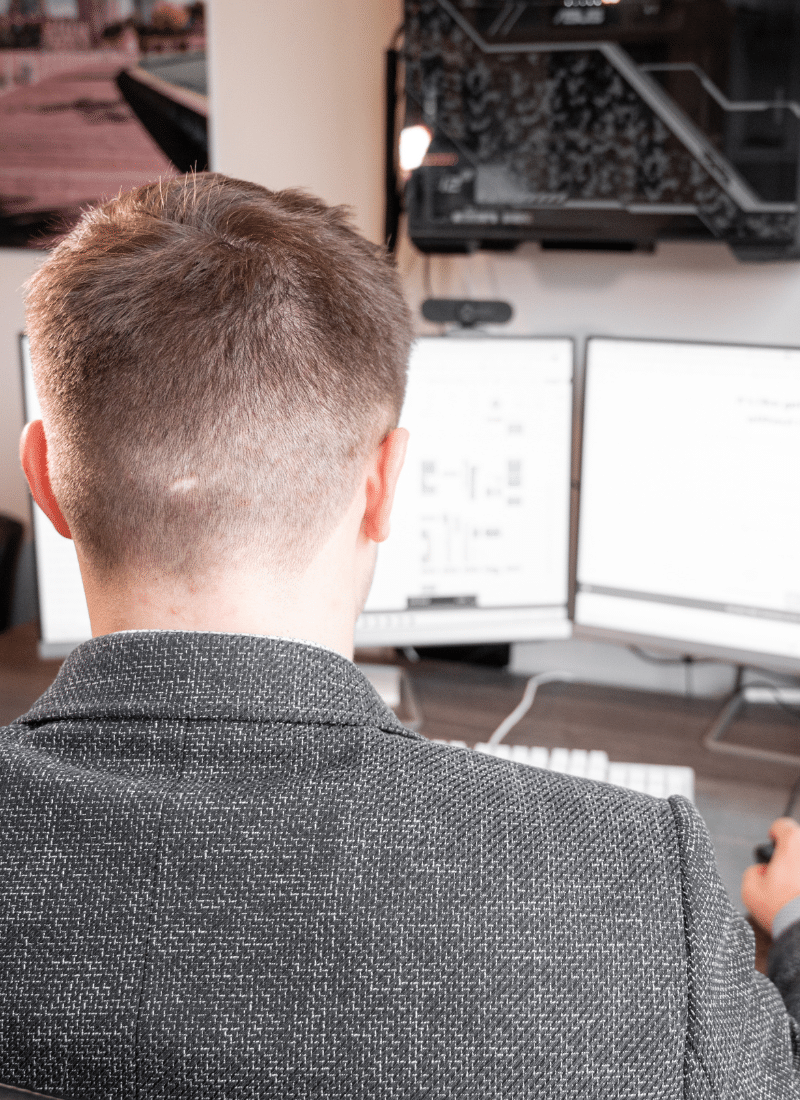 Why Is Content Marketing Important?
Educates prospects and leads about your business and your products or services.
Builds a relationship between your business and customers, increasing overall loyalty. 
Boosts conversions
Creates a sense of community 
How To Create Valuable Content
There is a difference between producing content and valuable content. Valuable content tells your audience a story and is targeted toward people who will show interest and convert into customers. Your content should provide information about your brand, products, and services and create a connection with viewers. Through valuable content, you can demonstrate how your product or service is a solution and its benefits. 
The content you post should always be professional. High-quality photos and videos inflict trust in consumers and demonstrate your brand's professionalism.
Types Of Content Marketing 
There are multiple types of content marketing that you can incorporate into your strategy. 
Online Content Marketing 
Online continent marketing refers to web pages and other material you post online. Strong content on your webpage will help you rank high on the search engine results page, putting your information in front of people at the right time. 
Social Media Content Marketing 
There are multiple platforms to produce social media content on, such as Facebook, Instagram, LinkedIn, Pinterest, and more. These platforms allow you to show creativity with your photos and videos and showcase your brand.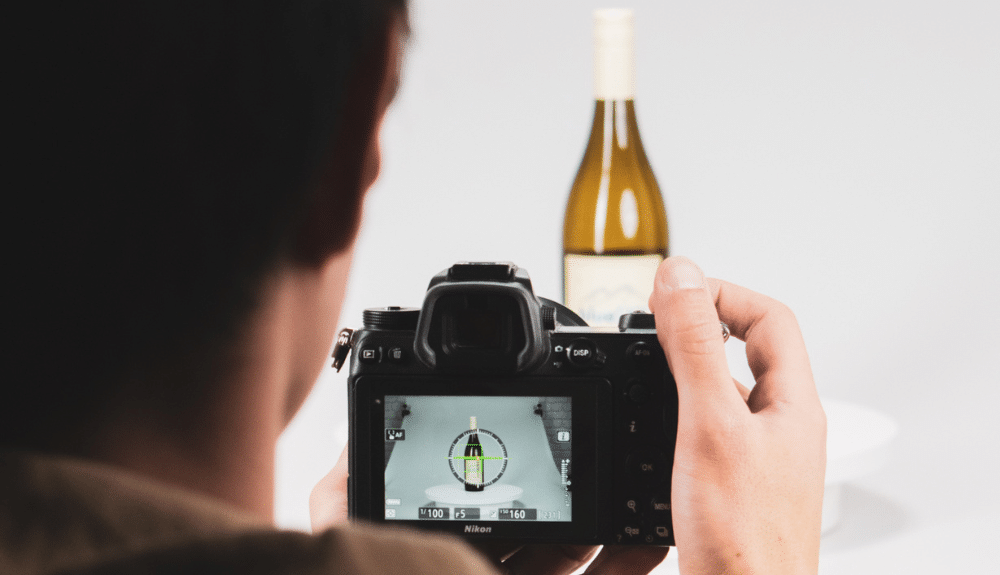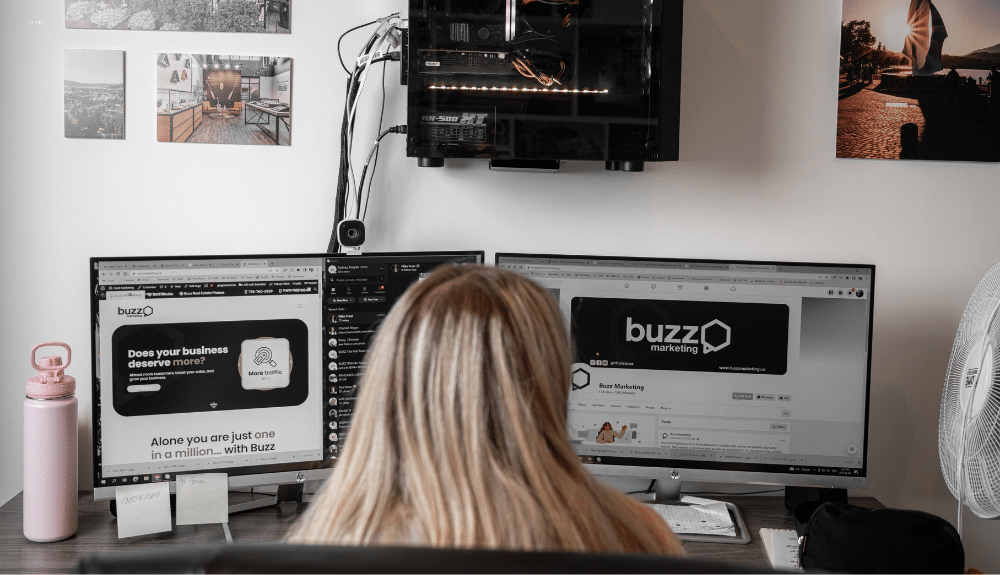 Blog Content Marketing
Blogs are a powerful tool to showcase solutions to common problems and provide extra information to readers. This inbound content allows you to use creativity and find new ways to discuss topics with your audience. 
Paid Advertising Content Marketing
Paid ads can help you position your brand where you want to be seen and reach a broad audience. There are many places, such as landing pages, social media, banners, and sponsored content, where you can use paid advertising. 
Content marketing is an essential component of any marketing strategy; whether you are producing social media content or website content, it can allow you to demonstrate your brand and the product or services you offer. Quality content is essential; it inflicts trust in viewers and lets them know your brand is professional. 
Buzz Marketing provides social media, online, and webpage content marketing services; visit our website to learn more about how you can improve your content strategy.