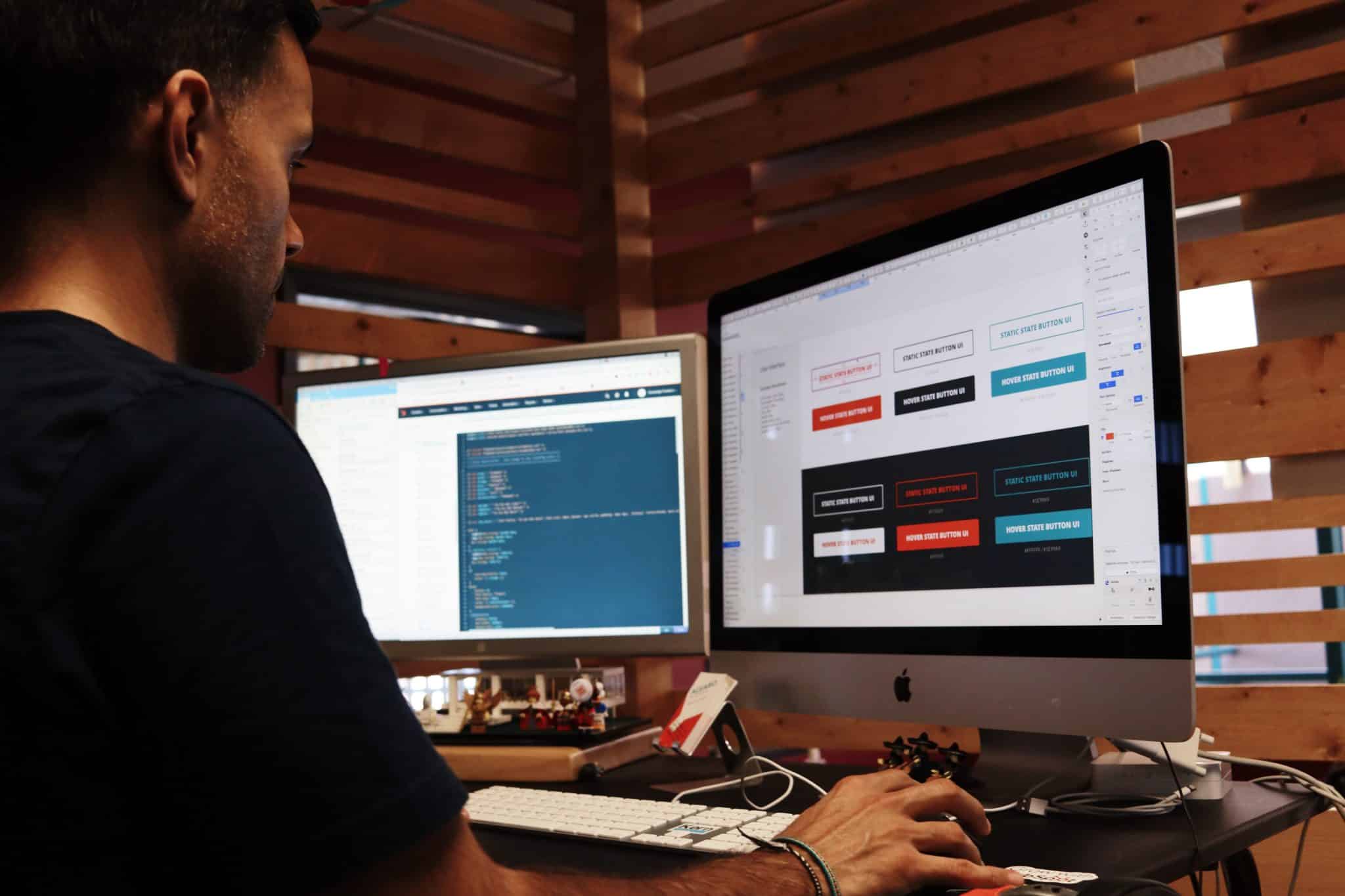 Web Design Tips For Beginners
October 31, 2022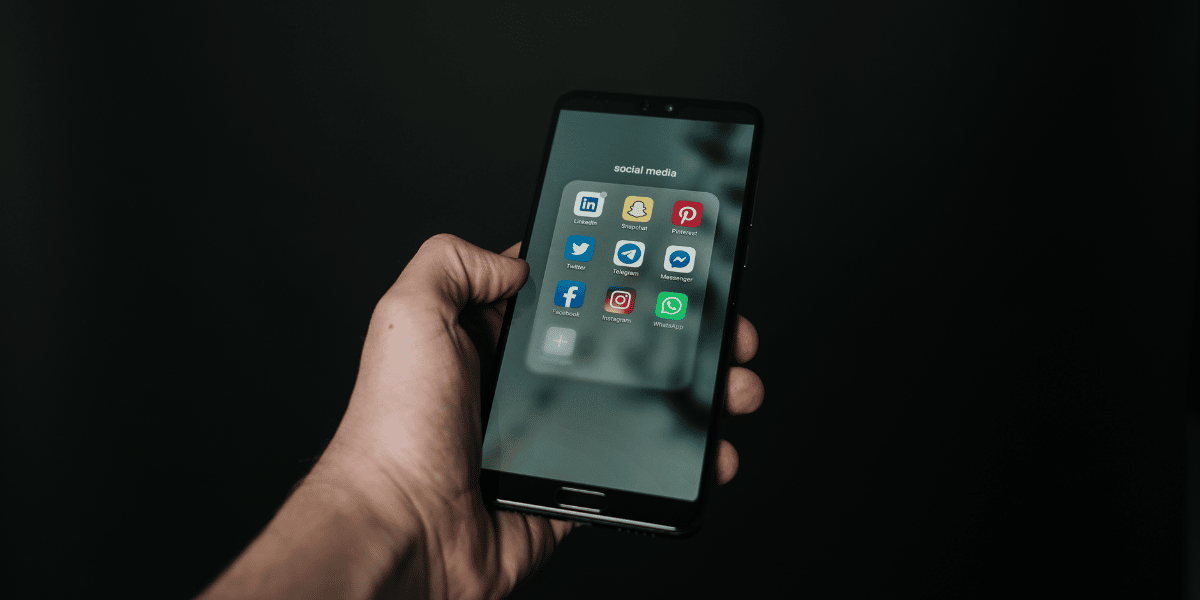 Why Social Media Marketing Is Beneficial For Businesses
November 29, 2022
Almost every business has the same goal: generate revenue from selling more products or services. Every business relies on sales to strive; generating traffic toward your website is a way to start. Below, are reasons how google ads can help reach goals, so you can implement them into your marketing strategy.
There are many methods to increase an audience, such as weekly emails, brochures, and social media marketing. Still, Google Ads has dramatically changed the marketing world. Google Ads happens to be one of the most effective methods when it comes to online advertising. Below are seven reasons you should implement Google Ads into your marketing strategy.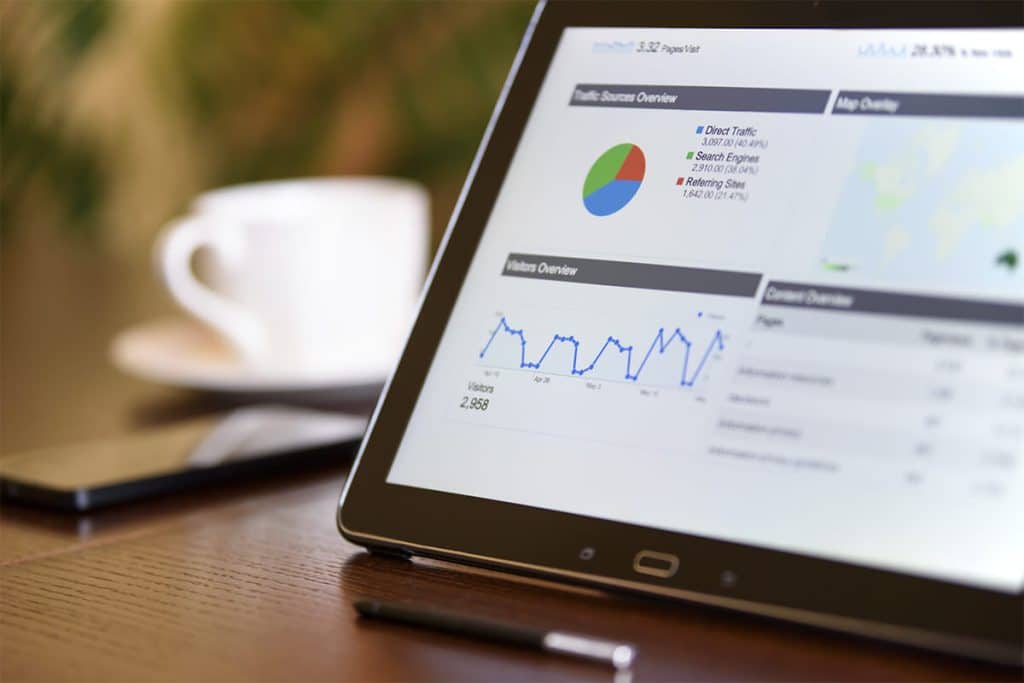 What is Google Ads?
When searching for something in Google, companies consistently rank first on the results page. An aspect that goes into appearing first is SEO, but the company is also running a Google Ad campaign. These businesses are paying Google Ads to display their website to customers searching for relevant terms. Google Ads is a critical digital marketing tool for getting ad copy in front of consumers.
The amount you pay for Google Ads is based on measurable results. This method is called pay-per-click (PPC); this way, you are only paying for the ads when someone clicks on them. You can set monthly caps on how much you want to pay and target the ads locally or globally.
Reasons Why You Should Use Google Ads
Increases Customers and Leads
Google Ads allows you to target people who are searching for what your business is offering. You can constantly refine your searches, so customers looking for your product are sent directly to your website. These customers are ideal as they can turn into repeat customers and even refer you to others. 
Using Google Ads is also one of the best methods for generating leads. By setting up your Google Ad campaign correctly, you can send targeted leads to your website. Using Google Ads, you are narrowing down to a specific audience who will become assets to your brand. 
Reach Customers Further Down The Buying Process
Using Google Ads, your promotions are being targeted towards customers who are already searching for your product or service. Unlike other forms of advertisement, they don't stumble across your ad and potentially become intrigued; they are already looking for what your business offers. Using keywords, Google Ads can easily direct customers towards your website as the result of their search, making the advertisement more effective than traditional means. Google Ads reaches customers that are further down the buying process because they already have the intention of purchasing your product or service. 
The Platform Is Flexible 
Google Ads is highly flexible and is suitable for all kinds of organizations. Using this system, you can turn internet traffic on and off. Google Ads is compatible with an extensive range of other software systems and marketing platforms. 
Campaigns are customizable and can focus on specific types of audiences. You can target people based on their device, location, and which Google-owned website they are accessing. You can set daily limits on spending money for specific campaign areas.

High ROI 
Unlike other marketing strategies, using Google Ads can give your business a high return on investment. Since you only pay per click, you can optimize your campaign to best suit your company. It can take time to learn which approach works for you. 
Learning what works best for your business and continuously tracking your campaigns allows you to understand which methods generate the most revenue. Google Ads has information about your campaign readily available. When you find areas earning a high return on investment, you can focus your budget on them. You can also discard parts of your campaign that are costing you money. ROI is another way how google ads help reach goals for your business.
Results Are Intuitive And Transparent 
Google Ads delivers reports about your campaign that are transparent and straightforward. You can use the dashboard to analyze the results of your campaign. This dashboard shows you how many ads were clicked, the keywords visitors used, and the cost of clicks. Viewing and understanding your results makes Google Ads an intuitive and transparent platform.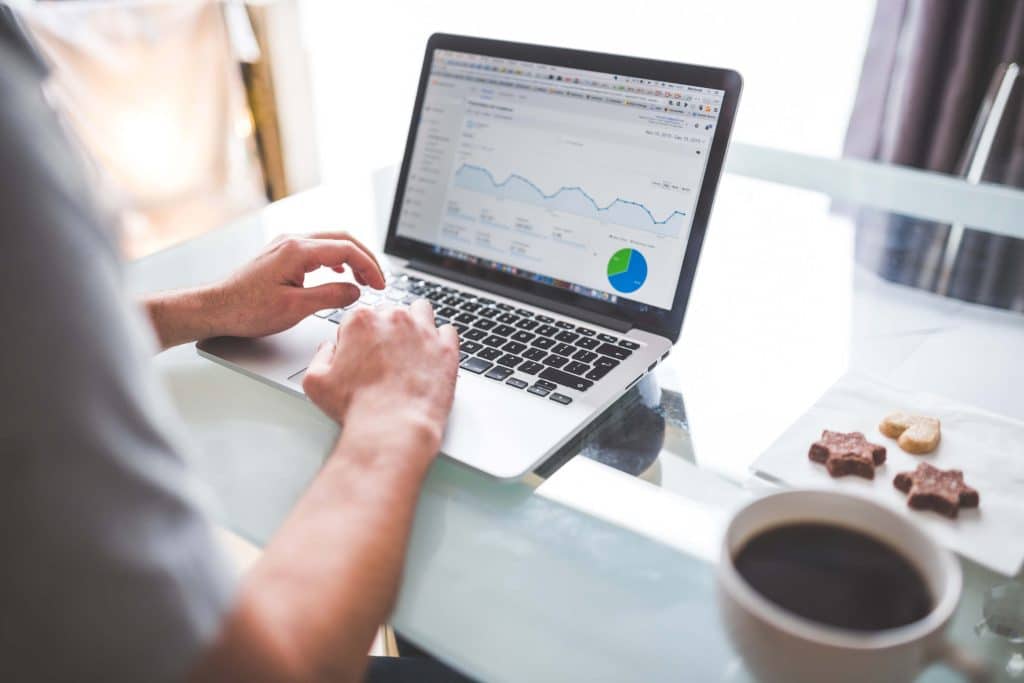 It Accesses Large, High-Quality Traffic Sources 
Google holds a monopoly in the search engine market and has access to a massive customer base. Google Search Engine can send numerous businesses a massive amount of traffic every day. 
One of Google's main accomplishments is displaying relevant content and ads to consumers. Google is constantly evolving and improving its search engine algorithms to produce search engine results and ads that are relevant to users. Businesses that use Google Ads receive high-quality leads and visitors to their website, e-commerce store, email opt-in forms, and other online assets. 
The visitors Google sends to your website are likely coming from other sources. These visitors have a high chance of becoming customers who take whatever action you want. 
Discover More About Your Market
Unlike the limited results questionnaires and interviews give, Google Ads yields information about the habits and requirements of customers. Google Ads supplies your business with valuable data such as: 
The keywords customers are searching for and using
The customer's location 
Which device are the customers using
The time of day they are searching 
This information can be leveraged to improve your marketing strategy so that you aren't wasting money. Using Google Ads and obtaining all this information is better than advertising to customers who are not interested in your company's products or services.
Google Ads is a potent tool that can be leveraged to benefit your company. By dealing with millions of searches and internet users daily, Google Ads has obtained advanced technology and information to help target ads toward your company's potential customers. The reward from Google Ads can be huge for creating advantages and expanding your company. Buzz Marketing Agency provides Google Ads services; with our team of experienced professionals, we can leverage the platform to help your company grow.