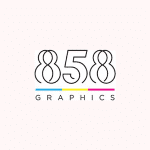 858 Graphics
June 25, 2023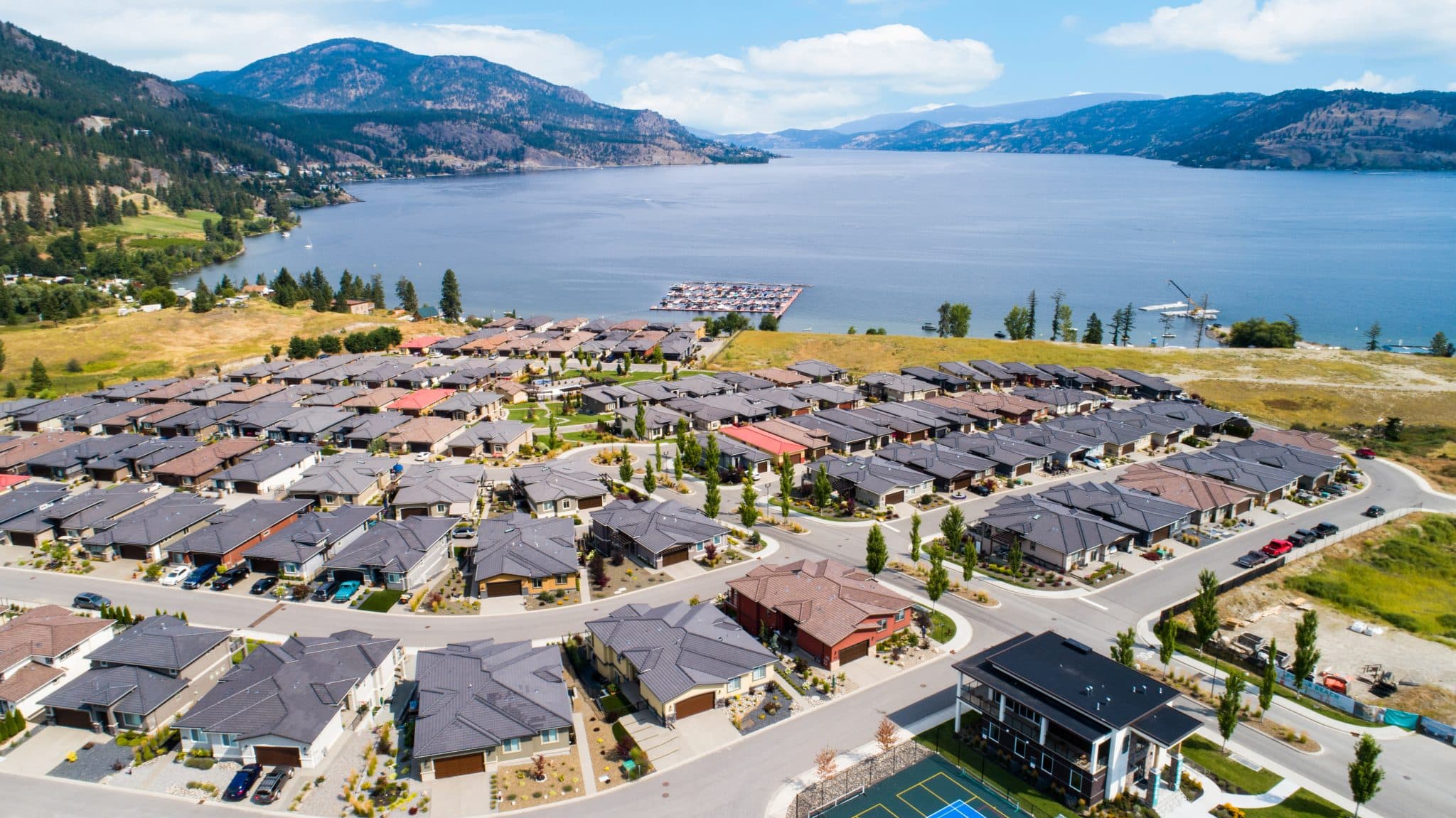 West Harbour Kelowna
September 22, 2022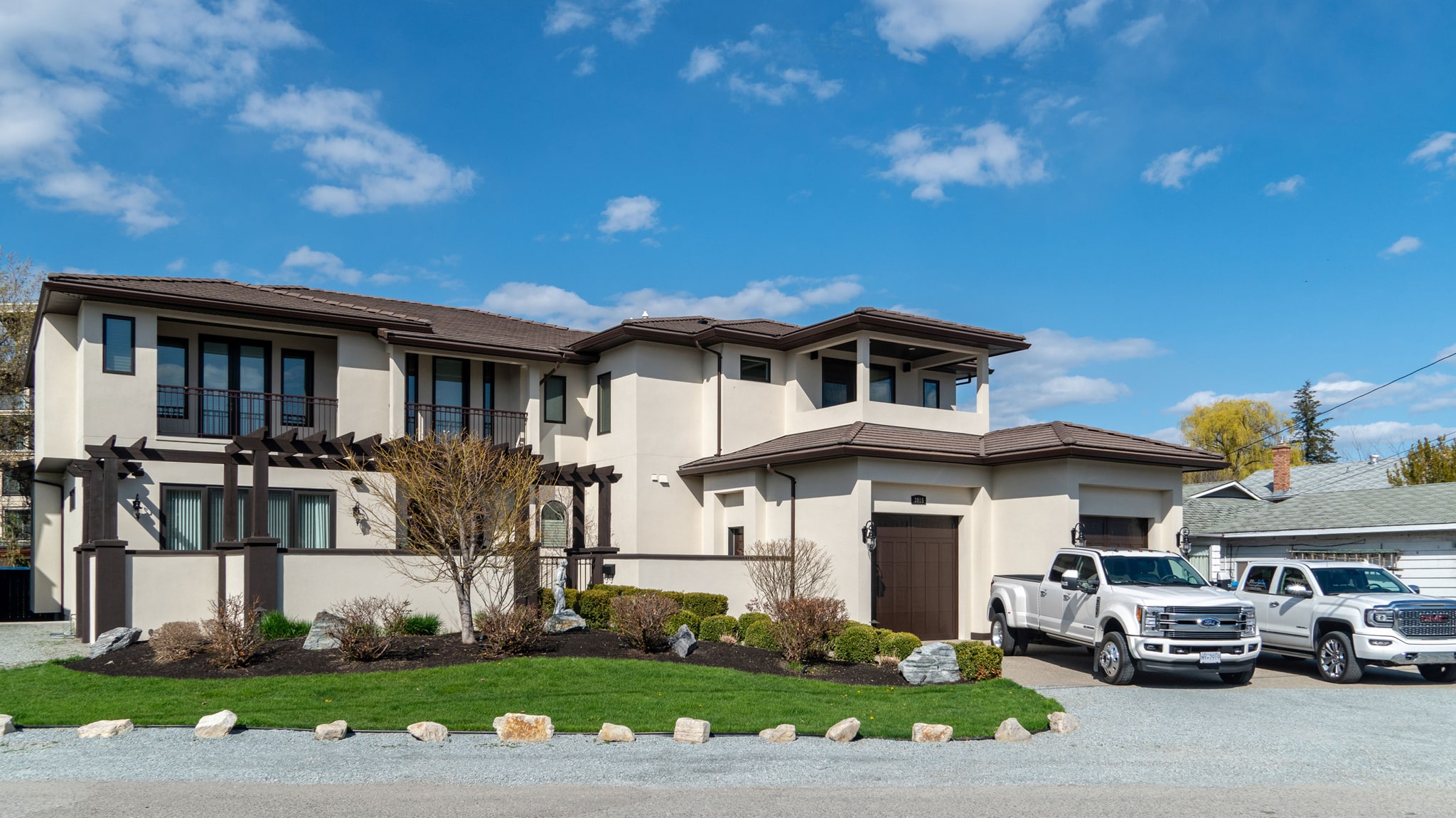 OVERVIEW
Realty Renovations provides custom, quality home renovations in the Okanagan. Their professional team is passionate about designing and remodeling homes to meet their customers' needs. Realty Renovations came to Buzz Marketing to increase its market reach and create a visually appealing, professional website.  
There are many construction and renovation services in the Okanagan, so we needed to put Realty Renovations ahead of the competition and target their desired audience efficiently and effectively. We teamed up and built a website showcasing not only their services but their team and their passions. We designed multi-channel ads to reach their target market, increase sales and help Realty Renovations achieve its goals.
THE SOLUTION
Buzz formed a customized strategy for advertising and website development, including: 
Website Design and Development
We customize every solution to reach specific goals each company sets. By utilizing Google Advertising, we were able to reach Realty Renovations' target audience and increase their overall sales. Our professional team of website developers and designers were able to create a website that showcased the overall company and its services.
$200000
In business generated
In order to achieve these goals, Realty Renovations needed a trusted partner. Our professional team at Buzz Marketing was here to help; we placed advertisements in front of their target audience and developed a professional website for their services. By teaming up, Realty Renovations was able to meet its goals and grow its business. At Buzz Marketing, we succeed by helping you succeed.