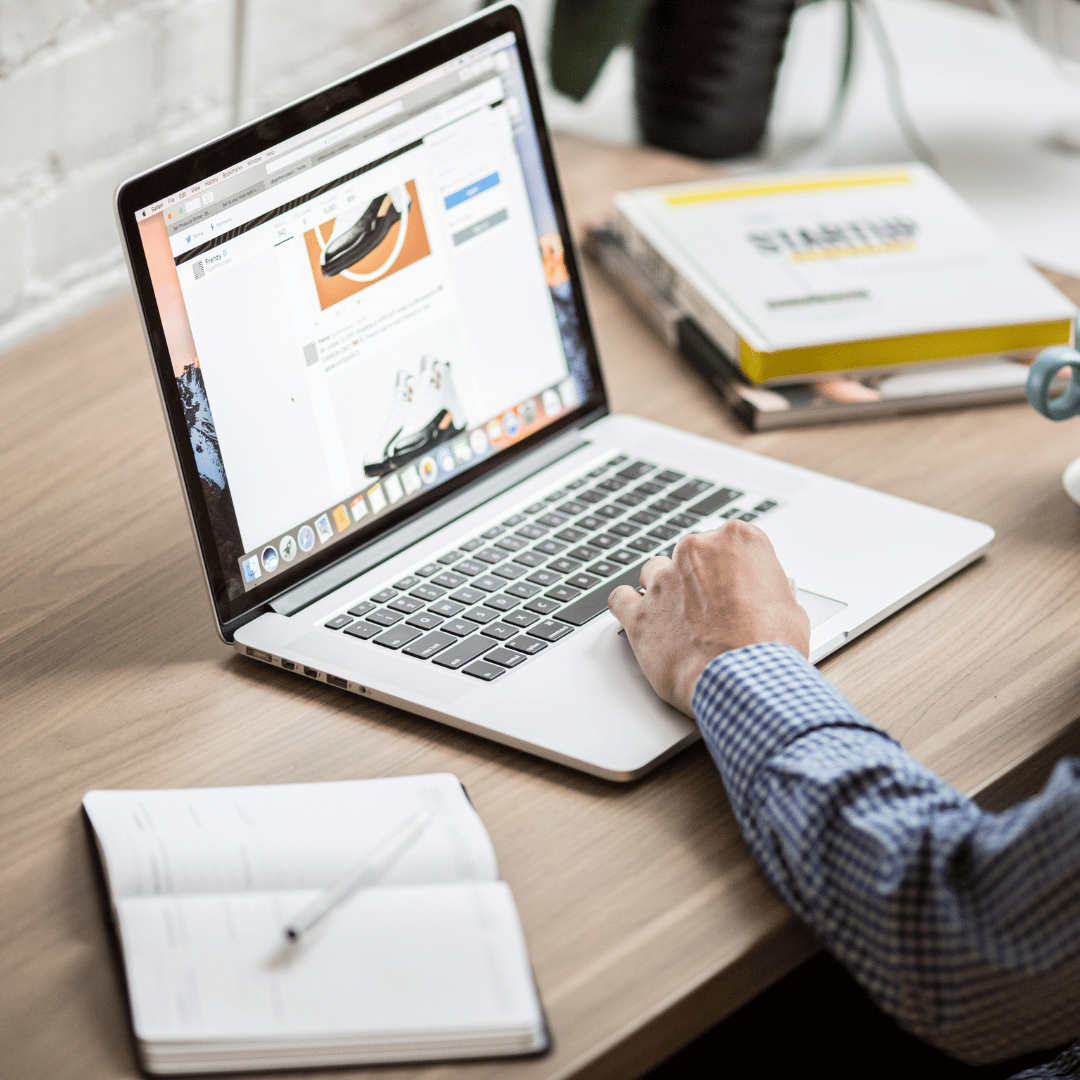 Essential Components For A Successful Website
December 9, 2022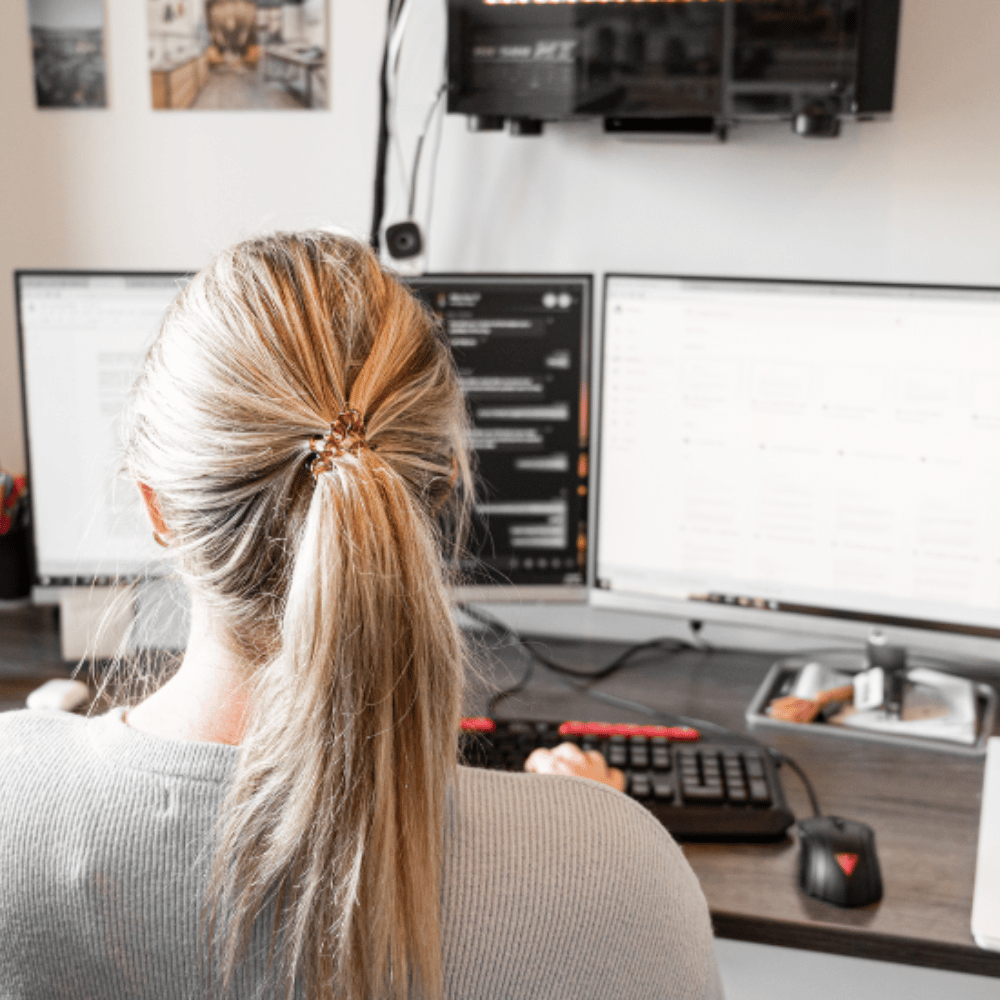 Integrated Marketing: What You Need To Know
January 6, 2023
Reasons Why Website Analytics Are Essential For Business Growth
Website analytics is the gateway to information about your website visitors; who they are, their age, location, gender, etc. Tracking your analytics can give insight into how your visitors landed on your site and which content is the most popular. This information can be utilized to create new business strategies and grow your business faster. Below are six reasons why you should use website analytics for business growth.
Enhance User Experience By Getting To Know Your Visitors 
When making decisions about your business and its online presence, it is essential to ensure any changes made do not hurt your existing customers but enhance their user experience. It is rewarding to attract new customers; therefore, getting to know your visitors is essential to making safe and informed decisions. 
Devices: If a large number of visitors are viewing your site from their mobile devices, make your website mobile-friendly to enhance their experience.
Location & Language: After viewing where your visitors are located, you can accommodate them by creating translations for your website. 
Age & Interests: Identifying the age and interests of your viewers can help you adjust your site to make it more useful and appealing to them.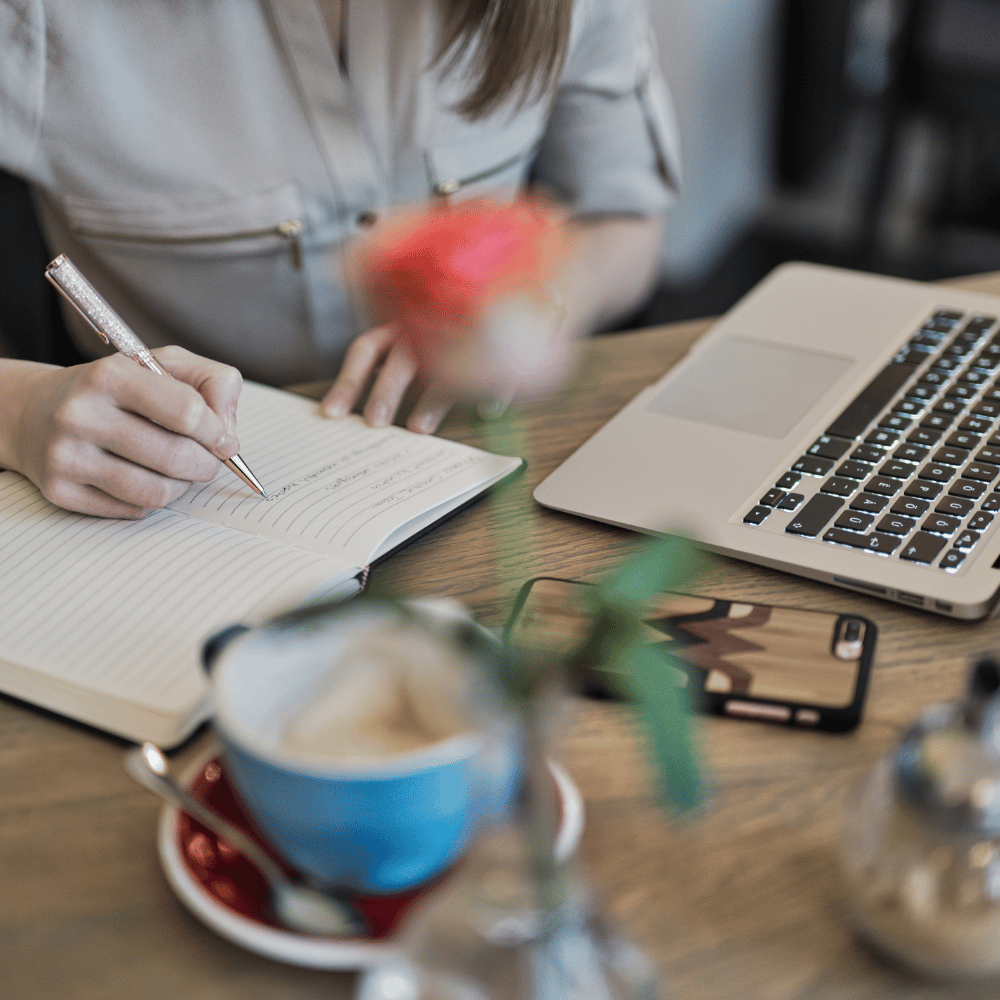 These improvements can encourage your audience to stay longer, decreasing bounce rates and pushing them into becoming customers.
Knowing your visitors by gender, age, geographic location, interests, etc., can allow you to take proper measures to ensure their user experience is enjoyable. Similarly, learning which devices, operating systems, and browsers they use can ensure your site's compatibility with their technology. This information can help you to make improvements to your site.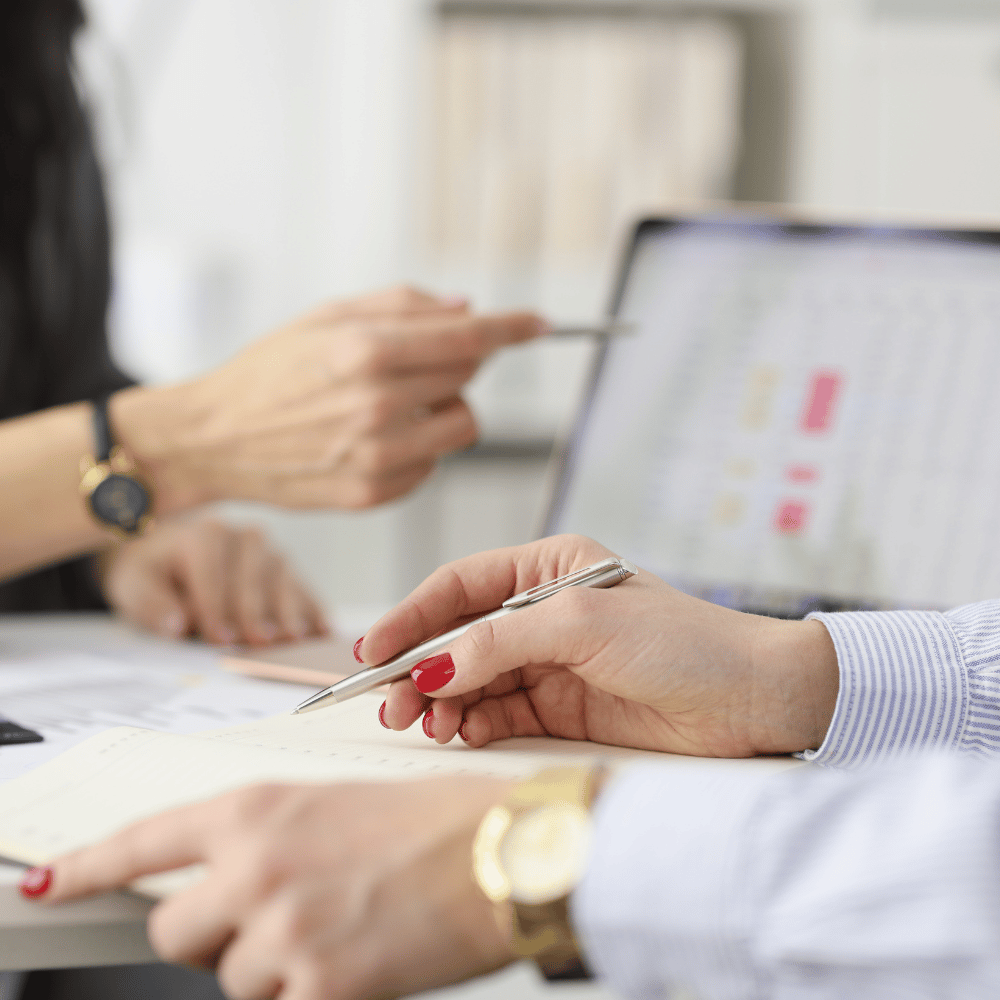 Discover Your Best Content
Using website analytic tools, such as Google Ads, you can view which content receives the most visits, the duration, and the bounce rate for individual pages. Analyzing this data can help you optimize your site. 
After discovering which pages are more popular, you can add more call-to-action (CTA) buttons, links to purchase, etc. This can help you boost your conversions and prompt visitors to become customers. 
Focusing on the content that works and removing the content that doesn't can help you focus on getting more engagement on your site. Creating new content similar to the content that works can promote more visitors and potential customers to visit your site, decreasing your bounce rate.
Track Referrals
Analytics can track where your referrals are coming from; who is directing traffic to your website. You can analyze these referrals and create strategies to gain more from them. 
If your traffic principally comes from search engines, then your site's SEO is performing well. Knowing that the search engines are where your traffic is produced can allow you to improve your website's online visibility, essentially gaining even more traffic.
Analytics & SEO
A crucial aspect of your business growth is Search Engine Optimization (SEO). You will obtain more leads and conversions if your website receives more organic traffic. Understanding your visitors' interests and demographics can assist you in creating engaging content. Targeted content can increase the visibility of your site on search engines. Furthermore, you can also track your referrals on backlinks and gain more insight. 
Using Google Analytics, you can track which search queries are gaining the most traffic for your site. Analytics can provide you with data on impressions, average click-through rate (STR), total clicks, and average position. Setting up site search tracking allows you to view what your visitors search for on your site. Comparing your existing content with what visitors are looking for can ensure you meet their expectations and provide ideas for new content. 
Opportunities To Partner With Outbound Links
Not only do analytics give you insight into your website referrals, but also who you are referring to (the outbound links). Google Analytics shows the top links clicked on your website, directing traffic to other sites. After analyzing this data, you can contact the other website and offer a partnership. 
Many businesses grow from collaboration with other related businesses, and these mutual recommendations prompt cross-promotions. Knowing what works for the partnership you are offering can make it easier to reach out and discuss an agreement. 
Using Google Analytics, you can obtain reports showing what works for other businesses making it easier for you to persuade them into partnership.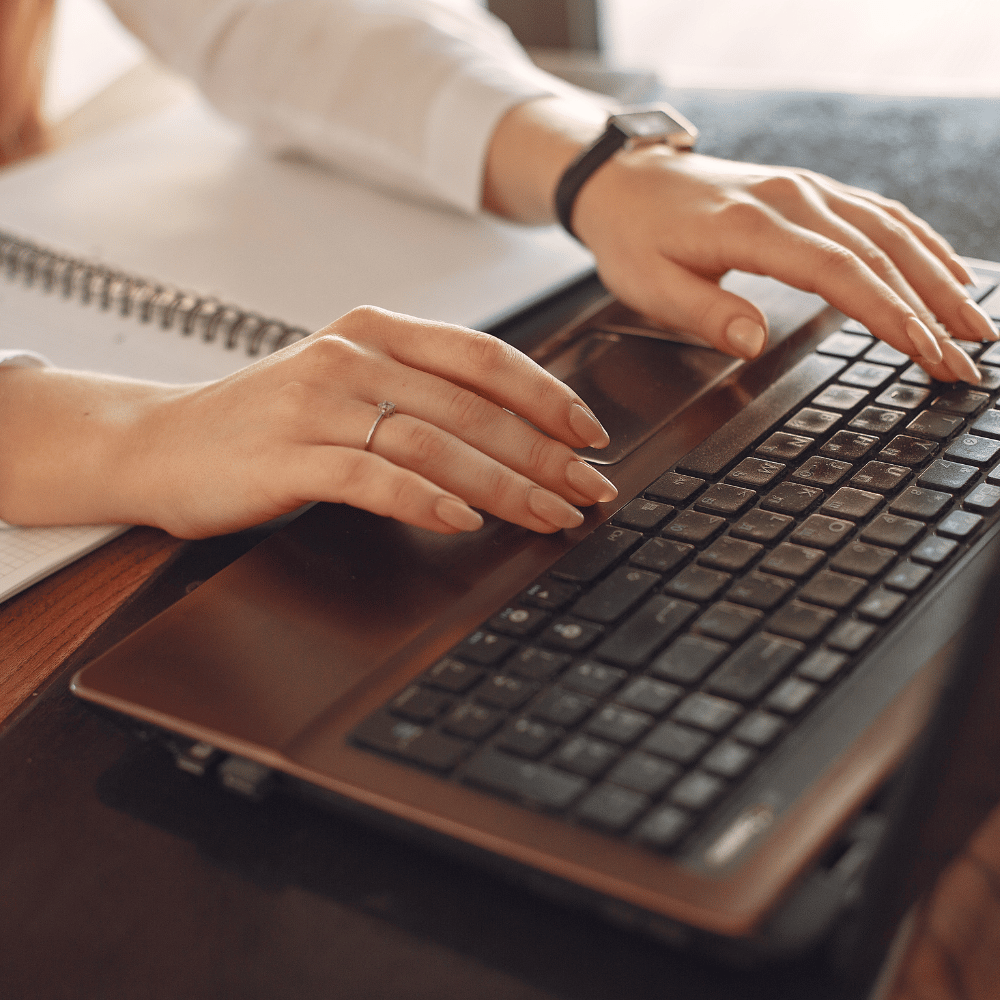 Track E-Commerce Metrics 
Whether you are selling online services, physical products, or software, sales reports are essential. Tools like Google Analytics can show you important e-commerce metrics such as conversion rates, total revenue, top referral sources, top products, etc. 
Knowing who is referring to the most sales can assist you when making a strategy to gain more. These reports can show you which products to promote and to whom. Understanding your visitors and what they are looking for can assist you in optimizing your website to gain more traffic.
Understanding your audience is essential for business growth. You can target customers once you know who they are and what they are interested in. Ensuring your content is engaging can help you decrease your bounce rate and convert visitors into customers. Buzz Marketing offers Google Analytics and SEO services; call us today to book an appointment to find out how we can help your business grow.