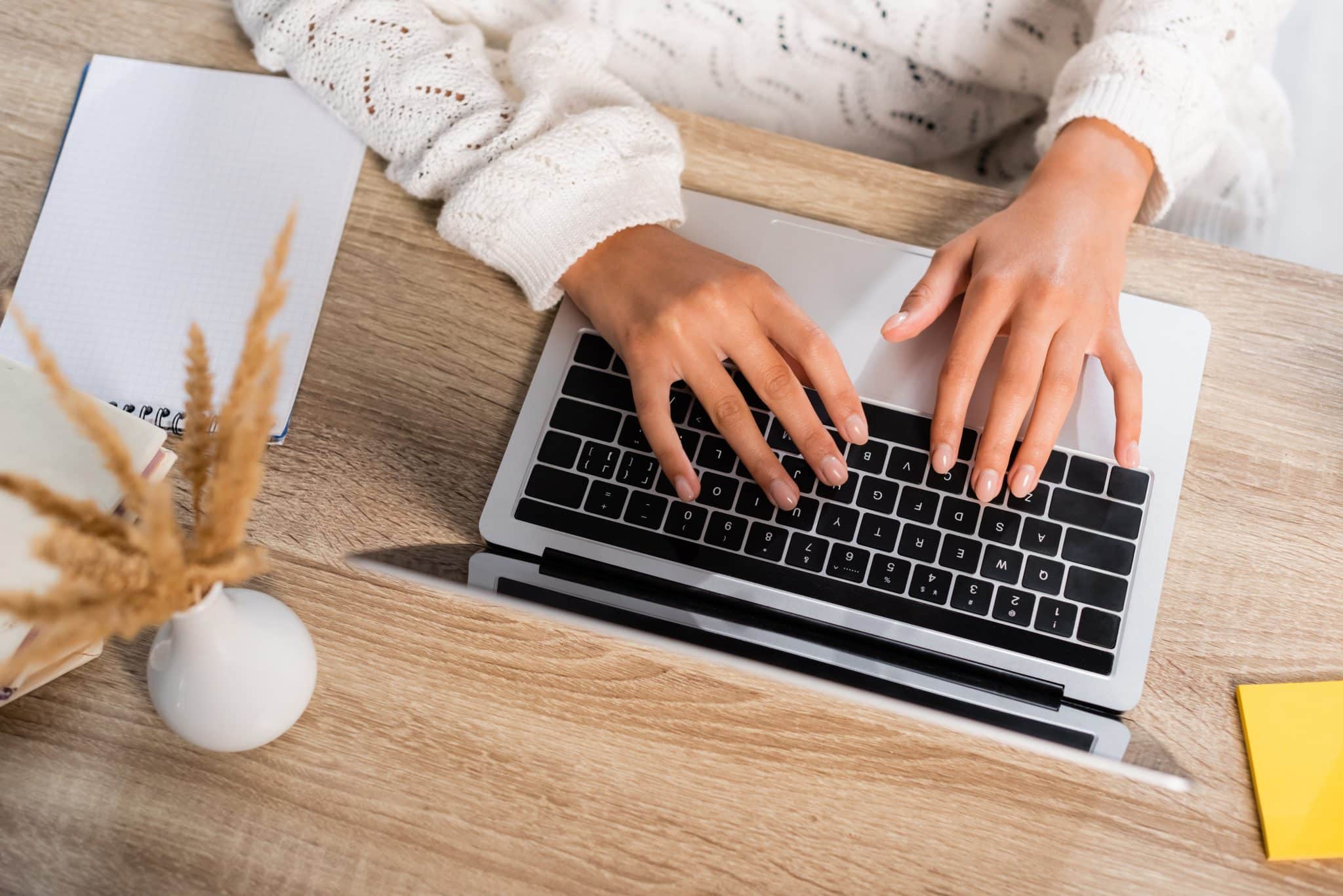 Reasons Why Website Analytics Are Essential For Business Growth
December 18, 2022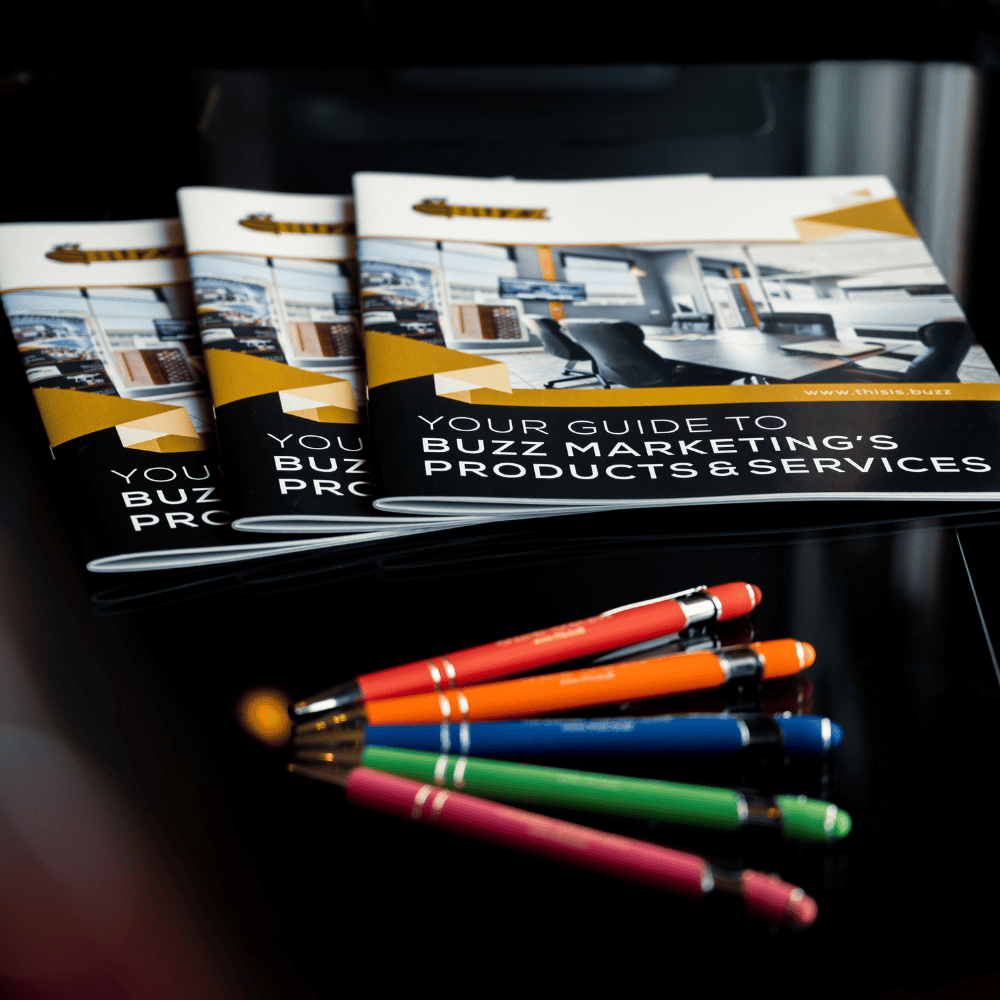 The Importance Of Brand Consistency
January 18, 2023
Integrated Marketing: What You Need To Know
Marketing today faces many challenges and a fragmented landscape. There is an influx of different channels, markets, and products; with the constant exposure to ads, consumers are becoming desensitized. How can businesses engage new audiences while saving money and time? Not every business has the funds to spend on multiple marketing channels to reach its target audience. Integrated marketing is a solution; here is what you need to know about integrated marketing and how to implement it in your business. 
Integrated marketing unifies all aspects of marketing communication, such as advertising, social media, and PR. It uses a mix of channels, media, and tactics, delivering a seamless, customer-centric experience. Simply, integrated marketing is having a consistent look, tone, and feel across all channels.
Why Use Integrated Marketing
Integrated marketing shows results. Combining your business's communication tools and messages bolsters effective marketing. When the customer journey is unified, focused, and deliberate, there is a higher likelihood of brand loyalty and sales. 
Building brand awareness is another benefit of integrated marketing. When you are consistent with headlines, graphics, and key phrases, customers can recognize your brand across all platforms. This consistency reinforces campaign themes and increases the amount of times prospects view the same message.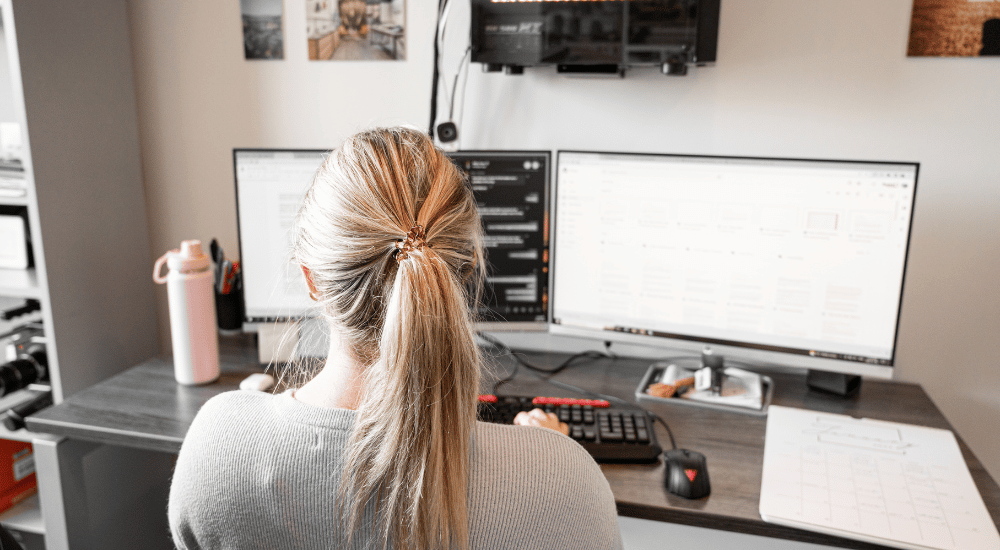 Integrated Marketing Compared To Omnichannel Marketing
How is integrated marketing different from omnichannel marketing? Both methods are used to deliver consistency but in different ways. 
Omnichannel marketing is focused more on customer experience, blending multiple communication channels, so that customer interaction with the brand is seamless. An example would be using an app in line at Starbucks to purchase your coffee. 
Integrated marketing focuses more on the message, seamlessly integrating everything like sales promotions, ads, social media, and PR to target customers. The execution of the message can be altered across different media, but the overall message remains the same. 
Omnichannel and integrated marketing can work together despite separate marketing activities. It is important to focus on both the shopping experience and the overall message.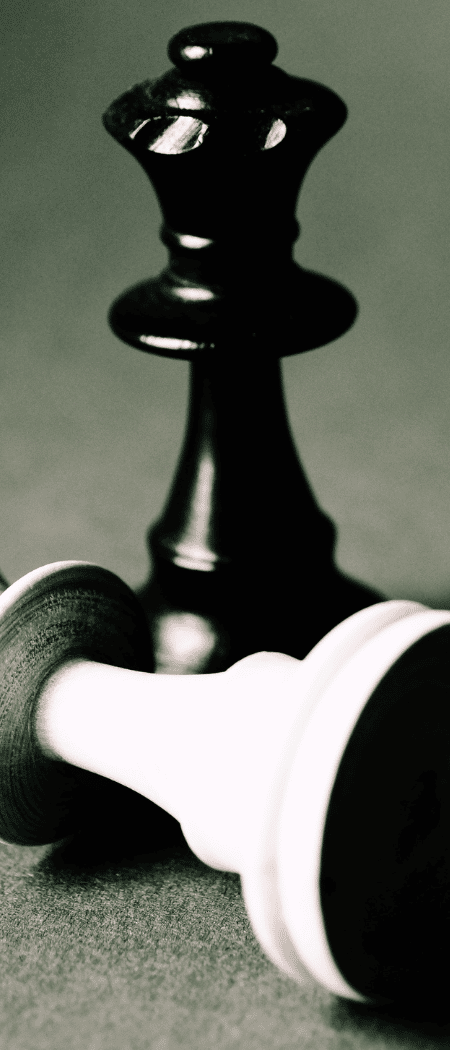 Beginning With Your Integrated Marketing Strategy 
Success within your marketing strategy is determined by how well you connect with your audience and how you adapt the message you are converting across each marketing platform. Integrated marketing is telling a consistent story to elicit emotions from potential customers. 
Put yourself in the shoes of your customer: Find ways to solve your customer's problems and discover what is important to them. Relating to your customers can give you insight into which message to market. 
Discover a compelling idea: Successful marketing campaigns center around an intriguing idea. Set yourself apart from the competition and weave a story around your differentiators. 
Align with your brand values: Once you have a compelling idea, ensure it exists in tandem with your values.
Leverage the advantages of multiple platforms: tie your compelling idea with different platforms while leveraging each platform's advantages.  
Implement Integrated Marketing In Your Business
You can use a few tools and tactics to implement integrated marketing into your strategy. Audience targeting and segmentation: Customers require new, unique marketing materials to hasten them along the marketing funnel. Defining your target audience, their demographics and interest, and the types of websites they visit will help you reach them with your target message. Pick a design for your brand, such as font, color, headings, images, etc., and use these elements when marketing your message. Your target audience will eventually recognize your brand and message, increasing the possibility of a sale.
Integrated marketing is an excellent, low-cost method for increasing brand awareness and communicating your message. With the influx of different channels, unifying all aspects of your marketing communication is essential. You can use integrated marketing to reach your target audience and build your brand identity. Buzz Marketing offers social media marketing and management services to integrate your brand image with different platforms; visit our website to learn more about our services.