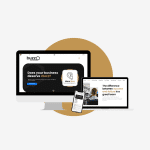 Kelowna Local SEO: A Guide to Dominating the Local Market
September 8, 2023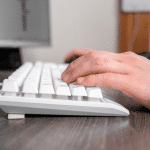 Going Beyond The Basics With Buzz Marketing | SEO Company In Kelowna 
September 26, 2023
The Foundations Of a Successful Business Website | Kelowna Website Design
Many components go into creating a successful website, and it is essential to have them because your website is most commonly the first point of contact between your business and potential customers. You need more than just an online presence to make a lasting impression and drive traffic to your site. Having a well-designed, user-friendly website will help your business thrive. Our Kelowna website design services are pivotal for businesses looking to ensure their digital storefront is ready to compete and succeed.
Engaging Design
The design of your website is the foundation of your success; each individual business should have a design that reflects their brand identity to resonate with their target audience. Your website should be clean, uncluttered, and easy to navigate. There should be an equal balance between aesthetics and functionality, keeping visitors engaged and interested in what you are offering.
Mobile Responsive
With the increasing use of smartphones and tablets, your website must respond to these different devices. There are various screen sizes that your website should adapt to, making it easy for users to navigate even from their phones. Mobile responsiveness will enhance the overall user experience and boost your search engine ranking as Google prioritizes mobile-friendly sites.

Fast Loading Speed
Today, many users do not have a long attention span and will not tolerate slow-loading websites. Our Kelowna website design team ensures that your website responds quickly to changing pages by optimizing images and using our reliable hosting services. A site's loading speed can slow when there are too many photos, videos, or other visuals, so we find the perfect balance to make your site snappy.
Search Engine Optimization
Search engine optimization (SEO) is essential to any Kelowna website design; this ensures that it is discoverable by search engines like Google. Effective SEO strategies can help your business generate more organic traffic and increase sales. Elements such as keywords, meta tags, backlinks, and new content are just a few features we add to your website design to help it thrive.
Contact Information & Calls To Action
Visitors don't want to waste time looking for specific pages or ways to contact your business. Our Kelowna website design team adds buttons throughout your website, leading your audience to the page they want. We display your contact information prominently and use clear calls to action to guide users toward desired actions.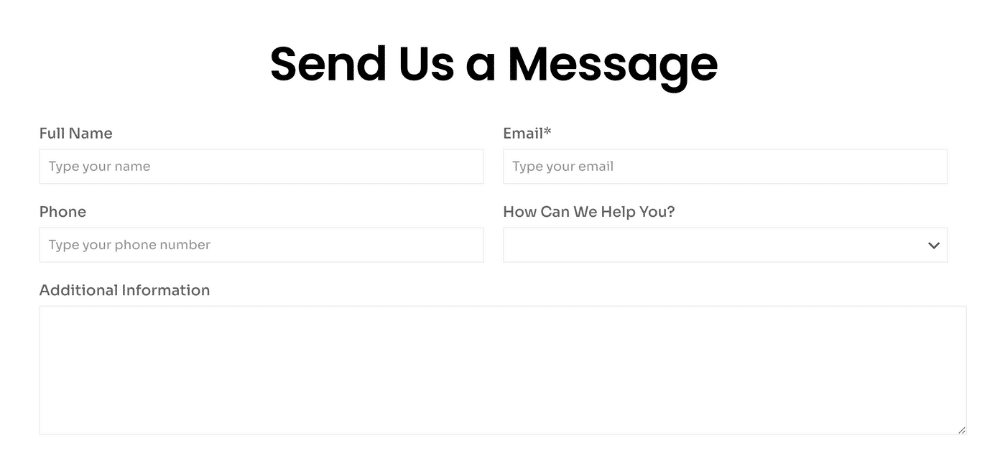 Analytics And Tracking
It is important to understand how your website is performing to find areas of improvement. Using Google Analytics, we can provide insight into your site and make data-driven decisions to adjust your website to perform at top potential. Plenty of meticulous research and planning goes into building a website. Our Kelowna website design team pays attention to every detail to ensure each component functions properly. We incorporate an engaging design, mobile responsiveness, fast loading speeds, SEO, contact information, analytics, and more to ensure your site is optimized to its fullest potential. We want to help you reach your goals and watch your online presence grow because we succeed when you succeed.
Visit our website
to learn more about our Kelowna website design services today.