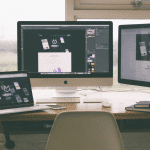 The Foundations Of a Successful Business Website | Kelowna Website Design
September 21, 2023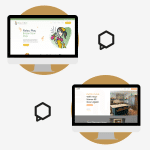 Exploring Various Website Designs With The Best Website Design Company In Kelowna
September 30, 2023
Going Beyond The Basics With Buzz Marketing | SEO Company In Kelowna
When it comes to Search Engine Optimization (SEO), there are basic things businesses need to know, and more advanced measures can be taken to increase your site's visibility. Mastering the art of SEO can be a game changer for your business, and although the fundamentals are vital, diving deeper can make all the difference when it comes to your online success. Our SEO company in Kelowna helps businesses with these components to ensure they reach their goals and generate more organic traffic.
Comprehensive Keyword Research
Conducting an in-depth analysis of which keywords will benefit your site is an essential part of SEO. Keywords are the building blocks of your site and can help you target your desired audience. Our SEO company in Kelowna can help you uncover these keywords and utilize them throughout your site. You can capture a broader audience and outrank your competitors when you go beyond the basics and use long-tail keywords, question-based queries, and semantic search terms.
Content Expansion
Quality content is a critical factor in basic SEO practices, but when you get more advanced, this process involves optimizing and expanding your content. We help our clients identify pages that are underperforming on their sites and enhance the content to increase their ranking. We also strategize new content creation to keep on top of emerging trends and ensure your site stays relevant.
Technical SEO
When increasing your site's SEO, it is essential to ensure the technical foundation is strong. This can include optimizing your page's loading speed, improving mobile responsiveness, enhancing the structure of your site, and addressing issues such as duplicate content and crawl errors. A website is more likely to rank higher when it is technically sound.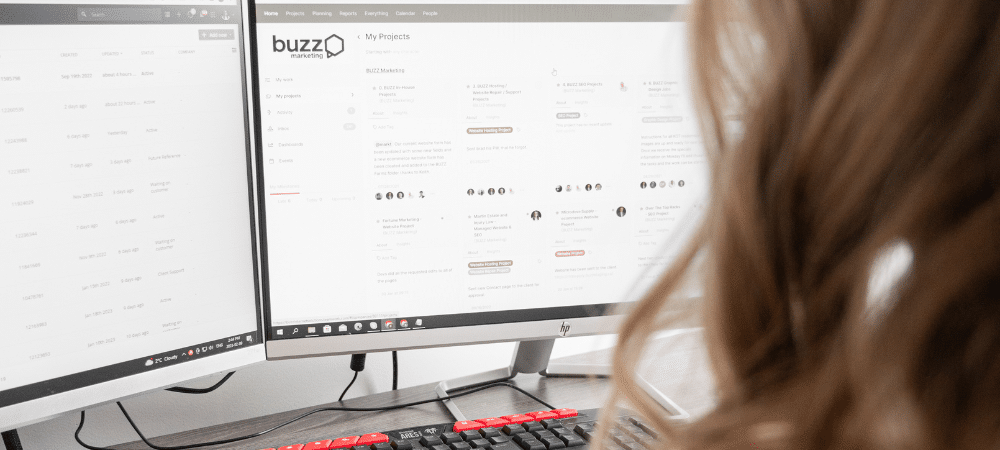 Backlink Enhancement
Including backlinks to your site is a basic part of SEO; however, when it comes to more advanced measures, our SEO company in Kelowna ensures that these links come from credible sources. We analyze your backlink profiles, disavow toxic links, and actively pursue quality link-building opportunities.
Voice Search And Featured Snippets
Our SEO company in Kelowna has the ability to include voice search and featured snippets to your website. As voice search becomes more popular, it is essential for your website to include this feature. We tailor your content to answer common voice search queries accurately and optimize your content for featured snippet opportunities. These features can increase your overall visibility in the search engine results pages and generate more organic traffic to your website. You can achieve more with your website when you embrace more advanced SEO strategies. From comprehensive keyword research to added features, your site can grow past competitors by investing in an effective SEO strategy. These advanced techniques can be hard to learn; that is why our SEO company in Kelowna is here to help. Visit us today at
Buzz Marketing
to learn more about our SEO services.