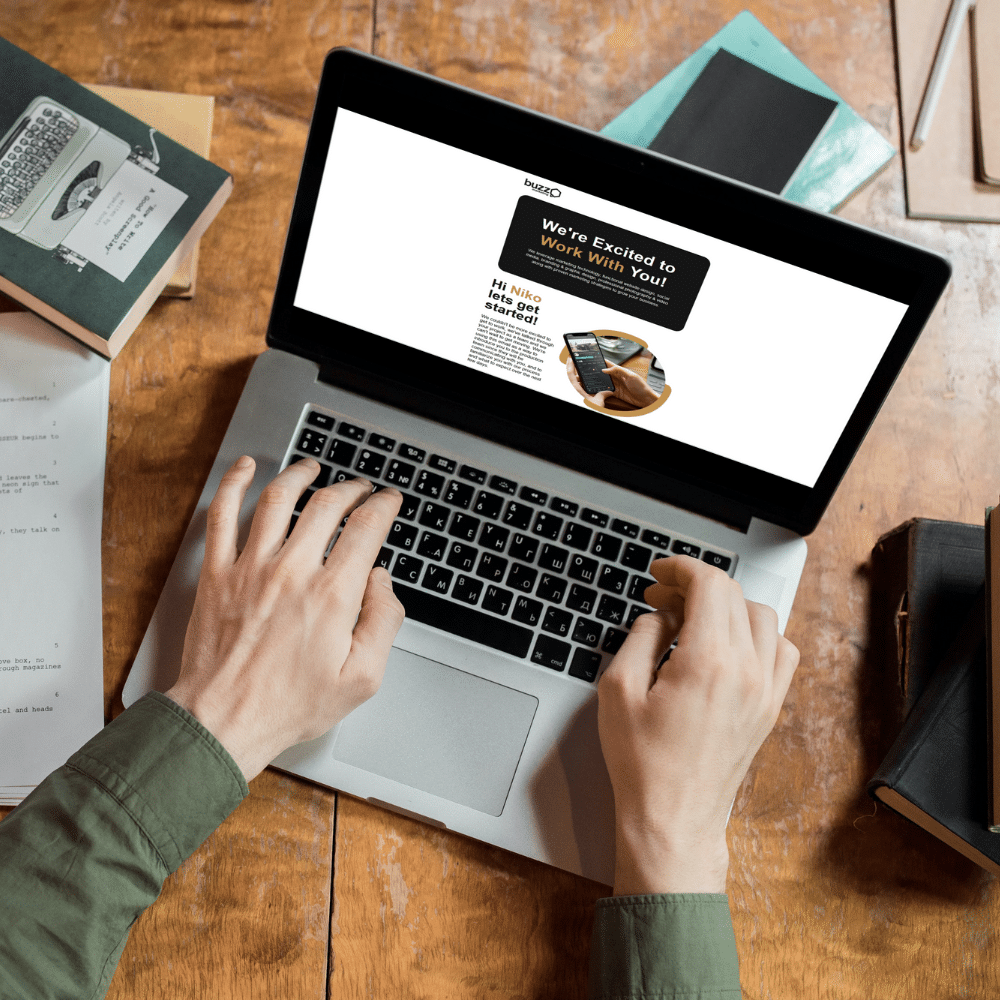 Email Marketing Dos And Don'ts 
April 20, 2023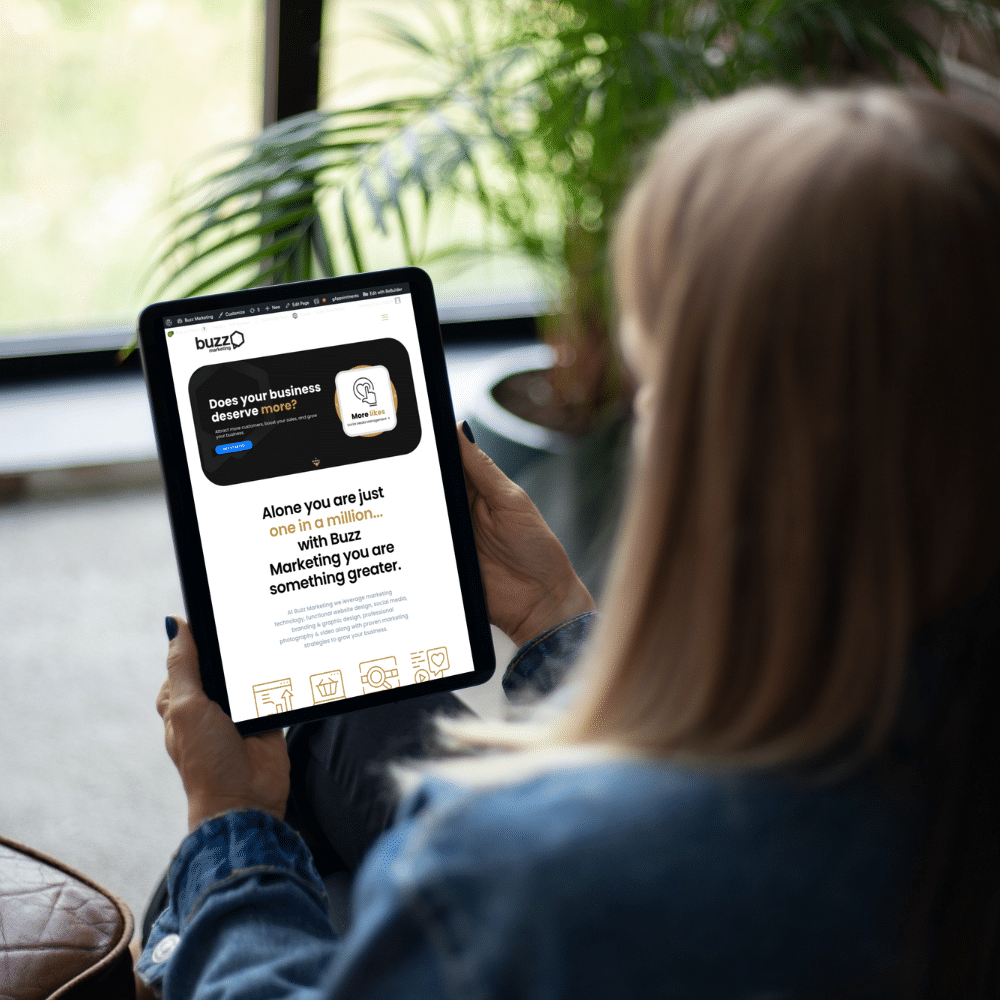 The Importance Of Creating A Strong Brand Identity
May 23, 2023
The Power Of Social Media In Business
Whether you own a small local business or are running a cooperation, there is one simple fact: every business needs an online presence. Social media is essential to your business's marketing strategy; it is more than just a trend; it is a way to drive business growth and let you connect with your customers. The power of social media is more than just posting advertisements; it's building your brand and showcasing what your company offers. 
More than three billion people use social media worldwide every month, and engagement and users on significant platforms keep increasing. Therefore, it is essential to your business marketing strategy that you get your social media running, as it provides immense potential for businesses. 
Social media can be challenging, and although the benefits are worth it, staying on top of changing trends and maintaining a consistent presence can be difficult. Teaming up with Buzz Marketing can alter your entire platform and strategy. Below are six reasons why using social media is a wise marketing move.
Build Brand Awareness
Social media boosts your brand's visibility among potential customers. Although social media has become a condensed landscape, creating posts that stand out from others can be challenging. This is where quality design and original content play a huge factor; through this, you can alter the messages your audience sees, promoting your brand and increasing sales.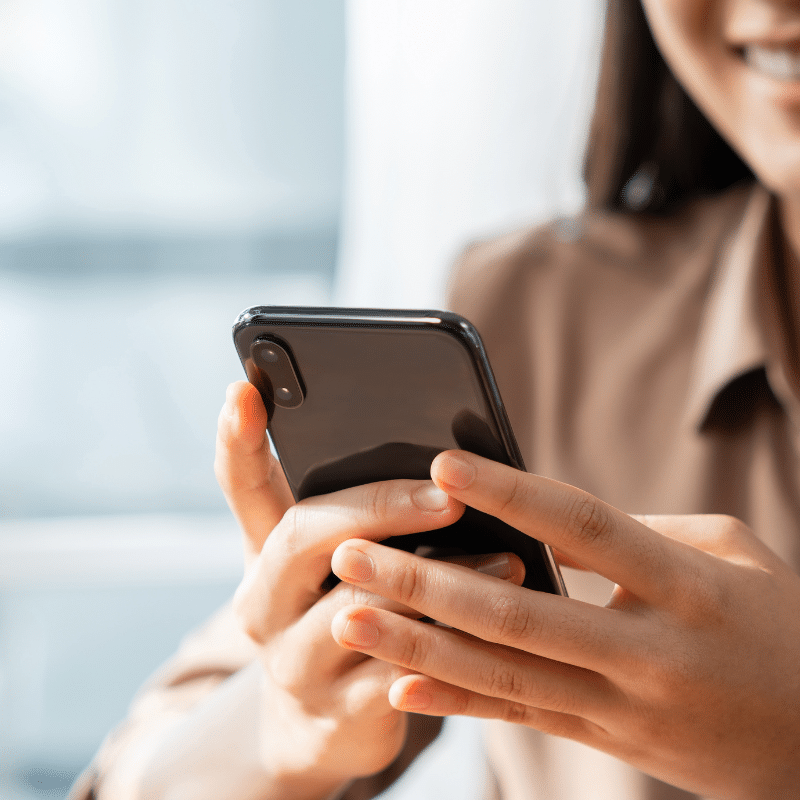 Authority
Building your brand's authority will help you communicate to your audience that your brand is trustworthy, approachable, and knowledgeable. Through your posts, you can demonstrate your brand image and your values. These posts will lead customers to your website, so it is essential that you have an attractive, informative home page. When you demonstrate what your business offers and the values it upholds, confidence will develop in your potential customers.
Engagement 
Social media is a great way to start conversations. Whether your audience is speaking to one another in the comments or you ask them to answer a question. This engagement can evolve your channel and brand and build customer loyalty. 
Increase Sales
Social media is a marketing channel; however, it is essential not to be overly salesy. Regular forms of marketing can be costly and social media is a free way to showcase your products. You can run ads on platforms like Facebook and Instagram, informing customers about your products and the benefits it offers. However, it is important not to come across with too much advertising; instead, opt for content that entertains and educates while still demonstrating the product. 
Customer Support
Through social media, customers can easily reach out to your business with compliments or concerns. Unlike in the old days, people don't turn to customer service lines to find information; instead, they solve their problems through online platforms. As a result, you can develop your brand's reputation as responsive and helpful by responding quickly and answering questions or concerns. 

Social media is an essential part of any business marketing strategy. However, managing your platforms and accounts doesn't have to be stressful. Teaming up with Buzz Marketing can help you create engaging content targeted toward your audience and maintain a consistent online presence. Visit our website today to learn more about our social media services.