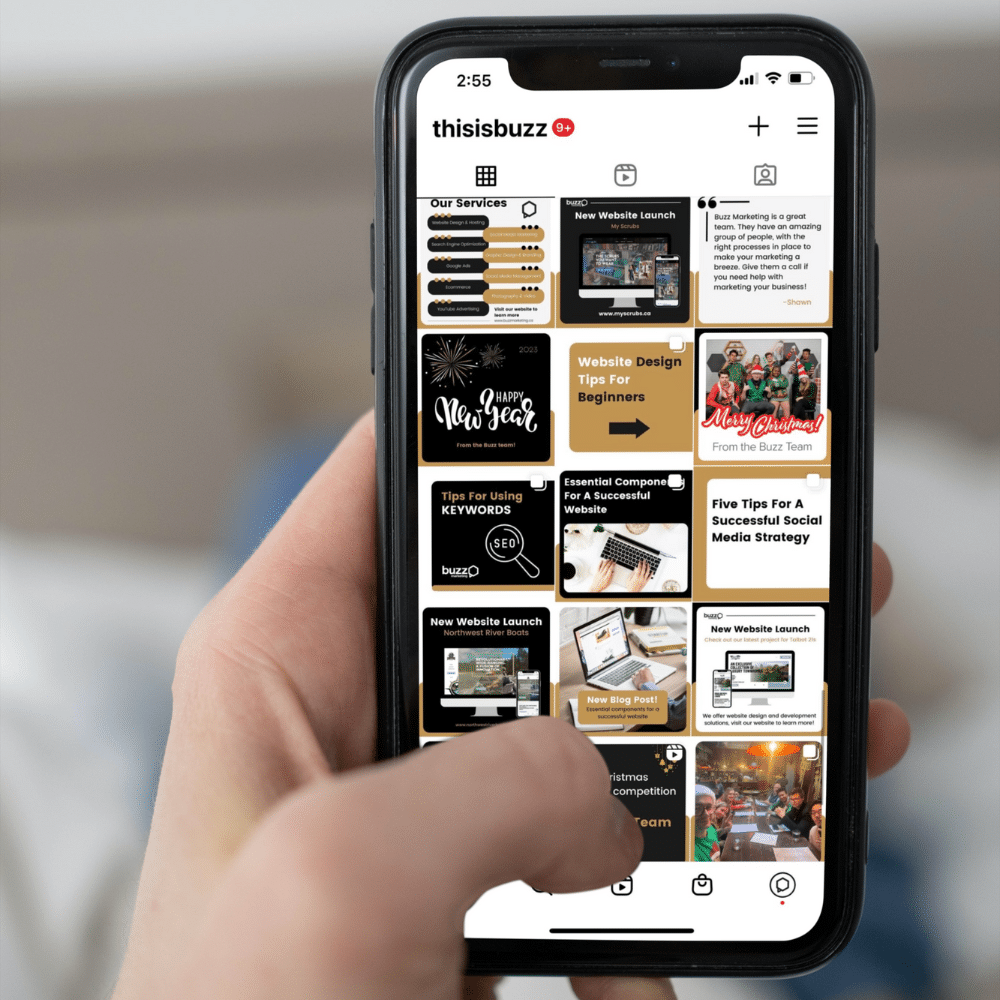 The Power Of Social Media In Business
May 10, 2023
Digital Marketing for Home Restoration Companies
June 22, 2023
The Importance Of Creating A Strong Brand Identity
How your brand is portrayed, and its overall identity is essential to the success of your business. Brand identity is more than just the visual choices you make for marketing; it is the application of your brand values to the elements that promote your business. It is more than just a logo or a sign. Creating a strong brand identity can help you form the foundation of your brand awareness efforts; it plays a critical role in your marketing strategy and can change the public's perception of your business. 

Differentiate Yourself From Your Competitors 
You can differentiate yourself from your competitors with a strong brand identity; it can set your business apart and stand out from others who offer similar services or products. Your brand identity makes you unique and catches the eye of potential customers. 
Build Your Personality
The identity you build for your brand should represent the personality and core values of your business. You always communicate your company's general message and goals when designing marketing material. The designs you create are critical in setting the tone of your business and the products you're offering.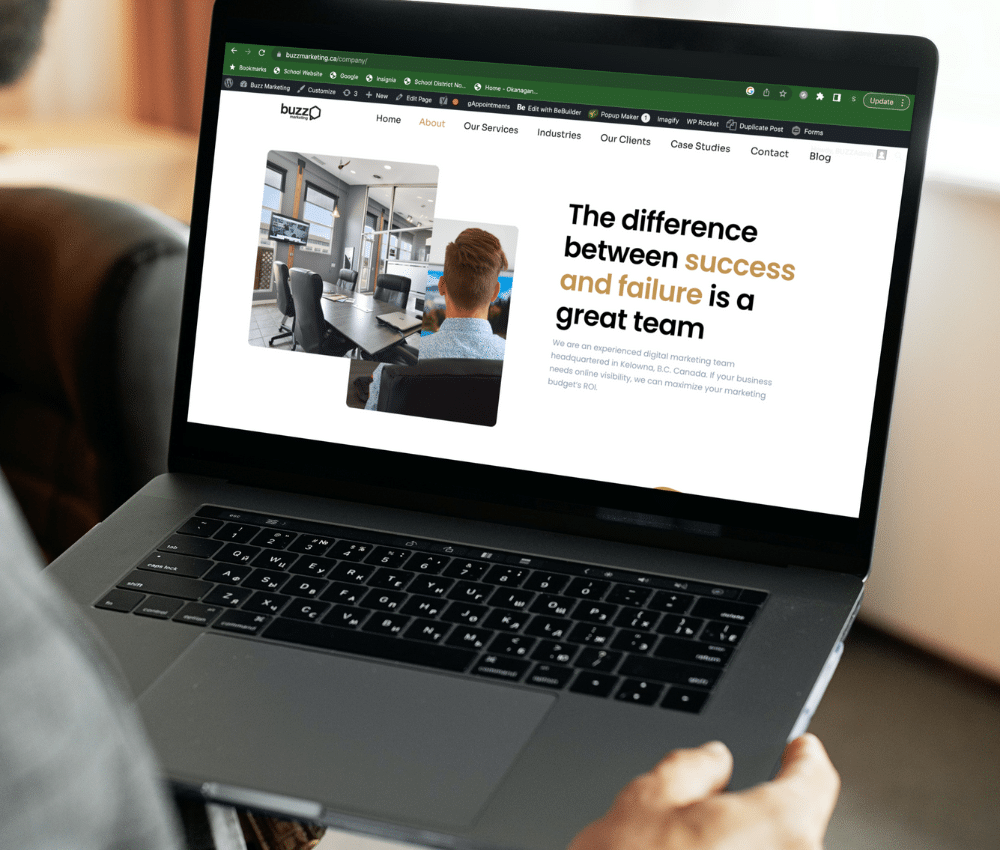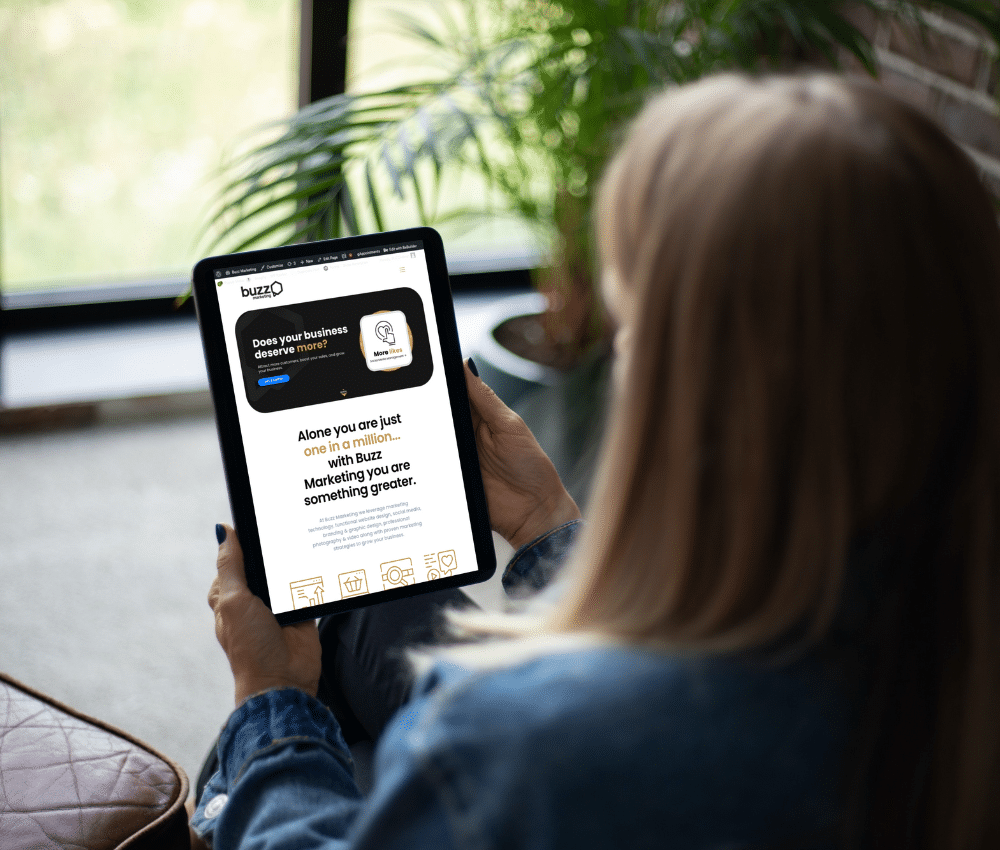 Create Consistency
The brand identity that you create allows you to portray a consistent message throughout your marketing materials and ventures. Ensure all your visual material has the same style, design, font, etc. This makes your brand more recognizable and helps the public identify your business and products because of the associated feeling they get when they see your visual designs.
Build Loyalty
When you create an efficient design, you can build a loyal customer base. Maintaining consistency creates trust among your customers and allows them to connect with the product and the company itself. Customer loyalty is essential to business growth, and a strong brand identity guarantees they choose your products over your competitors.
How To Create A Brand Identity 
Understanding the importance of a strong brand identity is the first step, but the second step is identifying all the methods to build it. Doing a thorough market analysis is critical; assess the ways that customers interact with your business. These areas can include: 
Visual Branding
Media Coverage
Email Marketing 
Publications 
Advertising 
Customer Service Interactions 
Consider how each customer feels after interacting with these areas and find new ways to provide the best experience for anyone who comes in contact with your business. Engage in active brand management to control how people view your brand. It is essential that you remain true to your message, goals, and primary principles. Maintain a clear and direct image of your brand identity in ways that connect to your audience uniquely; this will help your brand identity grow. 
Having a strong brand identity is critical to the success of any business. It can alter the thoughts that cross the consumer's mind when they see your visual material. Therefore, it is important to always portray your brand's message, mission, goals, and overall principles in every message you advertise. Buzz Marketing offers advertising services that can help you create a strong brand identity, stay ahead of competitors, and increase business growth; visit our website to learn more!