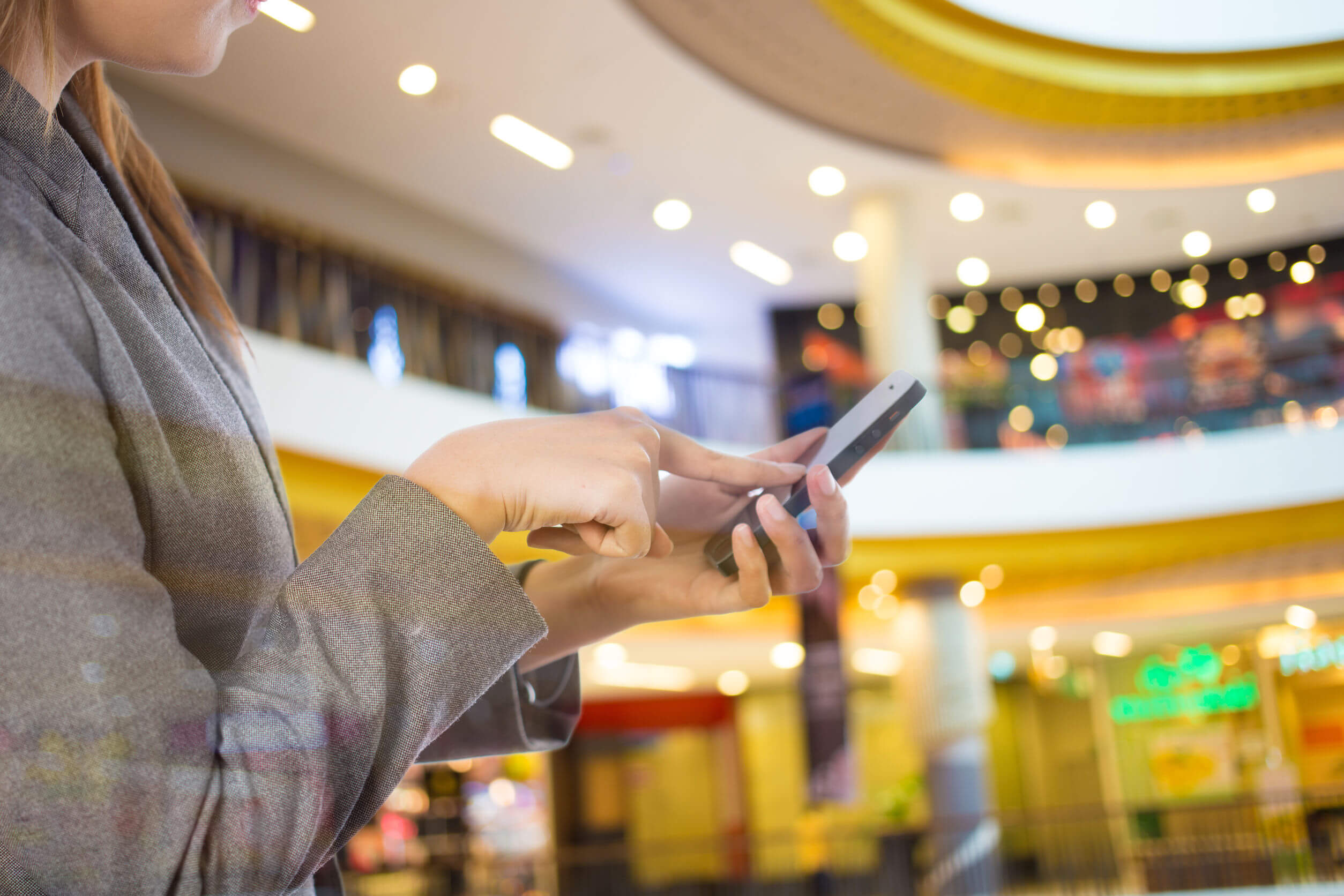 How Mobile Devices Have Changed The Way Consumers Make Buying Decisions
August 26, 2018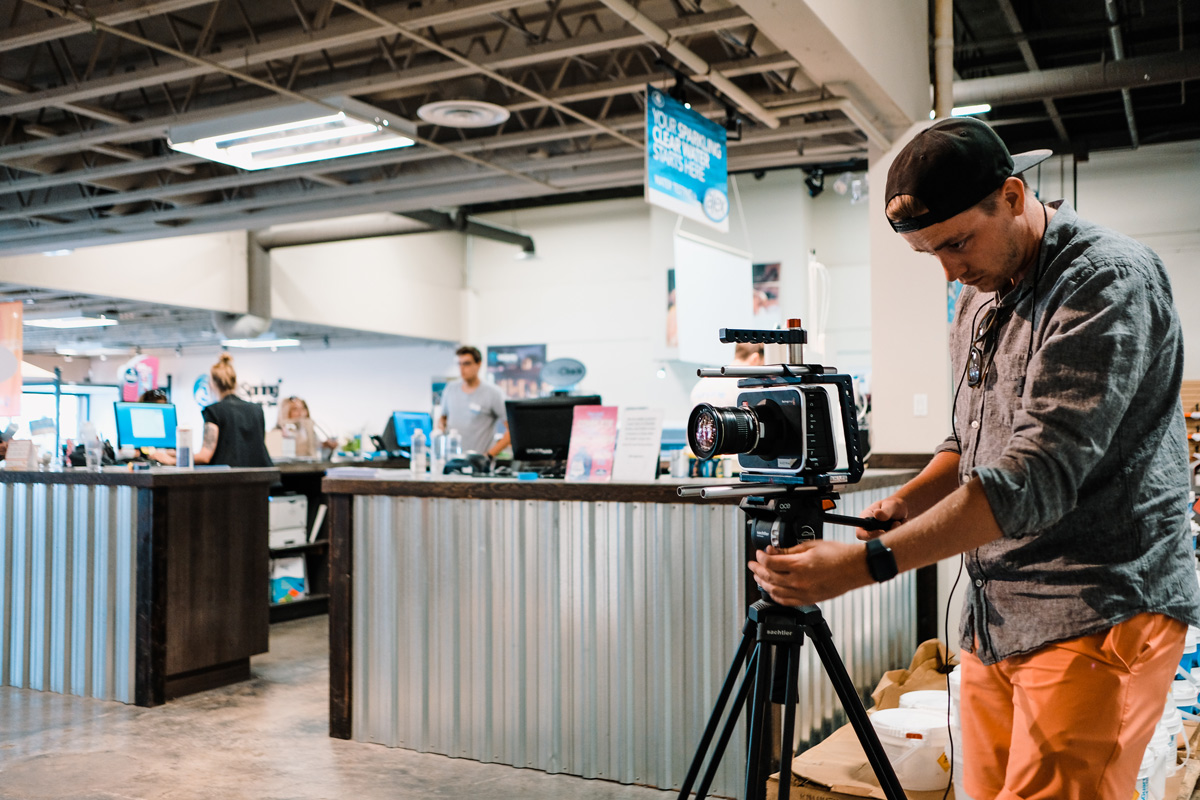 Why Video Marketing Is A Powerful Tool for Your Business?
October 25, 2019
Why Does My Business Need
Localized Search Engine Optimization?
Times have changed… The latest numbers show us that 70% of customers are researching online before buying offline. Customers now rely on your website more to make a buying decision than Print, Radio, & TV advertising combined! Potential Customers rely on their mobile phones to access information… What does that mean for your Business's website? If you have not taken the necessary steps to make it mobile friendly and optimize for local searches results customers will likely not find your website.
Ever wonder why a Business located in another city ranks higher than your business's website even though you are located in the city being searched?
With Google indexing approximately 50 Billion websites per month and the total number of websites globally estimated at 14 Trillion, the odds for a website without localized Search Engine Optimization being ranked well for a local search is not very high. Search Engines return results based on a wide range of factors with the goal of providing the most relevant results to the end user searching. Localized SEO enables the search engines to determine and identify your business as being a local business. This will ensure that your business website will be found by potential customers within your local community at a time when they need and are actively searching for your products and services.
---
Localized SEO Is Highly Targeted and Timely…
Localized SEO means that you make sure that your business's website can be easily found by local customers you are targeting when they are actively searching for local products and services you provide in their community. For example; people are not going to search for a local mortgage broker or Law Firm until they need one. However, when the need arises, they are going to search using keywords like "Mortgage Broker Kelowna" or "Lawyer Kelowna" because the potential customer is looking for a local business. By using proper localized SEO strategies, websites that have let search engines know that they are a local business within the searched community will be one of the first ones listed, at the time the potential customer is actively looking for a mortgage or legal advice because the search engines will know that the company is a local business and therefore more relevant to someone searching in the city of Kelowna.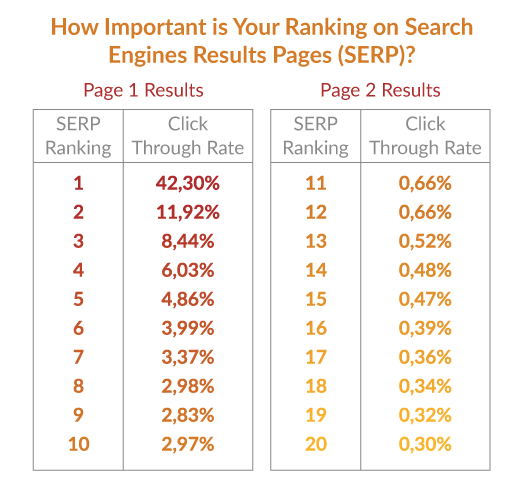 Localized SEO Allows Customers to Find You Easier When Using Mobile Phones…
With 60% of all online traffic now coming from mobile devices… Localized SEO is very important when it comes to ranking well on Mobile Phone searches. As we said above, a search engine like Google's goal is to provide the most relevant search results to users. Mobile phones screen size limits the amount of information that can be displayed and as a result your ranking becomes even more critical to ensure that you are competitive. Further mobile phone searches provide businesses with more features and tools that mobile phone users can access like driving directions and click to call which require set-up and is part of a solid localized SEO plan.
---
GET IN TOUCH TODAY