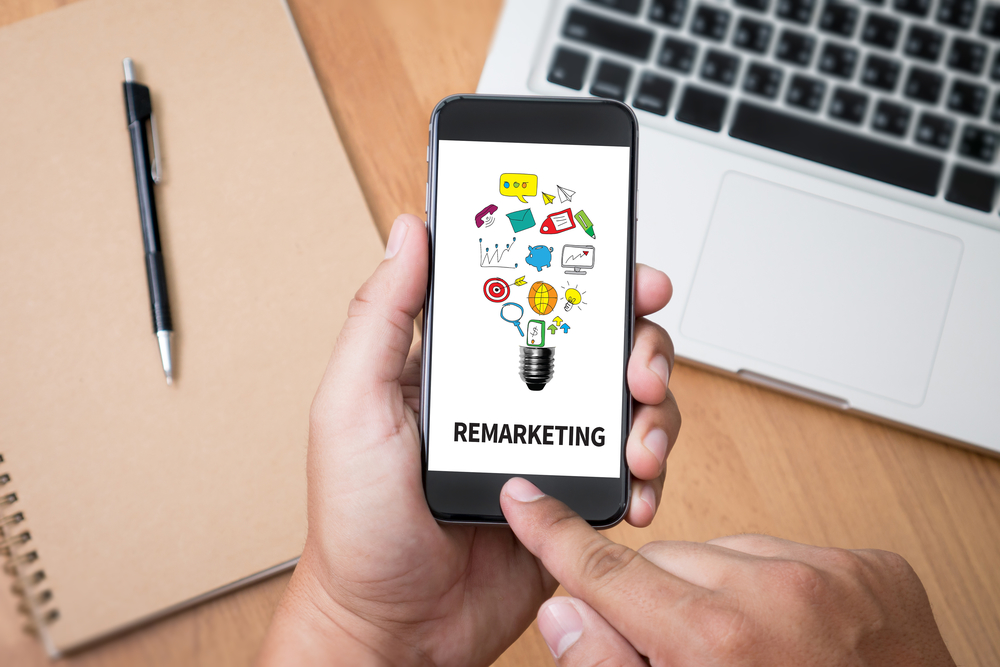 Why Use Remarketing Advertising For Your Business?
May 31, 2018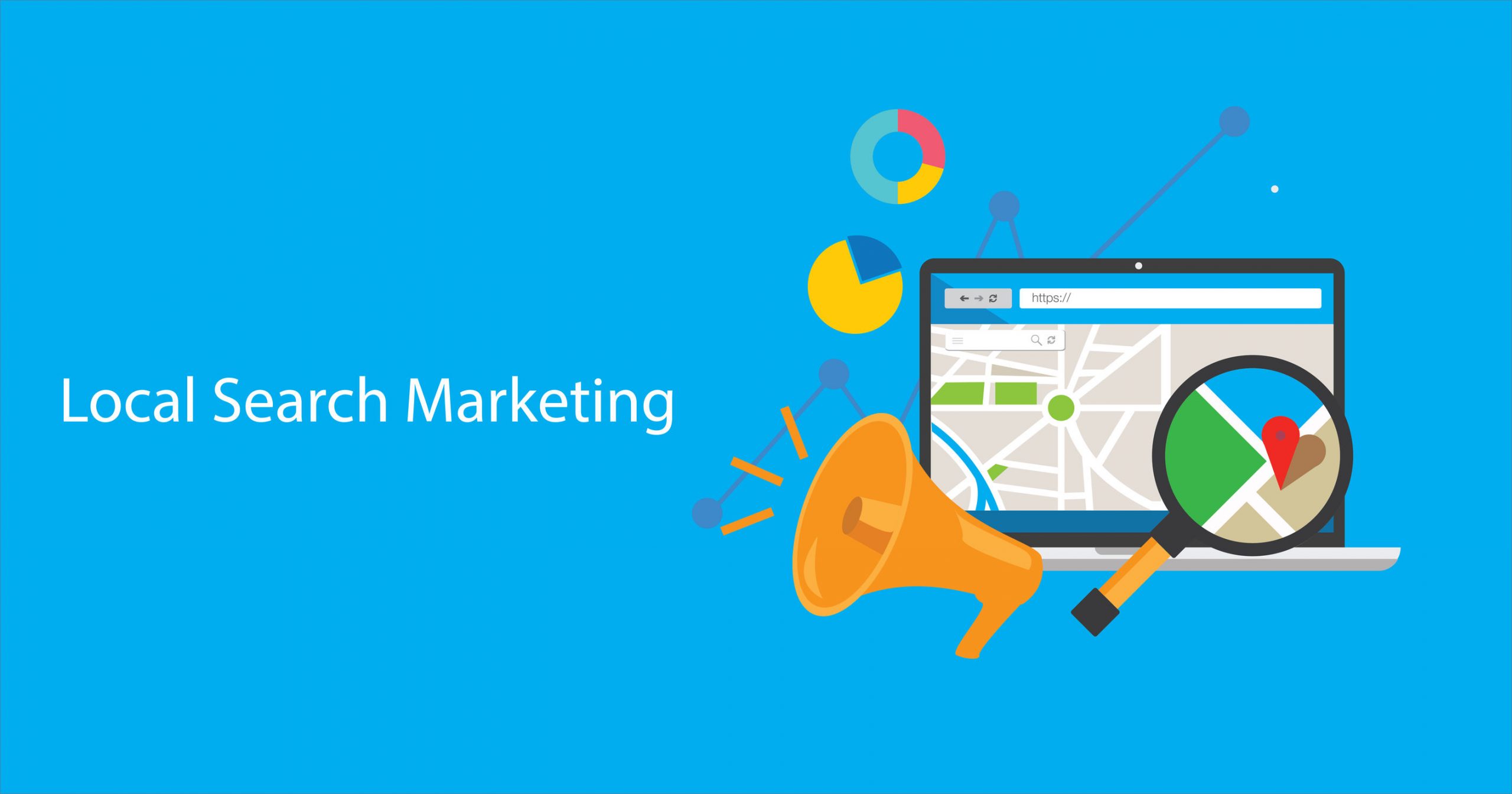 Why Does My Business Need Localized Search Engine Optimization?
October 15, 2018
How Mobile Devices Have Changed The Way Consumers Make Buying Decisions
Mobile devices have forever changed the way consumers make buying decisions by changing their behaviors and expectations regarding access to information online. Consumers have powerful smart phones that allow them to do more than just connect with family and friends; they turn to their phones to research products and services online. More searches take place on mobile devices than on computers, in fact, 80% of mobile searches happen when there is also a computer available. Consumers use their phones when looking for immediate answers or access to specific information, Google calls these "Moments". It is in these I-Want-To-Know, I-Want-To-Go, I-Want-To-Do, and I-Want-To-Buy "Moments" that decisions are made and consumer preferences are shaped. Businesses today have to make sure that their website and online marketing support the needs of today's consumers.
---

In the "Moment"…
Throughout the day, consumers frequently turn to their mobile devices for a variety of needs.
I-Want-To-Know: Specific information on a variety of topics and products.
I-Want-To-Go: Where to head, and when, for an activity or to find a particular product.
I-Want-To-Buy: Purchases, opinions, facts, deals, and comprehensive information on products and services.
I-Want-To-Do: How-to information on any variety of tasks or activities that relate to products and services.
The Cost of Not Having a Mobile Device Friendly (Responsive) Website…
If you want to win over customers while they are in their I-Want-To-Know, I-Want-To-Go, I-Want-To-Do, and I-Want-To-Buy moments, you will need to have more than a basic website. You will need a responsive website that the consumer finds useful and meets their needs in those "moments". Only 9% of users will stay on a website if it does not meet their needs like easy to navigate or find information quickly. In other words, if your website is not mobile friendly and the consumer needs to scroll around and resize their screen to interact with your content, 91% will switch to another website… Possibly your competitor's website!

Why It Matters…
83% of smartphone users search for local businesses use their phone…
1 in 3 smartphone users have purchased from a company or brand other than the one they intended to because the intended company or brand's website did not meet their mobile information needs…
82% of smartphones users consult their phones on purchases they're about to make in a store…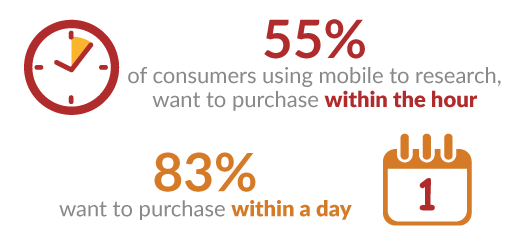 When people use mobile search to help make a purchase decision they are:
57% more likely to visit your business.
40% more likely to make a phone call.
51% more likely to make a purchase.
The Conclusion…
The rise of the mobile phone, combined with the fast pace of modern life, make it crucial to provide your customers with the most relevant information, whether they are seeking product or service information, "how to" product instruction, or the best price and nearby location to buy. The impact of Mobile Devices is here to stay! In order for your business to remain competitive in today's market place you require more than just a website, you need to have a responsive website that is designed to suit the needs of mobile device users to not get left behind… Remember, if your website is not Mobile Device Friendly (Responsive) you could be losing 91% of your potential customers to your competition every time someone does a local search for the products and services your business provides.
If you have any questions please free to contact us.