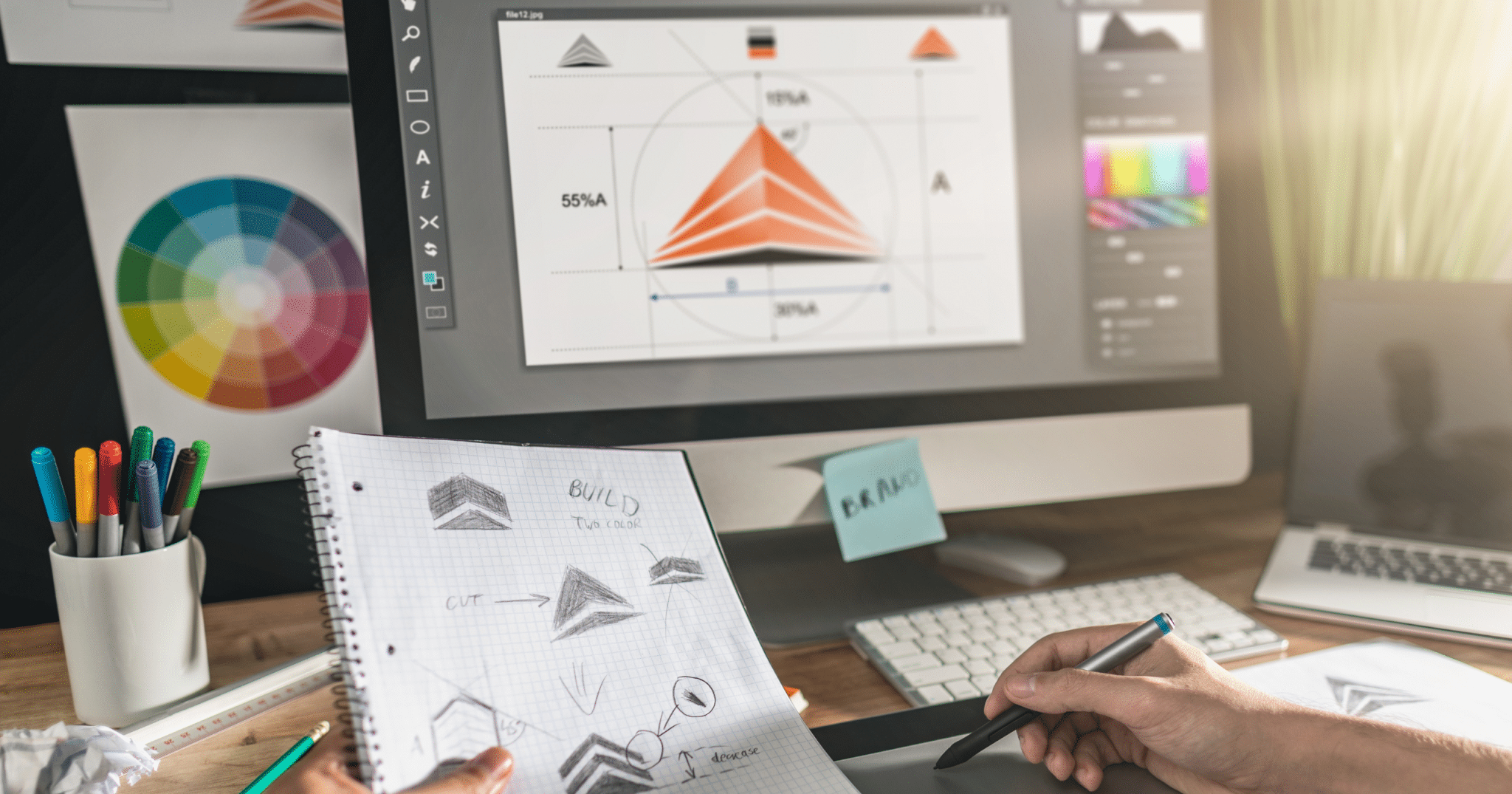 Why Is Branding So Important for Businesses?
February 8, 2022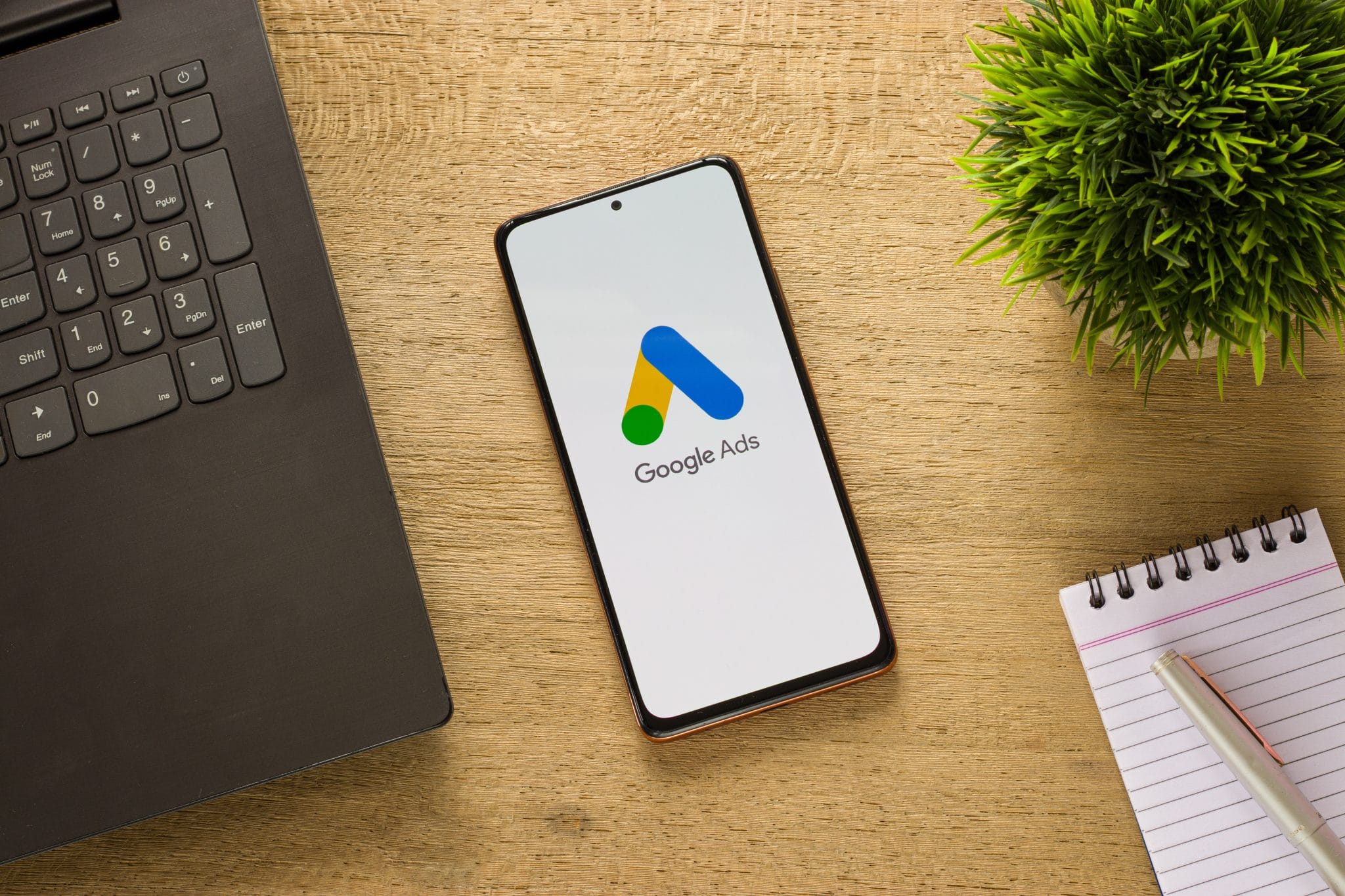 Marketing for Dentists: Grow Your Clinic with Google & Facebook Advertising
May 31, 2022
Why Your Google Business Profile Should Get More Love
A Google Business Profile (formerly Google My Business) is a key component to your online marketing strategy. Often, even before a phone call or store visit, the first point of contact a customer has with your business is through a Google search. Your Google Business Profile will appear in Google, Maps, and Shopping search results to help people make smart decisions about the products and services they use.
Creating an accurate and detailed Google Business Profile is a great way to increase online presence. Your listing will automatically become a contender for potential business. In other words, people will find your business through your Google profile and decide whether it's worth getting in touch.
Here are a few reasons your business needs to optimize this key account: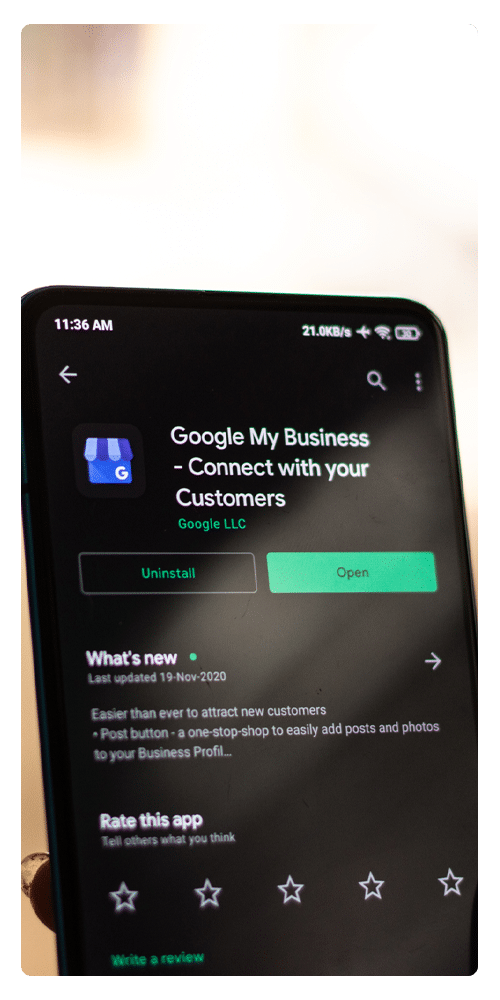 Boost Your Local Seach Engine Optimization
A descriptive Google Business Profile is an essential tool for local search engine optimization. For example, your business has the opportunity to gain relevance through Map Pack listings in Google Maps.
Map Pack listings are the first three organic results that Google selects for preview that are based on reviews, SEO, and other key factors. Landing at the top of a Google Maps search guarantees people in the area will easily find your business and reach your location.
Add Credibility with Reviews & Ratings
Social proof, social proof, social proof! A top marketing tactic is to employ social proof that establishes brand reputation and ultimately motivates consumers. One of the most robust forms of social proof are Google Reviews.
Encouraging and engaging with customer reviews is a simple yet powerful way to gain a competitive edge. From a business perspective, genuine feedback can be actioned to improve products and services. From the customer perspective, reviews can help improve purchasing decisions so that the best products and services are found. It's a win-win.
Google's business rating system provides a snapshot of both the popularity, indicated by the number of reviews, and appeal, shown by the star rating. This is important because ratings can directly influence where your business stands in search results.
Google reviews are among the most influential online factors that modify consumer purchasing decisions. Promoting reviews on your Google Business Profile is a must.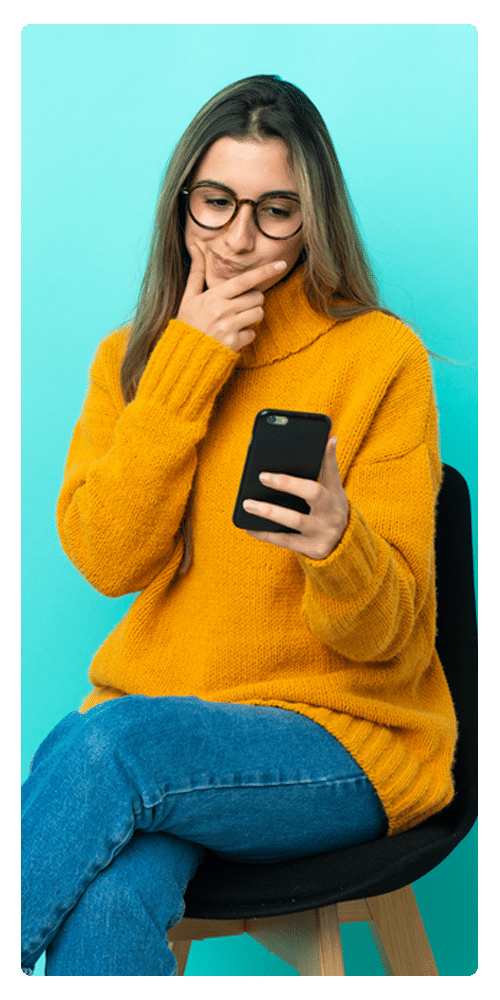 Whether searching for the best pizza in town or a place to buy collectable stamps, people go to Google first to discover the businesses that they need. It's important to keep an updated profile that accurately represents who you are and what you offer. Your Google Business Profile allows you to share and modify essential information so that customers are always in the loop.
Post updates that notify changes in service, operating hours, or location. Ensuring an accurate Google Business Profile is a simple step towards building trust with your customers. Moreover, your business profile has a stronger SEO ranking compared to other third-party sites, which can display inaccurate information. When so many people discover you through Google, ranking higher with accurate information makes a great first impression.
Increase Customer Engagement
Your Google Business Profile is a reliable way for customers to connect with your business. The main customer contact points are your website, phone number, and address. With just a few clicks, people can discover your site to learn more, call to speak with someone directly, or conveniently get to your storefront.
Depending on your business there are other features that can help people engage even more. For example, you can set up your Google Business Profile to allow table reservations or appointment bookings. There are ample ways for people to engage with your business, all through a single listing on Google. It's like a one-stop-shop for customers to connect with your business.

Stay Ahead of Competition
An outstanding Google Business Profile is essential for grabbing the attention of browsing customers. Once you have people's attention, clearly describe what your business offers and what makes it so much better – and more unique – compared to the competition.
You can help your Google Business Profile stand out in two ways. First, you can improve your SEO ranking. Focusing on details like keywords, photos, accurate information, and top-rated reviews will help push your business to the top of the list. Just being viewed ahead of the competition puts your business at an advantage.
Second, you can strategically brand yourself in Google searches. Clear and consistent messaging that is engaging and unique not only draws more attention but also gives customers reason to pick you over another business. Using your Google Business Profile as a tactic in your marketing strategy can be a game-changing move.
We offer custom search engine optimization to boost rankings, drive online traffic, and increase inbound sales. Applying best practices will help you attract new customers and stay ahead of the competition.