The Importance of Social Media Ads as a Canadian Business Owner
January 31, 2022

Why Your Google Business Profile Should Get More Love
February 16, 2022
Why Is Branding So Important for Businesses?
Your business is unique, but without effective branding, it may find it difficult to promote itself, along with its products and services, or to stand out from its competitors. Branding is a process where businesses develop strong (and positive) perceptions of their company, products, and services. They do this by developing branding features, including a logo, brand guide, and consistent communication elements like brand voice. The more effective the branding, the more advantageous it is to the business. Here, we'll explore why successful branding is crucial to the success of your business.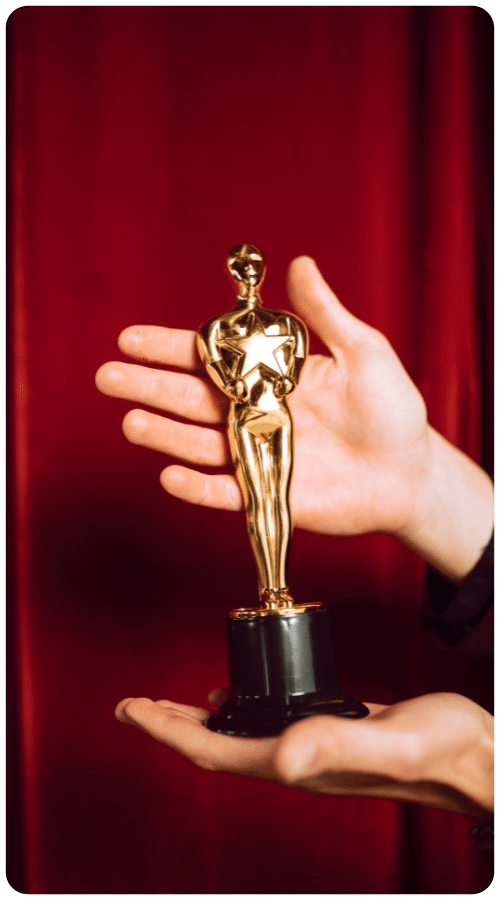 Build Recognition for Your Business
Effective branding helps your business to generate brand awareness. In an ever-increasing digital and global business world, brand elements like its logo actually become the face and voice of a business. These elements help the company to be recognized in a sea of other similar businesses. Once you have developed your branding initiatives and design, you can use them to promote your company via many different channels, both digital and print.
The more that potential customers see and experience your businesses branding, the more they get used to seeing it. While that builds brand recognition, it also helps to build trust. The more people trust in a brand, the more likely they are to become and remain customers. It's quite possible you've done this yourself–you head to a store, an electronic store in this scenario–because you need to purchase a new printer. You decide to buy a model of a brand you've heard of rather than one you have not. Why? Because seeing that company's logo and marketing materials repeatedly, led you to associate that brand with trust–trust that it's been around and, if it's been around, it must be successful.
Consolidate Your Business Identity
By consolidating your business identity with branded elements, you can create simple and memorable company associations. Your logo, design elements, and branded content work together to generate appeal for your company. By promoting your brand via multiple channels like your business website, social media platforms, other digital outlets, and traditional marketing avenues (i.e. printed materials like company or product brochures, television ads, billboards), you can create a unified and clear message to your audience.
Create Positive Perceptions
When done well, branding helps to create positive perceptions about a company and its values. A logo is a simple visual design, but it can do so much more when it reflects, by mere image alone, your company's trustworthiness and expertise. But the positive perceptions don't stop there. Many brands have successfully tied their branding elements to other core company values and objectives like its environmental stance, social causes, charitable giving, and more. Think about some popular company logos you see regularly; what do these images convey or remind you about a company when you see them? The mere fact that image alone conveys much about a brand, implies the success of the branding.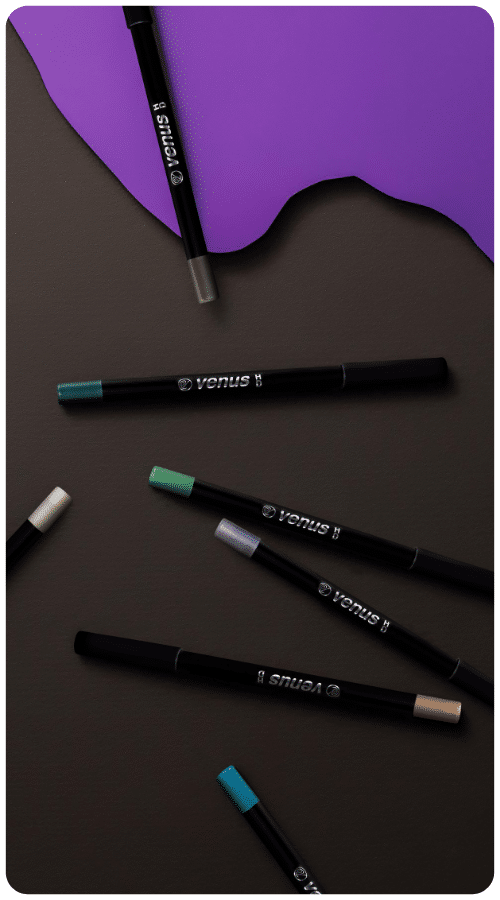 Value
Regardless of the cost of your products and services, your brand helps you to demonstrate to customers that they're getting a good value by investing in your offerings. In other words,
your products are worth the cost
and preferable to other company's products / services. Consider a successful brand like Nike. Its athletic shoes are, by no means, cheap. However, customers feel that the quality indicative in the shoes means that they are getting good value by investing in them. Conversely, the concept of values works for brands that offer economical products or services because customers may feel like they're getting a great deal–quality products at a cheaper price. That, too, affords them with value.
Generate Loyalty
Did you know that it's less costly to maintain current customers than to replace them with new ones? You can use branding to help
generate customer loyalty.
Loyal customers choose your products and services over other brand's products and services. In fact, if customers are happy in your brand and trust its offerings, they're less likely to take a risk and try your competitors' offerings. Good branding helps to 'unite' all the good perceptions about your company like trust and value. These positive associations help pave the way to increased brand loyalty.

More Business Protection
As a business, your success is better protected when it's associated with strong branding. A business that doesn't have effective branding is more anonymous and has less robust protection in an economy that is prone to shifting. In short, you can rely on your branding to help you promote your business even among competitors that may try to 'copy' your products or service offerings. Even if they manage to create sound products and services, they can't copy your brand and what it stands for. That makes all the difference in a competitive business sector.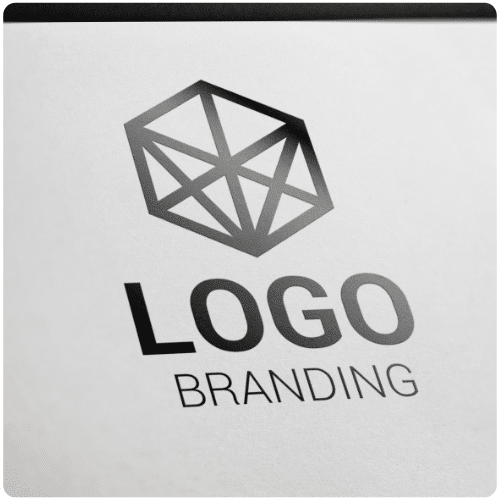 Create an Asset
When you invest in high-quality branding and logo, you obtain an asset–a lucrative asset. Your marketing materials, which are always crafted on the foundation of your branding, are a major aspect of your business. Together, your marketing and branding helps you build a recognizable and successful business, which enhances its value. Should you ever try to sell your business or go public, your branding contributes to the value of your business. Therefore, as with any asset, it increases the worth of your business. Of course, it takes time and talent to develop successful branding designs and strategies. It also takes financial investment. It only makes good fiscal sense to invest in partnering with a marketing firm that specializes in branding and can help you develop the most effective branding elements. Buzz Marketing is renowned for its custom approach to business marketing and branding. It features a team of experienced branding specialists and graphic designers who will work with you to create the winning branding strategies you need to build your success.
We offer bespoke branding and graphic design services. Hand-crafted professional graphic design for branding, print materials, social media, websites and more.