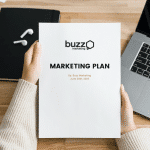 How To Create A Marketing Plan For Your Business 
June 23, 2023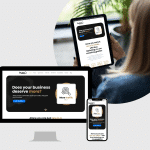 Elevate Your Business With Expert Ecommerce Website Design In Kelowna
July 25, 2023
The Psychology Of Marketing: Using Emotions To Drive Sales
One of the most critical elements of any marketing strategy is understanding your target audience. Researching their behaviors, habits, and prominent pain points enables you to promote your products effectively. Learning the psychology of marketing will allow you to drive customers' purchase decisions and alter your marketing tactics to ensure customers choose your products over competitors. Uncontrollable, unconscious factors drive purchasing decisions, and by unveiling them, you can learn methods for gaining your customer's trust.
What Is The Psychology Of Marketing?
Marketing psychology can be used in marketing methods by enclosing essential psychological principles into your content, ads, and designs. Although completely understanding human behavior can be a challenging concept to grasp, the psychology of marketing is relatively easy to understand.
Social Proof
With all of the products circulating the market, it can be difficult for customers to decide which one to choose. Most often, they will resort to family or friends to get information and opinions on which direction to take. Humans tend to copy others they trust or like; this is why influencer marketing is effective, as people will purchase what they suggest. You can implement social proof into your marketing strategy through customer reviews, testimonials, case studies, or influencer marketing. You can display this on your website or social media accounts to give customers reassurance from others.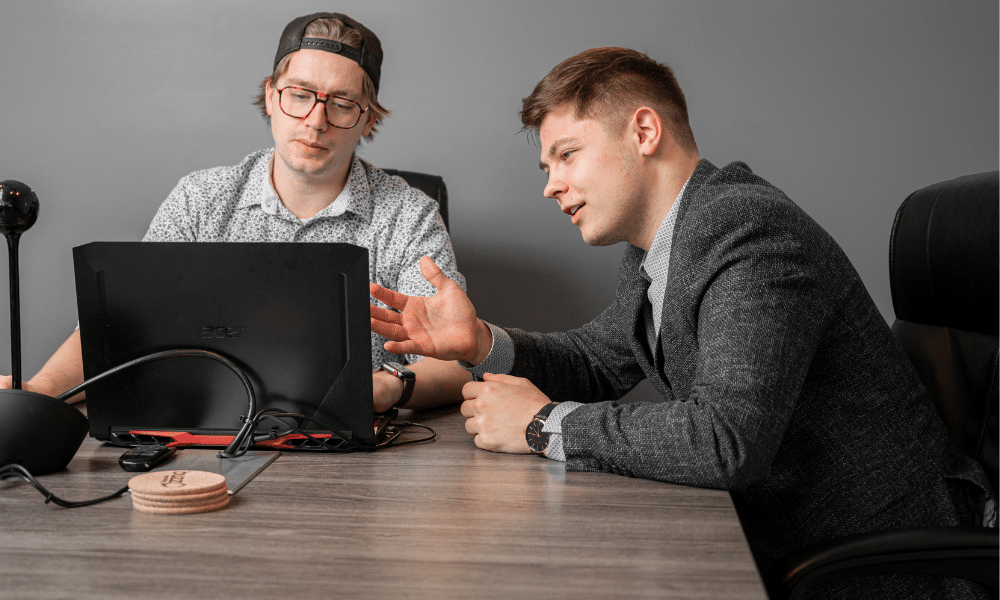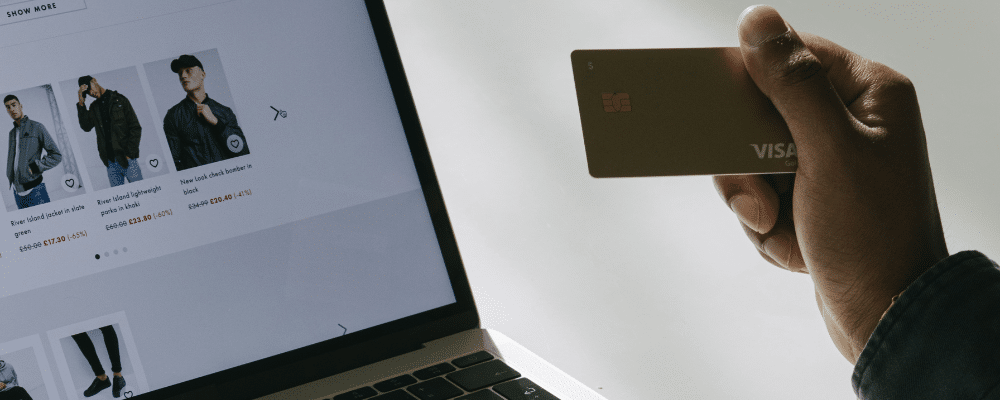 Paradox Of Choice
When presented with too many options, customers can be overcome with analysis paralysis and abort their mission. Providing fewer quality options allows them to process all of the information presented and make a faster, easier decision. If you are running an e-commerce store, it is best to categorize your products and ensure you are not presenting too many options. The human brain favors simple choices.
Scarcity
When you present customers with one-of-a-kind products, or there are very few, they subconsciously label these products as valuable or rare. This marketing strategy can trigger customers to fear missing out and give them a sense of urgency. You can apply this technique to your marketing strategy by:
Offering limited items in stock
Promote limited-time offers
Use countdown timers in your campaign to remind customers of the short time frame
The Power Of Words
Telling a story is one of the most powerful tools you can use in your campaign. What your business uses as its slogan or your overall content can inflict emotions, inspire customers, and motivate them to make a purchase. There are specific words that everyone associates in their memories with feelings they have, including:
Exclusivity: VIP, secret, members-only, confidential, etc.
Community: Join us, follow along, become a member, etc.
Simplicity: Easy, step-by-step, easy, beginners, etc.
There are many ways you can use the psychology of marketing within your strategies, and studying your target audience is the first step. Using testimonials and referrals instills trust in your customers, and providing fewer options will make their purchase decision easier. Using powerful words and limited-time offers will trigger customers to act faster or deem your product valuable. These small psychological tips can go a long way in any marketing campaign. Buzz Marketing offers email marketing, Google Ads, Facebook Ads, and social media marketing services; visit our website to learn more!