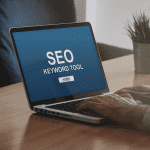 Using SEO Across Multiple Platforms: Kelowna SEO Company
October 18, 2023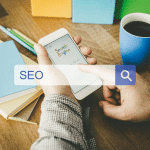 The Benefits of Partnering with the Best Kelowna SEO Company
October 28, 2023
Answering the Question: Why Work With an Agency?
In today's fast-paced digital landscape, businesses are facing more competition than ever before in their quest to stand out and grow their customer base. If you've been wondering whether or not you should be bringing on an agency as opposed to a DIY approach or hiring a full-time marketer, then you've come to the right place! In this article, we'll highlight a number of reasons why businesses benefit from the expertise, experience, and innovative strategies that an agency offers.
"I can hire one person full-time instead"
Agencies offer Expertise Across Multiple Disciplines
Marketing isn't just about creating a catchy slogan or designing eye-catching visuals. Digital Marketing is a multifaceted field that covers many areas from search engine optimization and content marketing to social media management and pay-per-click advertising. Marketing agencies employ professionals with multifaceted skills, which allows companies to leverage a wide range of expertise. By working with a marketing agency, you have access to experts in various marketing fields and ensure that your campaigns are complete and effective.
"I don't need much, so I can do it myself"
Agencies are Efficient with Time and Resources
Running an effective marketing campaign can be a time and resource intensive task. Working with a marketing agency frees up your time and resources, allowing you to focus on what you do best – running your business. Agencies take care of the intricacies of marketing, from strategy development to campaign execution, giving you more time to focus on business. Not to mention, agencies know how to allocate time and resources so you can be confident in where energy and money is being spent.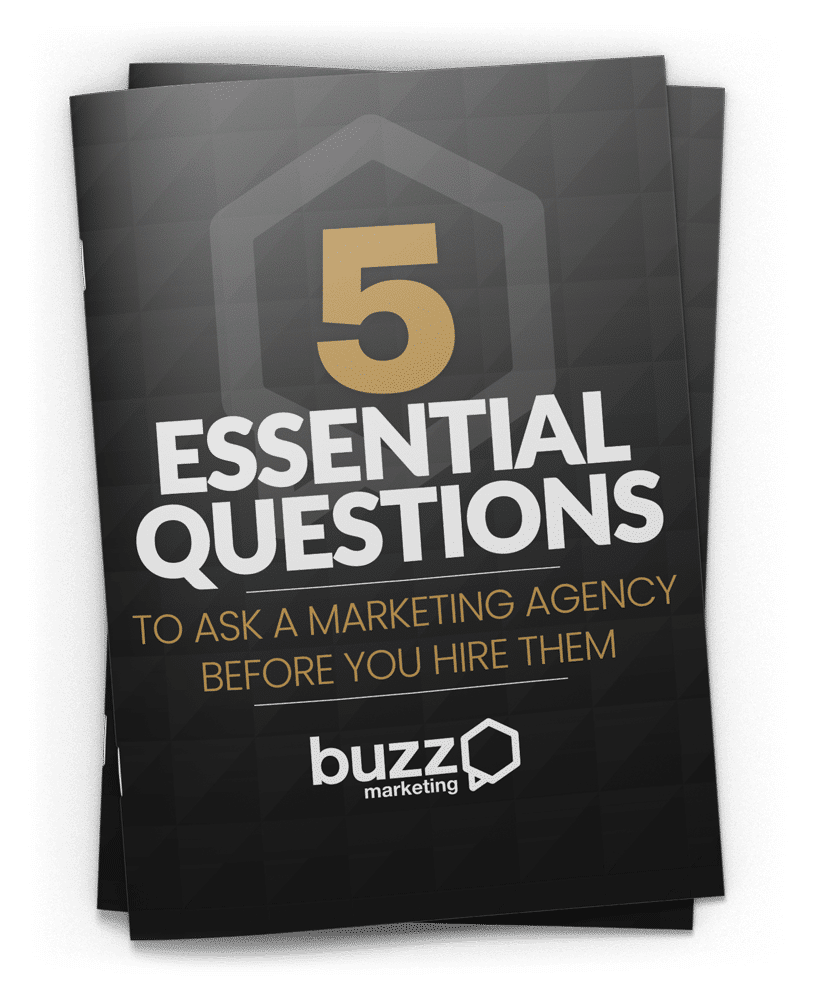 The 5 Questions to Ask an Agency Before Hiring them.
Not all agencies are created equal. We've uncovered the top questions you need to ask.
"We're Too Small/Too Large/Too Niche/Too Broad"
Experienced Agencies are Flexible and Scalable
Whether you're a small startup or a large enterprise, marketing agencies can tailor their services to your specific needs and budget. They offer scalability and flexibility, ensuring that your marketing efforts align with your business goals and adapt as your business grows or your objectives change. In fact, working with an experienced agency can feel like you're drafting up a roadmap to where you want to be.
"We can License all this Software In-House"
Agencies Come with Access to Advanced Tools and Technologies
Marketing agencies often have cutting-edge marketing tools and techniques at their disposal that may be too expensive to license yourself or require too in-depth of an understanding for individual businesses to leverage effectively. Using these tools improve the effectiveness and efficiency of your marketing efforts, and they are tools that agencies work with every day.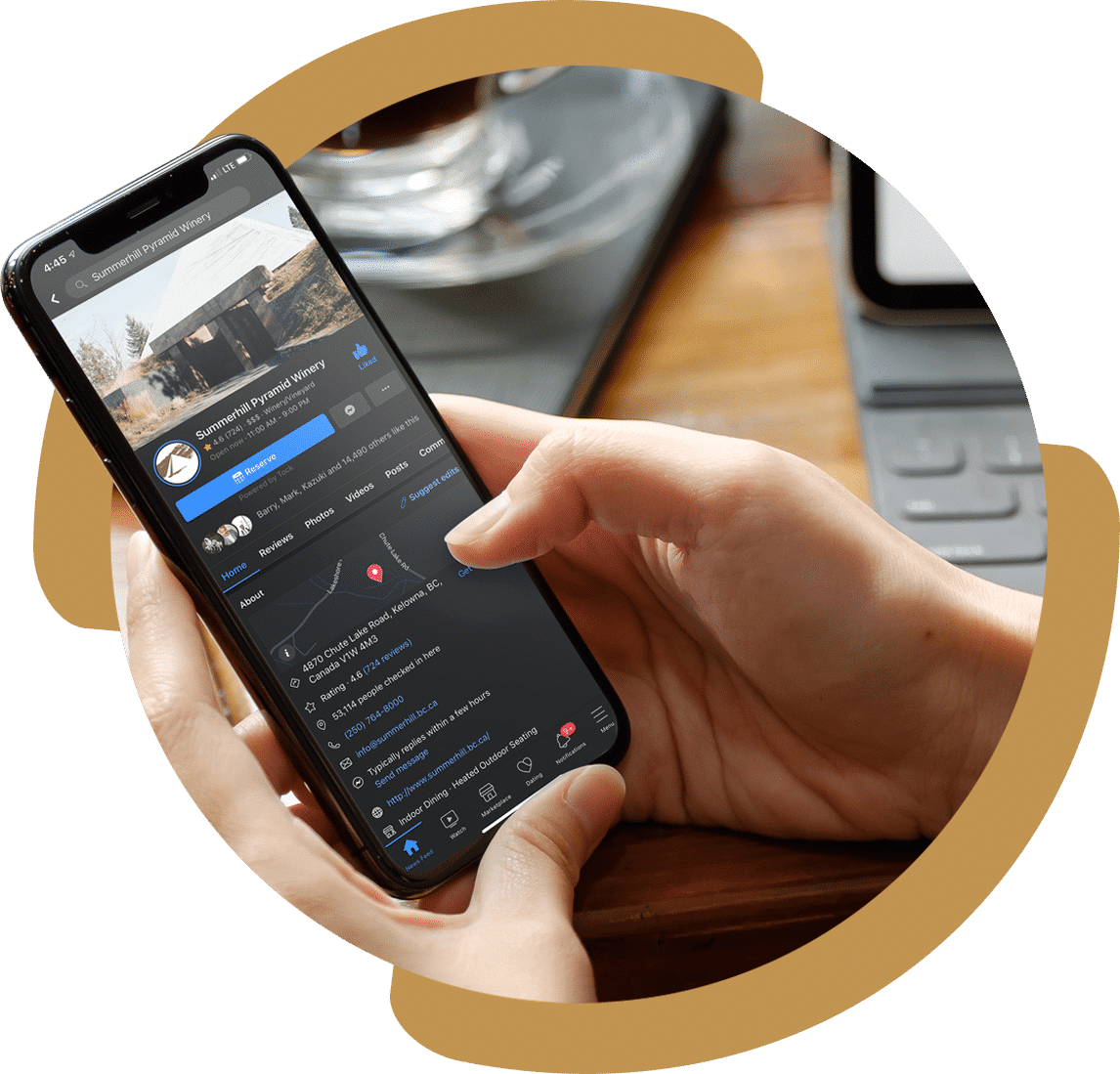 "Everyone Can Just Pitch In Here and There"
Working with an Agency Ensures Consistency in your Branding
Maintaining a consistent brand image and message across all marketing channels is crucial for building trust and recognition among your audience. Having 'too many cooks in the kitchen' will result in a different look and feel every time someone comes across your company. Marketing agencies can help ensure that your branding remains consistent and cohesive, strengthening your brand identity.
The 5 Questions to Ask Before Hiring an Agency
Download our guide to making an informed decision.
In conclusion, partnering with a marketing agency is a strategic move for businesses seeking growth and success in today's competitive environment. Agencies offer expertise, creativity and the ability to adapt to ever-changing market trends. By working with a marketing agency, you can unleash the full potential of your business and achieve the results you want. If you're ready to take your marketing to the next level,
book a consultation with us today.