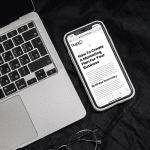 Unlocking Success with Kelowna SEO Marketing: The Key To Online Ranking
July 29, 2023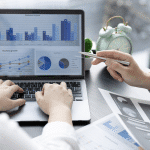 Unveiling The Power Of Kelowna SEO Marketing
August 30, 2023
Digital Marketing for Electricians
In the current business landscape (specifically digitally/online) electricians have a distinct avenue to leverage technology for their advantage. As the demand for electrical services continues to surge, a robust digital marketing approach has become imperative for electricians seeking prominence in a competitive market.
Illuminating Your Prospects Through Google Ads
Firstly, Google Ads work as a primary source to find new business. By constructing laser-focused ads incorporating keywords like "emergency electrician services," "electrical repairs," and "commercial wiring expertise," businesses can ensure targeted visibility to potential clients actively seeking their services. This deliberate localization coupled with specific keyword strategies can position electricians prominently within search results.
Precision Through Social Media Ads
Next, advertising on platforms like Facebook and Instagram offers more than just a means of communication—they serve as expansive landscapes for electricians to forge connections. Electricians can not only present their project portfolio but also disseminate educational content concerning electrical safety.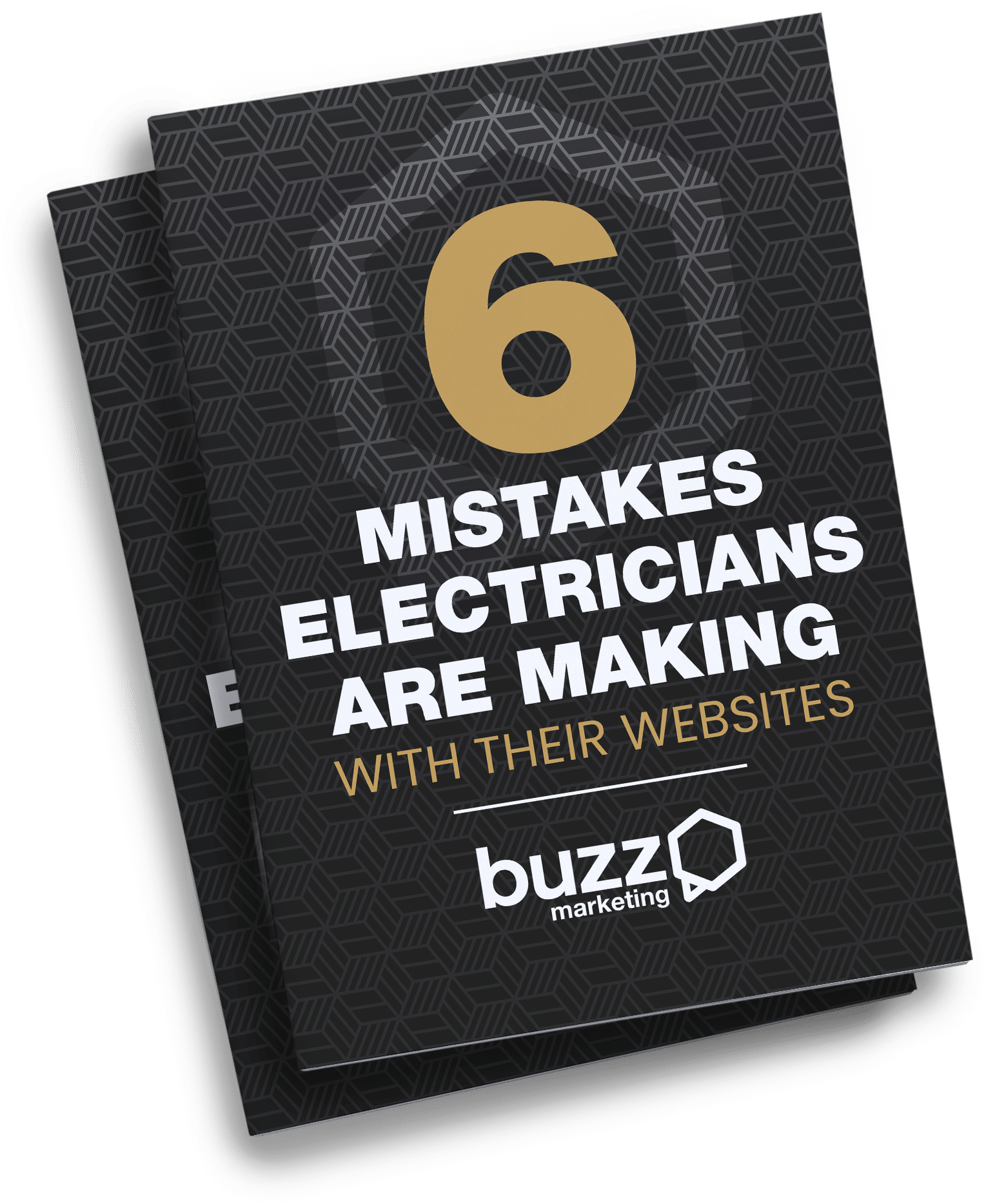 The 6 Mistakes Electricians Make On Their Website
We've uncovered the top mistakes you need to avoid.
The Power Lies in Your Website
But all of this revolves the need for a coherent, user-centric design that not only captivates visitors but also guides them seamlessly through service offerings. Incorporating high-resolution project images, precise calls-to-action, and intuitive navigation culminates in a user experience that steers potential clients toward conversion.
This holistic approach enables electricians to connect, showcase prowess, and convert online interactions into substantial electrical projects. Embrace the power of digital marketing and engineer your electrician enterprise for unprecedented visibility and success.
A pro electrician website should strategically integrate keywords, optimizing meta descriptions, and ensure mobile responsiveness so that electricians can enhance their online visibility and accessibility via SEO.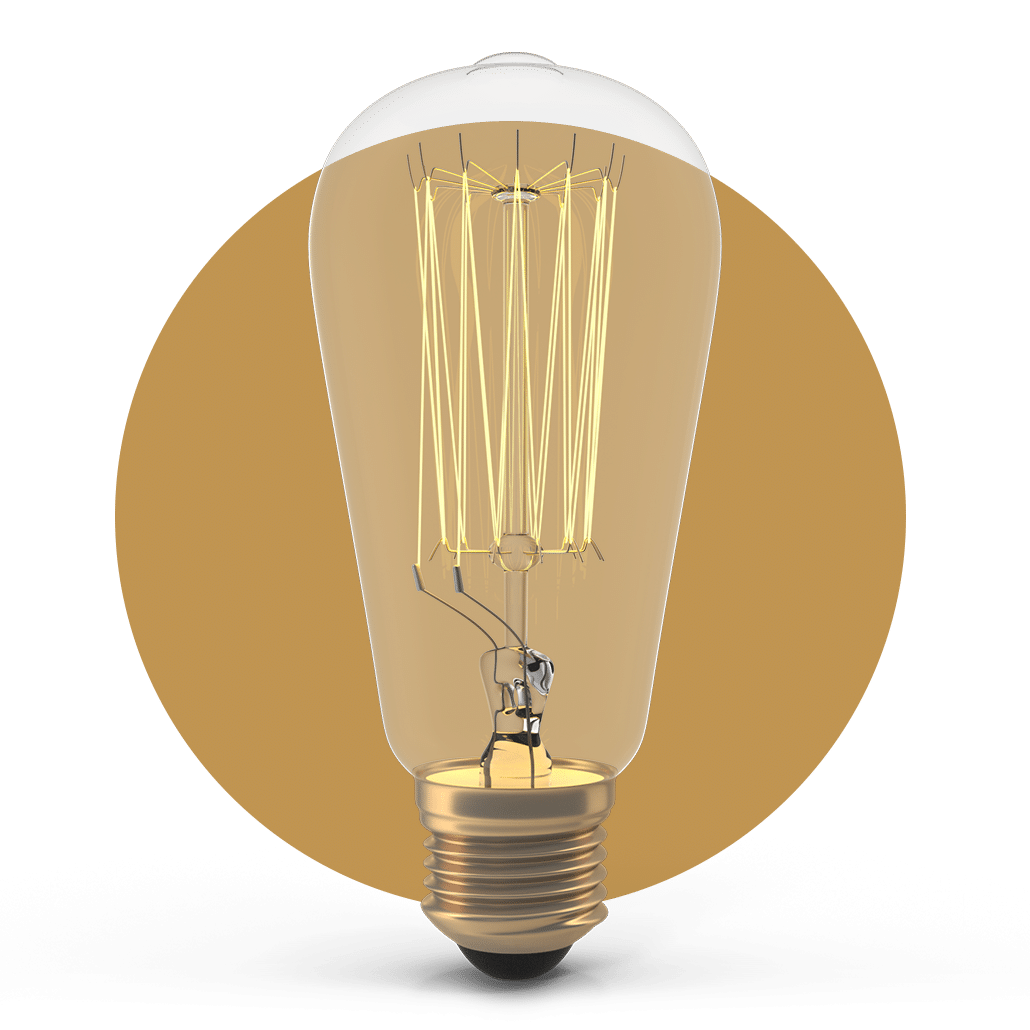 The 6 Mistakes Electricians Are Making on Their Websites
Download our guide to avoid the common pitfalls.