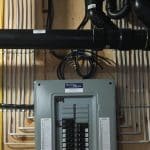 Digital Marketing for Electricians
August 22, 2023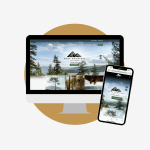 The Importance Of a Professional Kelowna Dental Website Design 
August 31, 2023
Unveiling The Power Of Kelowna SEO Marketing
With new technology constantly being created, the digital marketing landscape continues to evolve. However, one tool has proven to be indispensable when it comes to the success of companies online: Search Engine Optimization (SEO). It is crucial not to underestimate the impact Kelowna SEO marketing can have on a business's site, social media, and more, as it offers a pathway to enhance visibility, credibility and sustain overall growth.
Boost Online Visibility
SEO should be a central component of any company's online marketing strategy, and with effective Kelowna SEO marketing, you can watch as your website climbs the ranks in the search engine results pages (SERPS). SEO can ensure that potential customers easily find you and the product and service you offer when searching with relevant keywords. When you increase your site's visibility, you can gain more organic traffic leading to more sales and a higher digital success rate.
Establishing Credibility
Trust is the foundation of a strong relationship between business and customer, and SEO plays an essential role in building credibility. If your website consistently appears at the top of the SERPS, users will perceive your brand as an authority in your industry and likely visit your website before others. By creating this organic credibility, trust will grow among your visitors, which can lead to higher click-through rates and improved conversion rates.
Targeted Traffic Generation
When generating traffic for your website, it is important to attract the right audience. Kelowna SEO marketing is essential to successfully target specific keywords that are relevant to the products and services you offer. This can ensure that the visitors landing on your site are interested or searching for what you are offering. By targeting audiences, you will lower your bounce rate and likely generate more conversions.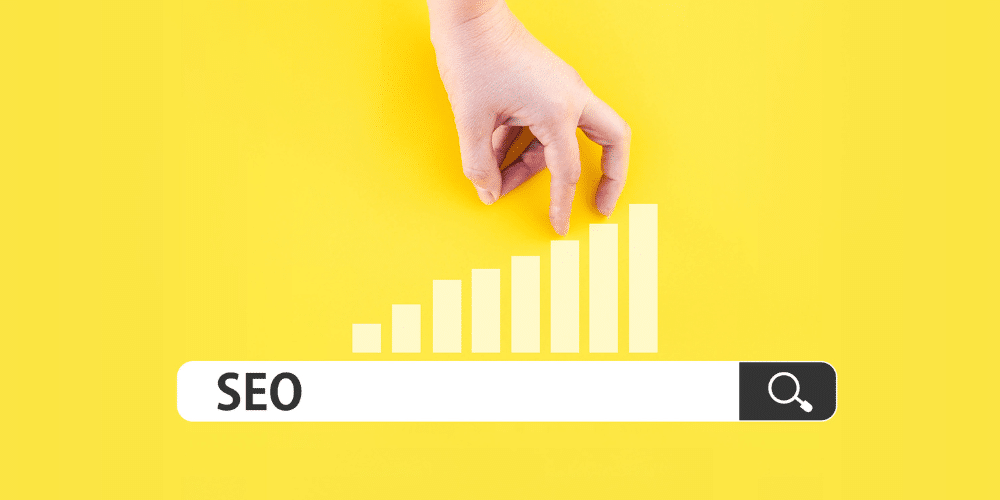 Cost Effective Strategy
There are many advertising and marketing strategies to generate more sales; however, Kelowna SEO marketing is worth the cost and has a high return on investment (ROI). When using SEO on your website, more organic traffic is generated; therefore, you will create more conversions and brand awareness.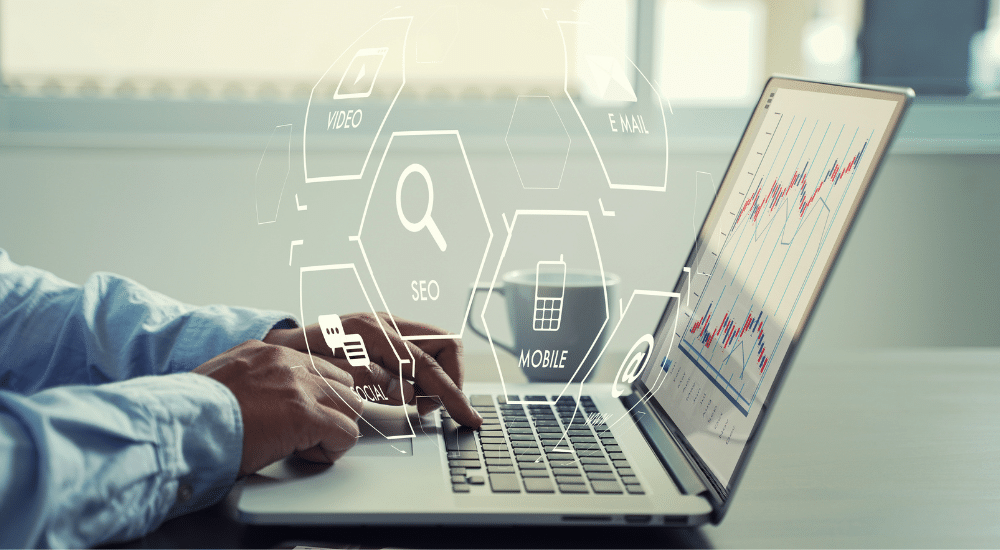 Long-Term Results
Some marketing tactics are short-lived and are only effective for days or weeks; Kelowna SEO marketing is an enduring strategy that yields results. Over time, your website ranking can be maintained with new content and regular updates; this will ensure a steady flow of traffic to your page and more opportunities to sell to potential customers. SEO is a long-term marketing strategy that contributes to the growth and stability of your business.
Competitive Edge
If you are looking to get ahead of your competitors and be seen as an authority in your industry, then Kelowna SEO marketing will be a game-changer. Once your business starts to rank above others, you can capture a larger share of the online market. SEO is a great way to level the playing field and is an opportunity for businesses of all sizes to have their shot at success.
Kelowna SEO marketing has the capability to propel businesses to new heights in the digital realm. By adding SEO to your marketing strategy, you can boost your website's visibility, instill trust within your customers, and generate a targeted audience that will increase your overall conversion rate. Not only is it a cost-effective solution, SEO has a strong ROI, and the benefits are undeniable. Incorporating a well-structured, tactical SEO strategy into your marketing plan allows you to position your business for sustainable growth and online prominence. Buzz Marketing offers Kelowna SEO marketing services;
visit our website
to learn more.