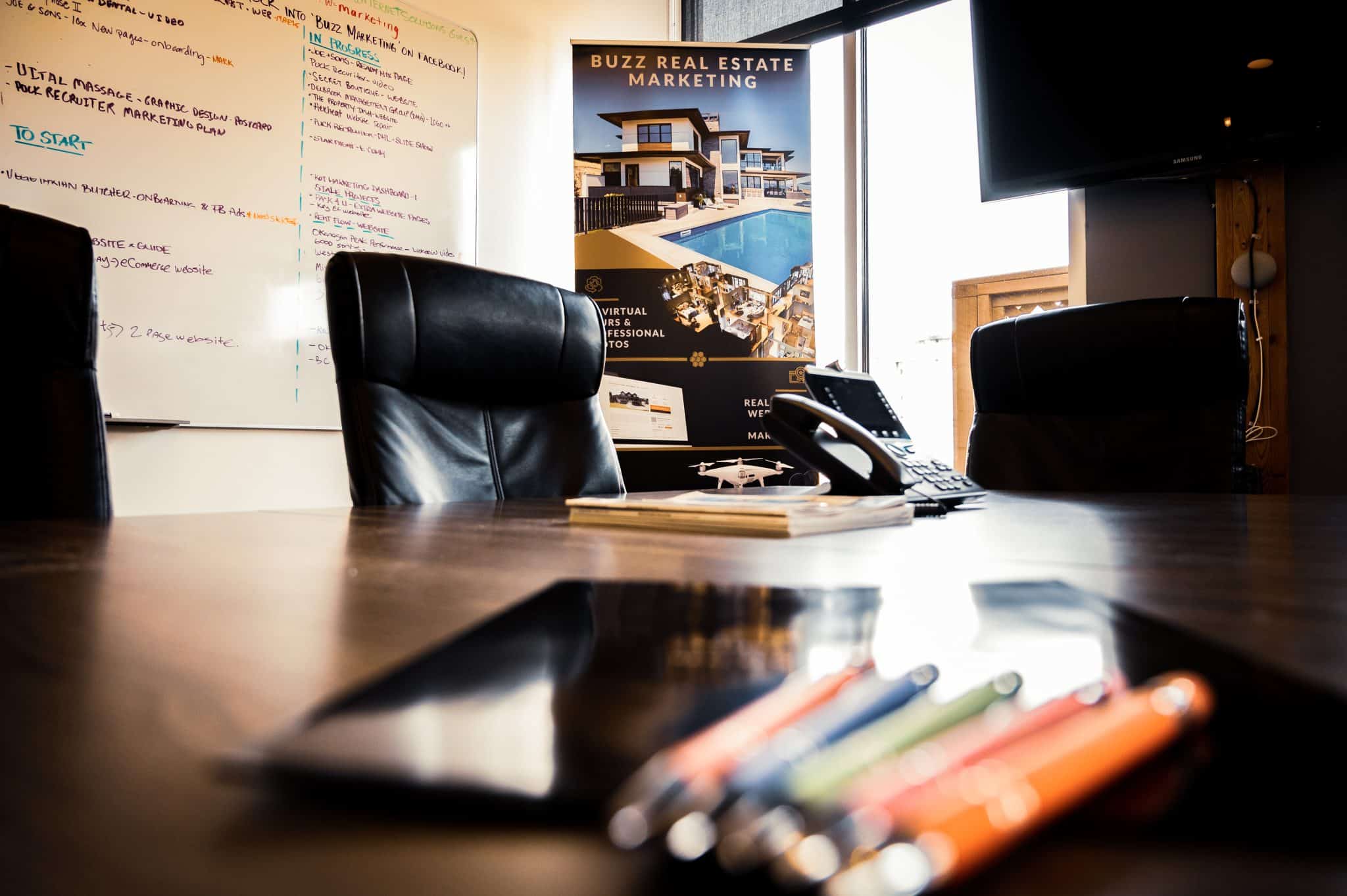 What Is Digital Marketing
February 9, 2023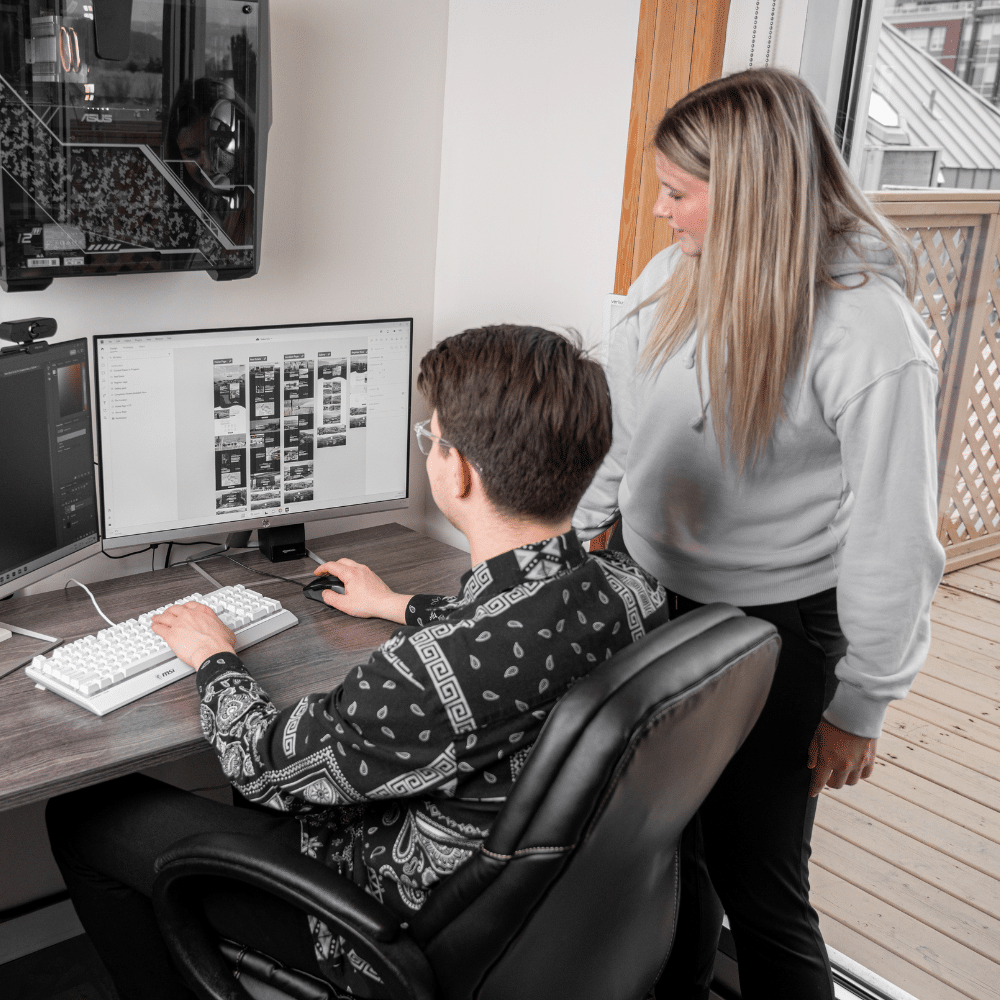 How To Identify Your Target Market
March 6, 2023
E-commerce SEO Tips To Improve Your Site
SEO can be challenging; it is vital to take a step back once in a while and look at the bigger picture. What e-commerce SEO tips and practices can help improve the performance of your website? These tips can be summarized into three tactics. 
One: Perform Keyword Research
When conducting keyword research, it is important to move your focus from solely popular keywords. Mixing in keywords factored for buyer intent is crucial. Buyer intent keywords are related to the intention behind a search query. You can identify the query by looking at specific phrases or terms people are typing into search engines. 
The two main types of keyword intent are: 
Informational Keyword Intent
These searches contain questions; the visitor is likely searching for information such as "what is a," or "how do I." These search results reveal more details about the subject to answer the customer query. 
Commercial Keyword Intent 
In these cases, the visitor knows what they want; they just don't know where to look. These users have more intent to purchase, searching for things like "Smartphones" or "hotels in Vancouver." 
You can use different tools to ensure the keywords you choose will benefit the SEO of your website. Using keywords throughout your content can increase your ranking in search engines. When looking for a keyword to use, it is essential to note the competition; if a keyword is competitive, you will be less likely to appear in the search results.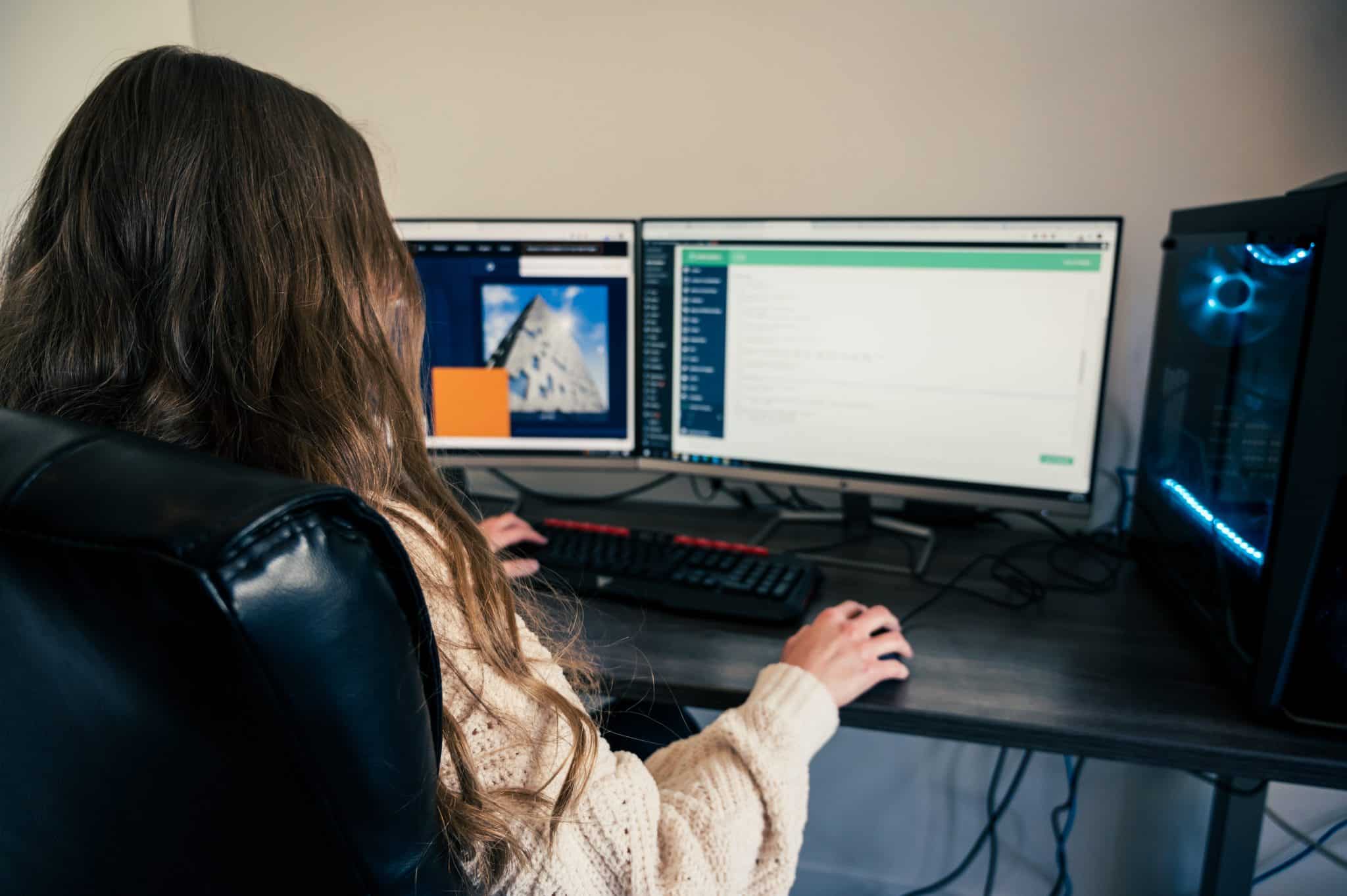 Two: Optimize Your Products Page
Using on-page optimization techniques, you can acquire and attract new customers and potentially increase your conversion rate. Focus on the areas of your e-commerce website that matter the most: product descriptions, images, and reviews. 
When optimizing your product descriptions, think about ways to maximize the elements' visibility and impact. Consider adding higher-quality photos to ensure that customers see your brand as trustworthy. Include keywords within each product page and implement them into your description. When customers are reading about your product, add a call to action nearby so that they may impulse purchase your product. Having previous customer testimonials ensure the customer that your business is trustworthy. 
Make Your Site User Friendly
Paying attention to your website's UX - user experience - is essential. The user experience can be enhanced if you make your site visibly appealing and function properly. Ensure that advertisements don't interfere with the content and the site is easy to navigate. 

Shoppers need to find what they are looking for easily; if the website is too hard to navigate, they will leave, increasing your bounce rate. If your site is easy to navigate, customers will stay more engaged. Google can also rank your site lower if it has a poor user experience.
Ensure your site has these elements to improve the user experience: 
Fast loading time
Mobile-friendly
Easy to navigate
Has CTA's 
Consistent theme and styling 
Accessible 
Avoid Duplicate Content 
It is common for online realtors to include duplicate product descriptions or images on their sites. This is registered by search engines and lowers your visibility on the search results. It is also important to use a different keyword for each page. 

Three: Social Sharing 
Social media does not directly impact SEO, but when you increase brand exposure, website traffic increases. By collaborating with others and interacting on social media, others can mention your brand influencing your SEO by: 
Driving organic traffic
Increasing visibility
Enhance brand recognition 
Improving local SEO
Increase in backlinks 
Expanding content reach
Staying active on social media can benefit your business and increase traffic. Posting across multiple platforms can help your business reach a larger audience.
When improving your ecommerce website's SEO, there are many components. Keywords play a huge role in targeting the right audience and increasing your google rank. Researching keywords before using them is essential. Optimizing your site to be user-friendly is also key to a low bounce rate and keeping customers engaged. Keeping up to date with social media can expand your brand image and recognition. There are even more SEO tips for e-commerce websites; Buzz Marketing offers SEO services; visit our website to learn more.