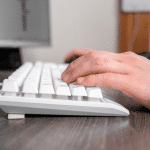 Going Beyond The Basics With Buzz Marketing | SEO Company In Kelowna 
September 26, 2023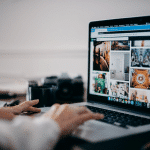 The Importance of Displaying Your Brand Throughout Your Website | Kelowna Website Designer
October 8, 2023
Exploring Various Website Designs With The Best Website Design Company In Kelowna
In the city of Kelowna, innovation meets creativity and having a professional website design should be no compromise for any business. The design of your site should not only capture the essence of your brand but provide an exceptional user experience. With the expertise of the best website design company in Kelowna, you can watch as your business thrives. There are multiple website design choices, so finding the right one for your business is essential to achieve your online goals.
Minimalistic Design
One of the more popular choices is a minimalist website. This design includes clean lines, ample white space, and emphasizes overall simplicity. These websites are often for businesses with a small color palette and they utilize straightforward navigation. These designs are elegant and user friendly, and are a great option for businesses looking to convey professionalism and sophistication.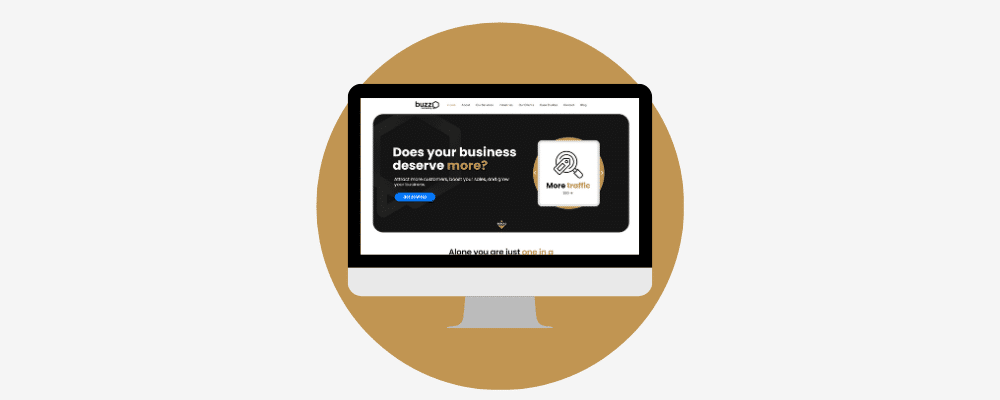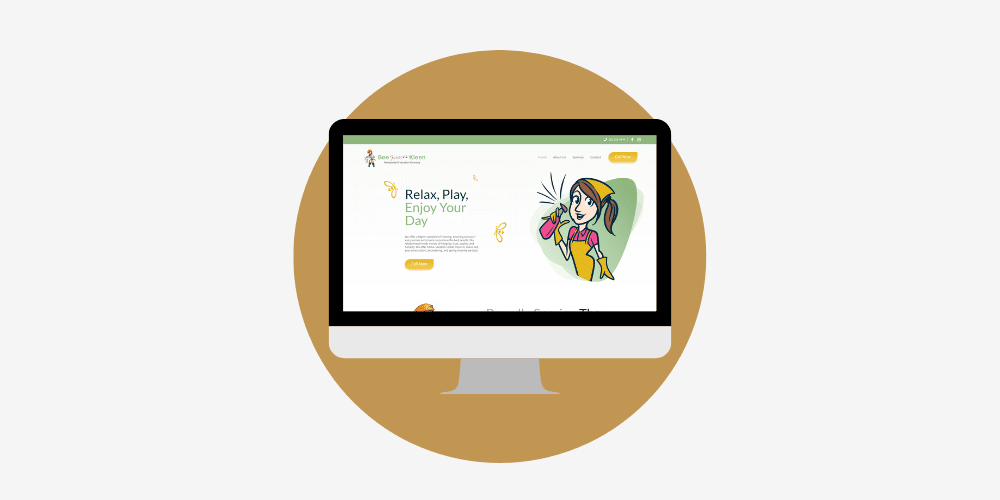 Bold And Vibrant Design
If your business is more creative and entertaining, then these bold and vibrant designs are perfect for grabbing the attention of visitors. Using bright colors and eye-catching typography these sites can create a stimulating experience. In industries where standing out is essential our team can help put together a striking design that is still user friendly to entrance visitors as soon as they hit the home page.
E-Commerce Design
E-commerce websites require a unique design that enables them to facilitate shopping and transactions. As the best website design company in Kelowna, Buzz Marketing has plenty of experience in creating user friendly interfaces with product catalogs, shopping carts and secure payment gateways. The purpose of these websites are to create a smooth and enjoyable experience for customers as they go through the buying process.
Corporate or Professional Designs
For businesses that require a more polished, professional appearance, corporate designs are the most ideal. These designs typically include a clean layout, conservative color scheme, and clear typography. The goal of these websites are to convey trustworthiness and reliability, making them a great option for law firms, financial institutions, and other professional services.
One-Page Simple Scrolling Site
One-page websites are becoming more and more popular as they are simple and easy to navigate. These designs feature all of the essential information that visitors need on one single, long-scrolling page. This website design is effective for businesses that want to deliver a concise message and encourage visitors to take immediate action.
Portfolio or Gallery Design
Creatives such as artists or photographers often require a gallery design to showcase their work. These designs focus more on the images that are displayed and often use a grid layout. Portfolio or gallery designs offer an immersive experience where navigation is intuitive and allows visitors to explore their work effortlessly.
There are multiple designs to choose from when creating a website. It is essential to pick one that best reflects the aesthetic of your business and directs visitors to make an action. From professional and minimalistic to colorful, bold, one-page designs, Buzz Marketing is here to create a website that best reflects your business goals and brand identity. As the best Kelowna website design company, we ensure your site is not only visually appealing, but user friendly.
Visit our website
today to learn more about our services.