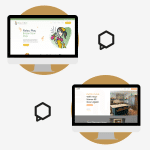 Exploring Various Website Designs With The Best Website Design Company In Kelowna
September 30, 2023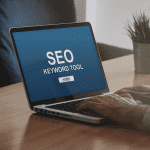 Using SEO Across Multiple Platforms: Kelowna SEO Company
October 18, 2023
The Importance of Displaying Your Brand Throughout Your Website | Kelowna Website Designer
Your website serves as the virtual storefront of your business, the place where first impressions are made and lasting relationships are built. As an entrepreneur, you understand the significance of crafting a compelling online presence. But have you ever considered the profound impact that consistent branding, especially with the expertise of a Kelowna website designer, can have on your success? The atmosphere of your business should be reflected throughout your website so that your online presence is similar to the physical presence of your business. Understanding how to translate this tangible experience into the digital realm is essential. That's where our Kelowna website designer steps in; we weave your brand identity seamlessly throughout your online platform.
Building Trust Through Consistency
When your website reflects a consistent brand identity, it signals professionalism and reliability. Visitors are more likely to trust a website that exudes coherence and authenticity. Our Kelowna website designer has the expertise to infuse your website with your brand's colors, typography, and visual elements, creating a harmonious user experience that instills confidence in your audience.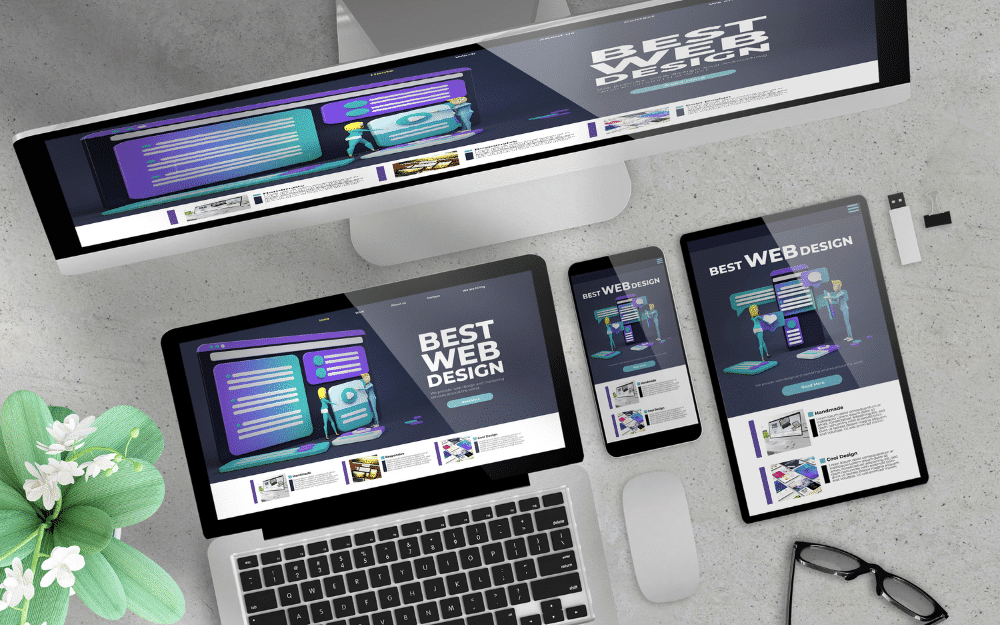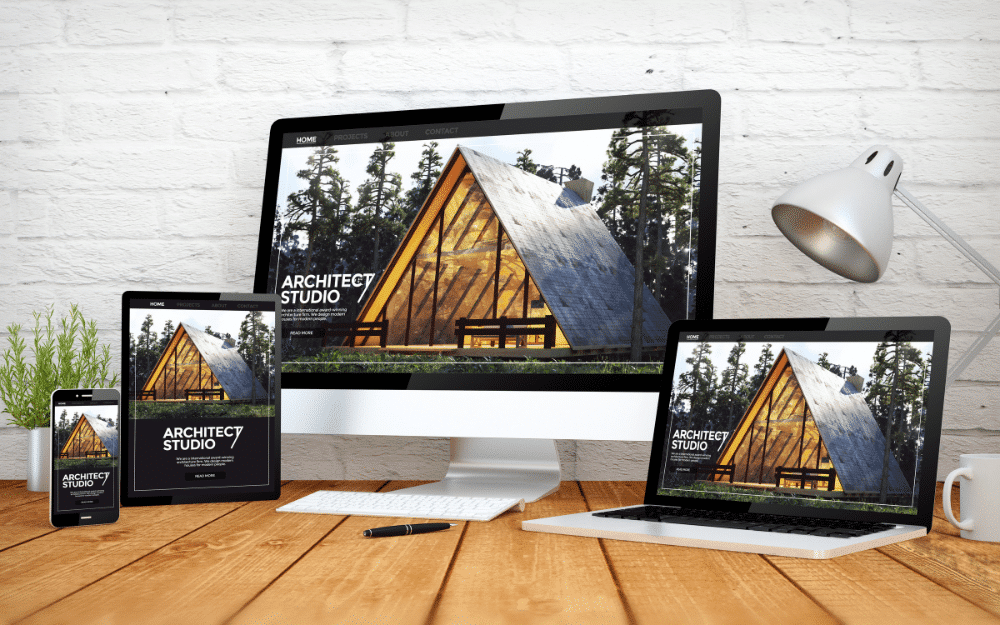 Enhancing Recognition
Consistency is key when it comes to brand recognition. Whether visitors land on your homepage, browse your products, or read your blog, they should immediately recognize your brand. A skilled Kelowna website designer ensures that your logo, color palette, and messaging are consistently applied across all pages. This consistency reinforces your brand's image, making it memorable and recognizable to your audience.
Crafting a Memorable User Experience
A beautifully designed website not only captures the eye but also engages the user on a deeper level. Through strategic placement of your brand elements, such as your logo, tagline, and brand-specific imagery, our Kelowna website designer creates a seamless visual journey for your visitors. This memorable user experience encourages visitors to explore your website further, increasing the likelihood of conversions.
Fostering Customer Loyalty
A cohesive brand identity fosters a sense of belonging and loyalty among your customers. Visitors who have a consistent experience across your website, social media profiles, and marketing materials develop a stronger emotional connection with your brand. This connection translates into customer loyalty, repeat business, and positive word-of-mouth referrals. The importance of displaying your brand identity throughout your website cannot be overstated. With the expertise of our talented Kelowna website designer, you can transform your digital presence into a captivating, consistent, and trustworthy representation of your brand. When you embrace the power of branding, you will see your online presence become a true reflection of your business and resonate deeply with your audience. Buzz Marketing specializes in professional website designs;
visit our website
to learn more.