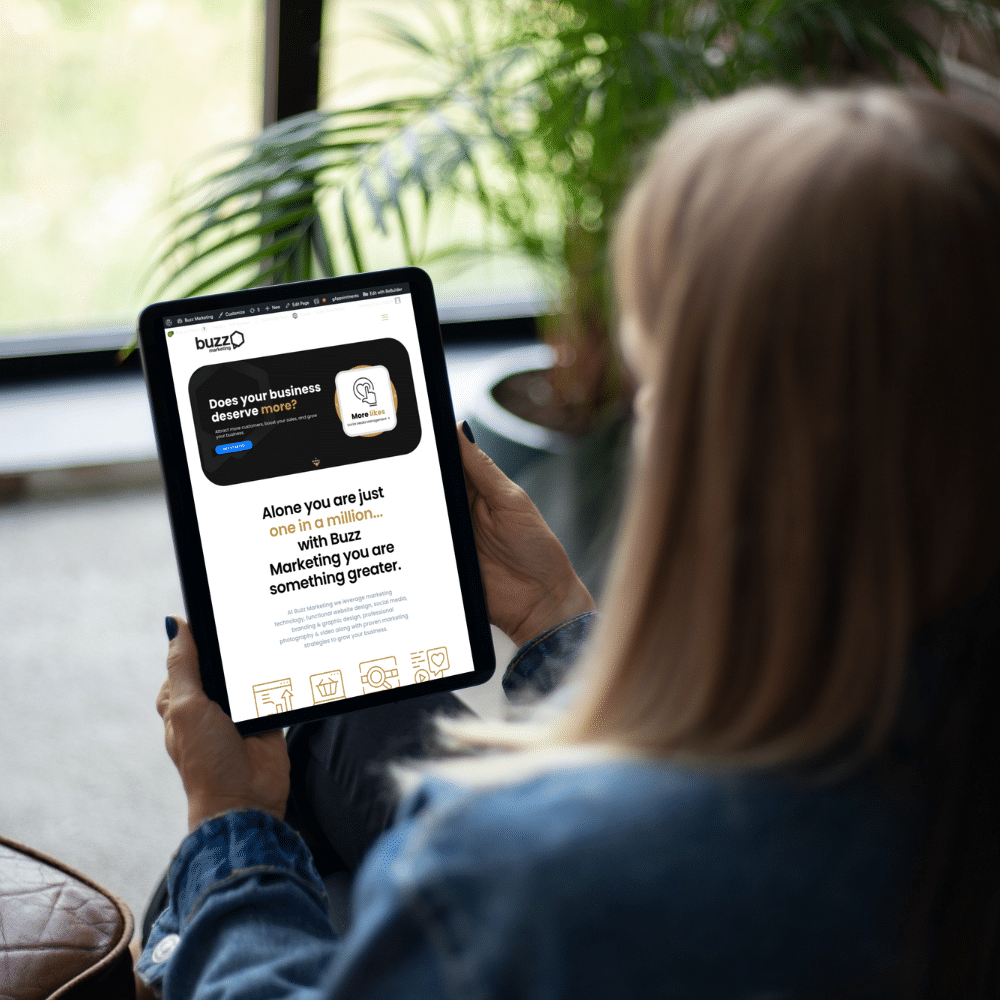 The Importance Of Creating A Strong Brand Identity
May 23, 2023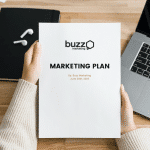 How To Create A Marketing Plan For Your Business 
June 23, 2023
Digital Marketing for Home Restoration Companies
In an ever-changing marketplace, home restoration companies are discovering that traditional marketing methods are no longer as successful in reaching today's media-savvy consumer, who might see between 6,000 and 10,000 ads per day. How can your business stand out in this overcrowded media landscape?
The answer is digital marketing. Our suite of digital marketing services allow you to create agile, highly-targeted campaigns that cut through the noise and speak directly to your core consumer.
Establishing a Digital Showcase
As far as many consumers are concerned, if your business isn't online, it doesn't exist. Customers increasingly use search engines to research their options before they buy, and if you haven't created a polished, visually appealing website for them to learn about your company, your services, and your home restoration portfolio, they're likely to visit a competitor who has.
A professional, well-built website acts as a digital storefront and as the face of your company's brand, lending your business credibility. It allows customers to browse your past restoration work and see the amazing results you've delivered for countless clients just like them. They can read testimonials, discover your range of services, and most importantly, learn what sets you apart from your competitors.
Laser-Focused Advertising
Traditional marketing has always lacked one crucial component: precise, laser-focused targeting to a company's core consumer. Prior to the advent of digital marketing, ads would often be shown to large swaths of consumers across a wide variety of demographics and locations, regardless of who the company's core consumer was.
The advantage of digital marketing is that we're now able to precisely target marketing campaigns so they reach only consumers who are interested in your services. Marketing tools like Google Ads and social media allow us to directly reach out to homeowners looking for your restoration services, generating qualified leads and providing a greater return on investment than simply casting an extra-wide net and hoping for the best.
Monitoring and Analytics
Creating a successful, highly-targeted digital marketing campaign requires the use of a powerful suite of tools. The most popular of these tools is certainly Google Analytics, and it's easy to see why: the program allows you to track website traffic and user behaviour, updates you on changes your website's performance, and shows you your conversion rate. It also provides vital information on who is visiting your site, letting you pinpoint your core consumers and tailor your ads towards them. Combined with other digital marketing platforms, you can constantly monitor your progress, and easily make adjustments to your strategy as the marketplace evolves, generating qualified leads like never before.
Instilling Trust and Credibility
Home restoration projects often require homeowners to make a substantial investment in both time and resources. They're also inviting you into their personal space and allowing you to make major alterations to the place they call home. As a result, a sense of trust is key to their decision-making process, and it's vital to use your company website not only as a showcase, but also as an opportunity to build credibility.
Digital marketing gives you the power to demonstrate your years of experience and your track record of reliability. Customer testimonials and reviews can be a powerful way to show new clients that you have a long history of customer satisfaction. A digital portfolio opens their minds to what's possible with your expertise. These key elements build trust with a client before they even contact you.
Harnessing the Power of Social Media
Social media is ubiquitous in today's evolving digital landscape, and it can be a powerful marketing tool for your business. As highly visual media, platforms like Facebook, Twitter, and Instagram (among many others) are a home restoration company's dream, representing an unlimited ability to publish stunning before-and-after photos, rave reviews from past clients, and connect with potential customers via informative, content-based marketing.
By posting regularly on social media with engaging, informative content, you're proving that you're not just a company like any other—you're an industry leader and a trusted expert in your field, with all the experience and know-how necessary to provide stellar, five-star results for your customers.
Engaging Content Marketing
Content marketing is a facet of social media marketing that engages consumers with thoughtful, educational content intended to stimulate interest in your services. It can take the form of email newsletters, blog posts, social media posts, podcasts, and videos. Like all forms of digital marketing, these can be highly targeted to reach your core audience and attract consumers interested in your services.
Content marketing may or may not explicitly promote your company. Regardless, it builds trust in your expertise, captures your audience's attention, and boosts the visibility of your website and social media pages on search engines, making it easier for interested customers to find your business online. As customers begin to rely on your expertise, you'll also build lasting brand loyalty that will encourage clients to seek out your services.
Elevating the Customer Experience
The topics we've covered centre around one critical objective: elevating the customer experience. Without a positive customer experience, no company can survive, no matter how excellent their services may be or how knowledgeable their staff are.
Digital marketing is all about discovering new ways to make your customer's experience exceptional. The most obvious way is to ensure you're speaking to the right people: homeowners in need of your restoration services. We use live monitoring and analytics tools to make sure that your website and social media is engaged with your core consumers. Having a professional, polished website and publishing reliable, educational content establishes trust and credibility with your customers and gives them an easy way to contact you about your services.
In an increasingly digital world, digital marketing is no longer an optional extra. It's an essential ingredient in your overall success as a business, and with us at your side, it doesn't have to be intimidating. In fact, once you optimize your strategy, you'll discover that digital marketing empowers you as a business owner more than ever before.
Visit our website
to learn more!