Digital Marketing for Home Restoration Companies
June 22, 2023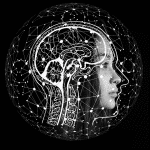 The Psychology Of Marketing: Using Emotions To Drive Sales
June 28, 2023
How To Create A Marketing Plan For Your Business
Reflecting on your marketing strategy is essential, and without a set plan, things can get messy. It can be nearly impossible to estimate a budget for your strategy, including the cost of outsourcing. When reflecting on your industry, marketing plans can become quite granular. Below are the steps to create a marketing plan for your business so that you can stay on track to success.
Business Summary
The first step you will want to take when creating your plan is writing a business summary. Which, simply enough, is a summary of your organization. This should include essential information so stakeholders can understand your company's details and ensure everyone is on the same page. Business summaries typically include:
Company Name
Location
Mission Statement
SWOT Analysis
SWOT Analysis
A SWOT analysis outlines your company's strengths, weaknesses, opportunities, and threats. This information is essential to include so that you can create strategies that capitalize on your strengths and opportunities and make improvements to your weaknesses.
Business Initiatives
This section of your marketing plan will help you segment your goals. This should not include the big-picture company initiatives but the projects that are specific to marketing. The objectives of your marketing projects should be outlined, as well as a method of measuring progress.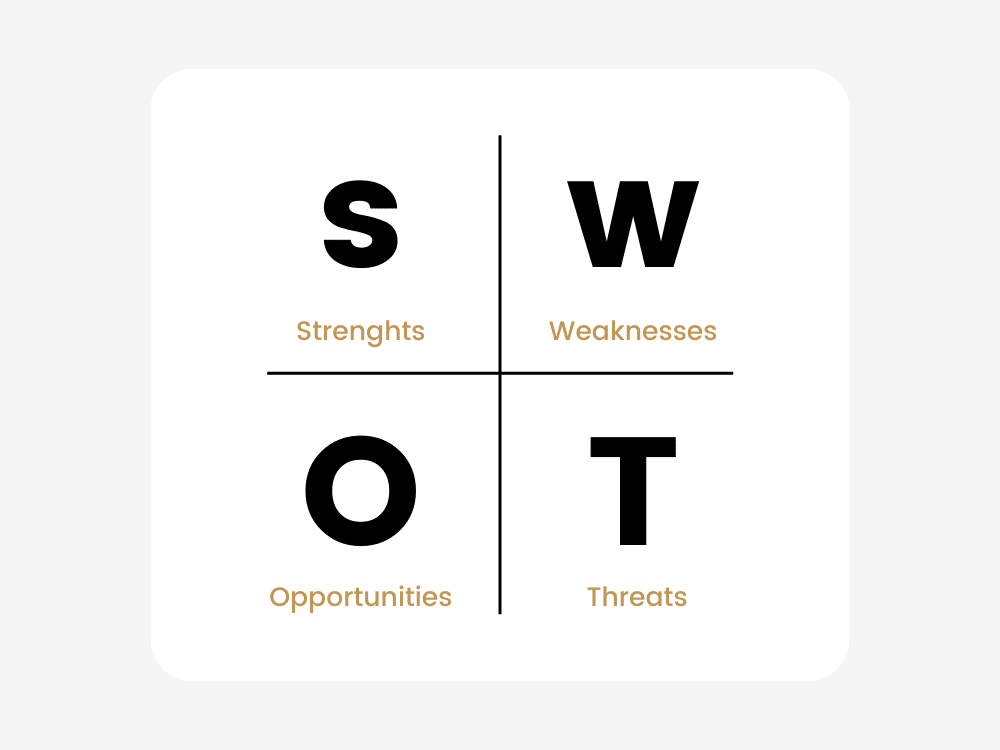 Customer Analysis
Your customer analysis can include all the data you obtained during your market research. You can highlight your target customers and describe the industry you are selling in. This section should consist of buyer personas to identify your customers clearly. A buyer persona should include the following:
Age
Location
Title
Goals
Personal Challenges
Pains
Income
Trigger Events
Competitive Analysis
This portion of your business plan is essential as it reflects the competitors in your industry. When customers are looking for a solution, they will be looking at your products and your competitors. Therefore, it is essential to understand where your competitors are succeeding and where their gaps are. This analysis should include the following:
Positioning
Market Share
Offerings
Pricing
Marketing Strategy
Your marketing strategy should use the information on your product, price, promotion, and people to outline how your company will approach the market. You can differentiate what your product offers as opposed to your competitors. This analysis can use insights from your SWOT analysis, competitive analysis, and market research to clearly identify your strategies and tactics.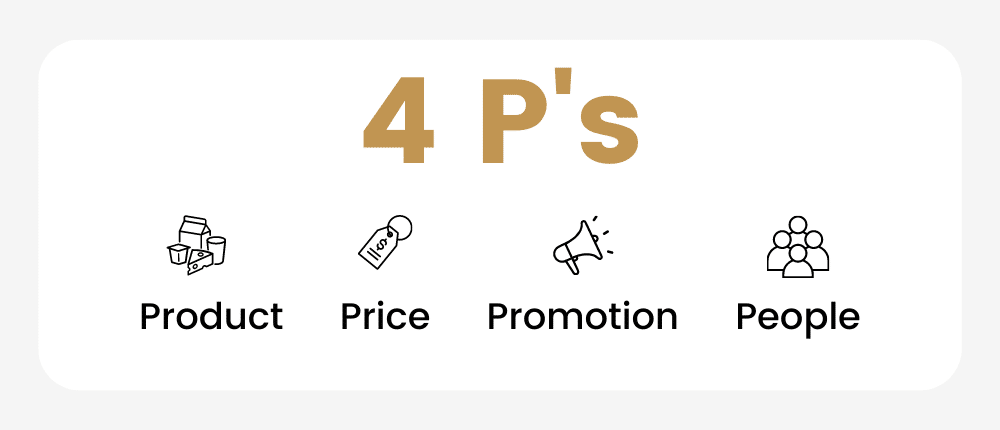 Budget
This portion of your marketing plan should only be related to marketing; therefore, do not include other costs such as company financials or product pricing. The budget you create should identify how much money will be allotted to the different departments of your marketing strategy and the individual expenses you will incur.
Marketing Channels
Lastly, you will want to identify the channels you will be marketing through. This can include email marketing, ad space, social media, and more. These channels will be used to educate your potential customers on your product and promote brand awareness.
Knowing how to create a marketing plan is essential to succeed. Understanding your target market and competitors will help you develop an effective strategy and identify which marketing channels will provide the best results. Buzz Marketing offers email marketing, Google advertising, and social media marketing services; visit our website to learn more!