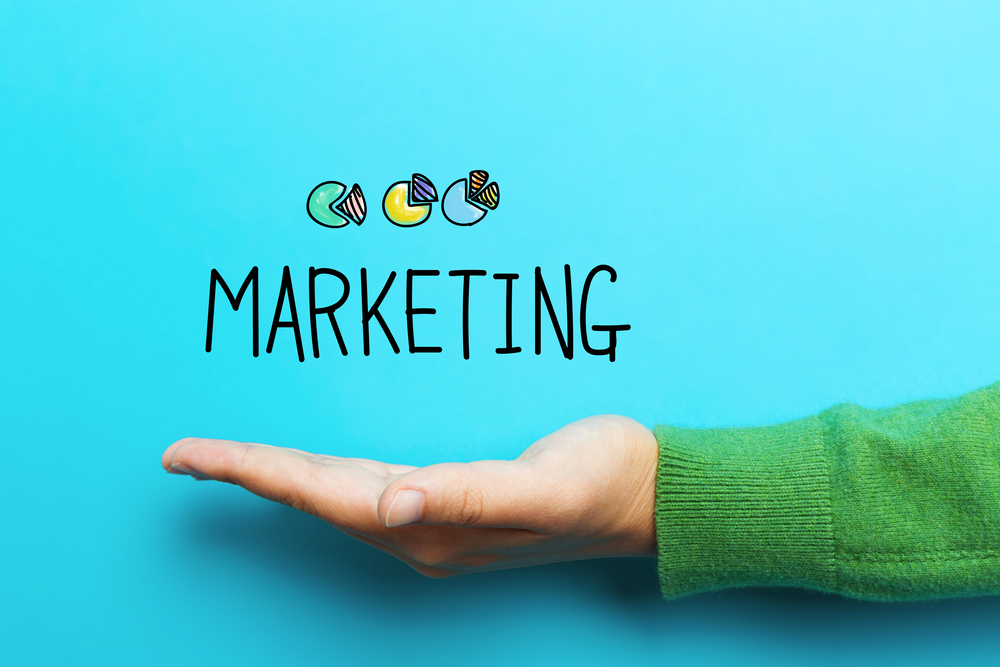 The Difference Between a Marketing Hook, a Lead Magnet, and a Foot in the Door Offer
April 29, 2018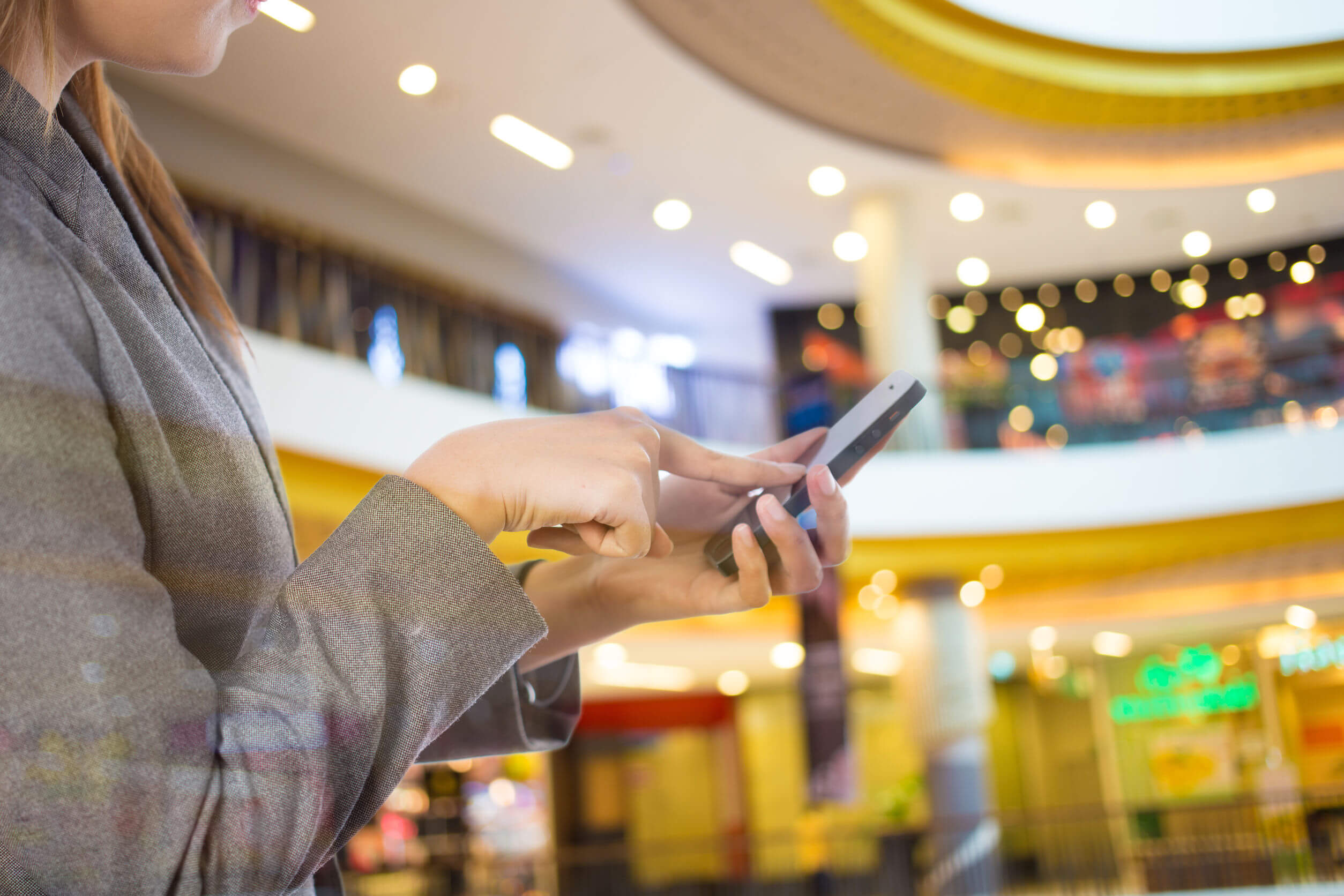 How Mobile Devices Have Changed The Way Consumers Make Buying Decisions
August 26, 2018
As a business owner, you know that maintaining an effective website that promotes your products or services online is a key factor in your business' overall success. Your website tells people about what you do and why they should use your product or service. But how do you ensure that people who have visited your website don't forget about your business when they are searching for additional information like product reviews etc... about the products or services you offer?
That's where display network remarketing advertising come in handy. After that prospective customer has left your site, remarketing advertising serve as a reminder to that person to come check you out again. Remarketing advertising are served across review, information, and media websites like newspaper and magazines where people go to do research before making a buying decision. They may have already found you online; but that remarketing advertising keeps your business top of mind as they continue to conduct their research.
For example, you're shopping around for just the right gift for your loved one. You visit a website to get information about a product's features, but then you leave that site and move onto checking out other sites where you might find similar products or services. Or you search for more information about the product or services on consumer review websites. When you visit the other site, the business's ad, for the product you were checking out previously follows you around -- thus reminding you about the product, telling you about its key
Keeping Your Business Top of Mind
In essence, remarketing advertising keeps your business front and centre while consumers research and make their buying decision based on online information -- The results can be huge, up to 200% increase in conversion rates in some cases. Consumers on average spend 15+ hours per week researching products and services online before they purchase offline. Remarketing advertising are the most effective way to ensure that you do not lose customers to your competition while they are researching online and making their buying decisions.
Another solid real benefit of re-targeting ads is their ability to support your existing offline advertising and promotions, and to keep your promotion front of mind for your consumers online. As a small to medium-size business owner, every marketing dollar needs to count! When you're trying to sell your product or service and maintain an edge over the competition, keeping your business top of mine that seems pretty worthwhile, right?
The Rule of Seven
The Rule of Seven is an old marketing adage. It says that a prospect needs to see or hear your marketing message at least seven times before they take action and buy from you. Now the number seven isn't cast in stone. The truth of the Rule of Seven is you can't just engage in a marketing activity and then be done. Marketing must be an on-going process in order for it to be successful. The important thing in the rule of seven is not the number, but the message. This simply tells you that you need to let the prospect hear and see your marketing message at least so many times before they buy it. There are many reasons for the need of repetition. Generally buyers just can't trust you and make the buying decision the first time they see your message.
A Host of Retargeting Ad Options
With the huge benefits of re-targeting ads, there are a number of marketing companies out there willing to offer you this service and with varying results -- Remember, you get what you pay for... You can also work directly with Bing or Google to help you with the logistics of setting up re-targeting ads, but your competition can get in touch with them as well, and will be given the exact same playbook to handle their re-targeting campaign as provided to you.
Not only that, but when you work with a giant, prepare to feel like the little guy. Ever tried to get a question answered quickly by emailing Google or Bing? It can take a while -- and while you're dealing with a problem on your site or an issue with your re-targeting ads, your prospective customers may have moved onto someone else.
Local Solutions that Give You Personalized Service
Re-targeting ads are one of the most cost effective ways to boost your business but only if done correctly. With auction based advertising platforms like Google and Bing, if you run into an issue and you can't get the help you need when you need it, you end up throwing good money after bad. That's where BUZZ Internet Solutions comes in. As a local provider of re-targeting advertising and other online marketing solutions, we specifically offer All-In-One managed Online Re-Targeting Ad Packages. We take care of everything so that you can focus on what's most important – Your Business.
What Does it Mean For Your Business?
It means that when you have a problem -- or even a simple question -- we will be there to respond quickly, and through the method you prefer. Want to talk on the phone? No problem. Have a quick email question? We're here for you.
With our online advertising managed services, you'll also get up and running with your re-targeting ads easier and faster. Basically, our turn-key solutions for display network re-targeting ads give you the peace of mind that someone has your back. From the initial setup to the maintenance to the assessment of your campaign's performance and reputation, we'll walk you through the process so you don't have to go it alone.
The next time a prospective customer comes to your website; wouldn't it be great to know that you have a quick and easy way to remind them of why your product or service is worth their time?
At BUZZ Marketing, we can help you develop the proper strategies and techniques to get you front and center with your audience. Whether it's a full sales funnel that starts with a lead magnet or using a marketing hook or foot in the door technique, our expert team can create the right marketing plan to generate the best results. Contact us to set up a time to meet with us for a free consultation so we can learn more about your business and its audience.
GET IN TOUCH TODAY
Sources:
https://www.shopify.com/enterprise/62605443-how-to-execute-an-effective-ad-retargeting-campaign-that-works
http://www.trueship.com/blog/2015/06/11/current-retargeting-statistics-paint-prosperous-picture/#.Vpk5RFJml0E
http://www.catamountmarketing.com/content/newsm/news.asp?show=VIEW&a=39