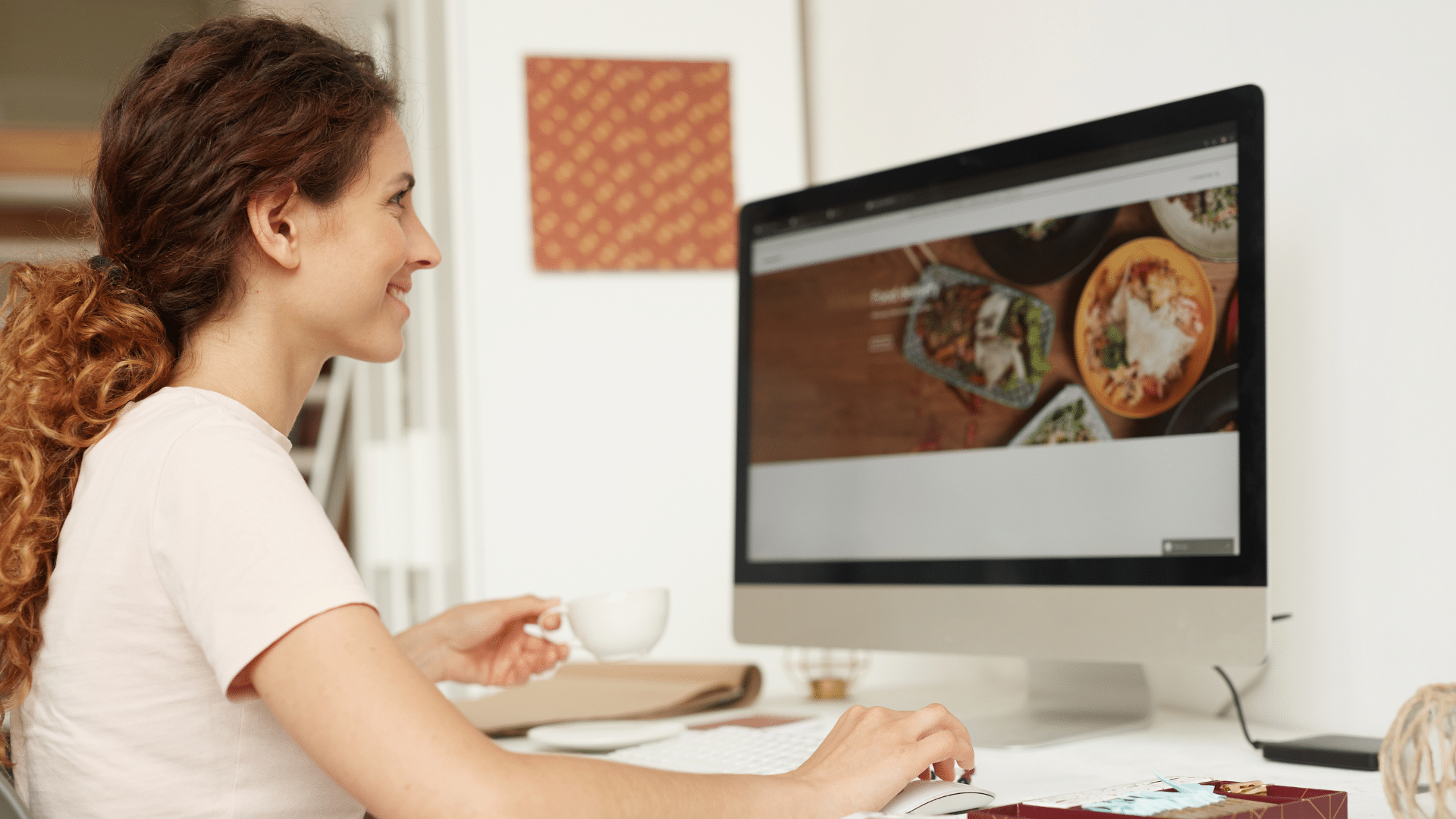 Why Every Business Needs a Professional Website
December 22, 2021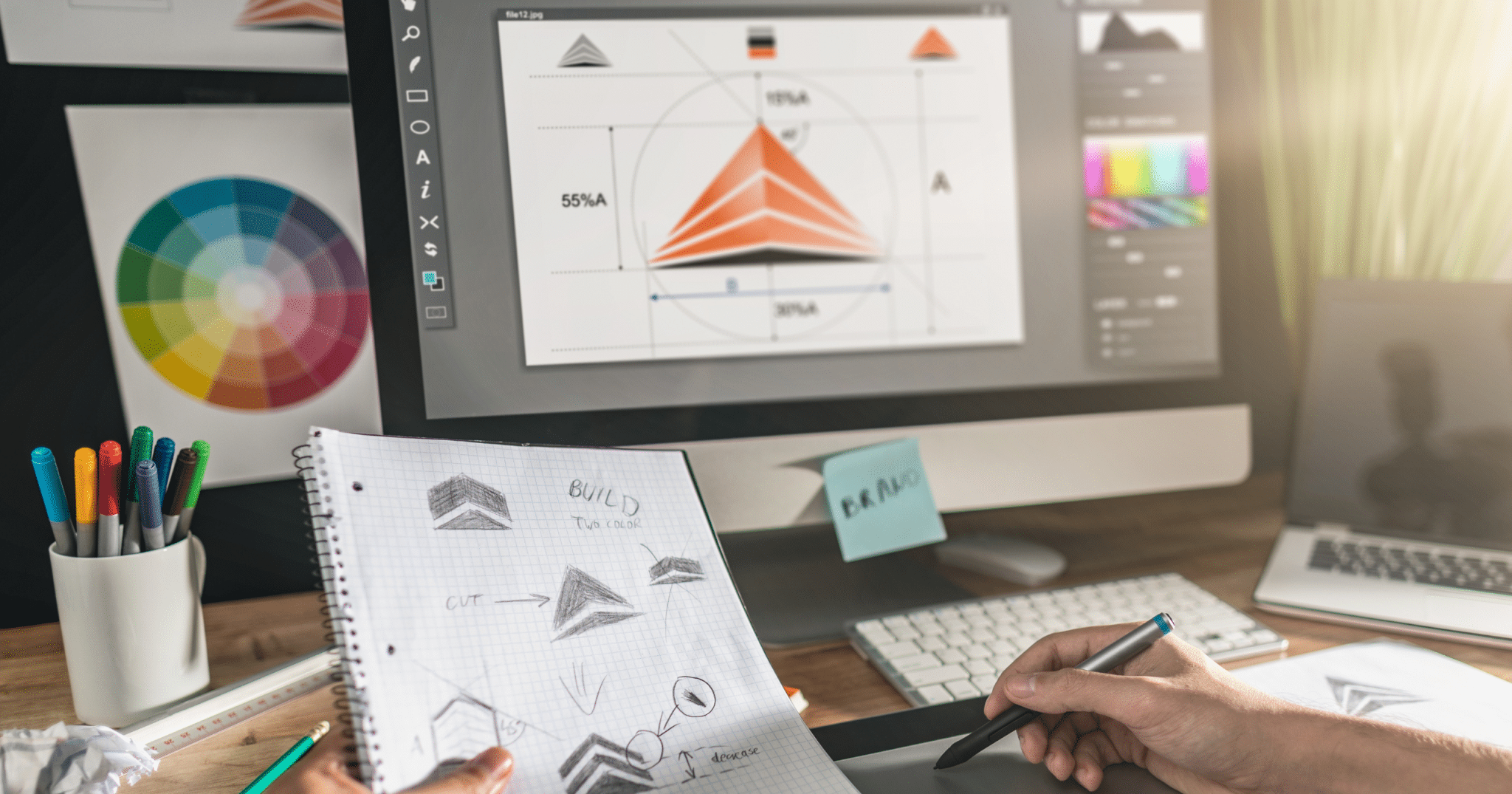 Why Is Branding So Important for Businesses?
February 8, 2022
The Importance of Social Media Ads as a Canadian Business Owner
While social media may seem like nothing more than a place to share photos of pets and vacations, it is actually one of the most valuable marketing tools a business has. An estimated 92% of businesses use social media as part of their marketing campaign—and for good reason. Data shows that over three-quarters of sales professionals who utilize social media are outselling their peers who aren't. While the benefits of social media marketing are numerous, many business owners are unaware of its true potential. As of 2019, 40% of small businesses weren't using social media to drive sales or grow their customer base. With a business based in Canada, it's important that you use social media as the tool that it is to grow your brand awareness, drive website traffic, promote products and services, and more. Read on for a list of reasons why Canadian businesses should focus on running social media ads.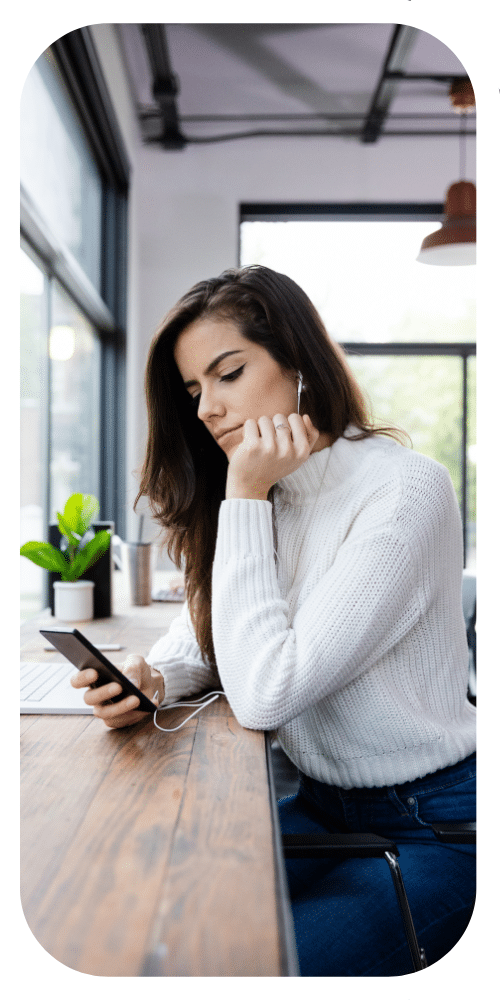 Why Run Ads on Social Media?
Social media ads can benefit your business in many ways, whether it's by broadening your customer base or keeping you relevant in the minds of consumers. It also keeps you up to date on industry trends and news so you can stay one step ahead of rival companies. These benefits are essential for growing your business in a competitive market and have the potential to make or break the success of your company. Below are some of the biggest reasons why you should focus on creating an effective social media marketing strategy.
Builds Brand Awareness and Recognition
Cultivating brand awareness and recognition is one of the main benefits of running ads on social media. Consumers prefer to shop from brands that they recognize, and since they are spending so much time using social media, that is the best place to make yourself known. Social media provides the perfect platform for you to build your brand, as it can present your content to thousands of users in seconds. With careful construction of your brand's image, you can make your page instantly recognizable and increase the likelihood that a user will return to your page over and over again. And by taking the time to create strong visual elements, you can create content for users to enjoy that will cultivate a sense of brand loyalty and ultimately lead to greater sales.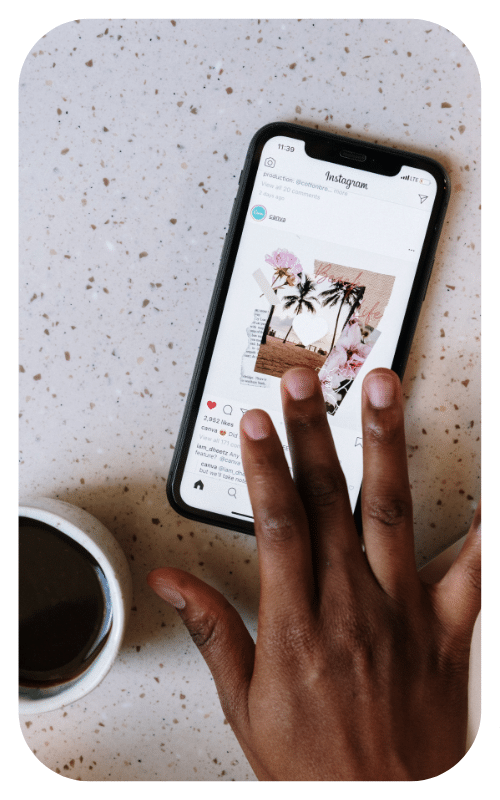 Helps You Connect With a Wider Audience
Social media sites like Twitter and Instagram make it easy to make connections with a wider audience. By posting creative, memorable, and relatable content, you can increase your follower count and drastically broaden your customer base. If your business offers products that can be shipped internationally, social media is especially useful for reaching audiences thousands of miles away. Since distance provides no constraint on the internet, your business will be easily recognized all across the globe.
Provides a Cost-Effective Way to Run Ads
A big incentive for businesses to grow their presence on social media is that it offers them a cost-effective way to reach customers and drive sales. While paying for promotional ads can definitely contribute to an increase in web traffic, creating a profile and posting organic content is completely free for businesses to do. Oftentimes, users will share content that particularly speaks to them, effectively spreading the words about your business at no cost to you.

Helps You Stay Up-to-Date on Industry Trends
Industry practices are always evolving, especially with the growing use of technology. Using social media can help you stay current on new developments within your field. Monitor your competition to ensure you aren't falling behind, and to pinpoint areas of improvement. It's also important to keep up with any news that might affect your company in a competitive market. Social media also gives you the opportunity to connect with potential partners or collaborators that could provide you with a new set of resources. If anything, a collaboration presents your products and services to a completely new audience that can increase sales.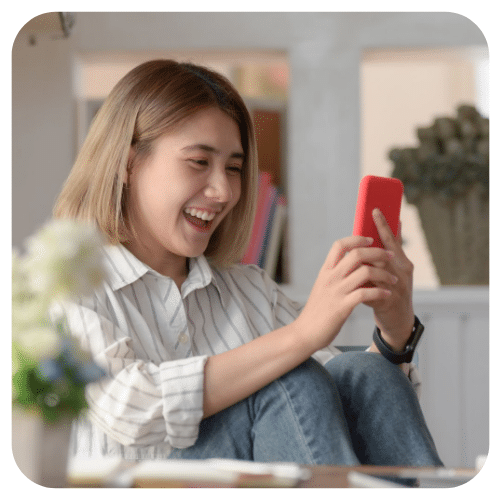 Improves Your Customer Service
Social media allows for a direct line of communication between businesses and consumers. Staying responsive to customer concerns can help you build meaningful relationships with your followers and establish your reputation as a company that puts the customer first. Take every opportunity to answer questions, troubleshoot issues, and provide information as requested by customers; doing so will increase the chance they will make additional purchases and continue to spread the word about your brand's exceptional service. With so many benefits of running ads on social media, it's important that your Canada-based business takes advantage of each free, easy-to-use platform. To get the most out of your social media marketing campaign, experts like those at Buzz Marketing can help you cultivate the best leads, posts, and practices. Download a free 2022 Product & Pricing Guide today and help your business reach its full potential.
If you need help growing your business with social media marketing, we are here to assist you. Click the button below to learn more about our options to help you sclae your business with social media ads.