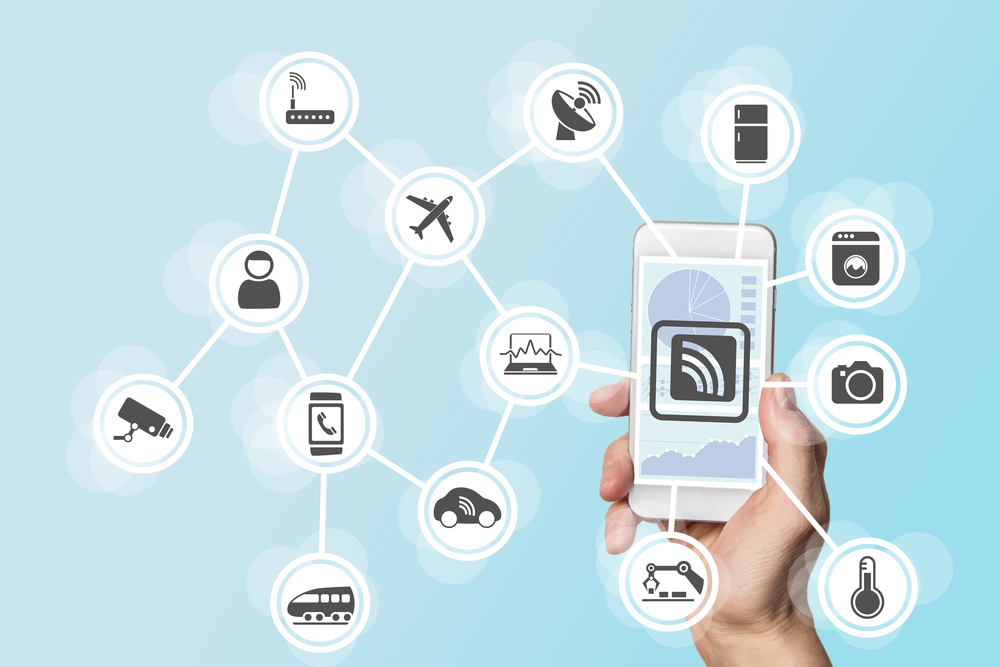 Three Ways Machine Learning and AI Are Changing Marketing
February 17, 2018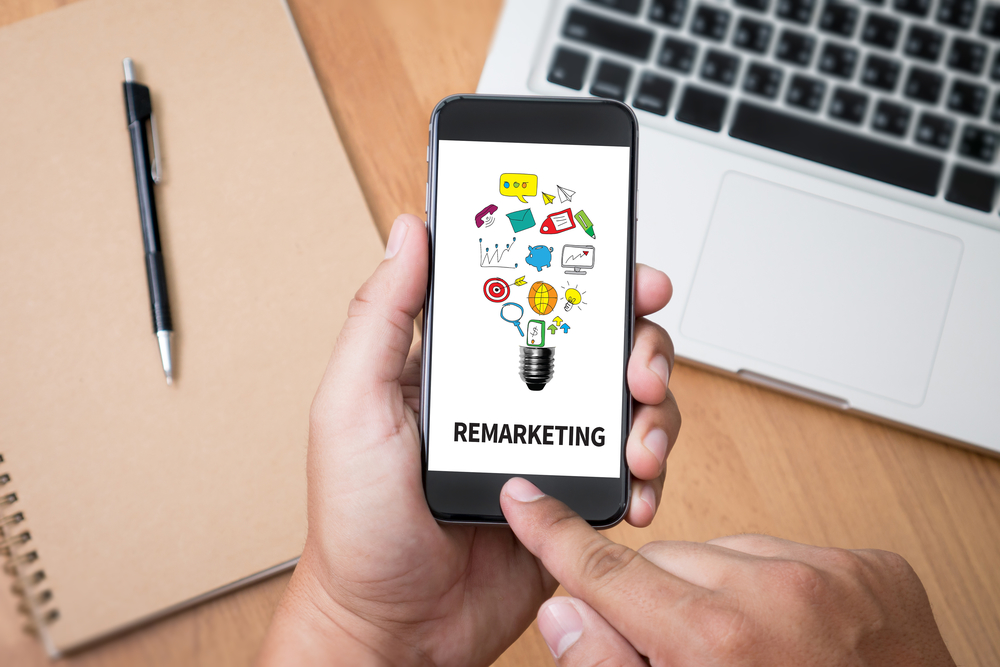 Why Use Remarketing Advertising For Your Business?
May 31, 2018
The Difference Between a Marketing Hook, a Lead Magnet, and a Foot in the Door Offer
With the ever-increasing use of digital marketing channels, it's only natural for there to be a bit of confusion. Trying to figure out which platform to use, what tools are best, and trying to interpret what all the new marketing terms mean can get overwhelming. However, there's one group of terms that are sometimes used interchangeably but actually mean different things. Even though a marketing hook, a lead magnet, and a foot in the door offer are similar in nature, it's important to distinguish the difference between all three. Not only will knowing the difference assist you in your marketing efforts but utilizing them for their true purpose could also help you boost sales.
What is a Marketing Hook?
A marketing hook is fairly self-explanatory. It's a method of using a hook to grab members of your target audience. A marketing hook usually relates to information. However, the key is to use something that's useful in order for it to be effective. Your marketing hook should be quick and offer the right amount of bait. If it takes longer to deliver than a few sentences or the length of an average commercial, it probably needs to be reworked. The idea is a quick message that is memorable to your audiences. You can use a marketing hook in a variety of ways including ads, TV and radio commercials, brochures or pamphlets, and direct response offers.
The Many Formats of a Lead Magnet
While a lead magnet is also designed to get the attention of your target audience, it's format is very different to that of a marketing hook. You'll usually see these tied to pay-per-click ads on Google Search and Facebook. A lead magnet is a lead generation technique, and it's also the beginning of your sales funnel. The basics of a lead magnet are that it's an exchange of information between you and your audience. You provide them with information relevant to their needs, and in return, they provide you with their contact information to access it. Their information allows you to contact them with topics and offers to keep them engaged with your business. Given their typical structure, a lead magnet makes it easy to provide your audience with the information they need with just one click.
Most of them are provided as a:
Report or Guide
Case Study or Ebook
Checklist
Free Software Trial or Free Demo
Video Training or Online Course
If you'll notice, a physical book is included in the list above. While that doesn't provide your audience with instant gratification, it is becoming more prevalent for marketers. They will send out a book based on a specific topic and will collect a small shipping charge as well as contact information in exchange. Once your prospect's information is collected, it can be used to send additional topics and offers to them as you would with a marketing hook.
Your Foot in the Door Offer
If you go back to the early days of marketing, you'll have a good understanding of where the term "foot in the door" came from. Before the days of TV and the internet, the world had door-to-door salespeople. Once you allowed them to have a foot in the door, they had a better chance of getting you to buy something. In today's world, the term still exists, but the technique is somewhat different than for what it was originally intended. Yet, the concept is the same. If you can get someone to perform a small request, then they are more likely to do something else for you, but on a larger scale. It's a much more gradual process than a lead magnet, but it still involves an exchange of information. For example, you could ask your audience to provide an email address. Once someone gives you their details, you can invite them to a webinar, send them a survey, or ask them to read a blog article. The idea is to eventually ask them to purchase something from you in the future. In essence, the foot in the door technique is designed to start small, then go big later.
How to Get Help Attracting Your Target Audience
Are you wondering which of the above techniques are best for attracting your audience?
At BUZZ Marketing, we can help you develop the proper strategies and techniques to get you front and center with your audience. Whether it's a full sales funnel that starts with a lead magnet or using a marketing hook or foot in the door technique, our expert team can create the right marketing plan to generate the best results. Contact us to set up a time to meet with us for a free consultation so we can learn more about your business and its audience.
GET IN TOUCH TODAY