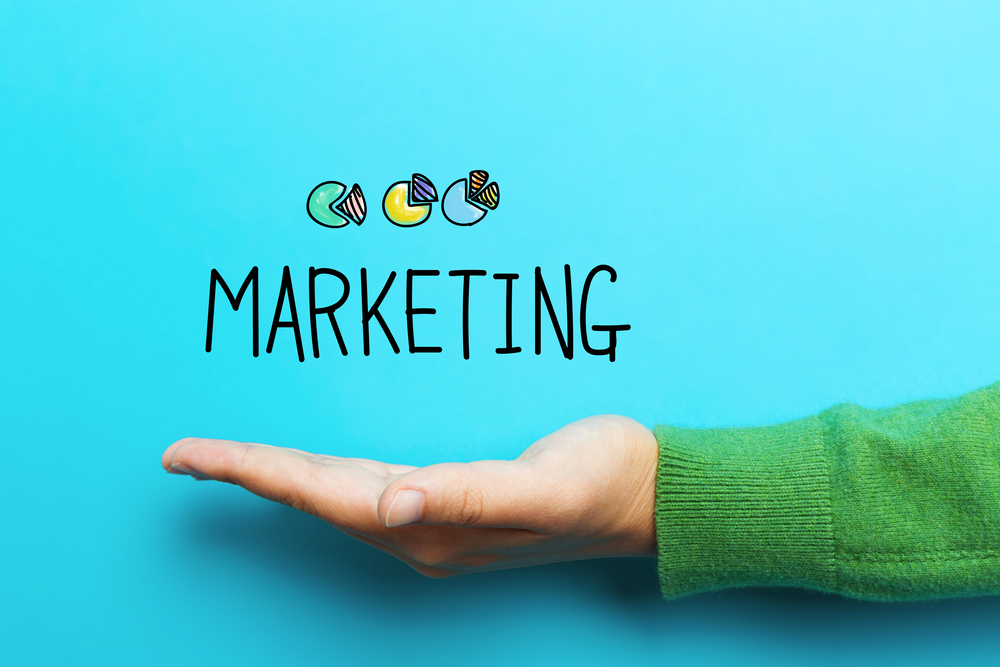 The Difference Between a Marketing Hook, a Lead Magnet, and a Foot in the Door Offer
April 29, 2018
Three Ways Machine Learning and AI Are Changing Marketing
It's hard not to see how marketing has changed in the last few years.
However, that's nothing compared to the changes occurring now and what's expected to happen in the not so distant future.
While machine learning and AI aren't as new as some might think, the way in which they're being used is. Both are inundating our everyday lives at increasing levels. It's also why it's so essential for businesses to learn how they can tap into this technology to improve their marketing efforts.
Here we look at three different ways machine learning and AI are changing marketing and how you can use them to attract customers.
Reaching the Right Customers at the Right Time
Think of the impact to your marketing ROI if your ads reached your most relevant audience.
Thanks to Google, not only is this possible, but it's already happening. Their Custom Algorithm uses machine learning to increase the amount of viewable impressions bought on premium placements. In other words, it allows for ads to be seen by the most relevant audience.
Over a billion people use tools like Search and YouTube every day. This level of reach reflects how this type of technology can increase customization and relevance. Consumers will experience an increase in the level of personalization in the ads they view, which will work to optimize your marketing efforts.
Using Data to Deepen Customer Relationships
It used to be that no one even knew what the "customer journey" was let alone why it mattered.
Now, it's all we talk about because we've learned how it can impact how we reach our target audience. By using first-party data, we can identify what people are searching for, the videos they watch, what content they read, and more.
In a recent survey by Google, they learned that the top marketers are using AI and machine learning to gather this data to make their customer's experience more relevant. Having the ability to extract details from that data allows them to anticipate what their audience wants next.
The result is a deeper relationship where they can create a more relevant experience that retains existing customers and attracts prospective ones.
Using Mobile Technology to Engage Audiences Anytime Anywhere
Mobile devices have revolutionized our society. We've become so reliant on them that it's hard for most of us to think of going a day or even an hour without one. And this also means that businesses have more opportunities to reach their target audience than ever before.
However, with so many devices out there, you would think it's a challenge for businesses to deliver a message that's unique to the individual user. It's also important for them to always be present since mobile is so heavily relied upon.
Due to this increasing predicament, Google is working to bridge the gap so that businesses can reach their target audience anytime anywhere. By using their data and intelligence through AI and machine learning, they are developing ways to help businesses deliver the most useful messages at every possible moment.
How You Can Get Help Implementing AI and Machine Learning in Your Marketing
Has your business taken advantage of the advances in modern marketing technology due to AI and machine learning? If not, we are here to help.
At
BUZZ Marketing
, we can help you leverage self-improving AI technology & automation for online advertising results unattainable by even the largest, smartest team of human marketers. Plus, we help you monitor results and improve your marketing ROI.
Please get in touch with us to learn more about how we can help your business tap into the latest marketing technology to grow your business.
CONTACT US TODAY