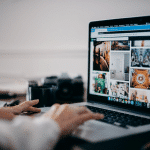 The Importance of Displaying Your Brand Throughout Your Website | Kelowna Website Designer
October 8, 2023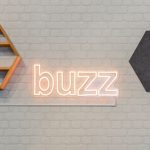 Why Work with a Marketing Agency?
October 25, 2023
Using SEO Across Multiple Platforms: Kelowna SEO Company
It can be challenging for businesses to gain a competitive edge with today's advanced digital marketing. As a Kelowna SEO company, we understand the significance of search engine optimization in helping businesses thrive. However, the impact of SEO extends far beyond just your website and can be used on multiple platforms to help your business reach its goals.
Your Website
Your website is the most apparent platform that should contain SEO. A well-optimized website is your digital storefront, designed to attract and engage visitors. Effective SEO practices, such as keyword research, on-page optimization, and content creation, help your website rank higher in search engine results pages (SERPs) and attract organic traffic.
Blogging
Blogs are a fantastic platform for showcasing your expertise and expanding your digital footprint. Our Kelowna SEO company can help you craft SEO-friendly blog content that provides value to your audience and drives traffic to your website. Well-optimized blog posts can rank for specific keywords and attract steady organic traffic over time.
Social Media
Social media platforms are teeming with potential customers, and SEO can enhance your visibility. By optimizing your social media profiles, including your business name, bio, and content, you can increase your chances of being discovered on platforms like Facebook, Instagram, and LinkedIn.
Google My Business
Google My Business (GMB) is essential for local businesses in Kelowna. Our Kelowna SEO company can help you optimize your GMB listing, ensuring it contains accurate information, high-quality images, and customer reviews. A well-optimized GMB profile can improve your chances of appearing in local search results, driving more foot traffic to your business.
YouTube
Video content is rising, and YouTube is the second-largest search engine after Google. Video SEO involves optimizing video titles, descriptions, and tags, making your content more discoverable to a broader audience.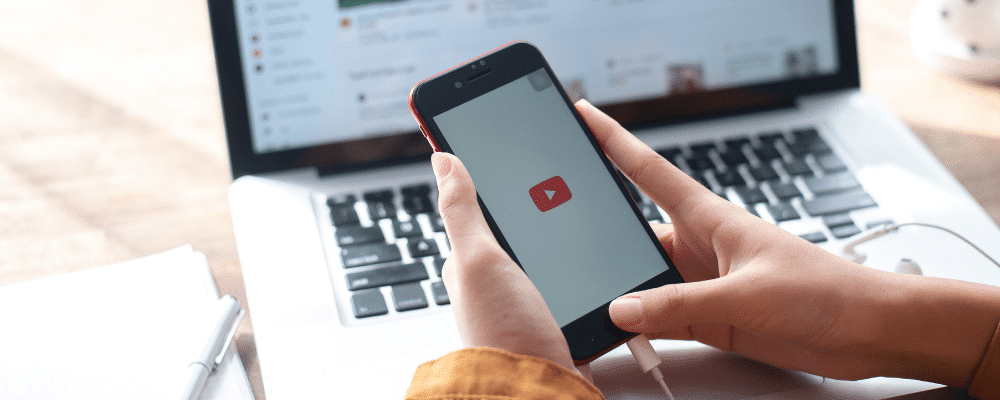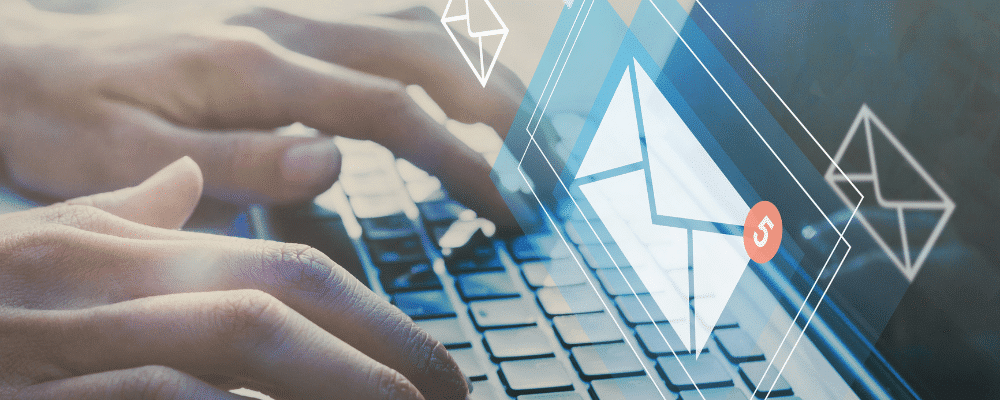 Email Marketing
Even email marketing can benefit from SEO. By crafting compelling subject lines, using relevant keywords, and providing valuable content, your email campaigns can improve open rates and click-through rates.
Review Platforms
Online reviews on platforms like Yelp, TripAdvisor, and industry-specific directories can significantly impact your business's reputation. Our Kelowna SEO company can help you manage and optimize your presence on these platforms, encouraging positive reviews and addressing negative ones effectively.
E-commerce Platforms
For e-commerce businesses in Kelowna, optimizing product listings on platforms like Shopify, WooCommerce, or Amazon is crucial. Compelling product descriptions, image optimization, and keyword-rich titles can help your products stand out and attract potential buyers. In conclusion, SEO is a versatile tool that extends its benefits across multiple platforms. Our Kelowna SEO company can tailor your strategy to suit your unique business needs, ensuring you maximize your online visibility and reach your target audience. Whether through your website, blogs, social media, or review platforms, SEO is a powerful tool to help your business flourish. Buzz Marketing offers SEO services;
visit our website
to learn more.