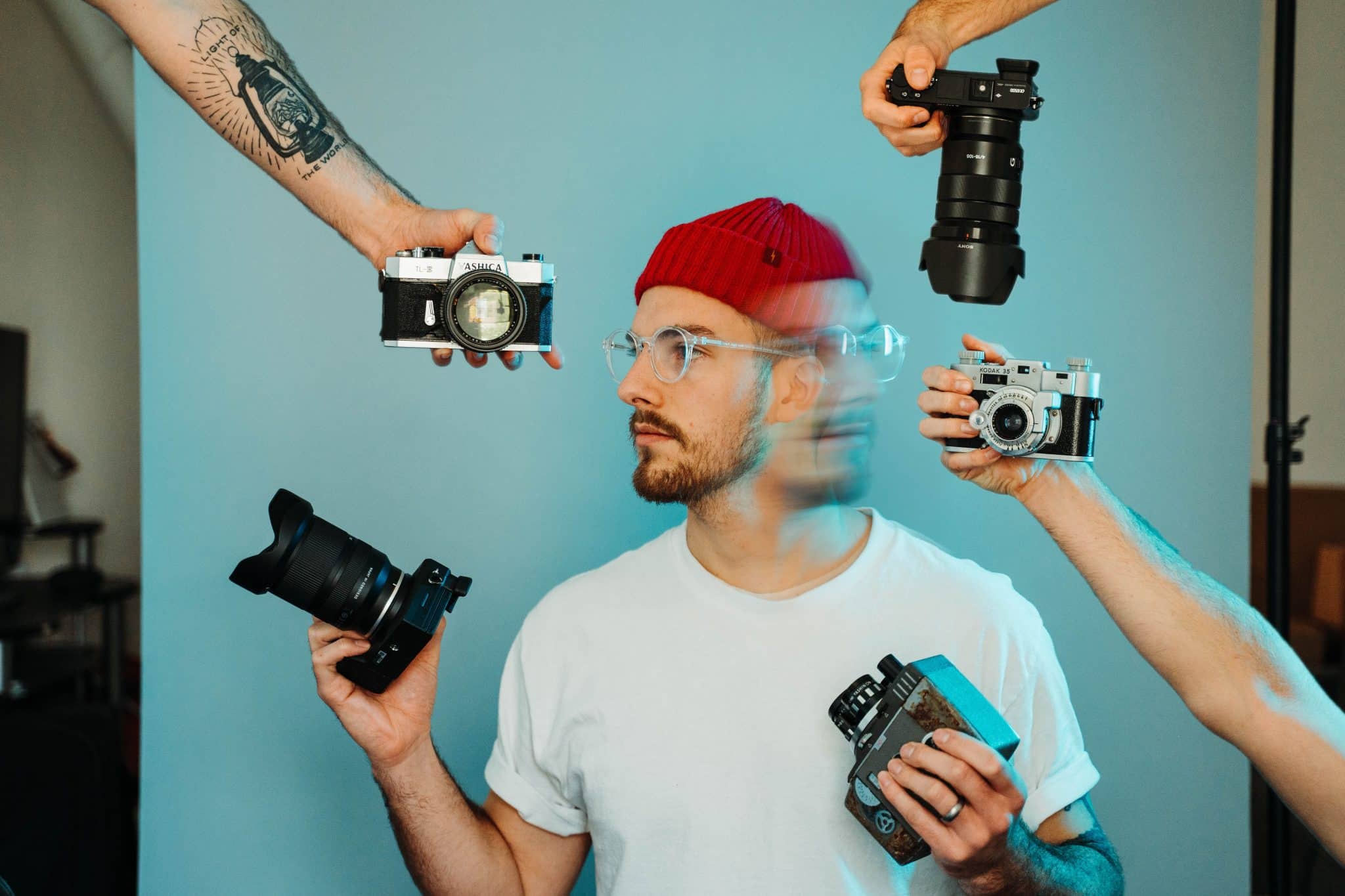 Why Are Professional Photos Better for Your Website?
July 29, 2022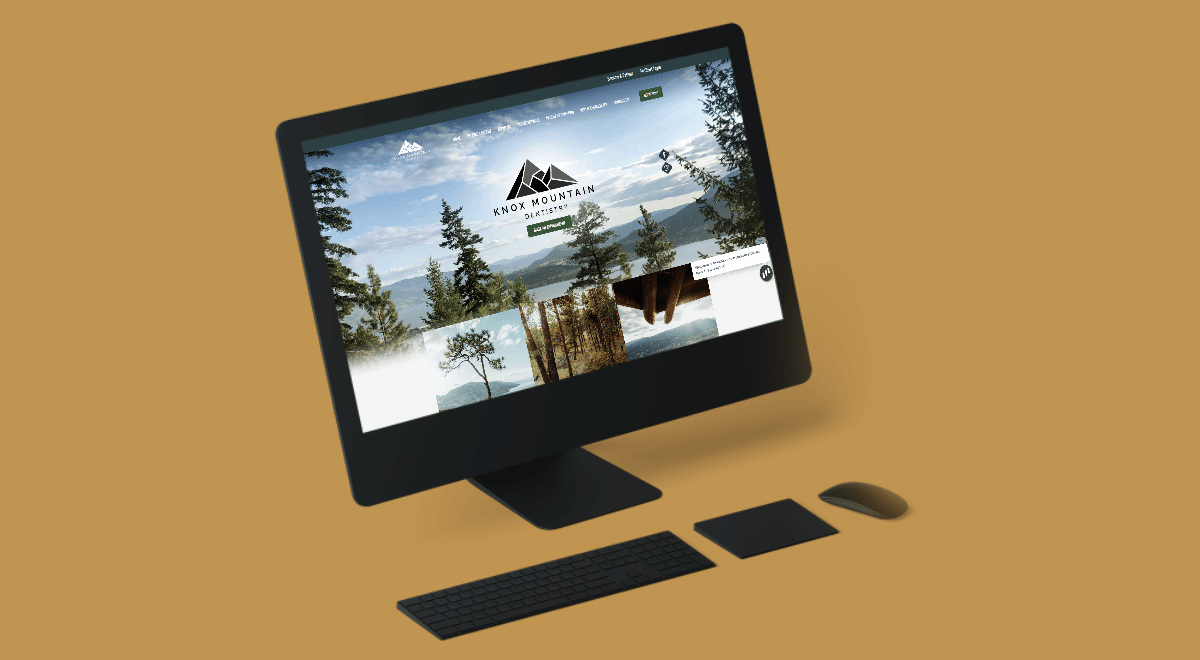 6 Best Practices for Amazing Dentist Website Design
September 7, 2022
Tips to Improve Your Social Media Marketing Strategy
I bet you can think of a few favourite social media accounts that seem to have a huge following and amazing content. Do you ever wonder, what is their social media marketing strategy? What is the magic that makes it happen for them? And how can you harness the same powers?
There is often no magic button that will automatically make your business' social media account go viral. But, the good news is that most businesses don't need to be viral anyway!
There are a few key steps that will help you turn a slow-rolling social media account into your ideal customer's favourite page to scroll. Check out the following to learn about how you can level up your social media game.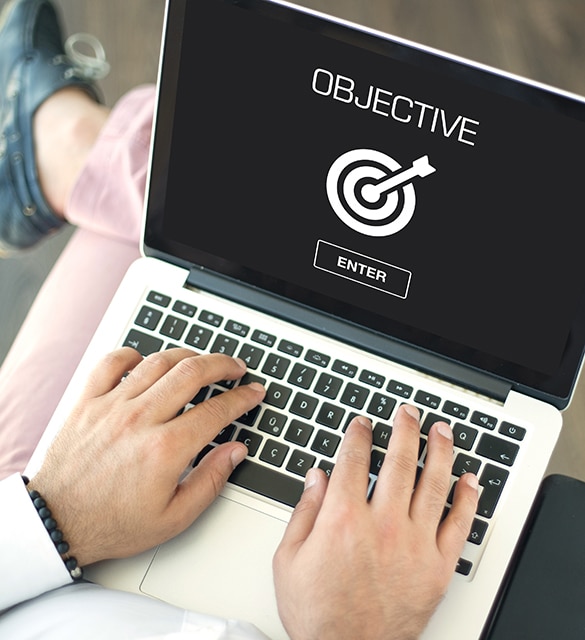 One of the most important first steps is to know where you're headed. A map is no use if you don't have a destination in mind, right?
Take time to develop your social media goals. Very few businesses need their content to go viral for it to be an effective marketing tool. Instead, look at how your top competitors are doing with their social pages. Look at their follower counts and post engagements. This can provide a helpful and realistic benchmark for your own social media. 
Once you know your short-term and long-term goals, you can build a social media strategy that aims toward that target. Keep in mind that social media is often a long-term play. That means that you're likely to see results after some consistency and long-term investment into the strategy.
Know Your Target Audience
Once you know the goals for your business' social media, it's time to figure out your target audience's goals. What this means is knowing the likes, dislikes, pain points, habits, etc. of your key consumer demographic. The more specific you can be about your target audience's goals in relation to your business, the better your social media strategy will be crafted.
Creating an audience persona, perhaps even one that is tailored to use for social media is a great first step to getting to know your consumers. With this essential document in hand, you will be able to compare your social media insights to find out if you're on target with your audience.
Choose the Right Platforms
Although it is tempting, don't spam content across every social media platform you can think of! Some social media platforms are better suited to particular companies or niches than others. And there are new platforms that are rising in popularity all the time. 
Combine your business objects for social media marketing with your target audience's online habits to determine which platforms are best for you. It is often a good idea to tailor specific posts for certain platforms. For instance, LinkedIn has a much different social space compared to Pinterest. What works on one platform might not work on another.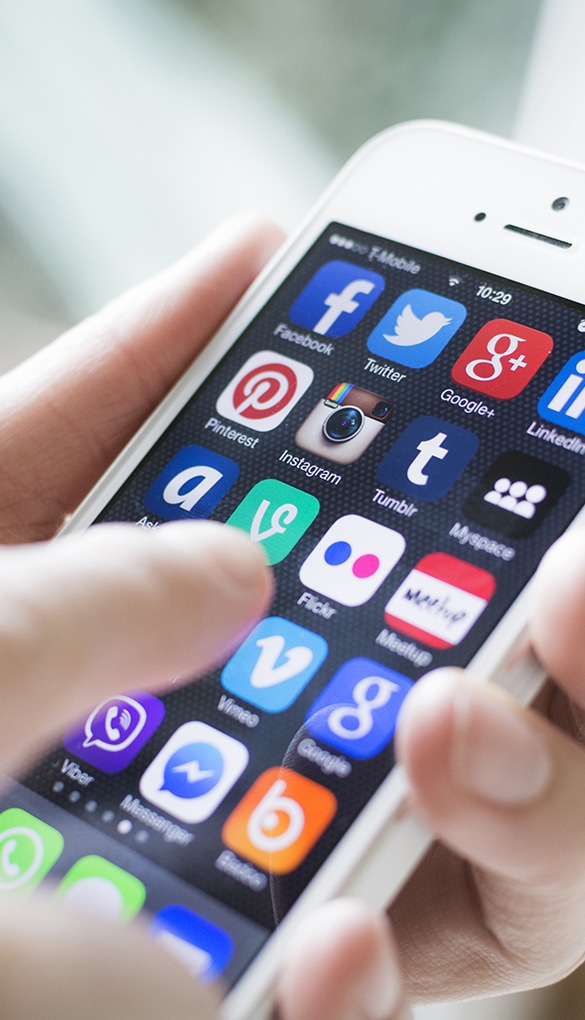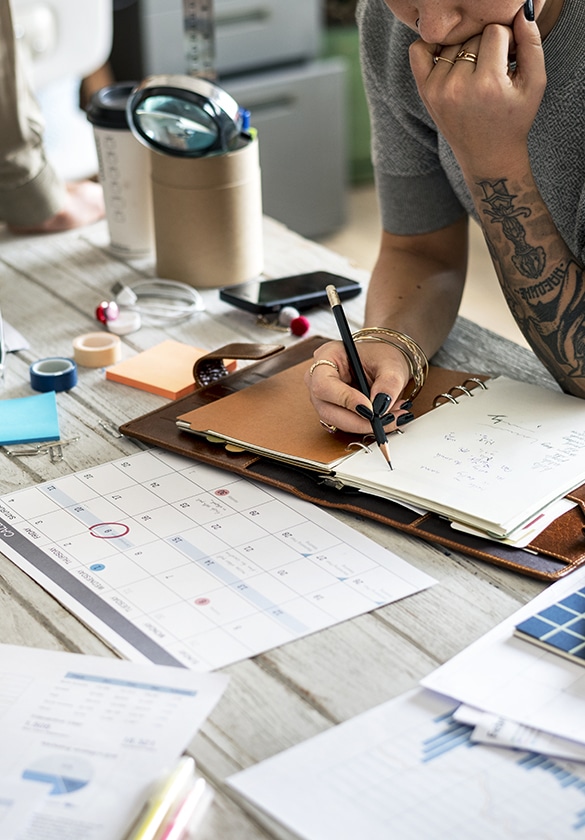 Create a Content Calendar
Once you have the above in clear view, it is time to start planning and creating!
This is the creative part of the social media marketing campaign process. To begin this phase, it is important to design a content calendar that makes sense for your marketing plan. There are many online templates that you can use and modify to make your own.
Everyone has their own way of staying organized and planning ahead. Find what works best for you and improve the process as you see fit. What matters is that you have a plan, and how you choose to create that plan is entirely up to you.
Some suggestions might be to organize by month and platform that you will post on. Often, creating content batches by the month is a feasible and effective approach. 
This is also a moment to decide how often or when to post. There is no perfect schedule for posting. Instead, think about how your business' schedule operates and how your audience uses social media. You will likely notice a pattern of activity during the week and hours. Take advantage of the higher traffic hours by posting at those times. And remember to stay consistent – this is a long-term marketing plan that requires committed effort each and every week.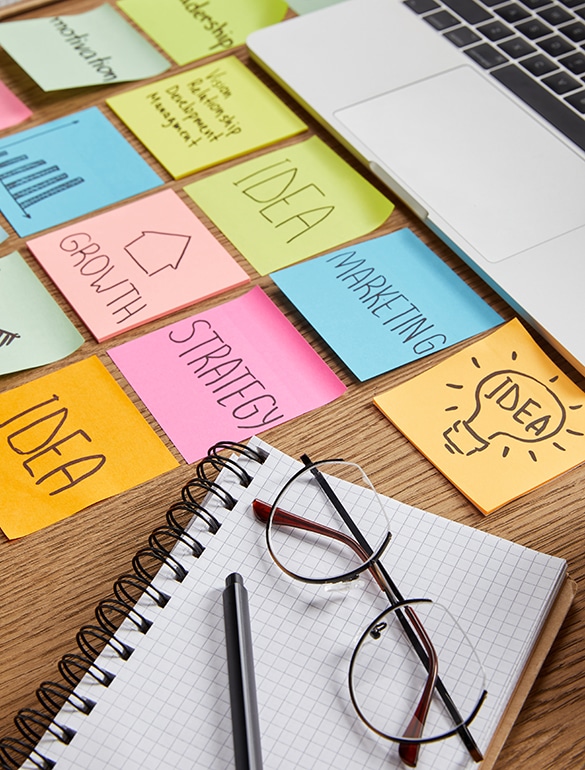 Develop Social Media Marketing Strategy
Now comes the nitty gritty. Think about how you can create content that works with your business' social media goals and attracts your target audience's attention. This is where your social media marketing strategy comes into play. 
The strategy should be dynamic and adaptive. There will be indicators of the types of content that work best as well as why it is more effective. Pay attention to the key differences and try to understand why some content is so successful. With this information in mind, reiterate the content and work on developing the strengths. 
Meanwhile, consider why some content falls flat. Mitigate the weaknesses in your marketing strategy by understanding the posts that fail, and why they fail.
And this is the simple approach to developing your social media strategy. To bolster your tactics, even more, keep your eyes on your competition. Check out what's working for others and what is popular on social apps. This is an ever-changing landscape, so you'll never truly have it all figured out. What has worked before may not work next month. Keep an ongoing effort in your strategy and watch your social media marketing pay off in the long term.
Track Analytics & Insights
Always have a plan on how you will track and analyze your social media content data. There are dashboards that you can purchase that collect and present data from across your media channels. You can tailor the dashboard to show you the KPI's you're most interested in, track campaigns, and compare results for a thorough understanding of your content performance.
Most social media platforms have their own analytics through their business accounts. These are a great place to begin tracking your content if you don't have a dashboard. 
Selecting which KPI's to track is its own article. To begin, look at the reach and engagement levels of your content. If you post consistently, you should begin to notice a pattern. Harness the strengths from that pattern and make it work for your social media marketing. 
Always study your content strategy, take notes, and then apply why you learn. There is no one recipe for success. Every business can define success in its own way. The key is being consistent!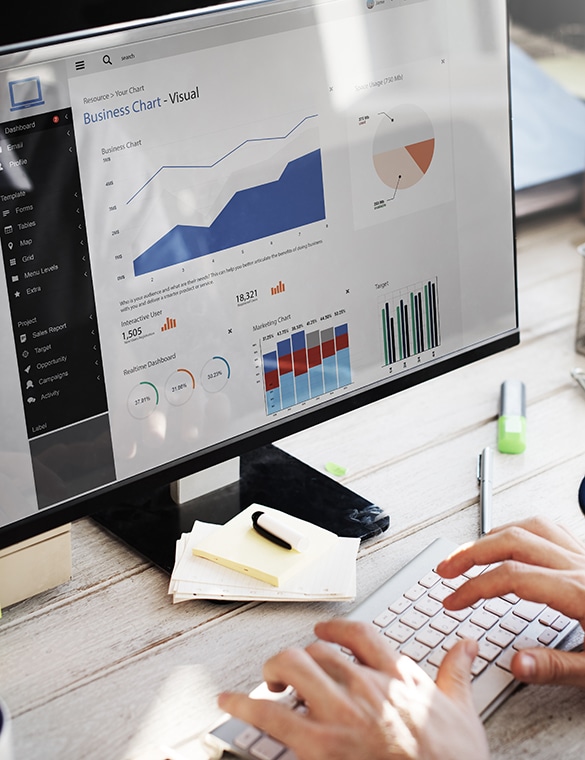 Too busy to take on yet another marketing project for your business?
One of the biggest challenges that businesses face in their social media marketing strategy is staying consistent over time. It's easy to begin posting to social media, but it's hard to keep it going. 
Most businesses don't see the return on their social media marketing until several months or even years down the road. This is a long-term strategy, which can pay off for years to come. The key to getting there, though, is to keep posting content regularly over that long period of time.
Most business owners simply don't have the time to dedicate to social media several times a week for months and years at a time. We get it. 
To help you develop a stellar strategy, killer content, and a persistent calendar, give us a call. We can chat about your social media marketing goals and develop the right plan for your business. And, ultimately, give you valuable time back into your schedule to take care of running your business. 

Looking for your Social Media Marketing Strategy in British Columbia? Do you want to partner with marketing experts that can handle it all? Contact us to book a marketing consultation and find out how we can boost your business.