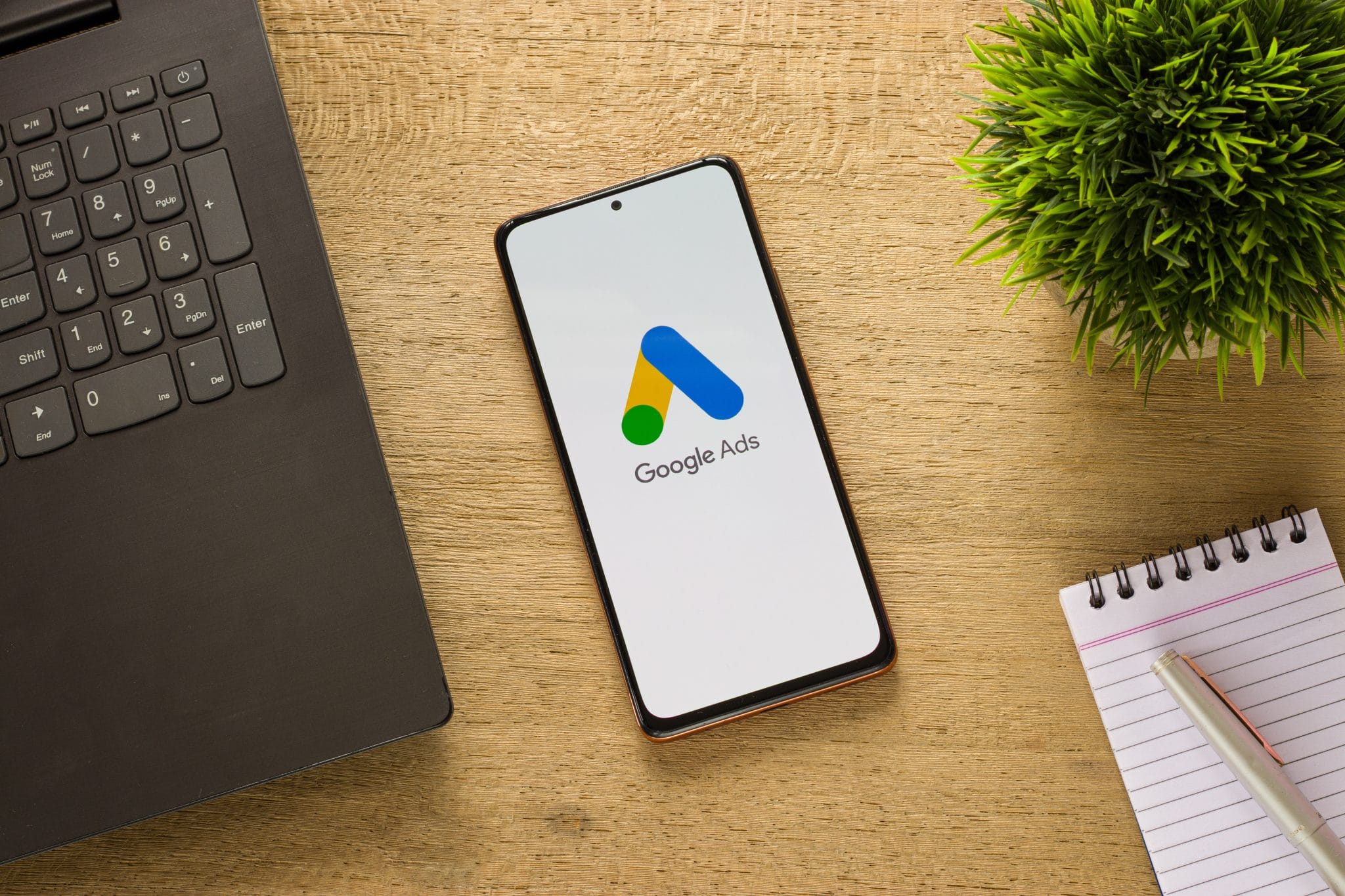 Marketing for Dentists: Grow Your Clinic with Google & Facebook Advertising
May 31, 2022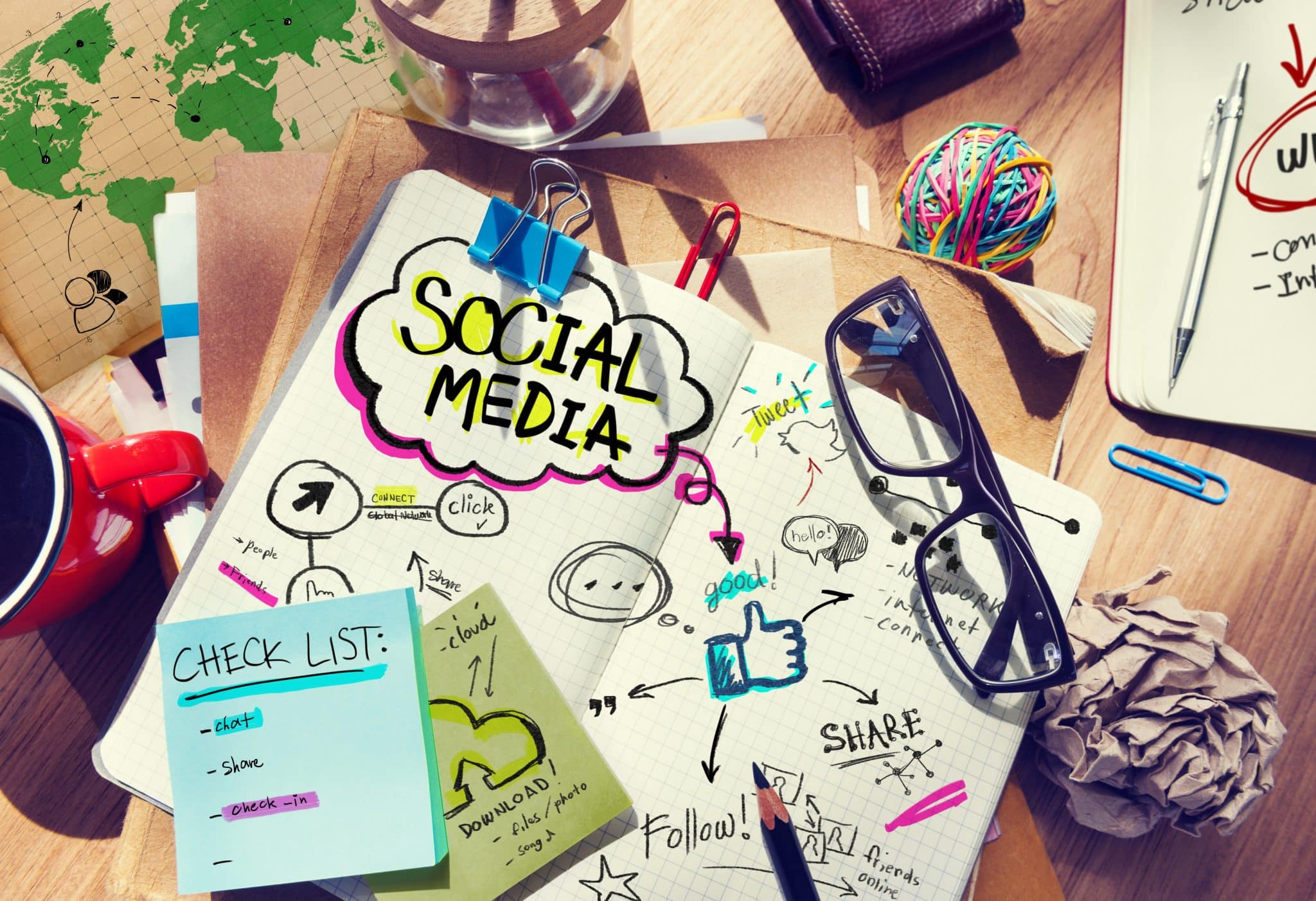 Tips to Improve Your Social Media Marketing Strategy
August 24, 2022
Why Are Professional Photos Better for Your Website?
Are you noticing that your website isn't getting the traffic that it used to or that your sales are starting to dip? It's possible that your website is in need of an upgrade. An estimated 81% of people think less of a business if they aren't impressed by its website. It may be time to go back to the drawing board and rethink the way that you're representing your business online.
Not sure where to start? Take a look at the photos. If you're using low-quality photos or stock photography, consider investing in professional photos, instead. What are the benefits of professional photography for your business website design? We're here to tell you. Read on to find out why you should go professional for your business photos.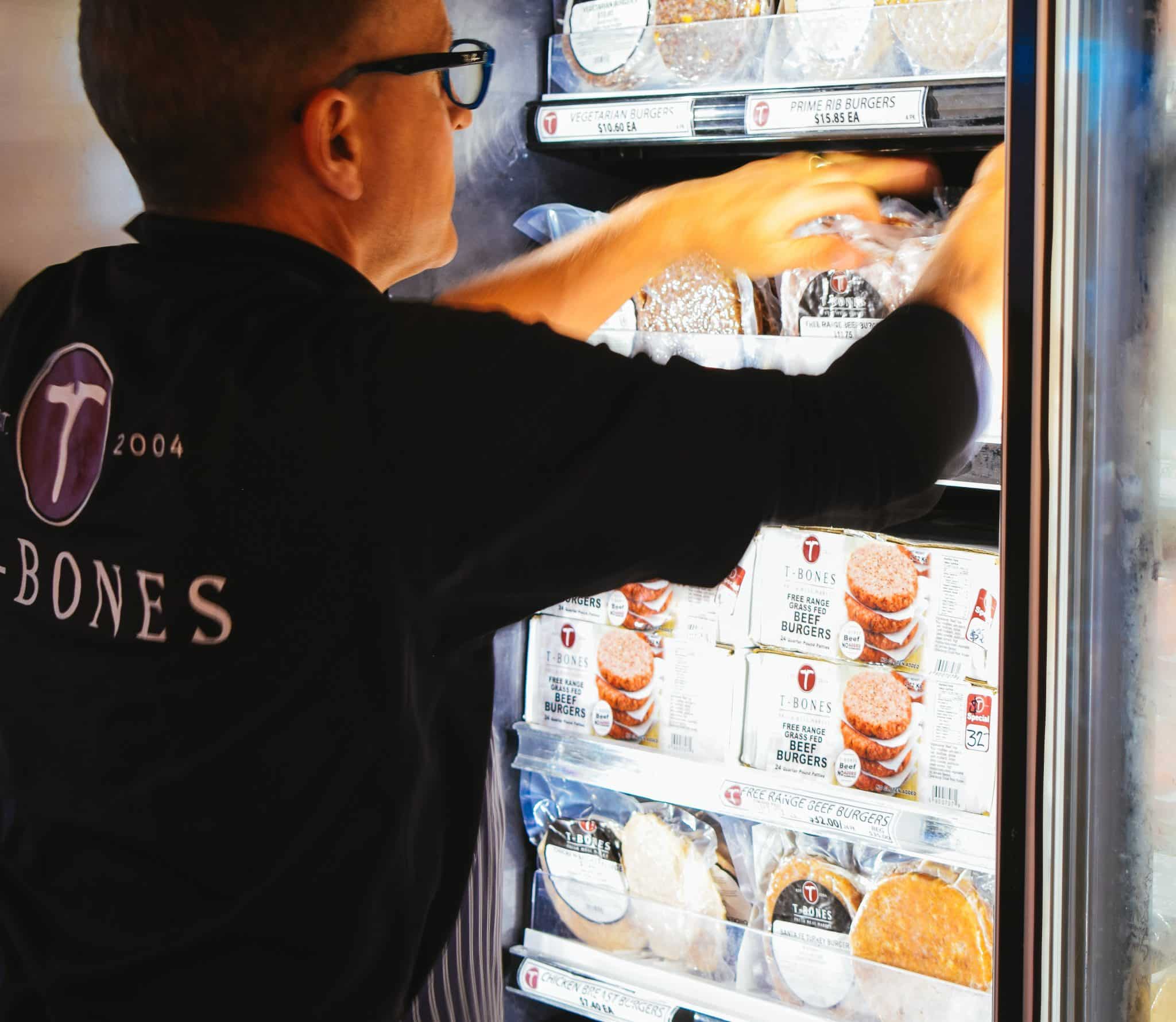 Visual Storytelling Makes a Huge Impression
The primary purpose of your business website is to increase sales. Why does photography matter, at all?
Before you can expect a customer to make a purchase, you have to introduce your brand. Who are you, what do you offer, what are your values, and what is your story? More importantly, how quickly can you showcase your branding to busy, distracted consumers?
Studies have shown that the human brain can process visual information 60,000 times faster than text. No matter how well-crafted your "About Us" page and blog posts are, you need photography to make a quick impact. Bespoke photography that reflects your brand is going to tell customers a much more profound story than generic stock photography can.
Professional Photos Increase Brand Confidence
Let's talk more about the 81% of consumers that think less of businesses with mediocre or outdated websites. How can they make a judgment call about your business when they've only experienced one aspect of it?
Think about the phrase, "How you do one thing is how you do everything." Whether or not it rings true to you, it's something to consider as a small business owner. As far as consumers are concerned, if you don't put effort into your business website design, you might not put effort into the quality of your products or services.
By replacing low-quality or stock photos with professional photos, you send the message that you take pride in your business. Committing to a polished and consistent image increases the confidence that consumers have in your brand.
Stock Photos Stand Out in a Bad Way
If professional photography has the ability to attract positive attention, it's important to consider that stock photography attracts attention, too--just not the kind you're looking for.
Stock photos have a tendency to feel disingenuous, especially in industries where authority is a must. Some stock photography is so widely used that consumers will start to notice that they've seen it before. This can lead to questions about the originality of the rest of your content, including your copywriting and blog content.
Ultimately, you want to ensure that you're standing out from the competition. Stock photography does not help you to accomplish that goal, especially when you're using stock photos that other businesses have already used.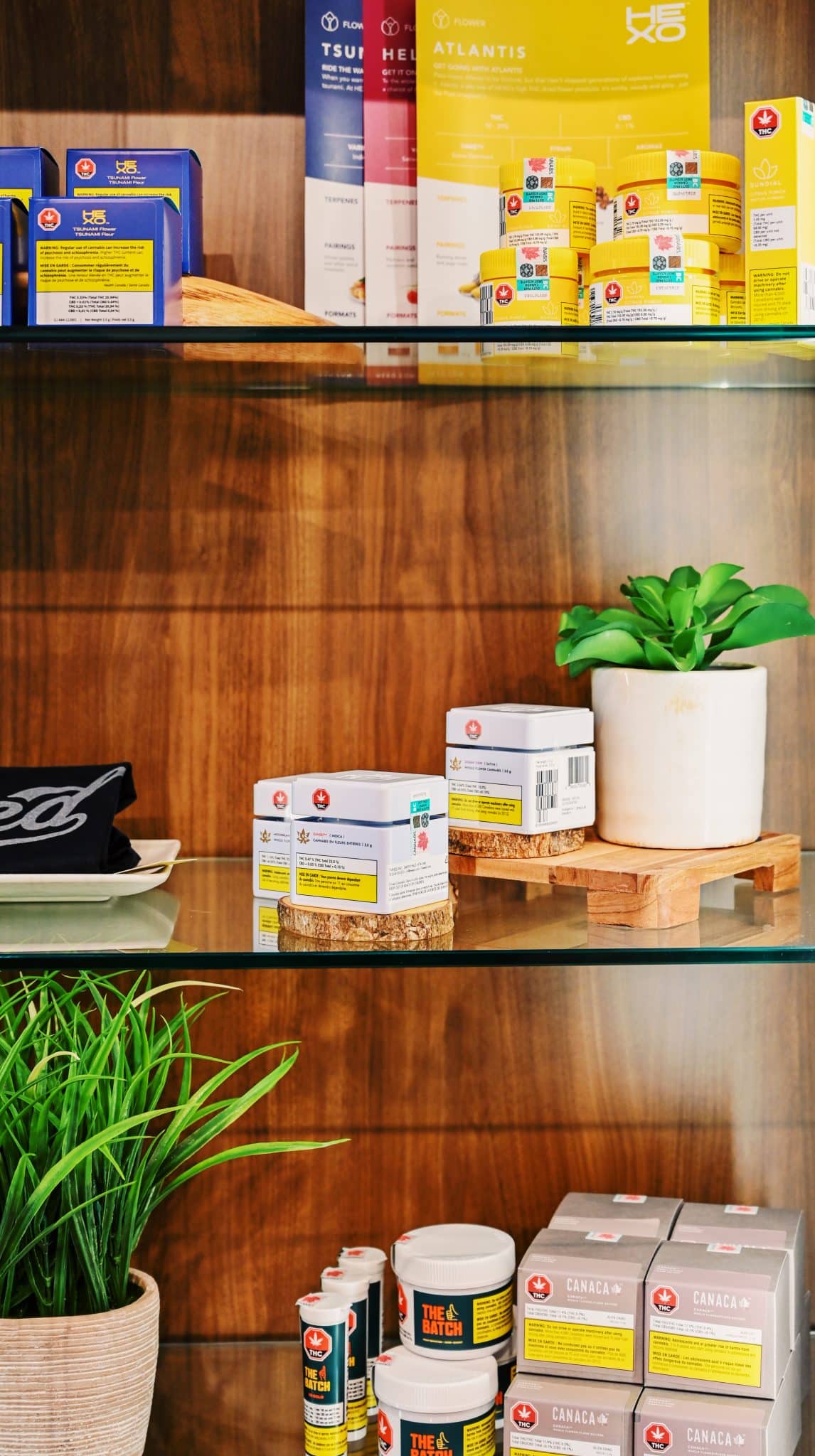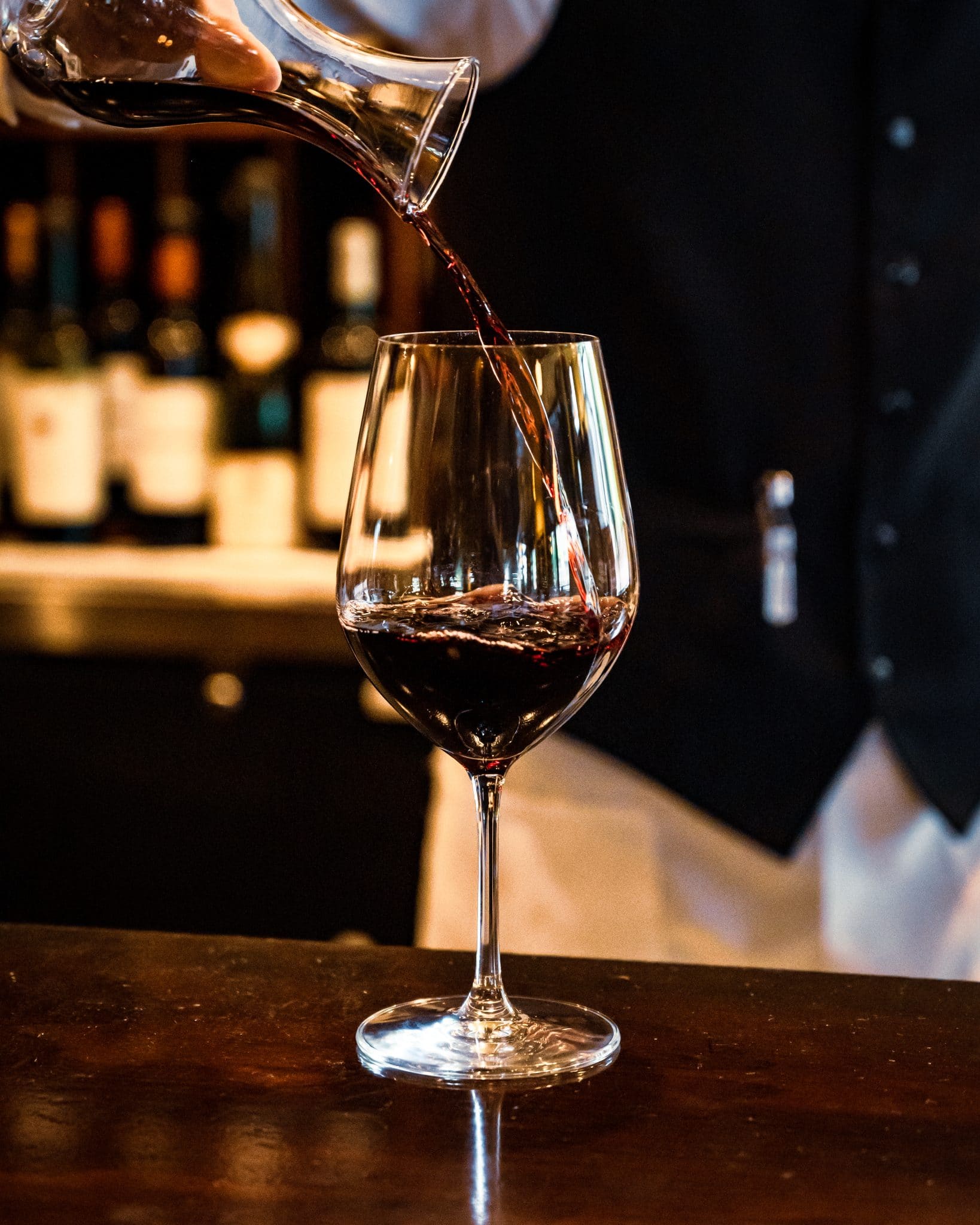 Stock Photos Are Limiting
As we've mentioned already, your business images should aid in the process of brand storytelling. One of the biggest cons of stock photos is that you're limited to what already exists. Let's use an example to parse out this issue.
Imagine that you're selecting photos for a business that sells organic, local produce. When you look for relevant stock photos, you find tons of pictures of fruits and vegetables, but no pictures that tip to small-scale farming or to seasonal fruits and vegetables that you can grow here in British Columbia. These limited stock photos might help consumers understand what you sell, but not what makes your brand unique.
When you work with a professional photographer, you can discuss the unique qualities of your brand that you want your website photos to showcase. Then, your professional photographer can bring those qualities to life by capturing branded, one-of-a-kind images that tell your story and no one else's.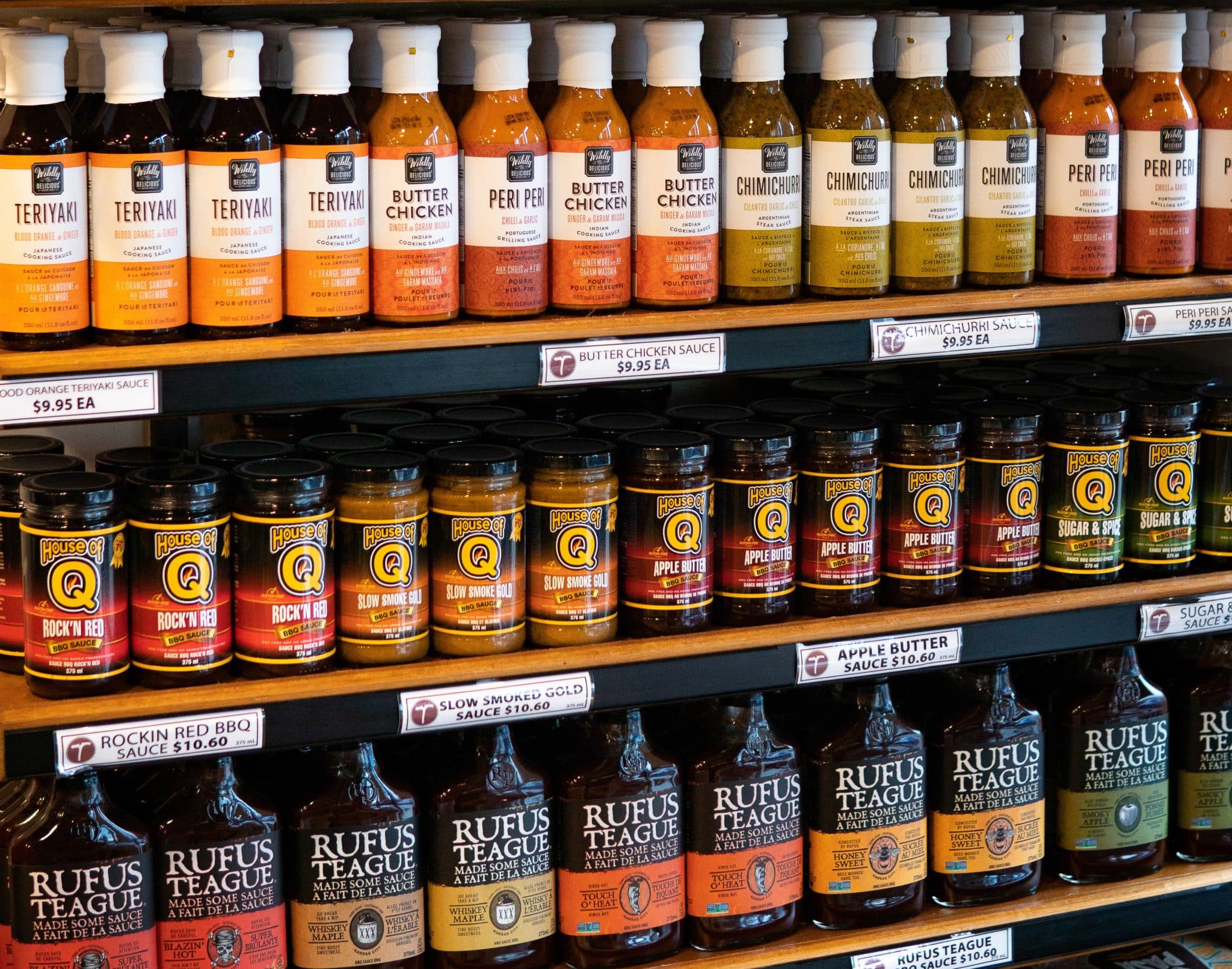 Professional Photos Showcase Your Products
What about product photography? Chances are, you're already taking and uploading unique photos of your products to your website. Should these photos be professional, as well?
The simple answer is yes. Over 80% of consumers take product photography into consideration when shopping online. Low-quality product photography can be the difference between a completed sale and an abandoned one.
In other words, professional photography is going to generate higher conversion rates. The first step is to get consumers to your website and the second is to impress them with professional business website design. The final step is, of course, to nail the sale, and professional product photography can make that happen.
Professional Photographers Have an Eye for Detail
Now that everyone is walking around with a camera in their pocket, it's easy to assume that digital photography is an easy thing to master. The truth is that even with access to smartphone cameras and ready-made filters, it takes training and experience to produce photography that can impress.
When you work with a professional photographer, you don't have to think about lighting, composition, and editing. All you have to do is discuss your vision and let your photographer take care of perfecting the details.

Upgrade Your Business Website Design With Professional Photos
If you're noticing a dip in website traffic or sales, it's possible that your website needs a makeover. Something as simple as generic or low-quality website photos can send potential customers into the arms of your competition. It's time to invest in professional photos for your business website.
Looking for a professional photographer in British Columbia? Do you want to partner with marketing experts that can handle it all? Contact us to book a marketing consultation and find out how we can boost your business.