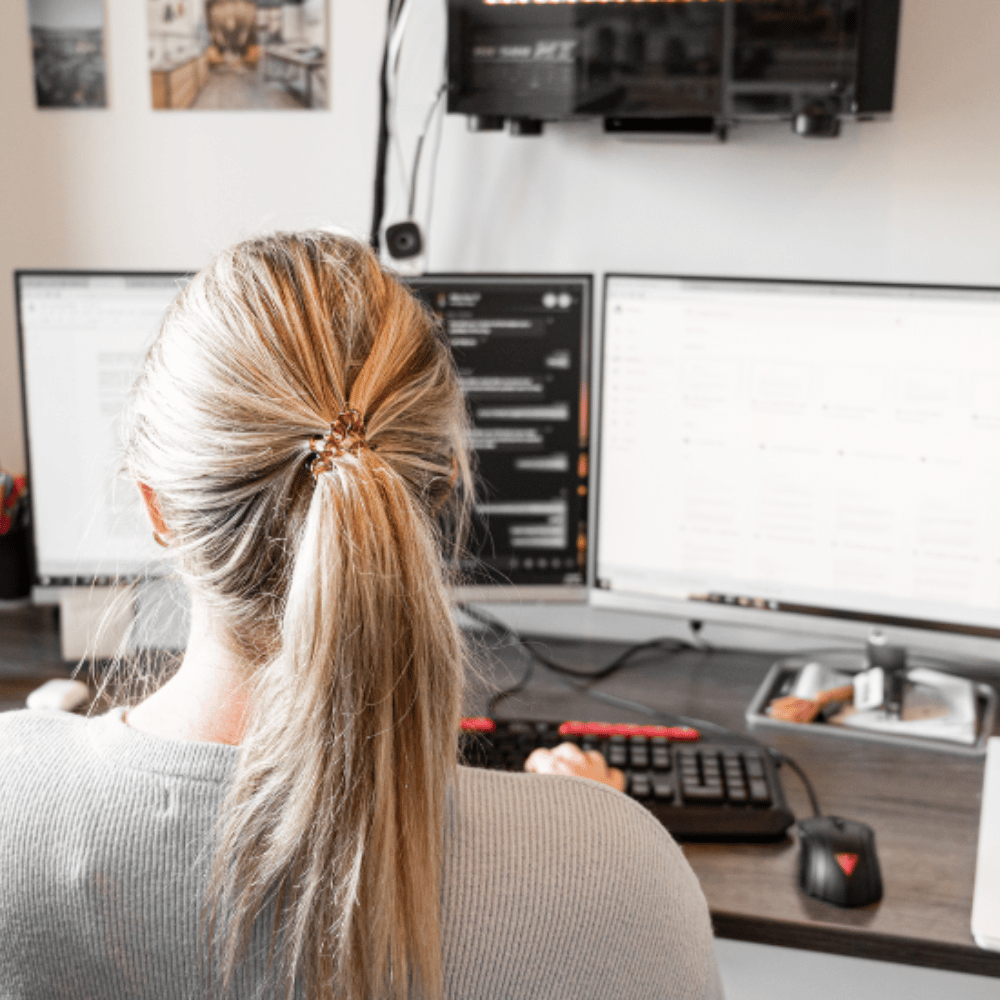 Integrated Marketing: What You Need To Know
January 6, 2023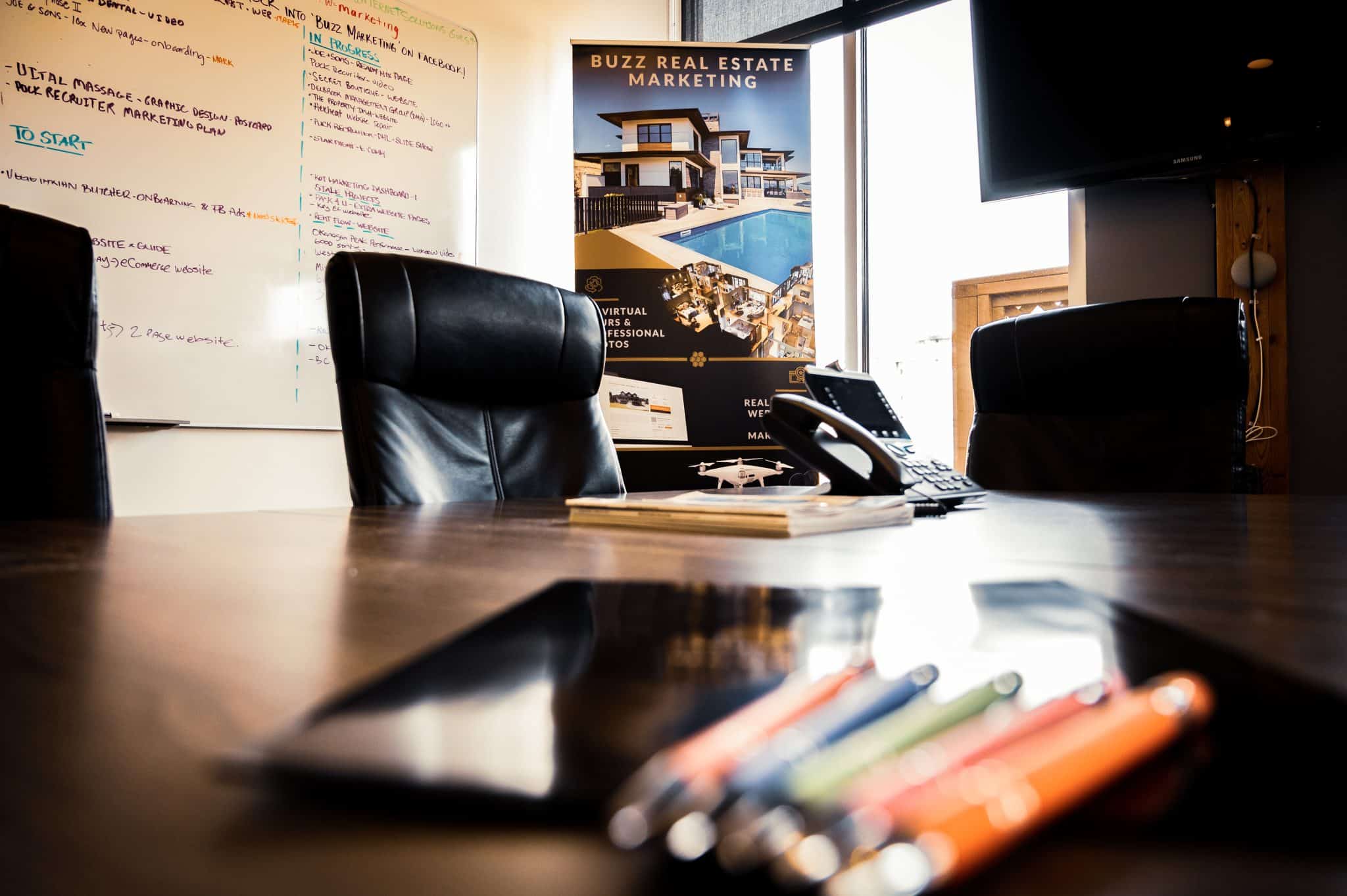 What Is Digital Marketing
February 9, 2023
The Importance Of Brand Consistency
When building your brand, keep in mind that consistency builds trust and credibility while reinforcing positive values. It is impossible to build a successful brand or business without consistent effort and coherent techniques. Below highlights the importance of brand consistency.

Building Trust
The cornerstones of a successful brand are consistency and trust. These cornerstones were used during the creation of the world's leading brands. Developing trust between a customer and a brand requires consistent effort. 
Most brands have the capability of producing a positive customer experience. An initial good impression means the relationship between the business and the customer is off to a good start. However, this initial impression says little about the long-term relationship.
Today, businesses operate in a crowded marketplace. Consumers are surrounded by advertising, brand messaging, and marketing. They are more likely to make an initial purchase when they have already built a relationship with the brand. Brand consistency is essential even before a purchase has taken place. 
Clarifying Uncertainty 
When it comes to brand consistency, predictability is essential. Consumers like to be certain of what to expect from your brand. Messaging consistently with a compatible brand experience prompts you to form an expectation about your brand. 
Planning for the future is hard if there is a lack of predictability. With high-value market purchases, consumers want to be certain otherwise, they will be uncertain whether buying from your brand is a good choice. 
Predictions for the future are mostly made based on past experience. When customers have never made a purchase, they are forced to weigh the risks associated with the purchase against the brand itself. If your brand is presented as trustworthy and reliable, consumers are more likely to purchase. 
Brand Recognition 
Brand consistency is essential because it leads to brand recognition. Companies should always strive to achieve brand recognition. It makes your business memorable to your target audience. In other words, it is marketing at a higher level. You can set your brand apart from your competitors by being consistent in your message.
Positive Association  
Communicating positive messages consistently can evoke positive emotions from those who view them. Over time, your target audience will start to associate these positive emotions with your brand. Over time, the slightest hint of your brand will impact the same positive emotions. People who are happy are more likely to make a purchase.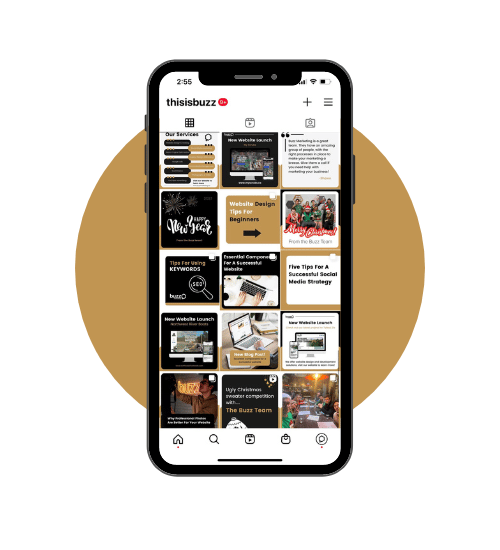 You should be using various social media platforms to promote your brand. Different platforms can be used to appeal to different demographics and tailor your marketing to these different audiences. Ultimately, you can maintain the same message using the same elements to present a consistent image of your brand to your potential customers. 
Staying active on your platforms is essential to staying in the minds of your target audience. Some brands post multiple times a day, and others multiple times a week; you can discover what works for your brand to determine your consistency. There is a happy medium between not overwhelming your audience and staying visible. 
The personality of your brand should appear the same across all of your platforms. Decide if your brand is traditional, young and hip, or elegant. Your posts are an extension of your brand. Ensuring your use of the same elements in your marketing provides customer recognition. 
Obtaining customer recognition can be achieved through brand recognition. Using the same elements across all platforms can ensure that whichever audience you target will have a connection. Staying visible and interacting through social media reminds customers of your brand and message. Buzz Marketing offers social media marketing services; visit our website today to learn more.